Last updated on September 25, 2023
Hiring a contractor isn't a trivial task. Here are the five questions you should ask the contractor's references when you do your due diligence. Read on!
If you are planning to remodel your home, build an addition, or fix some issues in your house, working with the right contractor can make all the difference in how the job gets done. You want to find someone that will understand your plans, work with your budget, and give you the results you expect.
Once you have gathered the names of several possible contractors, you need to talk to them and understand whether you will feel comfortable working with them. Another useful perspective may be getting some references from the contractors and giving them a call to find out about their own experiences with the contractor. You know that this may be your only chance to speak with these people so make every minute count by knowing what questions to ask before dialing.
What are the best five questions you should ask a contractor's reference?
What's Inside
Scope of Work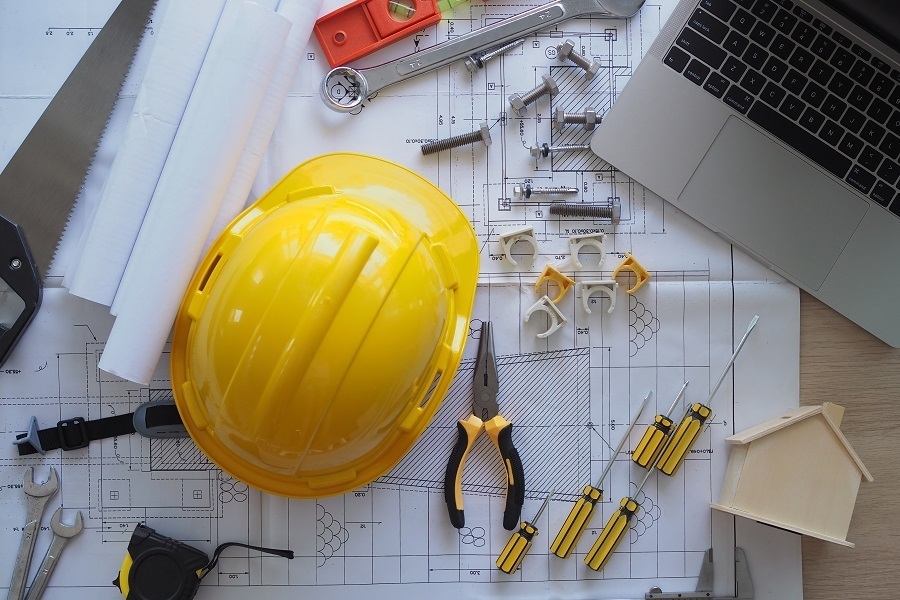 According to many home contracting experts, it's essential to find a contractor that specializes in not only the type of work you need but also handles job sizes that are similar to yours. The first question should relate to the job the contractor performed. If you need a large overhaul of your entire home and this contractor tends to do small remodeling jobs, it's important to find out if they can tackle the job you need.
According to the folks from Fairfax County roof repair, seeking a contractor with a track record of successfully completing similar projects in the local area can provide added peace of mind. Local expertise often translates into better understanding of regional climate and building regulations, ensuring a more reliable and tailored service.
Clarity of Information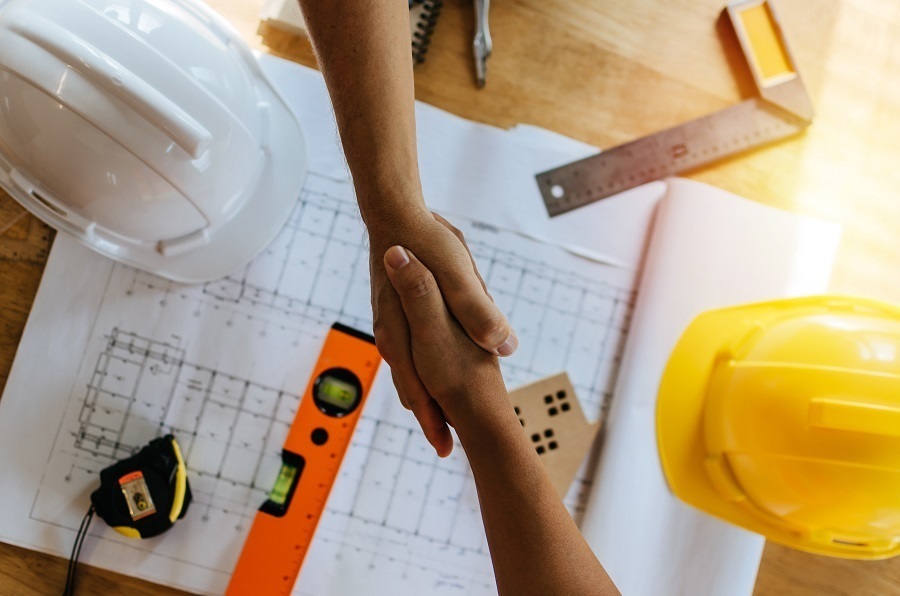 Was the contractor clear on what they were going to do? Did they follow the original plans or did changes need to be made along the way? What happened? Ask about the materials used, the timeline, and how change orders were handled.
Ask also whether the contractor had good communication with them throughout the project and if they were kept appraised of the status of the job on a regular basis.
Working with the Crew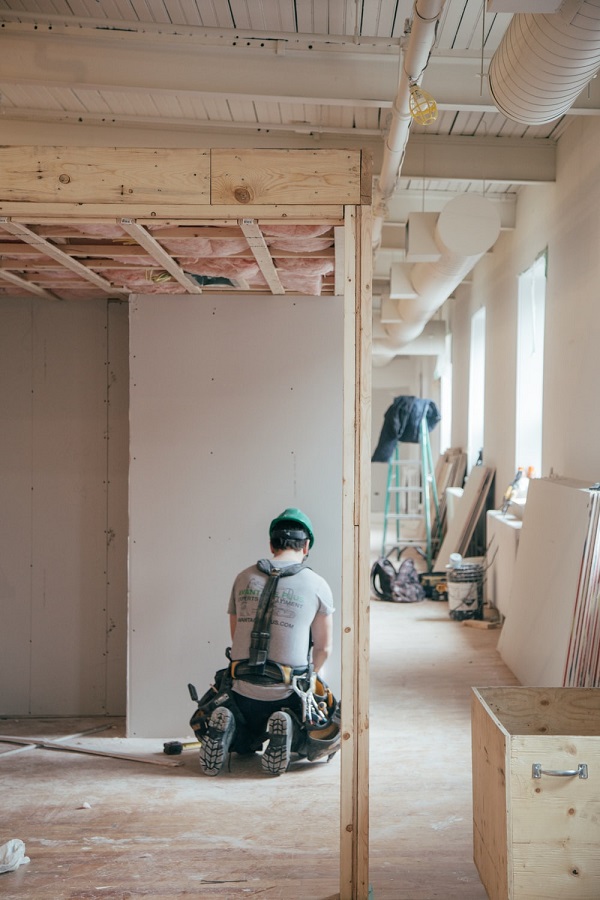 It's important for you to find out if both the contractor, the subcontractors, and their crews showed up on time and did the job they were supposed to do every day. Ask if they were happy with the contractor and subcontractor and whether they were pleasant and easy to work with.
Ask About the Budget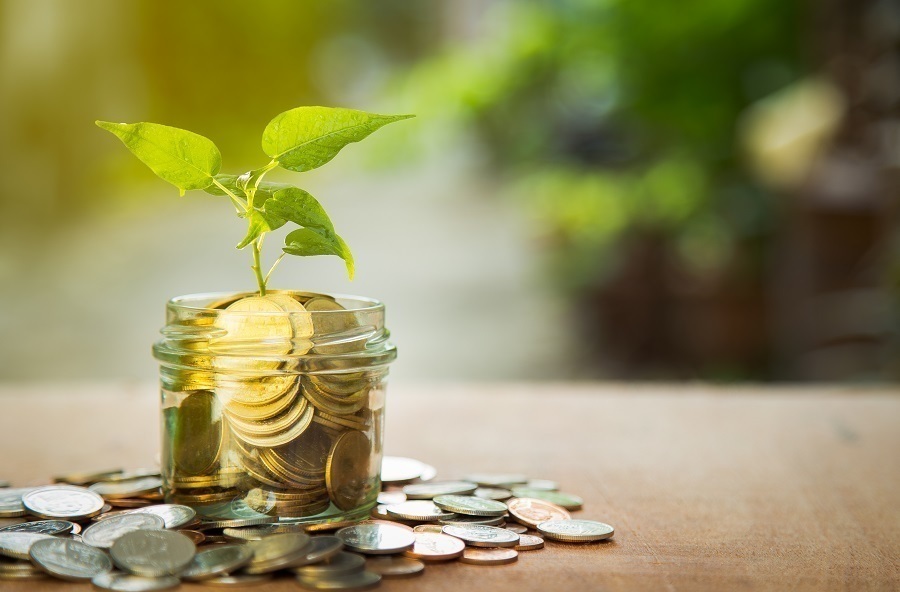 Did the contractor sit down with them and talk about the budget before the job started? Was the job done within the budget? If not, what went wrong? Were there issues or delays that affected the final cost of the job? And if the project actually came in under budget, make a note of that!
Repeat Business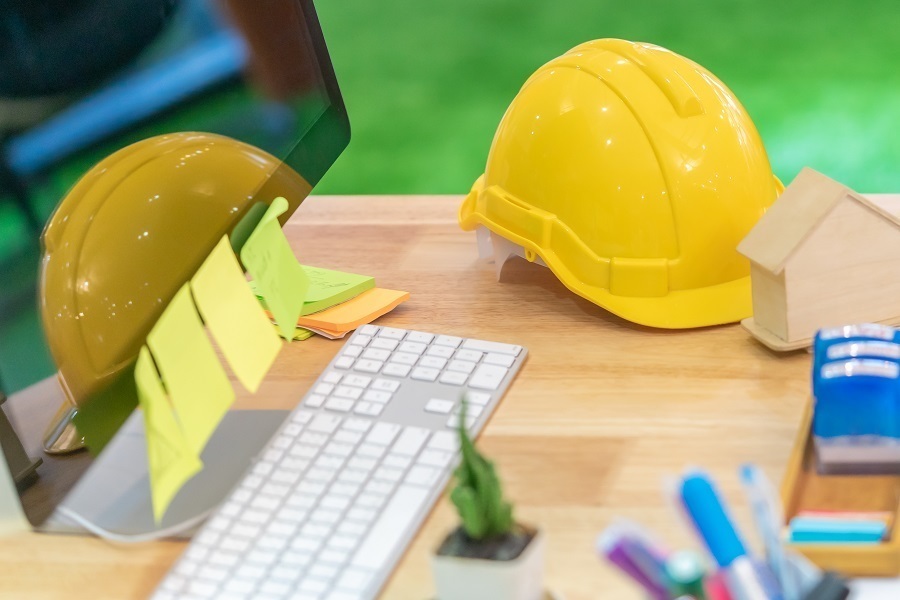 Nothing will recommend a contractor more than having their clients like their work so much that they are willing to work with them again in the future. Ask whether they would consider working with this contractor again and find out why. And even if they are thinking of working with the contractor again, find out if there were aspects of the project that didn't work as they had hoped (although they probably were not bad enough to dissuade them from hiring this contractor again!).
The Takeaway
Although these are only five questions, you may have many others such as whether all the obligations of the contract were fulfilled, whether the job site was kept as neat as possible, whether they had any accidents and how they were resolved, or whether there were any disputes over invoices, just to name a few.
Continue reading: