Last updated on August 13, 2023
Want to open a business in a physical location? Here's what you need to know.
Growing a small business is a rewarding experience. What was once an idea discussed with friends as a possible career path has now become a reality. For many small businesses, the initial office often starts in their home's spare room, garage, or dining room table.
Last year saw an estimated five million new businesses enter the market – each one devoted to delivering exceptional services and products that consumers should choose to buy.
Some of these businesses were likely started from the comfort of their home. Whilst these humble beginnings make a great starting point, as a business begins to flourish, demand for the service and product rises, and a team is needed.
Of course, choosing to continue working remotely is one option many small yet growing businesses choose to do. However, another is finding a physical location for this growing small business to flourish. When making that decision, here are a few factors worth considering.
What's Inside
Consider the Location of the Office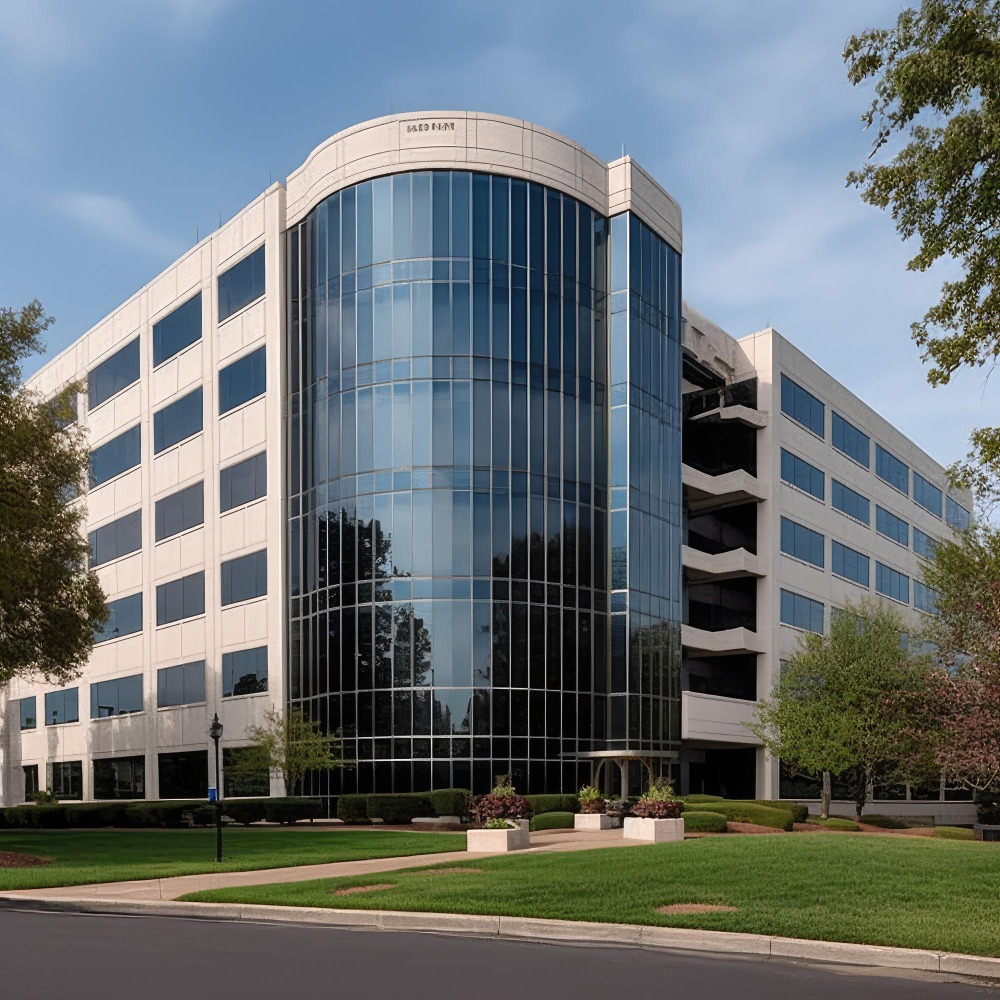 Deciding on the location of the office is a crucial factor to consider. Think about where you want the office to be. Is it in a location close to where you live, or would you prefer it in a more central location – one that is easy to commute to for yourself and your team?
Your location choice can also impact how you attract and retain new employees. Those applying for roles will consider the location of the office and the commute time, and others lean more towards roles offering hybrid working.
Some employees prefer to work from the comfort of their own home office, as it is a space they feel most productive. Others prefer working in an office, as they like the separation between home and work life and the social aspect of being in an office with others.
Stay Protected With General Liability Insurance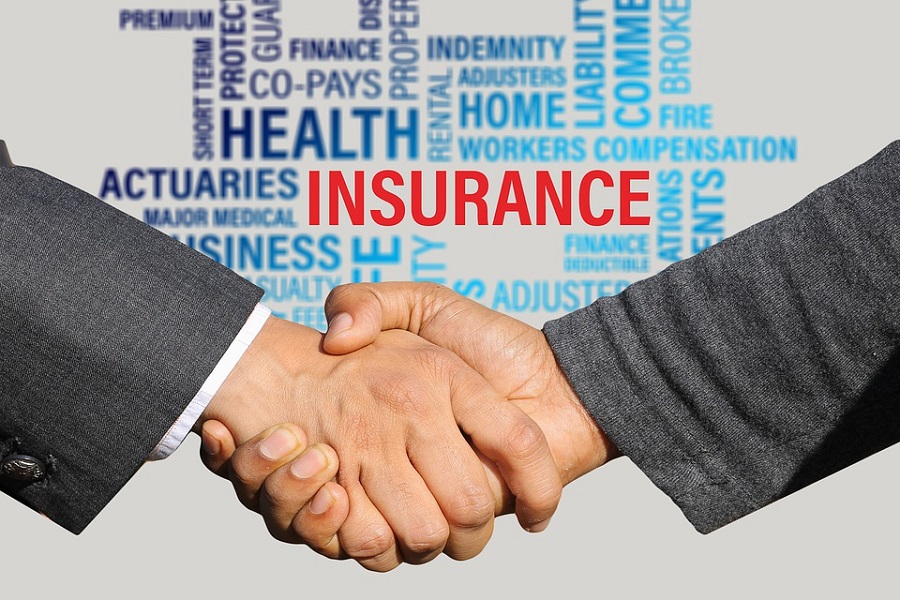 Should you find a space, place an offer and be fortunate enough to have it accepted, the next exciting step is putting plans in place for moving in. Deciding on what furniture is needed, how the place will be decorated and the layout of the space. As your office will be a place for employees to work and collaborate, you will want to ensure it is a comfortable and safe space.
Speaking of safety, you must ensure there are no hazards that could risk employees' health and safety. If there were to be an incident, you want to ensure liability protection in place. Investing in general liability insurance can help protect from claims of bodily injury. Having this level of protection will be greatly beneficial should something occur.
Updating Your Website Information
When you think about moving into a new space, it is understandable that you immediately think of how the office will look once completed. After deciding how many people will be working in the office, the layout of the space and the overall style, there is one missing detail you may not have considered: the company website.
Now that you have a physical space, update the company website to reflect this exciting change. It is easy to forget about updating the company for any new information.
However, your website is one of the main resources potential leads will use to learn more about your company. Potential employees will also look to see where the company is based before applying. As such, it is worth adding a new address for potential leads and employees.
Continue reading: