Last updated on March 13, 2020
Your home isn't just the place where you eat and sleep. It's your sanctuary where you can relax and find comfort. Here's how to pamper yourself.
In the morning, quick showers help you jumpstart the day. After a long day, baths are what sound nights of sleep are made of. If you haven't got the time to pamper yourself during weekdays, let weekends be your sanctuary. Allot around two hours so you can allow water to wash away your troubles because life is ultimately better when you feel peace. To keep calm, here are different ways to pamper yourself:
What's Inside
Epsom Salts
These are sought-after remedies for ailments. Using Epsom salts helps relieve muscle soreness and stress. Incorporating them in your bath is indeed an affordable and easy way to take care of yourself. So take your favorite Epsom salts and let them dissolve in your bath before you hop in.
Face Masks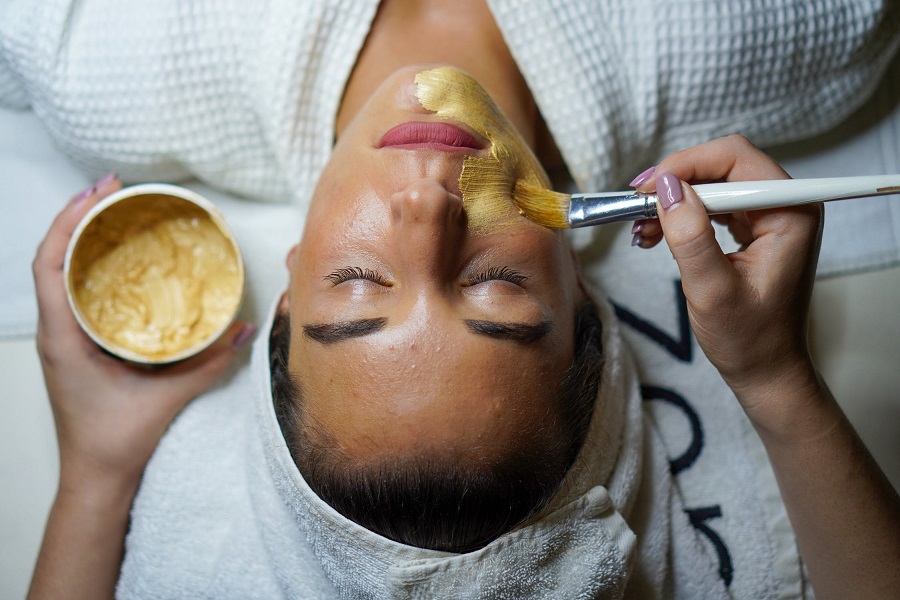 By design, face masks are good at delivering moisture to your skin. When applying products to your face, some portion of the product ends up evaporating. With a face mask, between dense air and the product sitting on your skin, the process of evaporation is hindered. Adding this to your bathing regimen is a great way to treat your body and face at the same time. Efficient and very effective too!
Bath Bombs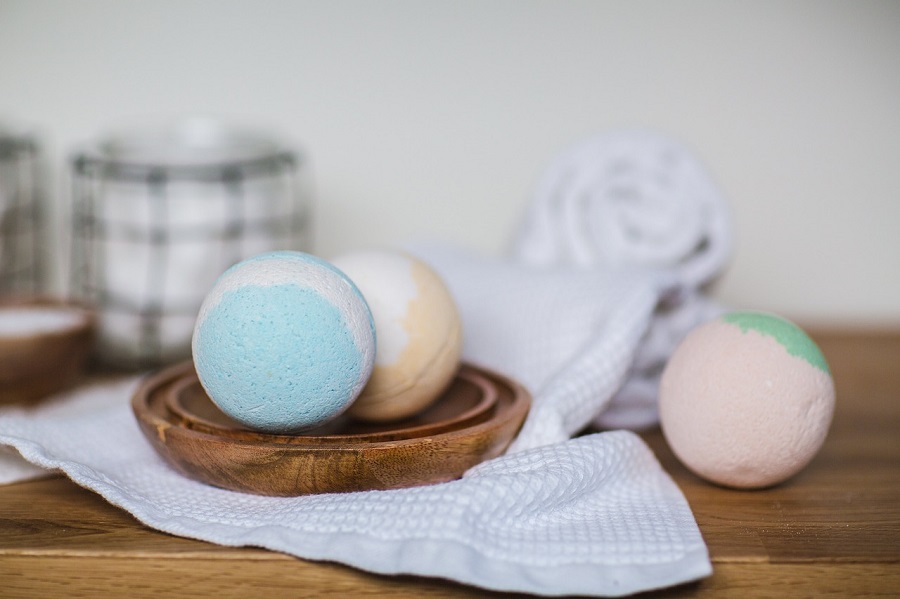 Having your own bath at home offers a convenient way of de-stressing without having to visit a salon or spa. Make yourself a fizzy bath time by incorporating colorful, fragrant, and moisturizing bath bombs. These bath time favorites can be bought in-store or created at home. Whether you're a fan of ready-made products or you prefer organic ones, there's a good variety of options for you.
Bubble Bath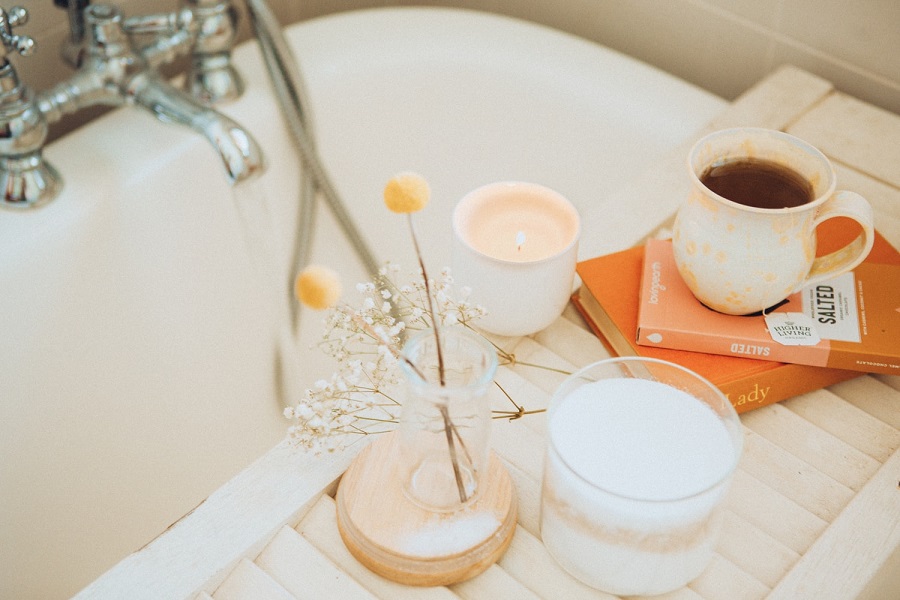 Fill your tub with layers of foam for a more luxurious experience. Some bubble baths are hypoallergenic, fragrant, and contain moisturizing oils. The foamier the tub is, the dreamier it becomes. Splurge according to your desire!
Scent-therapy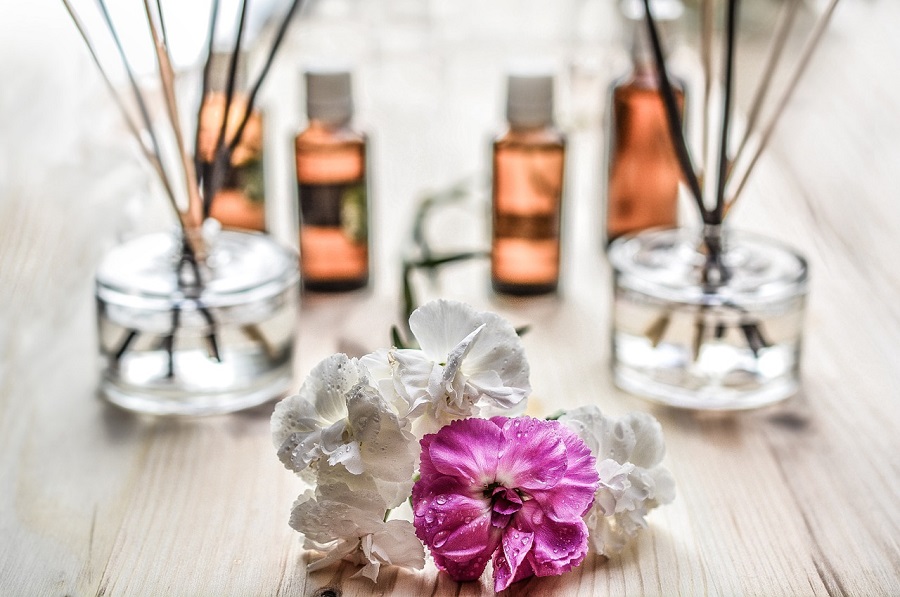 If you prefer plain-scented bath salts, bath bombs, and bubble baths to protect your skin from potential irritation, that's alright! You can keep your bathroom smelling like a luxurious spa from the Himalayas through the right scent. Travel with your eyes closed without tiring your body through scent therapy.
Wine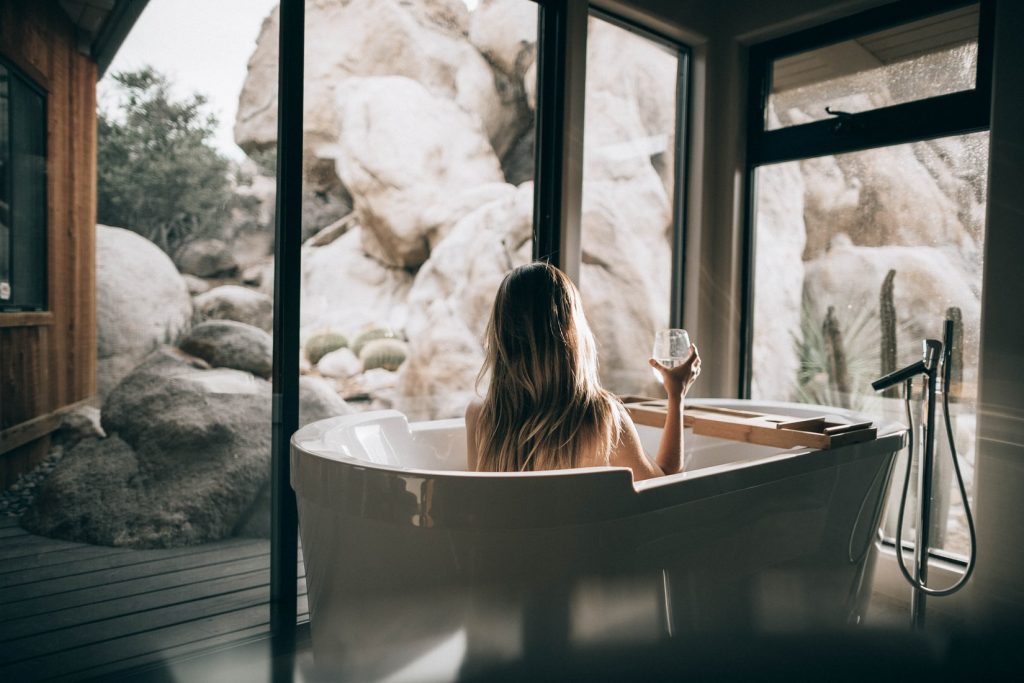 Take relaxation to a different level by having your favorite wine at arm's length while you soak in your tub. Red wine is said to help you relax because of its plant compound called resveratrol. Indulge and de-stress at the same time. Perfect, isn't it?
Play Relaxing Music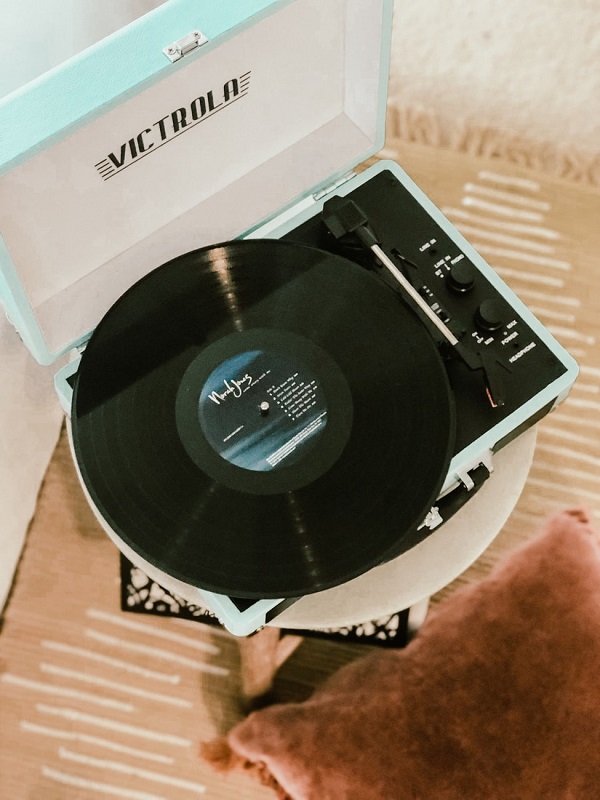 While you soak, have your favorite music playing. You can listen to an audiobook or guided meditation, too. The world of pampering is your oyster.
Get the Water Temperature Right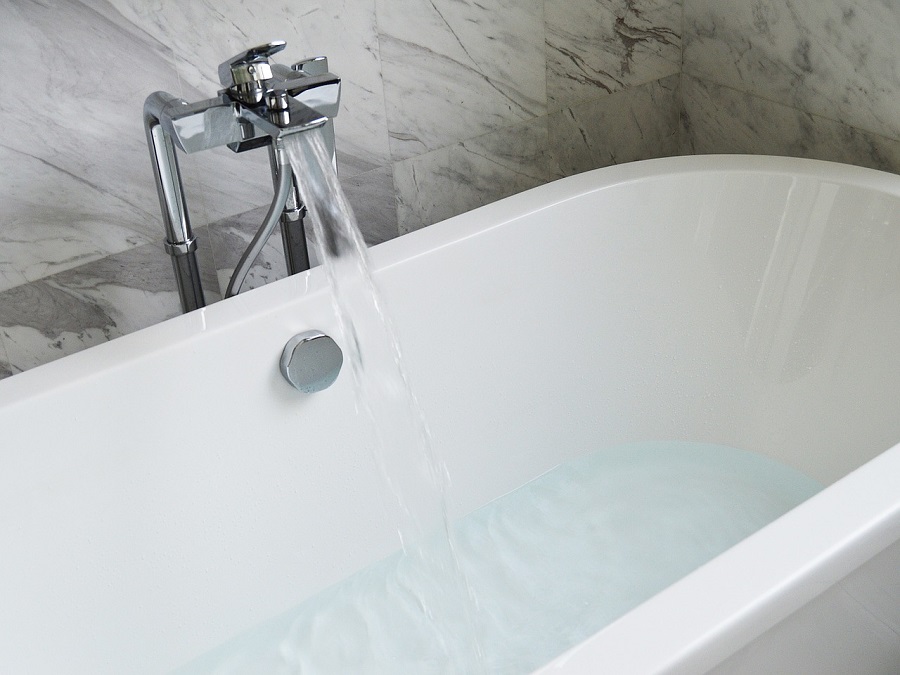 Bathing is made more therapeutic when your water's temperature is warmer. Mimic the healing and de-stressing capability of hot springs by indulging in the water of just the right warmth in your baths.
Pampering yourself can be as easy as staying at home, thanks to a reliable bathtub. Pamper all your senses as you incorporate more bubbles, music, wine, salt, fragrance, and warmth in one of the most relaxing pastimes in the world.

Continue reading: