Last updated on September 5, 2021
Getting ready for the spring cleaning in advance will make your job that much easier. Here are 4 easy steps you can take now. Read on!
As the cold winter begins to fade, you know spring is around the corner. This means you should get ready to jump into some spring cleaning and get your cozy home back on track. For most homeowners, this is the time to re-organize the kids' rooms, declutter the basement and even get back to the gardening projects.
If you are keen to make the most of this spring holiday, we've rounded up some tips to help you clean and re-organize your home.
What's Inside
Commit to the Cleaning Exercise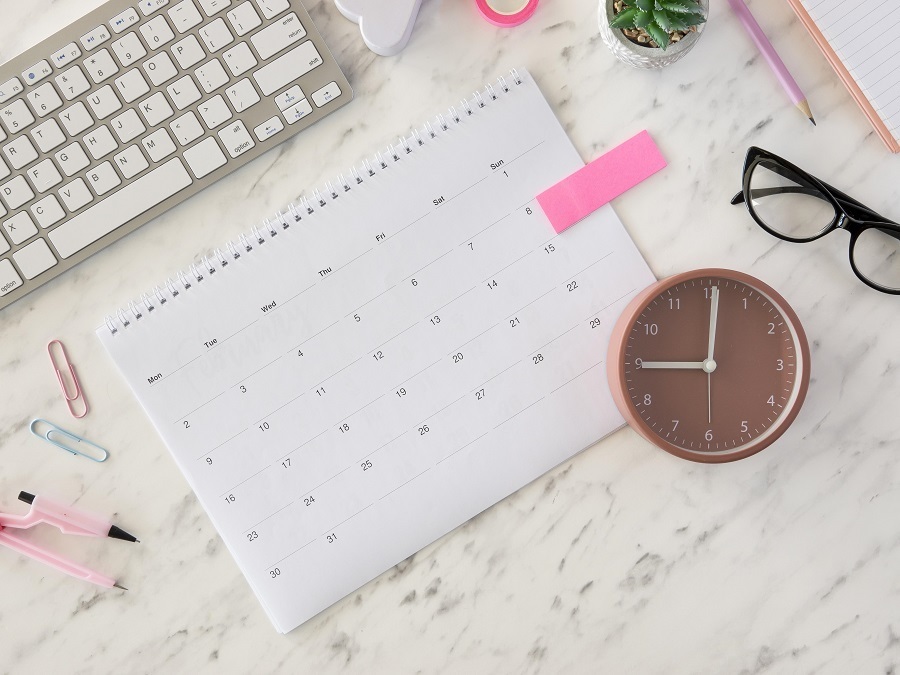 We all want our homes to be sparkling clean, but we don't have the time. Spring is a busy season where everyone is looking to make the most of their time. From family come-together, vacations to impromptu events, finding the time to do some general cleaning requires a commitment backed by some deliberate goals.
Before getting ready for the cleanup, you want to make an appointment with yourself and book a few days in your calendar when you'll only focus on cleaning your entire home. If you are super busy, you can use some block time, say 2 hours for a few days where you'll be doing the cleaning; room by room, one step at a time.
Get Ready in Advance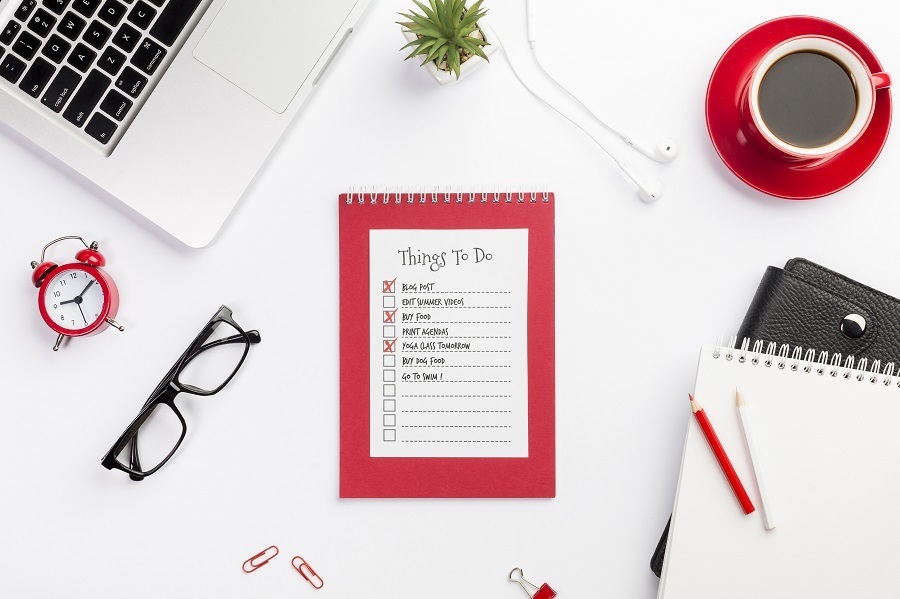 Proper preparation is key if you are to execute your spring cleaning successfully. Cleaning a large multifamily house will be more demanding than cleaning a single-family apartment. Hence prior preparations such as buying the necessary cleaning supplies or requesting help from a family member should reflect the expected work's intensity.  
Another cleaning best practice is to prepare a to-do list that prioritizes what's important throughout the cleaning process. The schedule should be well-defined, and every objective should have a time frame.
Remember, every big goal needs to be broken down into small, measurable, and realistic objectives. If you are to track your efforts successfully and even celebrate the little wins, plan your cleaning such that every effort carries its weight. Suppose you are to clean the basement, small tasks like: sorting all the trash, organizing the items, and even vacuuming the floor should be categorized separately to give you a clear image of the events' sequencing. This will also motivate your efforts.
Declutter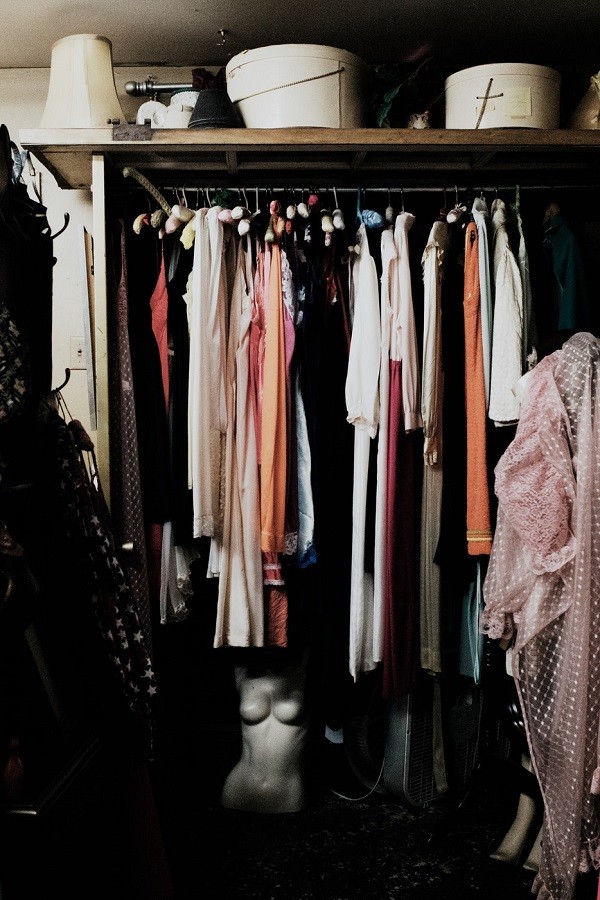 One of the most challenging tasks during a spring cleanup is sorting out the junk items you do not need in your home and getting them out of your premises. Some homeowners have made it a routine to declutter their homes throughout the year, but occasional decluttering is more of a norm for most of us.
In the days leading up to the spring cleaning event, you should make little effort towards decluttering. Start by sorting out your items into three:
Items to keep – these are valuable items you use on a day-to-day basis.

Items to get rid of – toys, household appliances, electronic gadgets you no longer use.

Items to store for future use – e.g., your winter gear or personal files, which will help you in the foreseeable future.
The items you will get rid of may include trash, dust, debris, and all the junk you've been keeping for a couple of months or even years. These items could also include some old appliances such as fridges, HVACs, TV sets, and computers.
Some of the items may qualify for recycling, while others may need to be disposed of completely. Either way, you will need help to sort them out. This is where a residential trash cleanup company will come in.
The goodness is that such a company will handle everything for you. So, no more trash in your home, no paying extra hauling fees, and most importantly, you don't need to consult your local authorities about dumping the non-biodegrade items such as TV sets, which could harm the environment.
Have Fun with It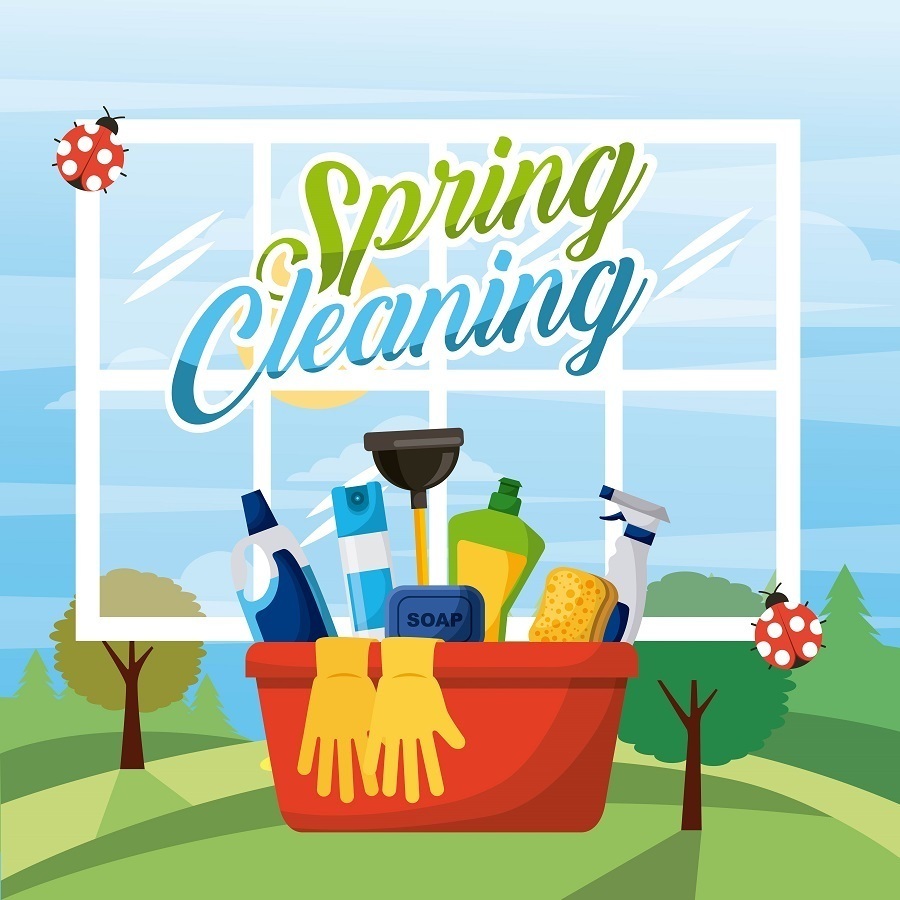 Now that you have everything in check, it's time to get started with the cleaning. The easiest way to manage this seemingly difficult job is to have fun with it. For some people, that will mean preparing a playlist of their favorite childhood songs, while for some, it would be listening to an inspiring podcast.
Regardless of how you derive your happiness while doing the daily chores, be sure to embrace it, and you'll be amazed by the results. The idea is to make the cleaning fun and ultimately enjoy the process.
The Takeaway
As you get psyched up to welcome the warm spring season, the above four tips will get you ready to clean and organize your living space.
One closing tip is to always set realistic goals before embarking on your spring cleaning challenge. We often envision a spotless home, but what we always get isn't close to that. Having your expectations in check will stop you from chasing perfection, which in most cases, unattainable.
So instead of chasing the unattainable, it's best to hang around what you can achieve so you can celebrate your wins at the end of the day.
Continue reading: