Last updated on August 13, 2023
Improve these four things first during your renovation for the best results. Read on!
Renovating your home can be an exciting but overwhelming process. It's important to consider the details carefully and decide which improvements will bring the most value to your property.
Here are four tips on making renovation easy, so you can achieve the desired results without spending too much time or money. 
What's Inside
HVAC and Plumbing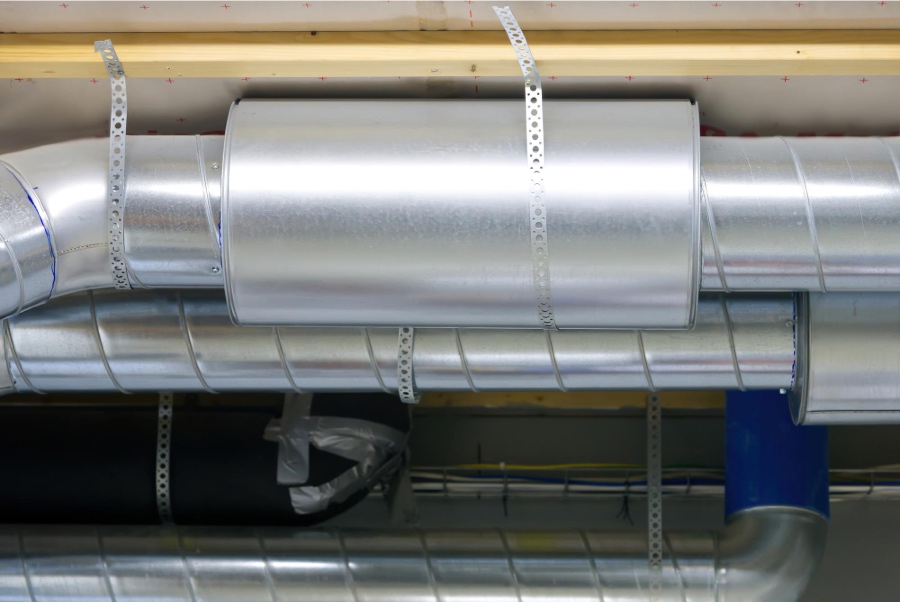 Updating your home's HVAC and plumbing systems is essential to any major renovation. An efficient heating, ventilation, and air conditioning system will keep you comfortable in all seasons and reduce energy costs.
Replacing the pipes or fixtures can be a great way to make sure your home is up to code and running smoothly. 
Consider hiring a professional plumber who can inspect the existing plumbing, repair leaks, replace worn parts, and install new fixtures if necessary.
When thinking about plumbing vs HVAC, it's important to consider which one is more essential for your home and budget. Focusing on one over the other may be more cost-effective, and upgrading both may not be necessary. 
Electrical Improvements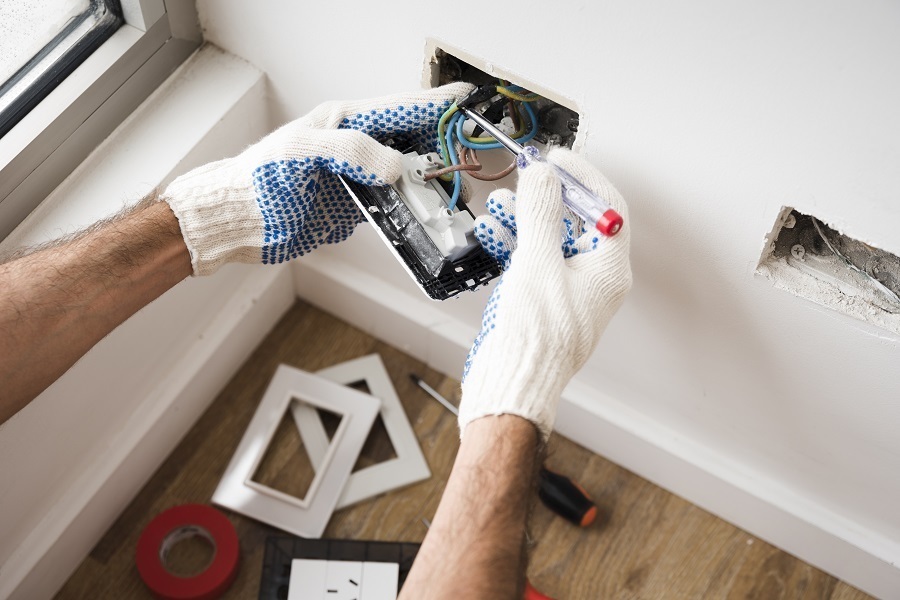 Modernizing your home's electrical wiring is a good way to increase safety and convenience. Outdated wiring can be dangerous, as it can cause shocks or even start fires.
Consider upgrading the circuit breaker panel and replacing outdated outlets, switches, and light fixtures. You may also want to install additional lighting fixtures throughout the house for better illumination and visibility.
If you're looking to save energy, look into installing LED lights or motion sensors that will only turn on when they detect movement in the room. 
Flooring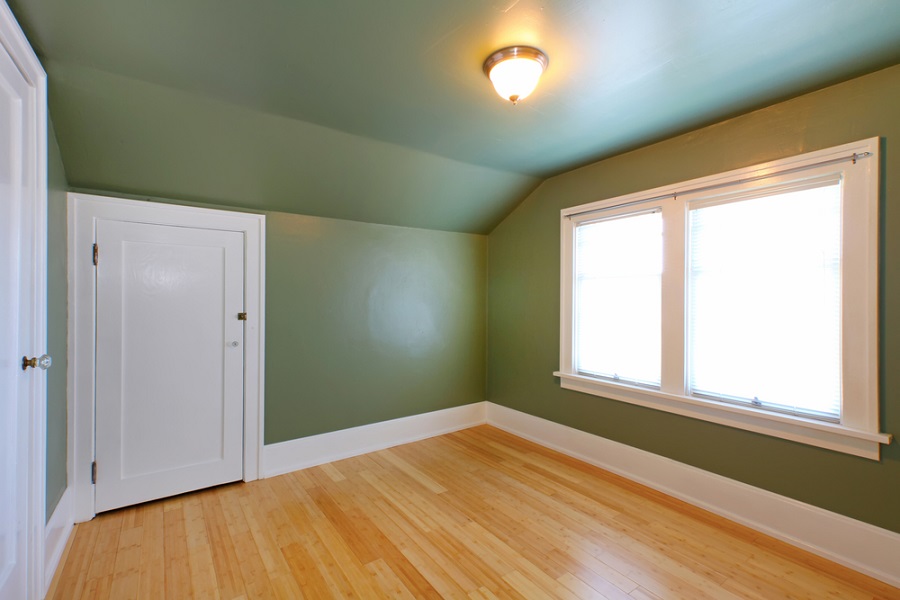 Flooring options are plentiful these days—from laminate to hardwood to tile—so take some time to decide which one will work best for you and fit within your budget. Hardwood floors are a great option, as they provide timeless beauty and value to your home.
Tile and hardwood floors can also be easier to clean than carpets and may last longer in the long run. If you're looking for something more traditional, consider installing carpeting or area rugs throughout the house. Also, don't forget to factor in the cost of installation, which can vary depending on the material and labor required. 
Paint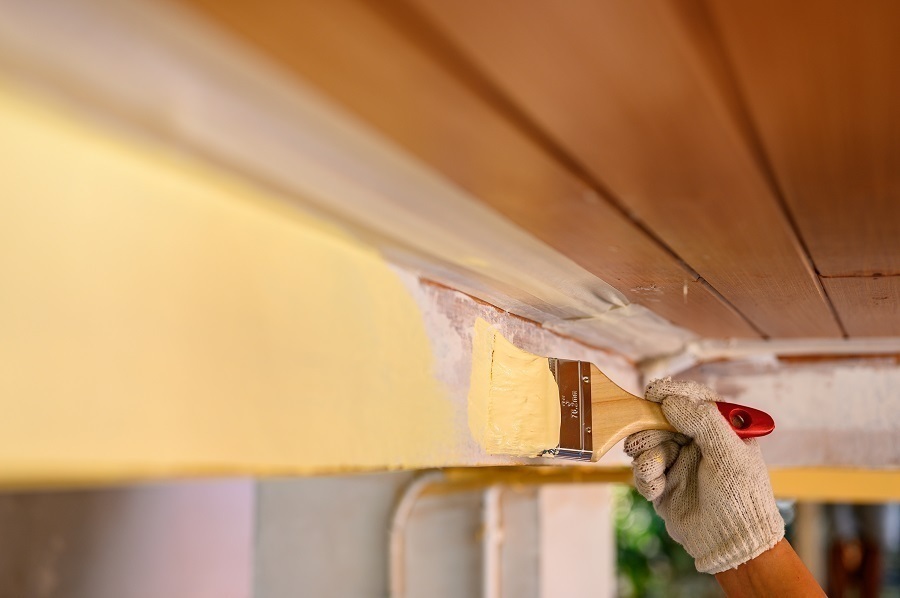 Painting is one of the most cost-effective ways to instantly improve a room or an entire house. Choose colors that reflect your style—whether it's bright and cheerful or subtle and calming—and use them as accents on walls, cabinets, or furniture pieces.
Keep in mind that painting can take up quite a bit of time; if you don't feel comfortable doing it yourself, you may want to hire a professional painter. The right paint job will make your home look new and revitalized. 
As we saw,  there are many improvements you should consider when renovating your home. From updating the HVAC and plumbing systems to modernizing the electrical wiring, replacing flooring, and painting, there are plenty of ways to make a big impact without breaking the bank.
Do your research before starting any project, and don't hesitate to consult a professional if you need help. With careful planning and attention to detail, your renovation will be completed in no time!
Continue reading: