Last updated on August 13, 2023
If you need to rent a lift for a construction project, the two popular options are a scissor lift vs. a boom lift. How do you choose the ideal device?
There may be several reasons why you need to rent construction equipment. Perhaps you need heavy equipment to change your landscape, build a new driveway, or move large, heavy things around. You may also be part of an organization that works on construction projects.
Organizations may need to rent a lot of specialized heavy construction equipment to complete large construction projects. Most rental companies should have what they need. However, some construction devices are more commonly used than others.
What's Inside
Available Equipment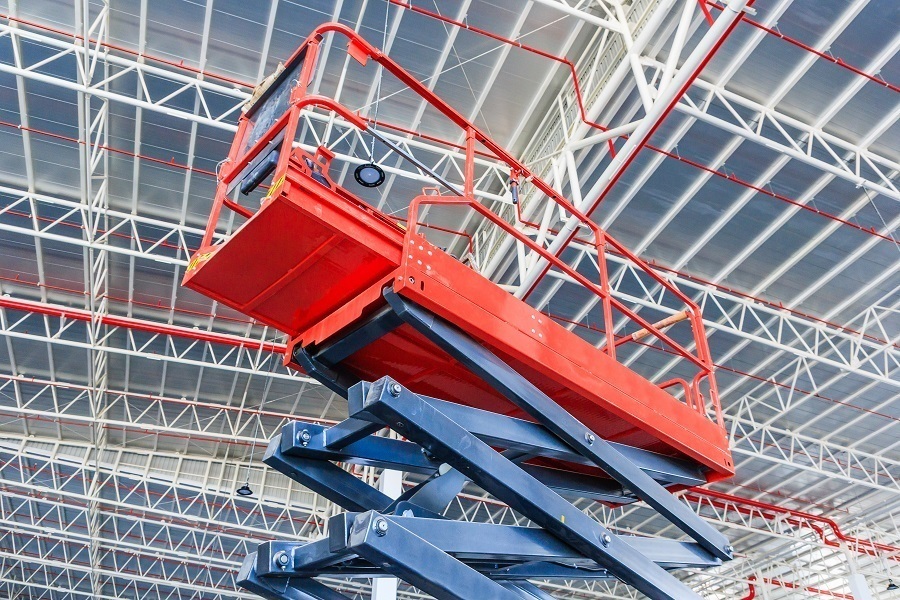 Certain types of construction equipment are rented more consistently than others. Scissor lifts, for instance, are rented more often than many other construction devices. The professionals who will need scissor lifts should try to reserve them as quickly as they can.
Companies that rent out construction equipment will typically have a lot of scissor lifts, given the importance of these devices. However, since so many construction professionals will need them, unreserved scissor lifts still may not always be available. This might only be an issue during the summer and spring months in some areas since a lot of construction work is completed then. However, construction professionals should still make sure that they're prepared for a potential issue like this.
Cranes may be less likely than scissor lifts to be unavailable at the wrong time. However, renting a crane is typically more expensive than renting a scissor lift. It's still usually cost-effective for construction professionals to rent cranes. These devices are both costly and incredibly useful.
Boom lifts are also more costly to rent than scissor lifts. However, professionals still might need boom lifts for some construction projects. Choosing to rent a high-quality boom lift might be a cost-effective decision.
Work Platforms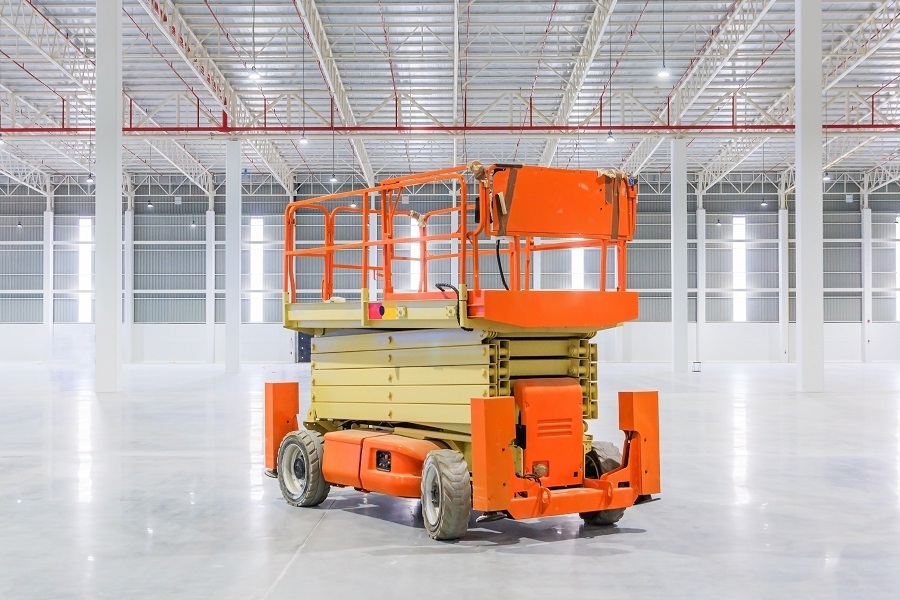 Professionals will probably need scissor lifts if their construction projects require a lot of workers. The platforms for scissor lifts are very spacious, especially when compared with the platforms for boom lifts.
Since there is somewhat more demand for scissor lifts than there is for boom lifts, people who need construction equipment immediately might still benefit from choosing boom lifts. While some of the costs associated with the project might increase as a result, construction professionals might ultimately spend somewhat less money than they would otherwise in those specific situations.
It might actually be costly to delay a construction project in order to wait for a high-quality scissor lift to become available. If it's only a temporary delay, it might not be a particularly big issue. However, during some of the busier portions of the year, people might have to be somewhat more flexible. There may be situations where professionals could rent either a boom lift or scissor lift and still get excellent results.
Equipment Uses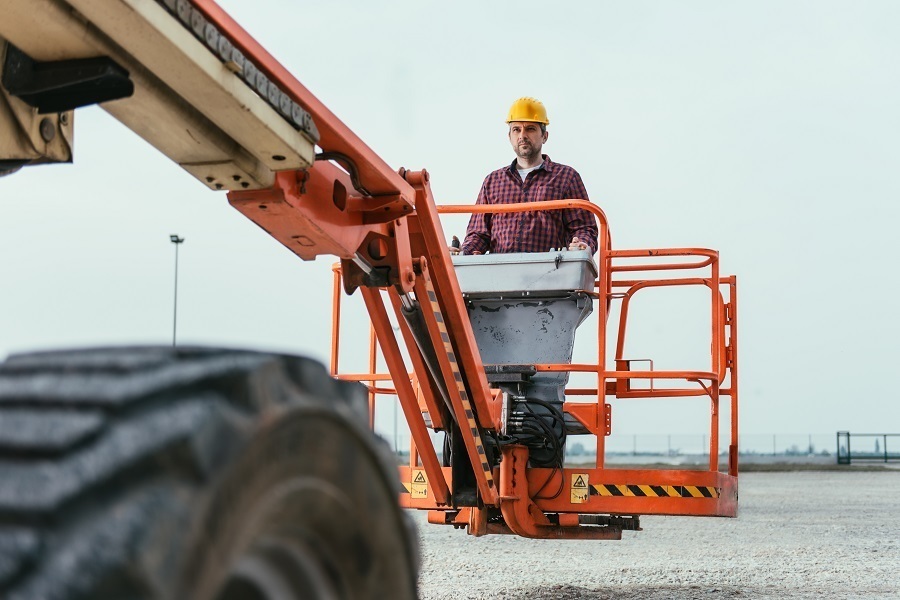 Boom lift platforms can be raised by much more than fifty feet, which is not the case for even high-quality scissor lifts. Some boom lifts have platforms that can reach heights of over one hundred feet. Construction professionals may not need a device like that for a particular project. However, it's certainly possible to raise boom lift platforms by less than fifty feet, making them technically more versatile than most scissor lifts.
Some people might specifically need boom lifts for projects that involve odd angles and other obstacles. Scissor lifts can move upwards and downwards, but not in any other direction. Still, people might only need a relatively simple lift for their construction projects.
A construction equipment rental company should have plenty of different available devices. Construction professionals might need both boom lifts and scissor lifts for some projects. They also might only need a boom lift temporarily, while also needing the scissor lift throughout the duration of the construction project.
Boom lifts and scissor lifts are both usually reliable. A larger platform may be more useful in some situations than a maneuverable platform. Construction project requirements might change over time, but some devices may almost always be useful.
Continue reading: