Last updated on May 17, 2022
Looking forward to renovating your home? Here's how to find the right construction company for it. Follow these 5 steps.
Along with establishing a budget in advance, the key to any successful remodeling endeavor is planning and foresight. While many projects can be accomplished in a DIY manner, sometimes you may need a bit of extra help. Whether you're looking to build an addition to your home, construct a porch/gazebo, or simply desire to remodel your house, hiring professional help is crucial for completing a project with the results you want. Finding a reputable construction company to manage and develop your renovation is a fantastic way to get the ball rolling on crafting the home of your dreams.
Here are a few tips for finding the ideal construction company for your project:
What's Inside
Define the Project's Budget and Scope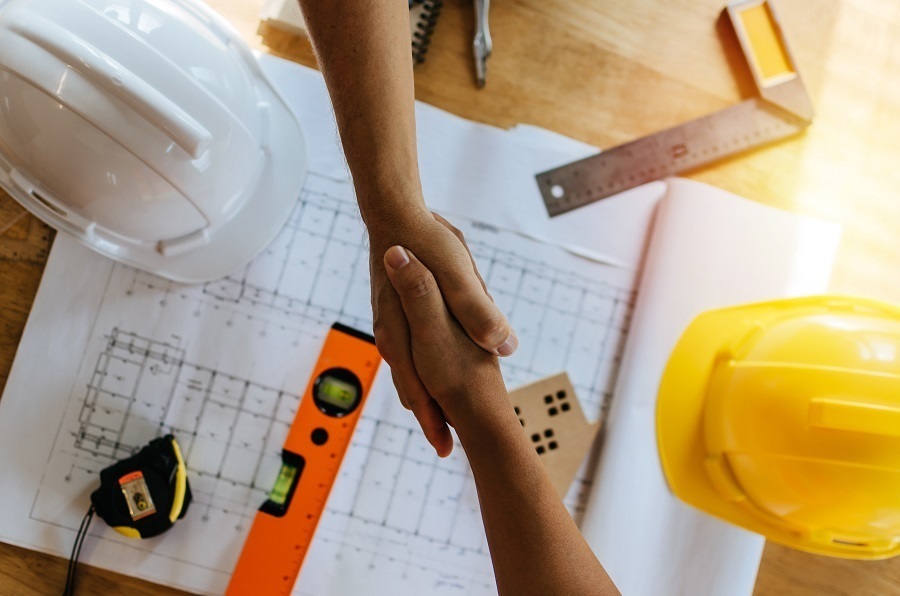 The key to a successful project lies in good planning. Failure to define a project's budget or scope can lead to problems down the line. Think of the project's scope as a playbook of sorts for the entirety of the project. Describe what you want to achieve for the company and they should put together the project plan for your final approval. The company should provide an outline of their construction plan, including brief sketches or diagrams if possible. The report should also use clear and precise language to describe its plan. Finally, it should include a schedule and a breakdown of their side of the job's budget. Iron out any budgetary concerns ahead of time to avoid any nasty surprises later on.
Look Into the Company's Previous Work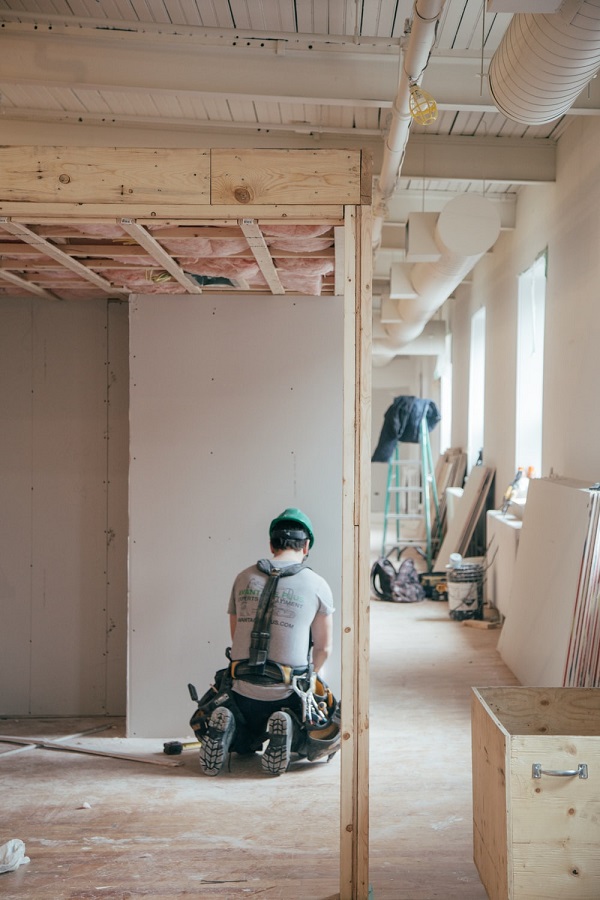 To better assess how any given company will perform during your project, consider looking into their previous work and history. What type of clients have they served in the past? What sort of construction projects have they worked on? Do they have a portfolio of recent and past work for you to peruse? Are there any examples of their work you can see in person? Interview a potential company in-person to get an idea of their professionalism and how they treat possible clients. Finally, check online reviews on Yelp. Google, and other local websites to determine if they're a good choice for you.
Conduct a Local Search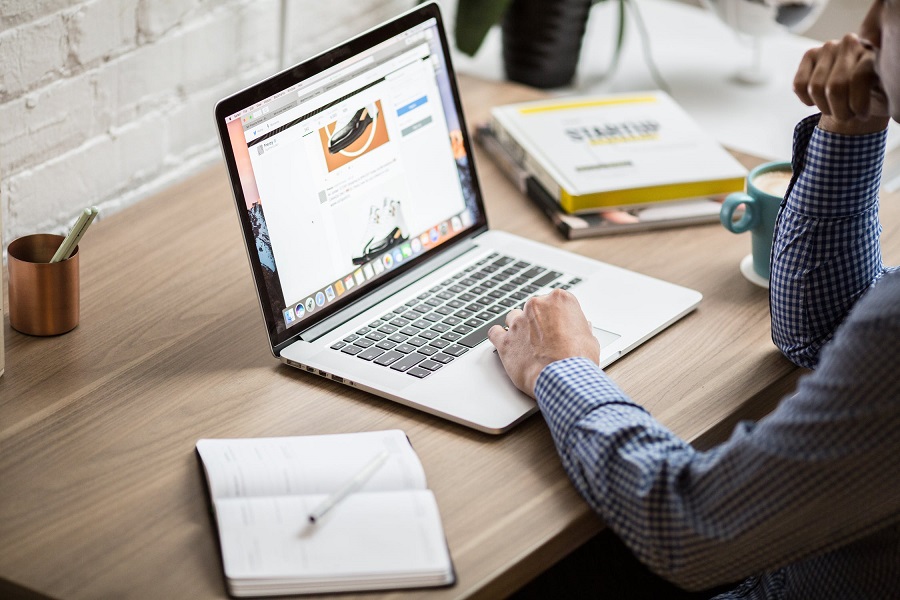 Once you've determined your project plan, it's time to find a construction management company. The most effective method is using the internet to conduct a local search. To find a curated list of reputable companies in your area, simply go online and search for "the best-rated construction companies near me" to access an aggregated list of potential contractors in your area. As you conduct your search, take note of important variables such as cost, how long jobs usually take, and any positive or negative customer feedback. Also, keep in mind how local the company is and its location relative to yours. This way you can be absolutely certain you're hiring a local construction company for your project.
Get a Cost Estimate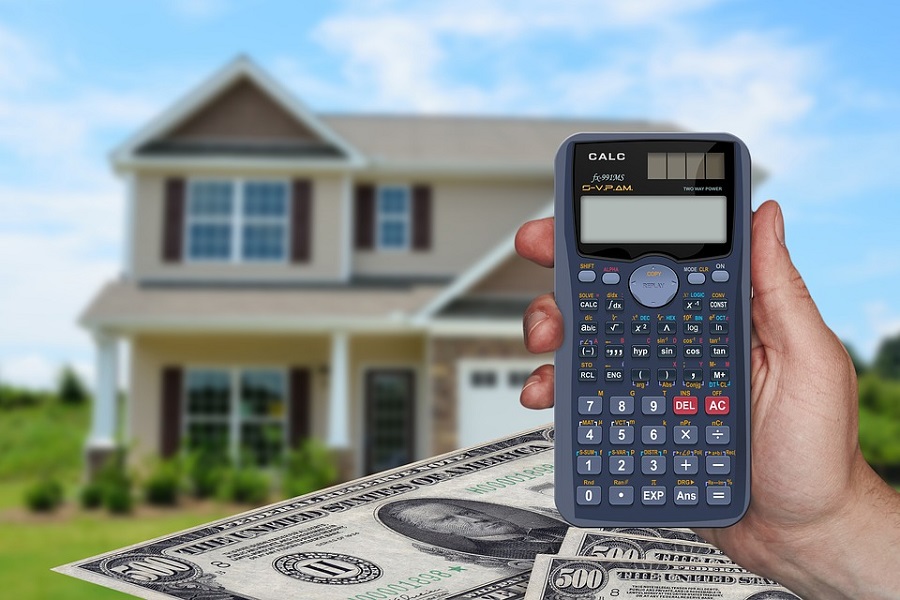 No one wants to get stuck with an unexpected bill or additional unplanned costs. Along with having the construction company provide a written scope of work, consider having them give you a full cost estimate. You want something that will work within your budget (or at least avoid going over it) while delivering the results you want. An initial cost estimate keeps everyone involved focused on delivering a project on time and within the budget. It sets up the construction company and the client with a set of expectations and evaluates material cost in addition to the efficacy of the construction itself.
Check for Applicable Licenses and Warranties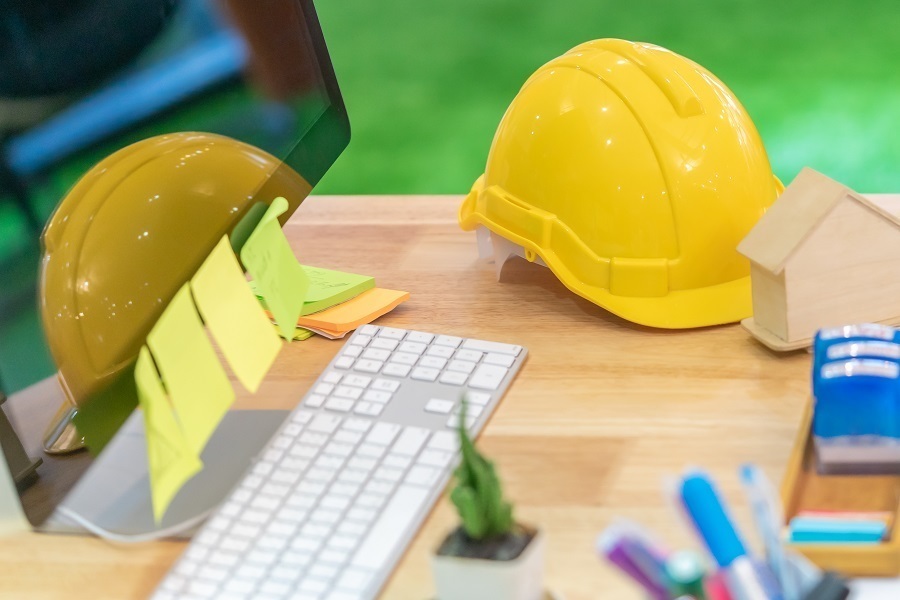 Licenses, permits, guarantees, and a warranty for services rendered are the final considerations for hiring a contractor. Any reputable construction company will be licensed and obtain permits. Be wary of construction companies who go door-to-door offering work or ask you to secure permits yourself. Reputable companies also typically hold several types of insurance, including liability and commercial insurance. Using an insured company can protect you from being liable for faulty work, injuries, or other problems. At the end of the day, fully vetting a construction firm before making a hiring decision is the best thing you can do to ensure the perfect home renovation project.
Continue reading: