Last updated on August 13, 2023
Staying in lockdown doesn't mean you can't improve your home. In fact, now is the best time as ever. Why not start with setting up a home gym? Read on!
Are you a keen fitness enthusiast? Whether you like to get a sweat on every day or you prefer just an occasional gentle workout to keep you ticking over, there's no denying that the benefits of exercise are vast and varied.
Unfortunately, the UK's latest lockdown means that gyms, sports clubs, and health facilities are all closed for the time being and we're all being forced to stay active from the comfort of our own homes.
Studies show that sales of exercise equipment spiked massively during the summer of 2020, as thousands opted against returning to gyms even as they reopened. With no end to the current lockdown in sight, it may be that you feel the time has come to set up your own exercise area.
Before you get started, however, it is important to keep safety in mind. Injuries can arise from faulty equipment and if this happens to you then there could be grounds to make a claim on a no win no fee basis.
In fact, a recent survey found that 33% of respondents suffered an injury while working out at home. But hopefully, no such problems will occur, and you'll continue to make the most of your homemade gym!
What's Inside
Find the Space for Your Home Gym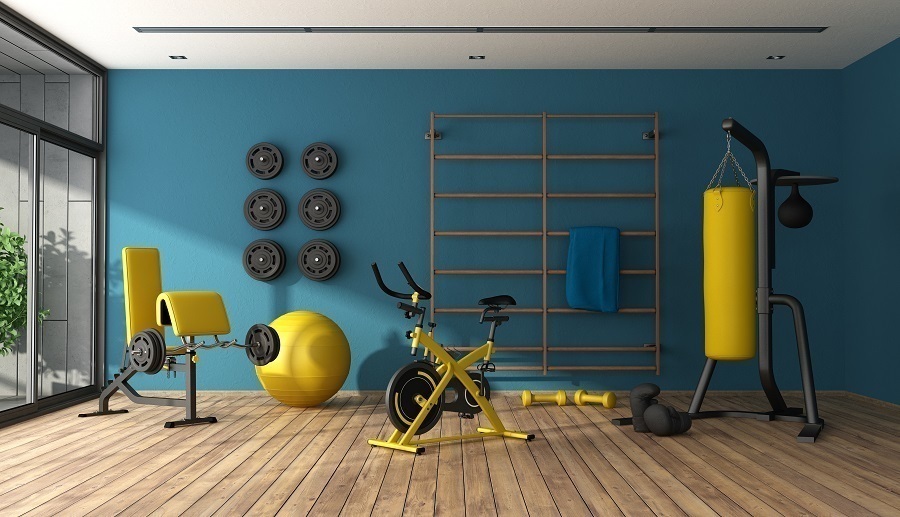 Firstly, it's important to find the right space for your various exercises. It might be that you can make use of the spare room, push the bed to one side and free up some floor to get your press-ups, sit-ups, and burpees in. Alternatively, if you're blessed with one, you could always commandeer the garage.
Consider Setting Up a Gym in Your Garage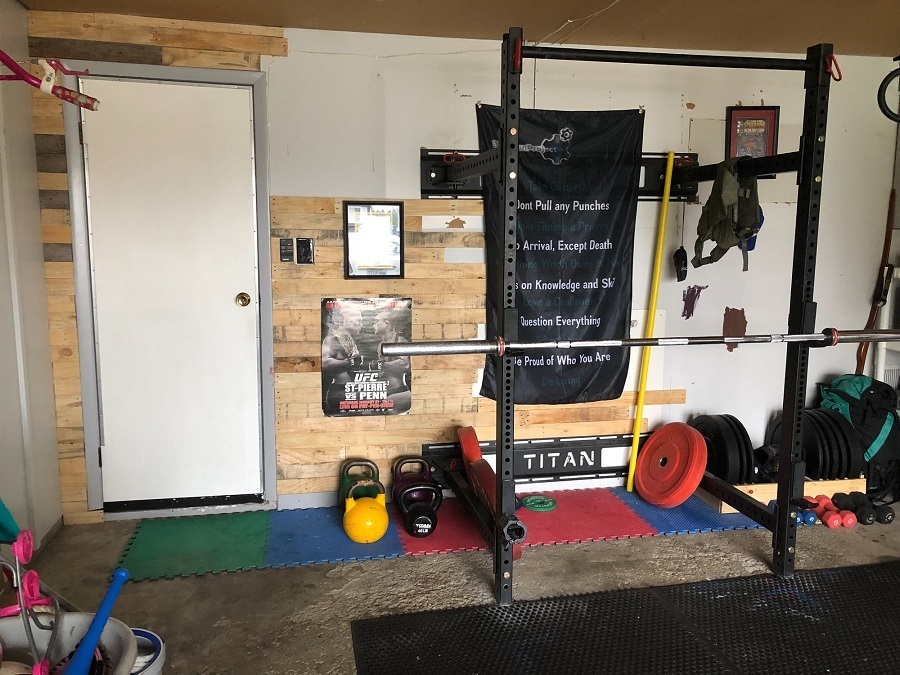 Park the car on the drive or on the street and you'll enjoy a greater space to get your sweat on. Bear in mind that it might be chilly in there, to begin with – especially in the winter months – so you might want to invest in some heaters to help get you going.
How to Choose Your Home Gym Equipment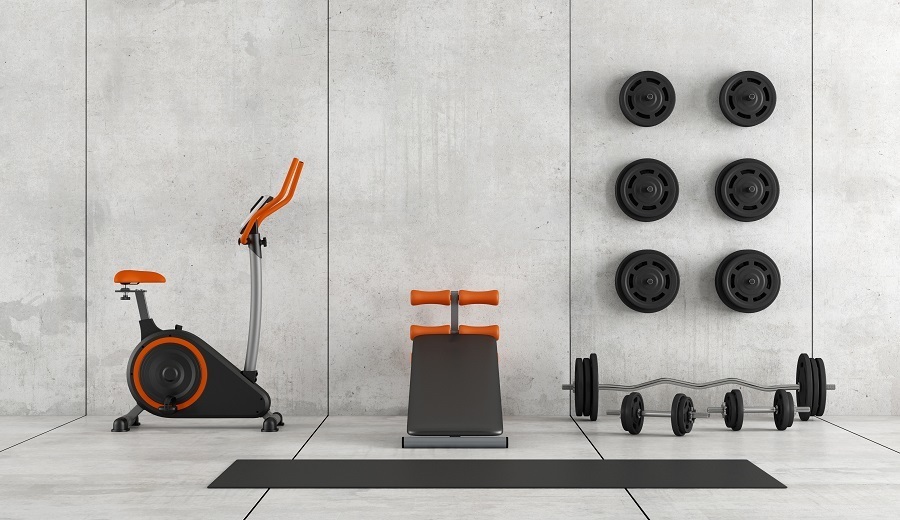 Of course, the size of your space will determine what kind of equipment you can introduce. If you have plenty of room and like to get in a cardio workout, you might want to think about purchasing a treadmill or rowing machine. If you're not blessed with lots of square footage, skipping is a great way to include some cardiovascular exercise, and don't forget – you can always pound the pavements on a run!
As for weights, you might want to splash out on a rack for those chest presses and squats, while dumbbells and kettlebells can help to increase your arm and core strength. Be sure to tailor your equipment to the type of workout you want to do, and take great care to thoroughly check any kit you buy to make sure it is in good working condition before getting stuck into your new fitness regime!
Where to Store Your Gym Equipment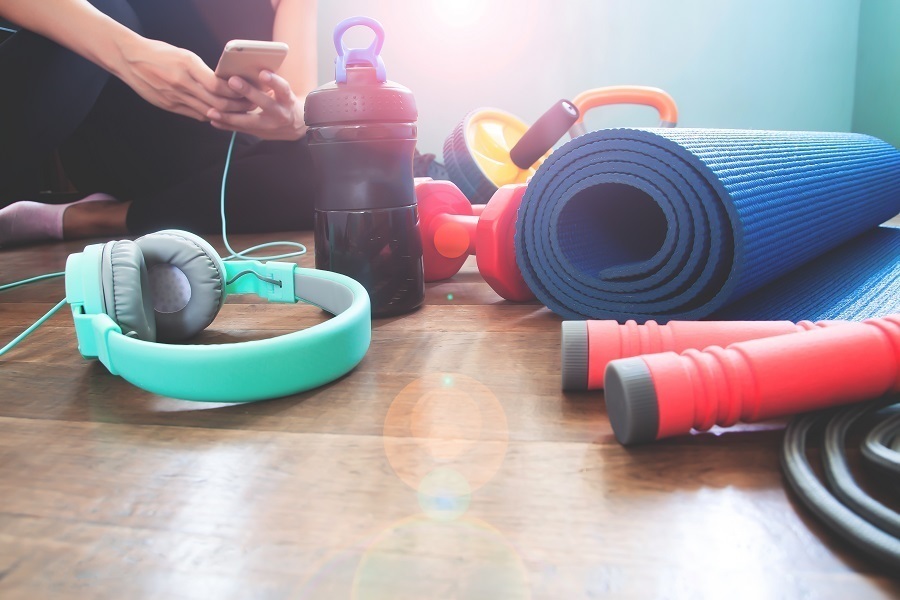 Before you go out and buy all the equipment you need to get started, you should sit down and make a home gym storage plan. Where are you going to keep everything?
Your home gym setup is limited only by how much space you have. However, that doesn't mean that you should throw all your equipment on the floor and call it a day. Consider investing in a rack for your weights, get some boxes for fitness equipment, dedicate a corner to stack it all up.
Continue reading: