Last updated on September 5, 2021
A recent study found that nearly 60 percent of Americans made resolutions to be more eco-conscious in the New Year. One of the biggest misconceptions that most people have is that green living is too cumbersome and expensive to fit their lifestyle. In reality, small changes can really add up when it comes to being more conscious of your impact on the environment.
Are you looking for ways to make a change towards a greener and more sustainable lifestyle for your family? If so, consider these helpful tips.
What's Inside
Start By Growing Your Own Vegetables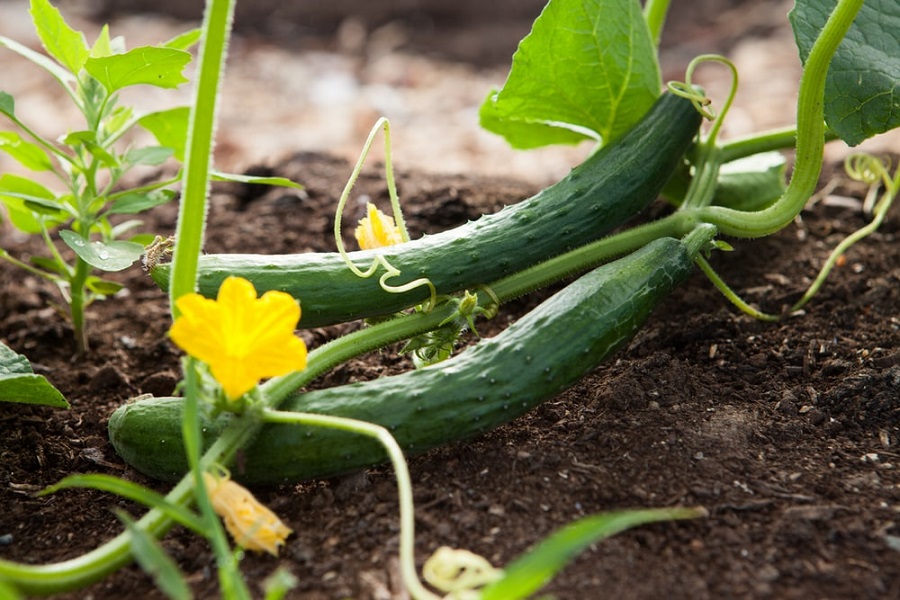 Feeding your family healthy foods is something you should be passionate about. Instead of buying all of your vegetables from the grocery store, you need to start your own growing operation. If you don't feel like tilling the ground and creating a traditional vegetable garden, you can always build wooden grow boxes and fill them with potting soil.
Before you start your vegetable garden, you will need to invest in a few tools like a broadfork and an iron rake. With these tools, you can make prepping and maintaining your vegetable garden much easier.
Work on Reducing Your Family's Carbon Footprint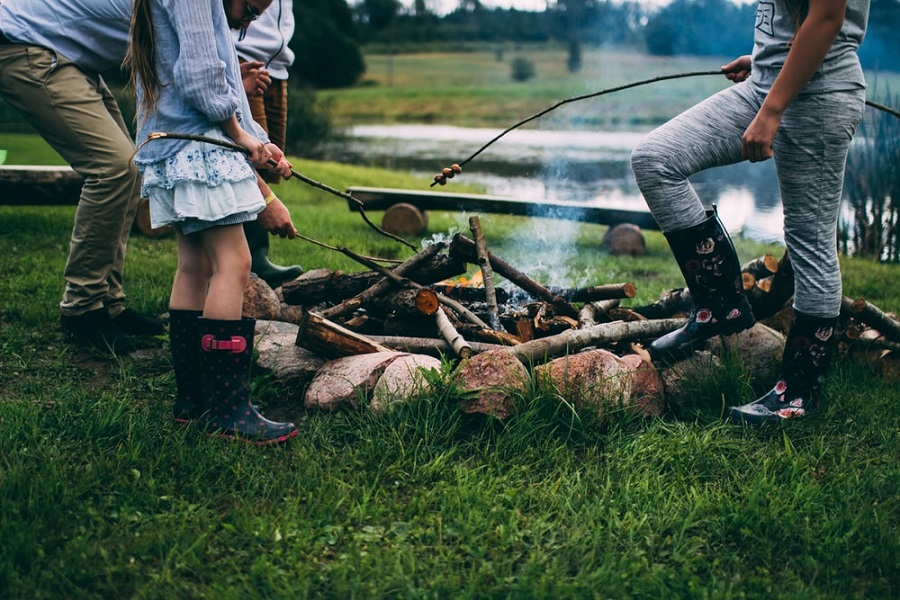 One of the most common terms people hear in reference to green living is reducing carbon footprints. While most people have heard this term, any don't fully understand what it means. In most cases, the carbon footprint your family has will rise and fall with how much you operate a car. Vehicle emissions can be hazardous for the environment, which is why reducing the amount of time you spend in a car is a great idea.
Taking opportunities to walk or bike to various destinations is a great way to reduce the amount of hazardous emissions you produce. Taking your kids for a nice bike ride to the park can also help you spend quality time with them. Over time, you and your family will enjoy these alternative methods of transportation.
Eliminate the Use of Single-Use Items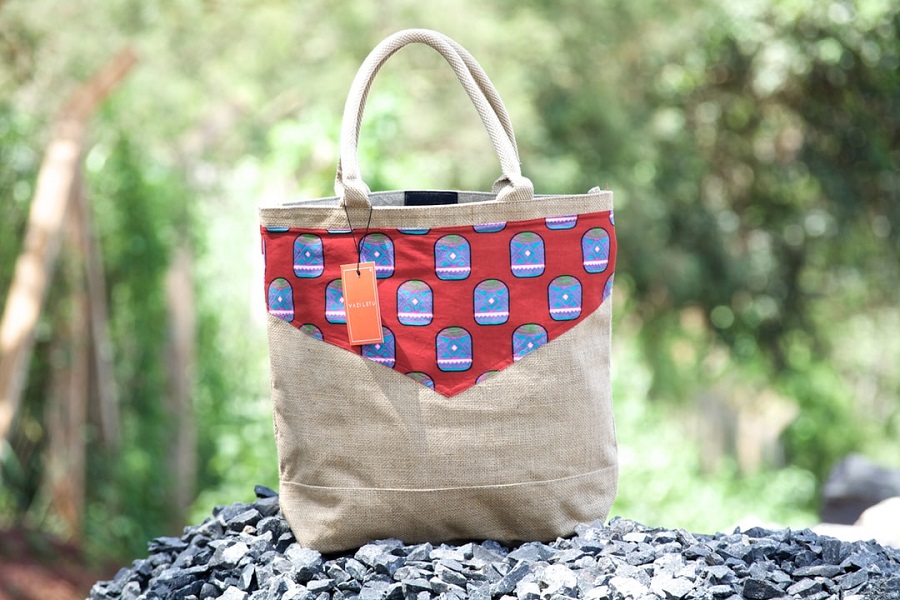 Before beginning your journey to a happier and greener life, take the time to make a list of things you want to change. With this list, you can stay on track and make changes with ease. One of the main things you need to have on this list is eliminating disposable or single-use items from your life.
The best way to achieve this goal is by taking your own reusable bags to the grocery store or avoiding single-use juices and snacks. Instead of buying these items in single-use containers, you need to buy them in bulk. With these small changes, you can help the environment and reduce the amount of waste your family produces.
What Are You Waiting For?
Instead of waiting to embrace a greener way of life, now is the time to take action. Getting your entire family on board will make these changes easier. Brainstorming with your family is essential when trying to figure out how to approach these eco-friendly changes.
Continue reading: