Last updated on September 18, 2023
Steel is one of the materials that enabled the construction of the first skyscrapers in the 19th Century. Modern construction appreciates the green initiative that allows the recycling of materials to protect the environment.
Steel can be recycled to create sustainable and functional structures. Apart from recyclability, steel comes up as one of the hardest metals that cannot be bent easily, making it perfect for construction. Here are some importance of using steel in the modern construction industry.
What's Inside
Strength and Durability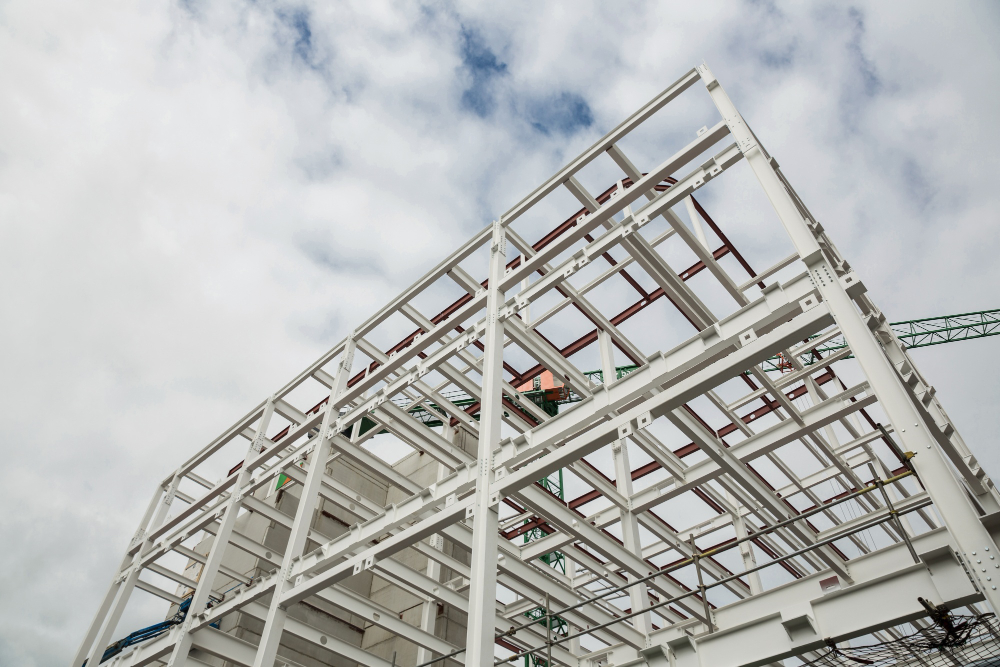 Steel is an alloy of two metals making it strong enough to hold a lot of weight and withstand even greater force. It has an extremely long lifespan, making it very durable. Network Steel has different case studies showcasing the advantages of steel and its durability.
This makes it a go-to when building foundations, especially for permanent structures, since it does not need any maintenance. As much as Steel can corrode due to iron elements in it, you can protect it from corrosion. Methods such as galvanization or adding a layer of chromium add to durability especially when steel will be exposed to oxygen for a long time.
Sustainability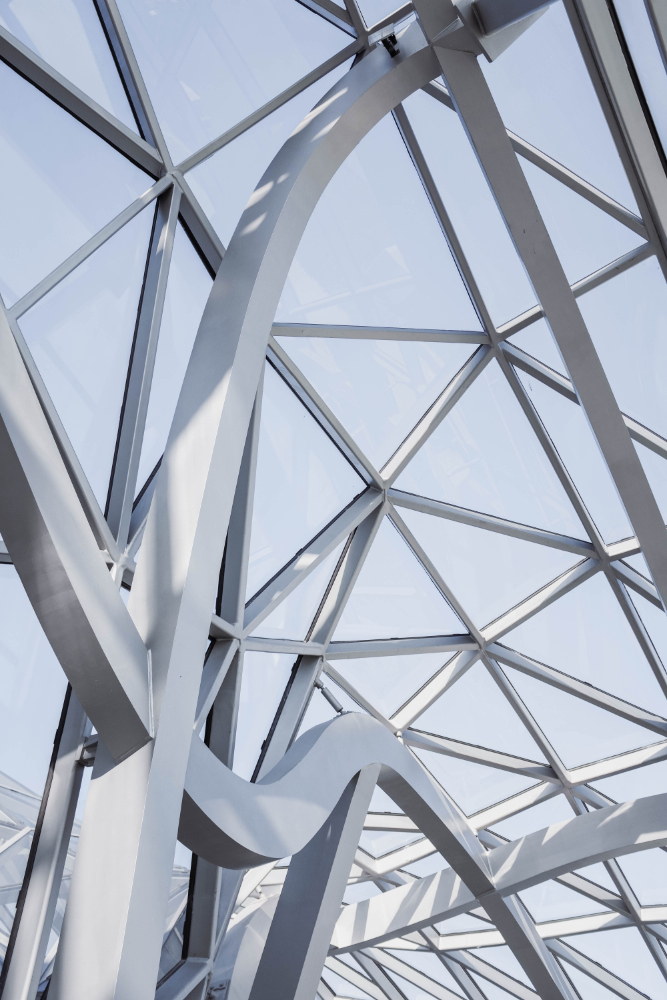 Steel is a mineral that is extracted from the earth; these extractions mostly cause a lot of environmental damage. Steel, however, is sustainable in that it is recyclable.
Once a structure has served its purpose, it can be recycled into other forms or designs to serve somewhere else, making the extraction of more steel unnecessary. This reduces the amount of damage to the environment.
Construction Speed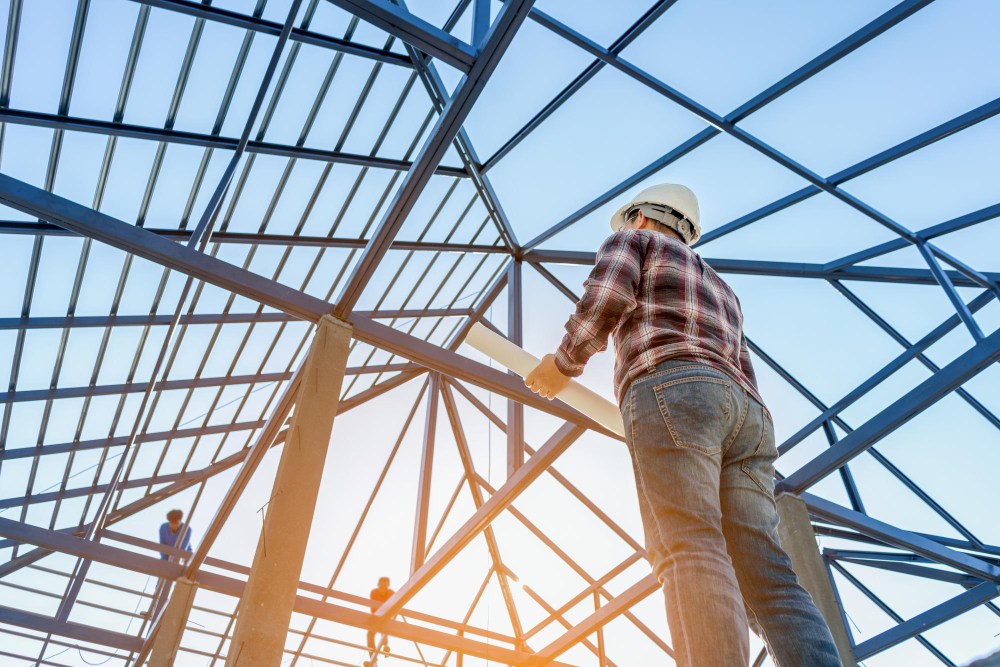 Steel is offered in a form that can be restructured to fit the required standard. This can be done on-site, unlike other materials, making it faster and cutting labor costs. It is common for steelwork to be done as construction continues.
Unlike materials like cement that have to be prepared when being used, steel can be prepared a while before its use arises. Cement will require construction to halt for it to dry up, while steel does not disrupt construction in any way.
In the modern era of construction, you can put up a steel structure with the parts having been joined at the manufacturer's. Steel is helping save time by having full structures put up with steel instead of the traditional methods.
Resistance to Natural Disasters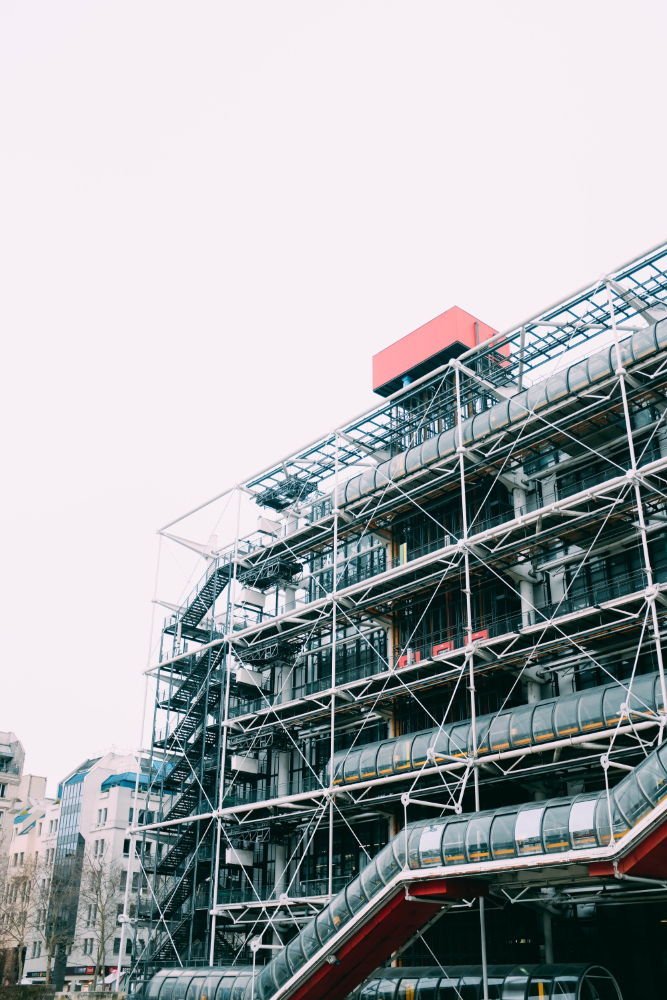 Using steel as part of your foundation and structure assures that your structure will withstand in case of a natural disaster like a flood, tornado, or fire. It takes a lot of force to bend steel, so having a steel-reinforced foundation guarantees that it will not budge in a majority of natural disasters.
It might be a bit more costly as compared to other materials, but it is worth the extra penny. Steel meant for foundations is manufactured with depth and hardness uniformity to ensure your property is always protected from collapsing. You may combine other elements to enhance steel's hardness at the foundation such as concrete.
Cost-Effective
Constructing a structure with steel can be costly but cost-effective in the long run. Steel requires little to no maintenance, and its durability ensures that you do not have to think about it for decades to come. Its ease and speed of construction reduces the amount of labor you have to hire, cutting cost in a way.
This also implies that if your building is commercial, then you can start getting a return on your investment quickly. Having to incur these costs helps you save more in the future.
There is nothing more frustrating than your building requiring regular repairs and renovations soon after completion of the new building. This could strain your business operations before your business could break even.
Sustainable Design
Steel, being sustainable in itself, can also offer sustainable design options in construction. This helps ensure that a community lives in harmony with its environment. While nature is getting torn down to create space for settlement, there is a need to incorporate some nature in our structures.
This concept has gained popularity lately, and there is no better material to make it happen than steel. With vast options in design and versatility, sustainable designs are easier to achieve.
Steel is becoming more and more appreciated in modern construction for both home and commercial structures. It is a great investment, especially for buildings that are meant to hold a lot of weight and commercial buildings. The ability to create various sustainable designs makes steel a priority when selecting your building materials.
It is the perfect material responsible for environmentally friendly structures since steel is recyclable. Steel is easy to install, with the right experts, making it stand out from structures constructed with bricks, wood, or other frames.
Continue reading: