Last updated on September 19, 2021
There are three major threats that threaten your investment in your home. Here's what you can do to protect yourself against break-ins, breakdowns, and disasters.
So you have found your dream home at the perfect price. Congratulations! Owning a home is arguably one of the largest investments most consumers make in their lifetime. The average house price in 2020 was $320,000, while homeownership costs, on average, $13,153 annually, according to Clever Real Estate. With many mortgage terms ranging between 15 and 30 years, it is safe to say that the average American can easily spend at least $500,000 on their home in their lifetime – with a sizeable payoff.
Even in today's age with the allure of cryptocurrency and fast-rising stocks, real estate remains one of the best investments you can make. As with all investments, owning a home comes with its own unique risks.
So, now that you have invested so much in creating the home of your dreams, how do you protect it? Here are three foolproof ways to protect your home and your investment, starting today.
What's Inside
Do You Keep Up with Regular and Adequate Home Maintenance?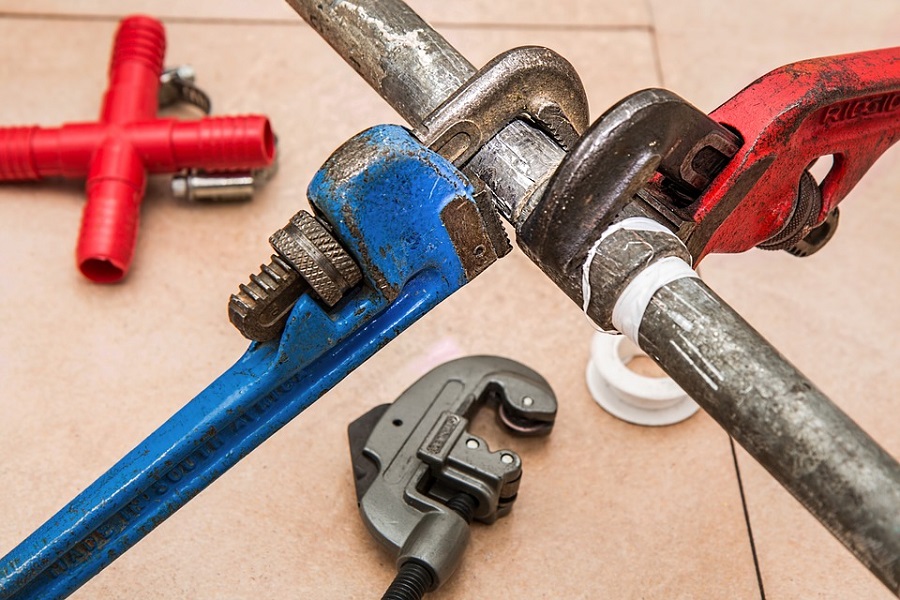 Did you know that only one in four homeowners have less than $500 saved for home repairs? However, the survey by Clever revealed that homeowners spend approximately 1.2 percent on home maintenance and repairs each year. Keeping up with a list of essential home maintenance checks can help you to reduce your annual repairs bills. Left unattended, simple home maintenance tasks such as cleaning out your gutters can lead to larger home damage. According to estimates on Angieslist, many gutter replacement repairs can cost between $1,600 and $2,175. 
Similarly, testing your water heater's pressure relief valve twice annually helps to eliminate corrosion buildup and leaks. Repairing a leaking water heater can easily cost you as much as $1,500, not to mention cause damage to your basement or other valuables in your home. The best way of keeping up with your home maintenance is to have a home maintenance checklist sorted by the seasons or months of the year.
Also, any potential issues identified by the home inspector during the home purchase process should be remedied as soon as possible. Finally, it also helps to set aside a monthly or quarterly percentage of your income towards budgeting for home maintenance tasks. Around 44 percent of homeowners experience unexpected home repairs within one year of purchasing their home, according to a NerdWallet study.
Have You Gotten the Right Insurance Policies?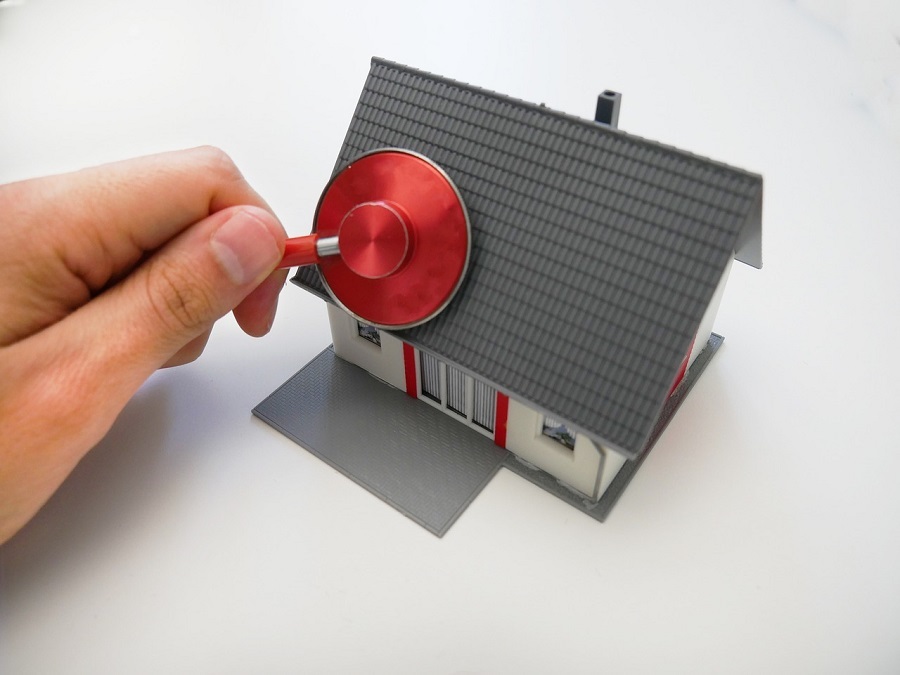 Another risk that you face as a homeowner is the risk of home damage either by natural disaster or a fire. The first step is to secure homeowners insurance, which most mortgage companies require. Homeowners who live in high-risk areas may want to consider supplementary insurance policies like flood insurance.
Homeowners can also mitigate themselves from the cost of major home and appliance repairs by securing a house assurance policy. Most home warranties cover larger home repairs like electrical and plumbing repairs and air conditioning or ductwork repairs.
Finally, don't forget to protect the contents of your home from natural disasters or breakdowns by securing quality contents insurance or extended warranties for each item. If you are looking to reduce the cost of your homeowner's insurance, try combining your policies and purchasing them from the same insurer.
Is Your Home Burglar Proofed?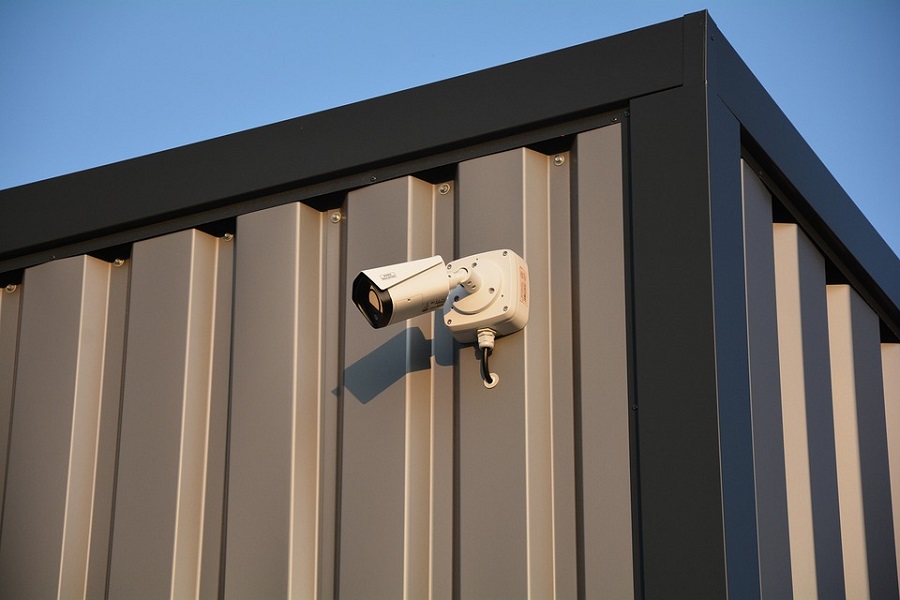 Lastly, consider how you can protect your home from unwanted attention or potential security issues in the future. Each year, a burglary is committed every 15 seconds. That means there are over 2.2 million burglaries each year, 70 percent of which are home burglaries. Homeowners lose approximately $2,799 from a burglary.
Besides, practicing safe home habits like keeping your doors locked, there are a few simple ways you can reduce the chances of being a victim of a home invasion, like installing a trusted home security system, changing your locks, and installing motion sensor lights on the exterior of your home.
When choosing a home security system, keep in mind considerations like the price, features offered like smart home connectivity, customer service available, installation process, and the contract agreement. Motion sensor lights can alert you to any movement outside your home, and in some cases, deter burglars. Homeowners can now choose from solar-powered or electrically powered lights, and in many cases, install them themselves.
Finding your dream home is only a part of the process. Doing your best to protect your home and its value is another important piece of the puzzle – one that you will need to do continuously. By taking these first steps, you can feel reassured that your investment is protected against all eventualities.
Continue reading: