Last updated on November 26, 2023
Building a guest house on your property is an exciting endeavor that can not only provide you with additional living space but also enhance the value of your home. However, constructing a quality guest house requires careful planning, consideration, and execution.
This guide will provide you with insightful tips to help you navigate through this process, ensuring that the end result meets your expectations and adds a touch of luxury to your property. From understanding local zoning laws to selecting the right construction materials, we've got you covered.
Let's get started on creating a comfortable, functional, and aesthetically pleasing guest house that your guests will love.
What's Inside
Understand and Comply with Local Zoning Laws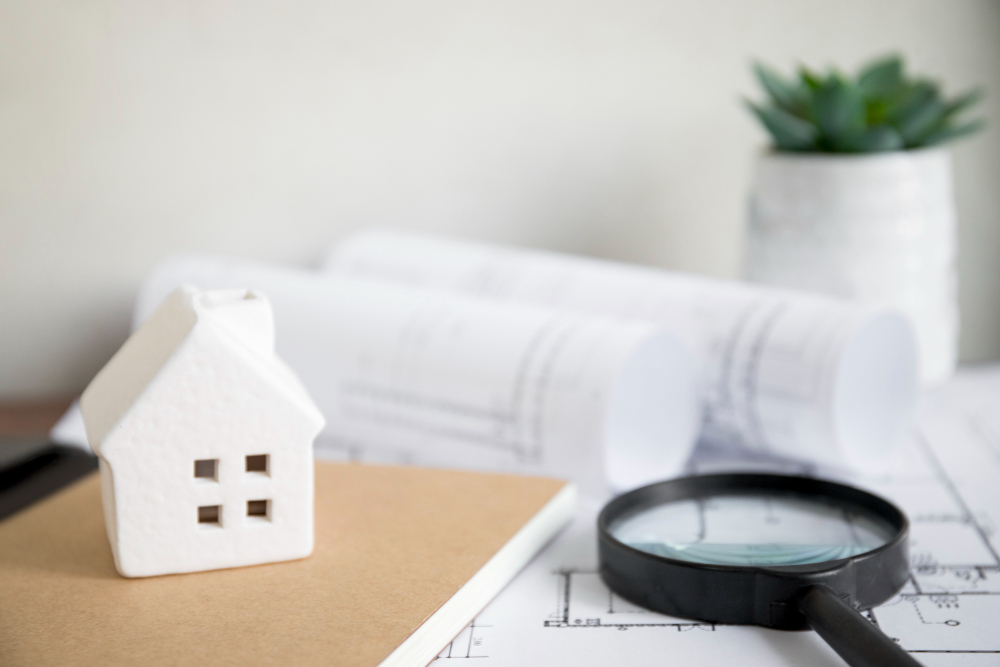 Before embarking on the construction process, it's crucial to understand and comply with local zoning laws in your area. These regulations dictate what can be built, where, and how, which can significantly influence the design and functionality of your guest house.
Failure to adhere to these rules can lead to hefty fines or even demolition orders. Therefore, consult with a local planning officer or hire a professional architect who is well-versed in these regulations to ensure that your guest house is compliant and legally sound.
Determine Your Budget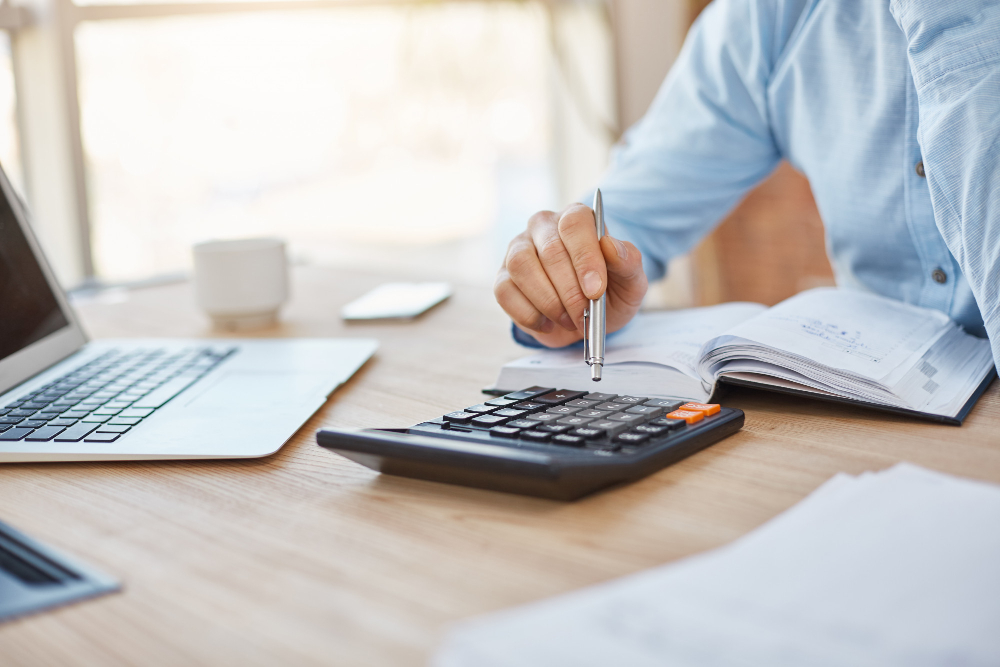 Building a quality guest house can be a significant investment, and it's crucial to determine your budget before beginning the construction process. This will help you make informed decisions regarding the design, materials, and amenities for your guest house.
Be sure to factor in all expenses, including permits, labor costs, and furnishings, to avoid any potential financial strains during the construction process.
One of the key benefits of building a guest house is the potential for rental income. If you plan on renting out your guest house, consider incorporating features that will make it attractive to potential tenants and allow you to generate a steady stream of revenue.
Work with a Custom Home Builder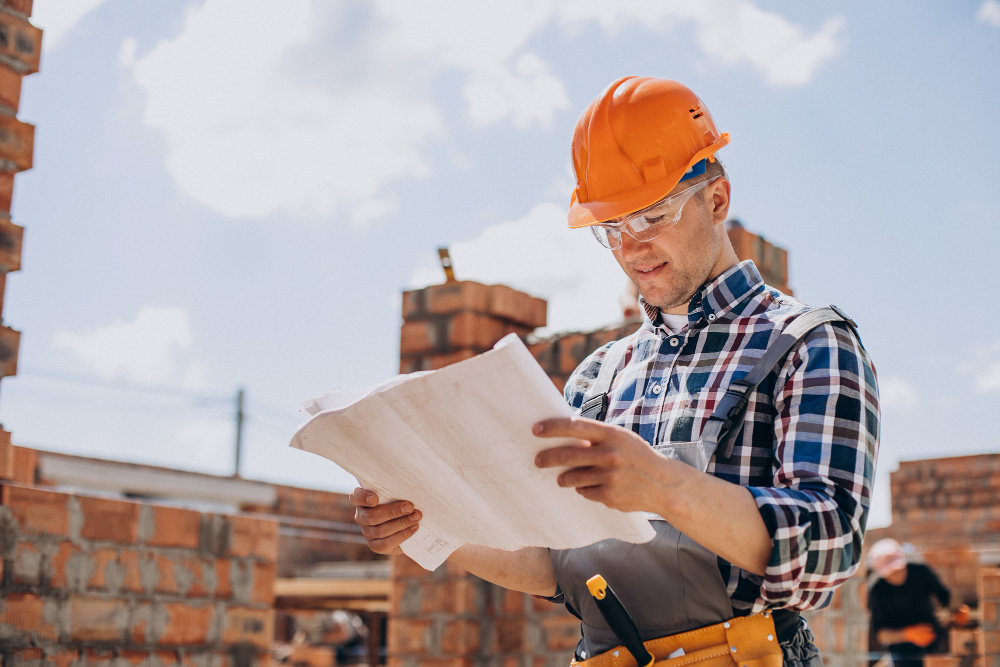 Engaging the services of a custom home builder can greatly simplify the construction process and ensure the successful realization of your vision. These professionals bring valuable experience, skills, and resources to the table, making them an invaluable ally in your construction project.
They can guide you through each step of the process, from design and planning to material selection and construction, ensuring that every aspect aligns with your preferences and budget. Additionally, a custom home builder can help you navigate through the bureaucratic red tape involved with permits and zoning regulations, saving you time and stress.
Whether you opt for a Timber Haus home builder in Edmonton or a local contractor, be sure to do your research and choose a reputable and experienced builder. Pay attention to their portfolio, customer reviews, and credentials to make an informed decision. See which options are available in your area and compare services and prices to find the best fit for your project.
Select Suitable Construction Materials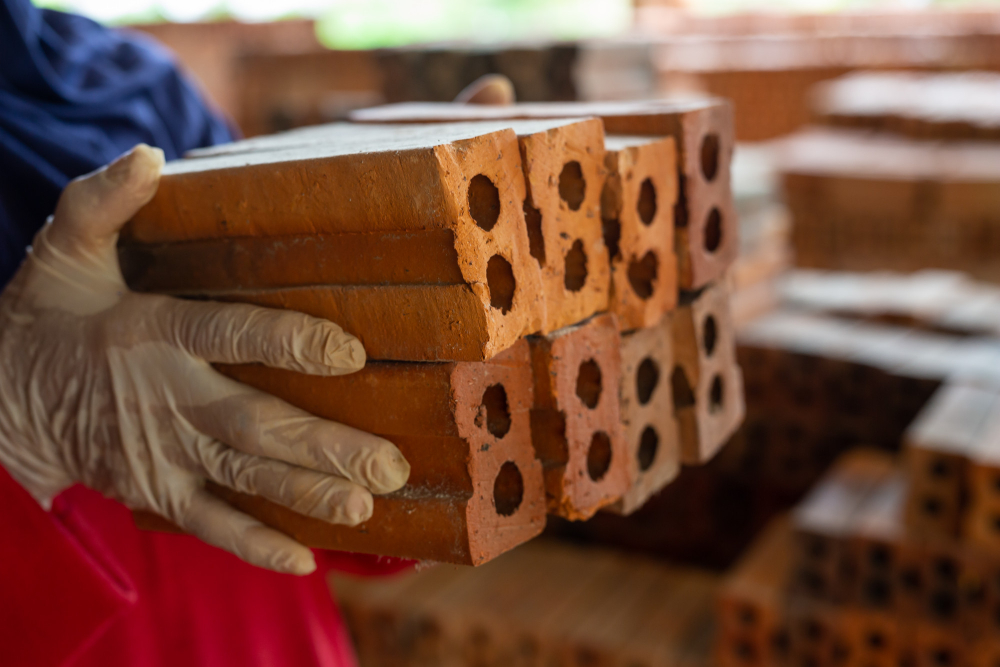 When it comes to selecting materials for your guest house, you want to prioritize quality and durability. The last thing you want is for your guest house to require frequent repairs or renovations, which can be costly and inconvenient.
Consider using high-quality materials such as concrete, brick, or stone for the foundation and framing of your guest house. For the walls, opt for durable materials such as stucco or cement fiber siding. These materials not only offer longevity but also provide excellent insulation and energy efficiency.
Design for Comfort and Functionality
Ensure that your guest house is a welcoming and practical haven for your visitors to relish. When envisioning the layout, contemplate the inclusion of conveniences like a kitchenette, bathroom, and sleeping area, granting your guests a self-contained living space.
It is vital to consider adequate storage, ample natural light, and proper ventilation, as these elements significantly contribute to the ambiance. Moreover, it is worth contemplating the integration of accessibility features such as wider doorways and grab bars in the bathroom, to accommodate guests with mobility needs.
Don't Forget About Curb Appeal
Lastly, do not underestimate the significance of curb appeal. Your guest house should effortlessly blend in with your main property, elevating its overall aesthetic. Consider using similar exterior finishes, colors, and architectural styles to create a harmonious look.
Enhancing your guest house's visual appeal with landscaping elements like a pathway, garden, or patio can also make it more inviting for your guests.
On the other hand, if you plan on renting out your guest house, curb appeal can be a crucial factor in attracting potential tenants. A well-designed and maintained exterior can make a lasting impression and increase the property's market value.
Building a quality guest house on your property is an exciting yet challenging venture. It requires careful planning, sound budgeting, diligent selection of construction materials, and a keen eye for design and functionality. Remember, it's more than a building; it's an extension of your home and a reflection of your taste and style.
So, ensure that this space is not only comfortable and attractive but also harmonious with your main property. Whether you choose to use the guest house for personal guests or as a rental property, following these tips can help you build a guest house that adds value, elegance, and utility to your property.
Continue reading: