Last updated on September 5, 2021
Worried about your garage door security? Check this article to see if your door has all the necessary security features. Read on!
Back in the day, the garage door was seen as a loophole in a home's security. However, these days, garage doors have been made to be more secure than even other entry and exit doors in a home. 
This giant stride in the introduction of sensitive security features in garage doors has been mainly due to technological advancements in garage door security. Garage doors have now been fitted with different anti-burglar/theft options. 
These options now make it extremely difficult for unauthorized persons to operate your garage door without your approval. Three of these security feature options are highlighted in this article.
What's Inside
Wireless Encrypted Technology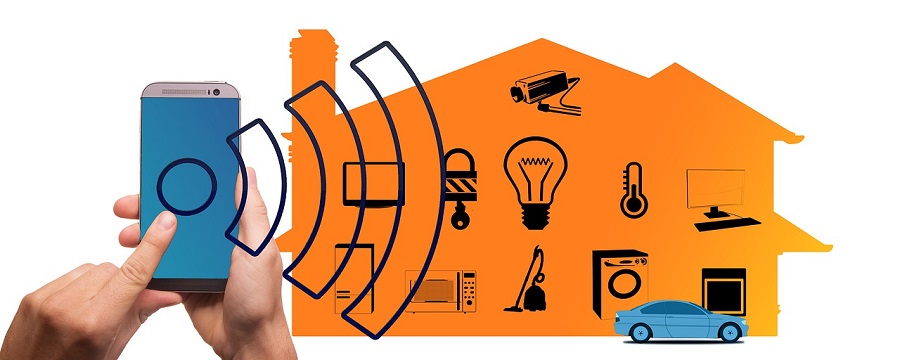 Now garage doors make use of advanced wireless encrypted technology in the control of their operations. 
Would-be hackers and code thieves now find it extremely hard to gain access control of modern garage doors. Homeowners can now rest easy as their garage door remote or transmitter has been equipped with SSL encryption technology. 
Today garage door remotes come with security features like secure password, voice, fingerprint and retinal identification.
Garage Remote Lock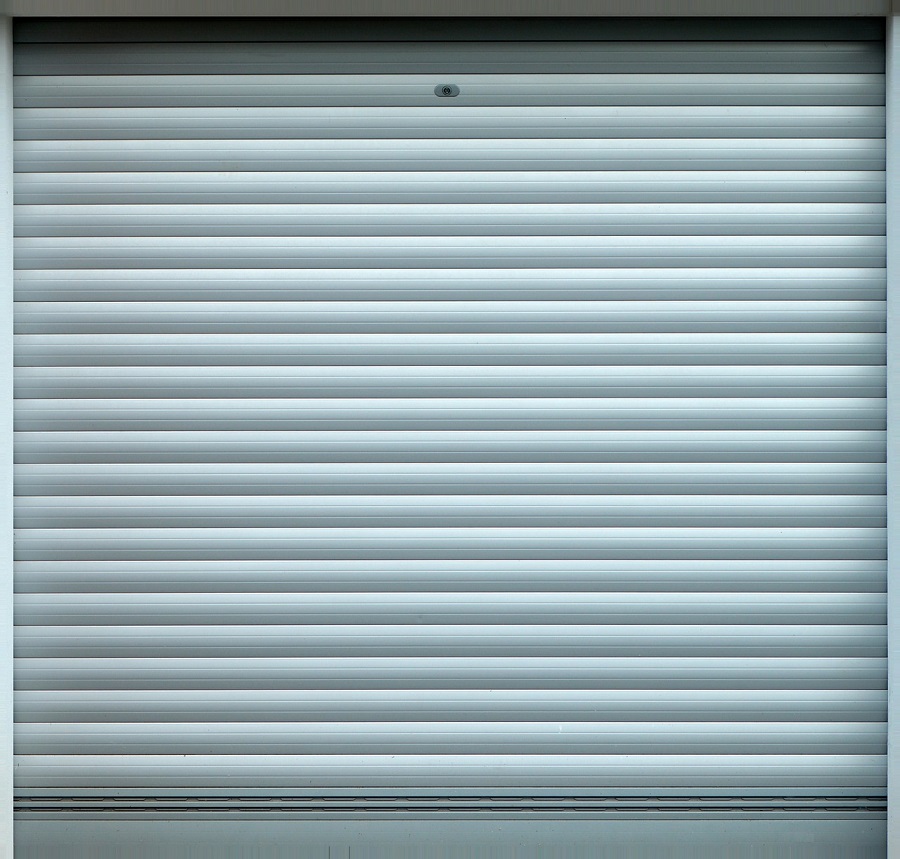 There are some garage door remotes that come with a remote lock feature. This is also a security feature that disengages a garage remote while the keypads are still operational. 
In a sense anyone would think that the remote no longer functions when in fact it has been locked by the homeowner. This security option is particularly useful when a homeowner misplaces their garage door remote or when the remote is stolen. 
Mechanical Tweaks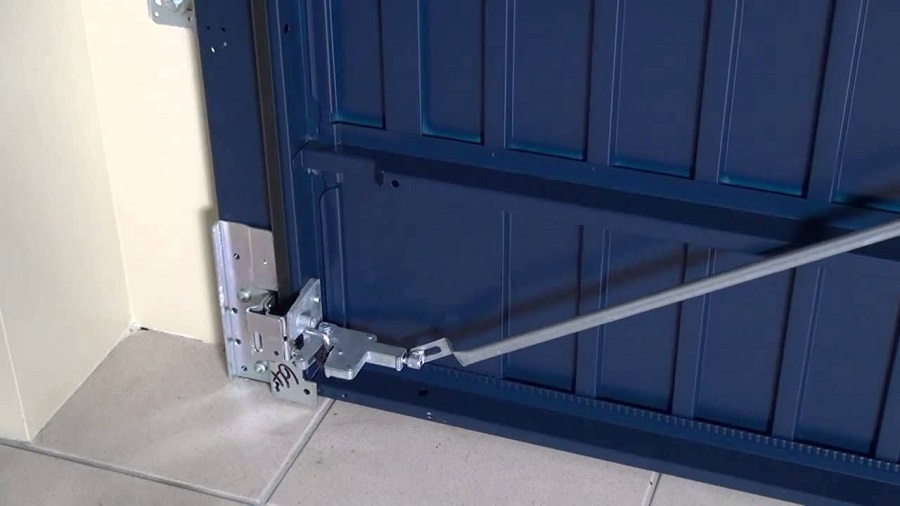 Apart from advancements in technology, there are also mechanical tweaks that have been implemented by some garage door producers. One of such mechanical tweaks is a trolley release mechanism. 
Garage doors usually come with a release cord for emergency use. Typically, the emergency cord is pulled downward to enable the manual opening of a garage door. It may be attached to your springs. We recommend to replace garage door spring to ensure it's fully secured.
Where this emergency cord opens from outside like some garage doors used to in the old days, it means that anyone can easily have access to opening the garage door at will.
However, where this cord is located in the garage itself, burglars could still gain access with the use of a stretched-out cloth hanger for example to pull the cord downwards and open the garage door. 
What some garage door manufacturers have done these days, is to tweak the emergency cord opening mechanism so that it will only open when the cord is pulled backwards rather than down. 
This way it becomes difficult for any outsider to open the garage door unless from the inside of your home. This may be a simple tweak in the system, but one whose security importance cannot be underestimated. 
As technology continues to advance, it is expected that there will be a corresponding advancement in the security features of garage doors. Encrypted wireless technology is one of such advancements with homeowners now able to control their garage doors from remote locations while also being able to view their garage door through CCTV and wireless technology.
Continue reading: