Last updated on December 16, 2020
Need a new door for your garage? The choice is not trivial as you may very well know. So check out the key criteria you need to consider. Read on!
Do you have a house that needs a garage door? Are you thinking of replacing the garage doors that you have? Because a garage door should provide security and convenience as well as add aesthetic and market values to your home, choosing the right garage door for your house is an important decision.
There are many garage door types and styles available. With so many options to choose from, picking the right garage door can be a challenge; you don't want to make a mistake. However, when you are clear about what you want, picking a garage door can be easy.
To help you with that, this article summarizes the most important factors to consider when choosing a garage door.
What's Inside
Material for Garage Doors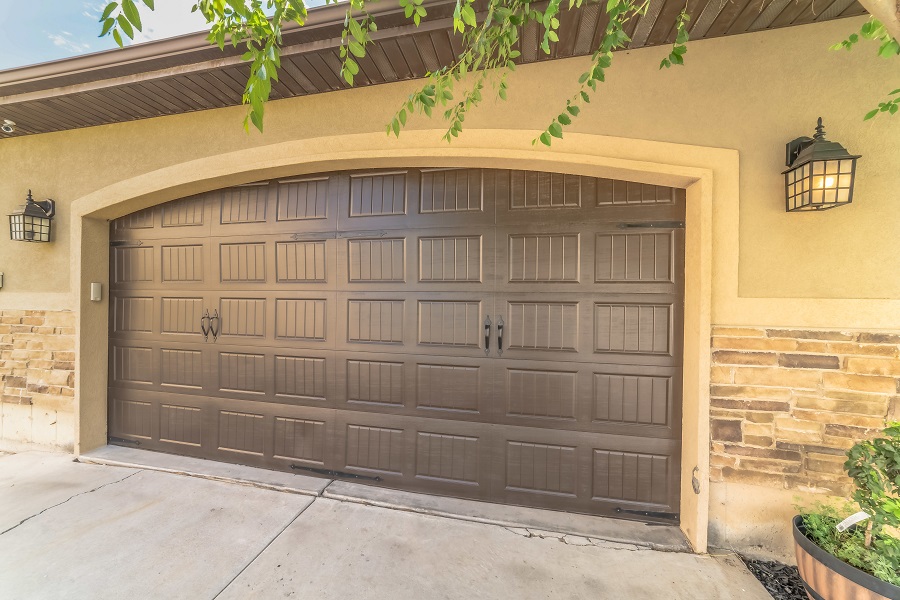 When choosing a garage door, you have to consider the cost, durability, design, and maintenance. These elements depend on the material used to make the garage doors. Wood, steel, aluminum, and fiberglass are the most preferred garage door materials. Each of these has different pros and cons.
Wooden garage doors offer users the best finish than any other material on the list. Wooden garage doors are also versatile and allow homeowners to customize them. On the flip side, these doors cost more based on the type of wood used. They will also require more maintenance from pros, which is why you should start looking for contractors who know how to properly take care of garage doors and more. Aside from the garage door itself, keep in mind that you will also have to look after the other materials used in the mechanism of the garage door.
Steel doors are cheaper, customizable, and quite strong. However, because saltwater can corrode steel, this is not ideal for houses in coastal regions. Instead, homeowners in these regions should use fiberglass because this is not affected by iodine corrosion yet still provides versatility and strength. Aluminum also offers the same benefits as steel doors and fiberglass.
Installation and Insulation Quality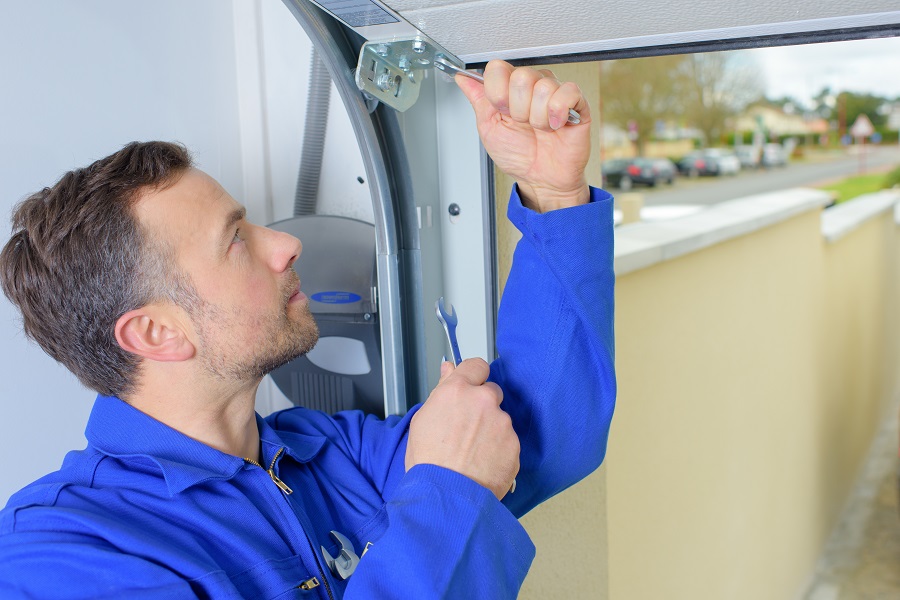 When picking a garage door, you need to think about installation and maintenance. While garage door installation is not regulated, you are better off working with a reputable and recognized brand such as Costco Doors to ensure that the garage door provides your home with the security you need.
The quality of insulation on garage doors should also be considered. Garage door insulation is evaluated using an R-value rating. The higher the value, the better the insulation. This means low energy consumption and better protection from weather or noise. 
Garage Door Colors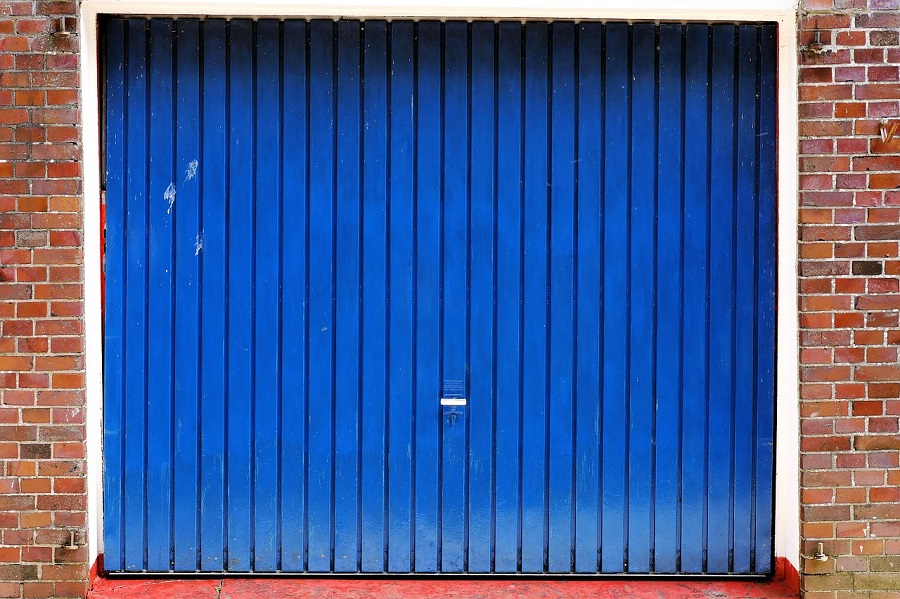 The color you choose on your garage door can have a huge effect on how your house looks. When picking the color, choose one that complements rather than contrasts the color structure of your home. Work towards matching your garage door with your home window trims as opposed to the front door. Alternatively, pick a color that blends with the bricks you have on your wall.
Garage Door Styles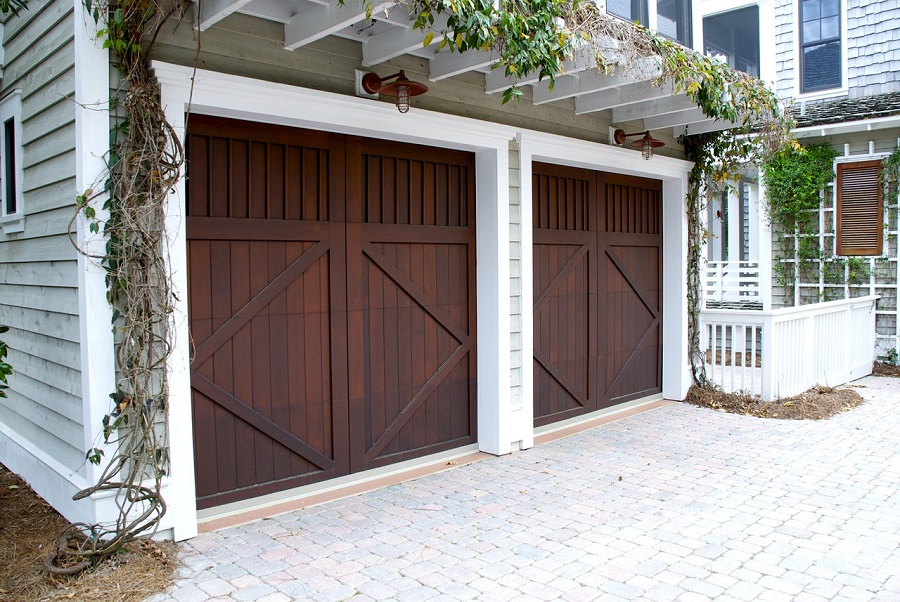 You'll need to decide how you want your garage door to look. For instance, you can ensure that it complements the architectural design of the home. You can either blend your garage door with your home surrounding or contrast it. Either way, there are several style options to consider when choosing your garage door. For instance, while the Victorian and Edwardian styles might work well for traditional homes, the 50's ranch is ideal for modern homes.
The Victorian Style uses paneled wood and divided light windows that coordinate well with house windows and decorative accents. The Edwardian Style uses raised panels and divided light windows to complement those of the house. If you are looking for a simple style, the 50's ranch will do. This features a plain finish with a horizontal design and simple hardware that can blend with your house exterior.
Finishing Details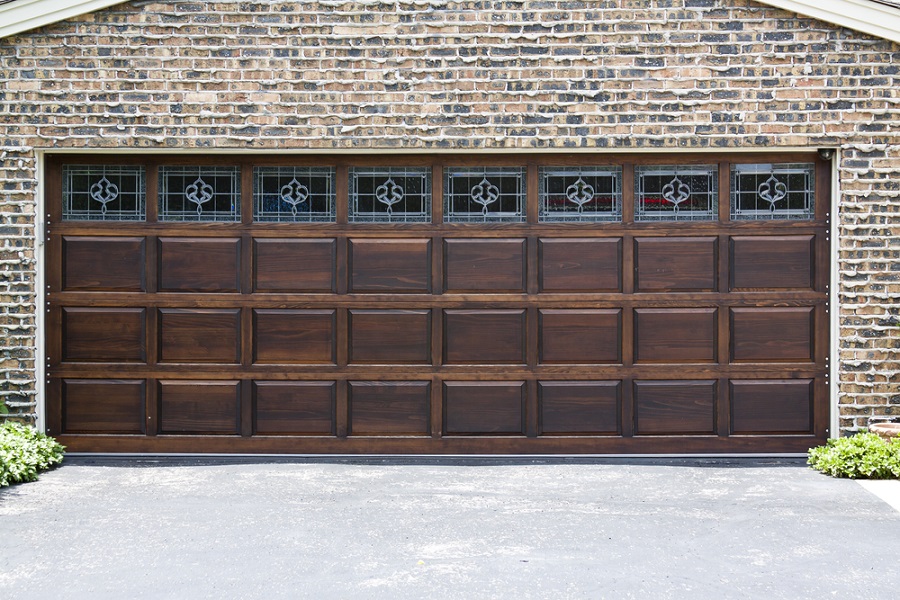 The finishing details of your garage door require some thought so that they add to the overall look. You can choose from a wide range of designs, decorative hardware, and accents. Options such as rectangular and square designs are ideal for all homes including those with a coach and colonial house design. Paneling is one of the most common finishing designs that homeowners prefer.
For decorative hardware, you need to explore various handles and hinges to find something that fits your garage door design. For instance, you can choose a forged-iron design so that your garage doors blend with your stable doors or coach house.
You can also consider your window styles when thinking about finishing details. Some style options available are divided lights, etched glass, arched tops, and large panels. If you prefer windows that are less transparent, consider going for sandblasted and textured models.
A garage door is an integral part of your home that you need to pay close attention to, particularly if you use your garage space for other purposes aside from parking your car. If you are planning to install a garage door on your property, considering the four tips summarized in this article can help you get the best one for your needs.
But even as you do this, you'll need to consider the horsepower for the opener needed to operate your automatic garage door. Also, pay attention to the security features that come with the door. Some important features include a keypad to allow access to the garage without a key, a remote that can change frequencies, and doors that have no handles to keep thieves away.
Continue reading: