Last updated on May 13, 2023
These are some new trends to watch out for in the home decor world. Read on!
Are you looking to give your home a makeover? Decorating can be a fun and creative way to transform the look of any space.
Whether you're decorating on a budget or splurging on something special, there are plenty of ideas that can help bring new life into your home.
Here are 4 great ways to get started with decorating your interior space.
What's Inside
Masterworks of Art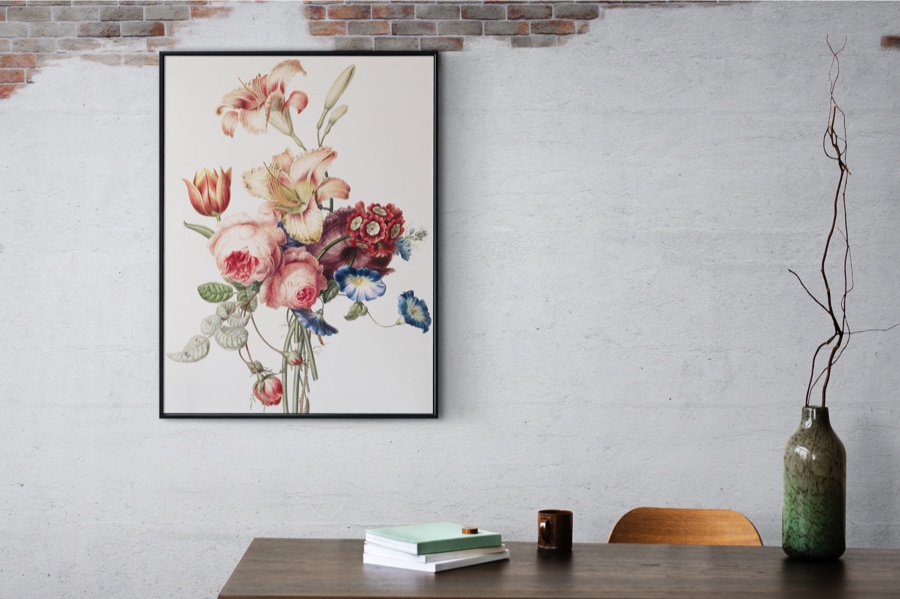 Adding artwork to your walls is a great way to add color and personality to a room. You can choose from classic paintings, or opt for something more modern like photography or prints.
Consider taking the time to select pieces that match the tones and style of furniture in the room. According to David Hart Masterworks, whether you choose to buy a masterpiece or create your own, art is the perfect way to transform any room. It's also best to hang artwork at eye level whenever possible.
Also, mix up the size and shape of your artwork to create a more interesting display.
Accent Lighting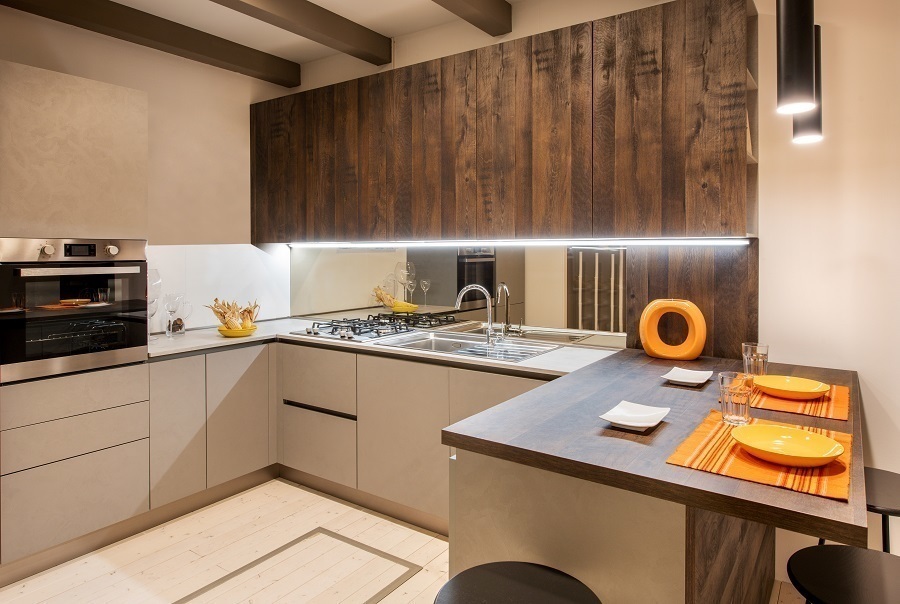 Lighting can be a great way to make your home look cozy and inviting. Accent lighting is the perfect way to add some flair to any room in your home. It can draw attention to certain areas of the room or set a specific mood for the space.
Whether you choose warm, bright, or low-key tones, accent lighting can bring life and personality into any area of your house. One type of accent lighting to consider is task lighting. Task lighting is used primarily for tasks that require precision such as reading, writing, or general activities like cooking dinner. 
Furniture Shopping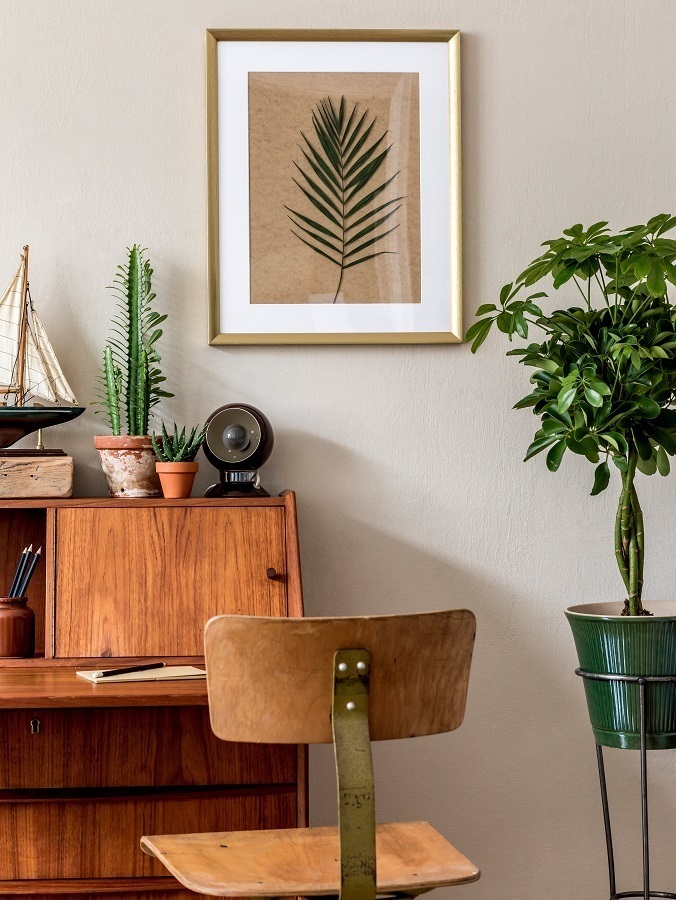 Incorporating the right furniture into your home is a great way to add character and charm. Finding pieces that fit your style and budget can be tricky, but it's worth the effort in the end.
Look for items at flea markets, thrift stores, or antique shops that you can repurpose or upcycle. You can also shop online for discounted furniture if you are looking to save money.
Make sure whatever pieces you choose to complement your overall aesthetic. This will help create a unified look throughout your home. 
Textiles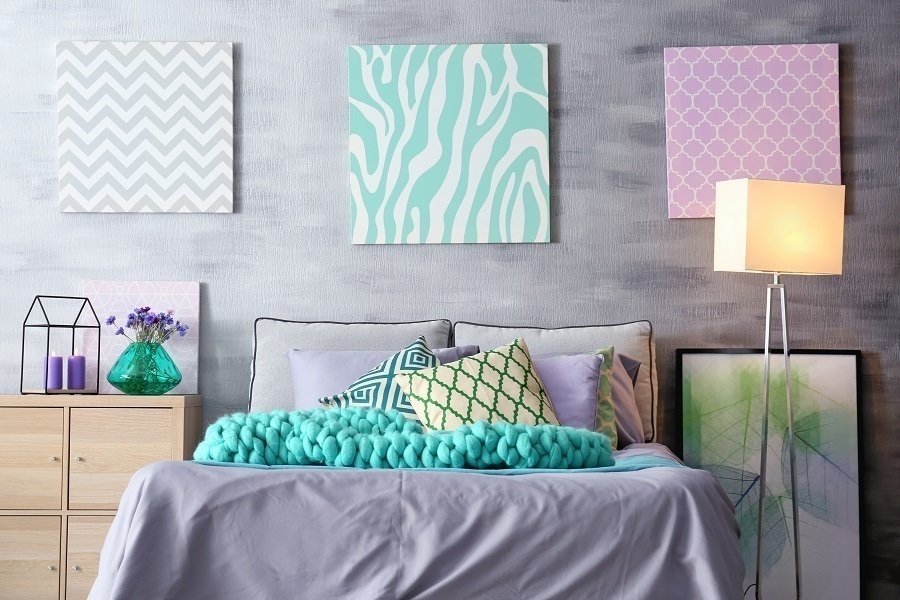 Soft furnishings such as curtains, cushions, and throws can make a huge difference to the overall look and feel of your home. Selecting high-quality fabrics with textures or patterns that suit your style will help add character to a room. Layer different textures for an eclectic cozy vibe, or stick to one fabric type for a more subtle and sophisticated effect.
Don't forget about rugs either, they are extremely versatile and come in many shapes, sizes, and colors so you are sure to find something that fits the theme of your interior design. Experiment with different combinations until you find the perfect combination!
Decorating your home doesn't have to be a daunting task. With the right ideas and a little bit of creativity, you can easily bring new life into any space.
These 4 tips are just the beginning of what you can do! So take the time to explore different options and find something that speaks to your style. Have fun! 
Continue reading: