Last updated on August 9, 2023
Selling your home is a substantial financial and legal endeavour. It's more than simply planting a 'For Sale' sign on your lawn or posting an advert online.
A myriad of legal considerations need to be taken into account to ensure a seamless and legal transaction. This article provides key insights into the legal aspects that homeowners in the UK should consider when selling their properties.
What's Inside
Legal Representation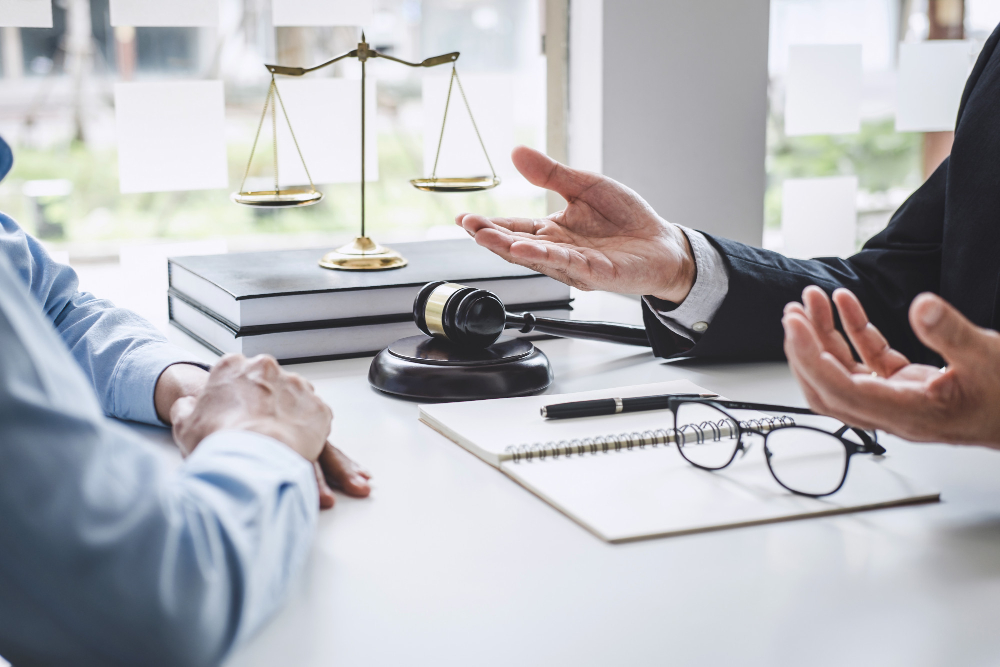 When you decide to sell your property, one of the first steps to consider is whether to use a solicitor or a licensed conveyancer to handle the legal side of the transaction. Both professionals are adequately trained to handle property transactions, but solicitors have a broader scope of practice, offering advice on complex legal issues. Opting for an experienced professional can make the home-selling process easier, as they will guide you through the complex paperwork and legal details, acting in your best interests throughout.
Property Information Form (TA6)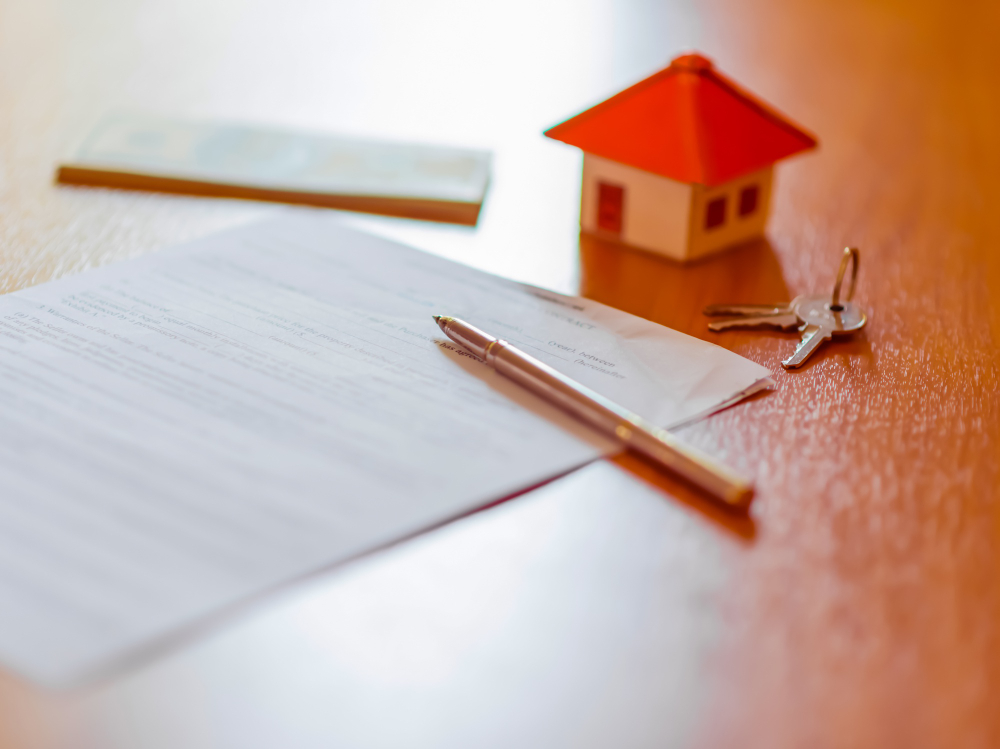 The TA6 Form is a comprehensive questionnaire about your property, providing potential buyers with vital information. The form includes details about the boundaries of your property, any disputes with neighbours, known proposals for nearby developments, and any alterations made to the home.
The seller is legally obliged to disclose all relevant facts that might affect a buyer's decision. Providing false information can lead to legal disputes down the line, hence the importance of being truthful and meticulous when filling out this form.
Energy Performance Certificates (EPC)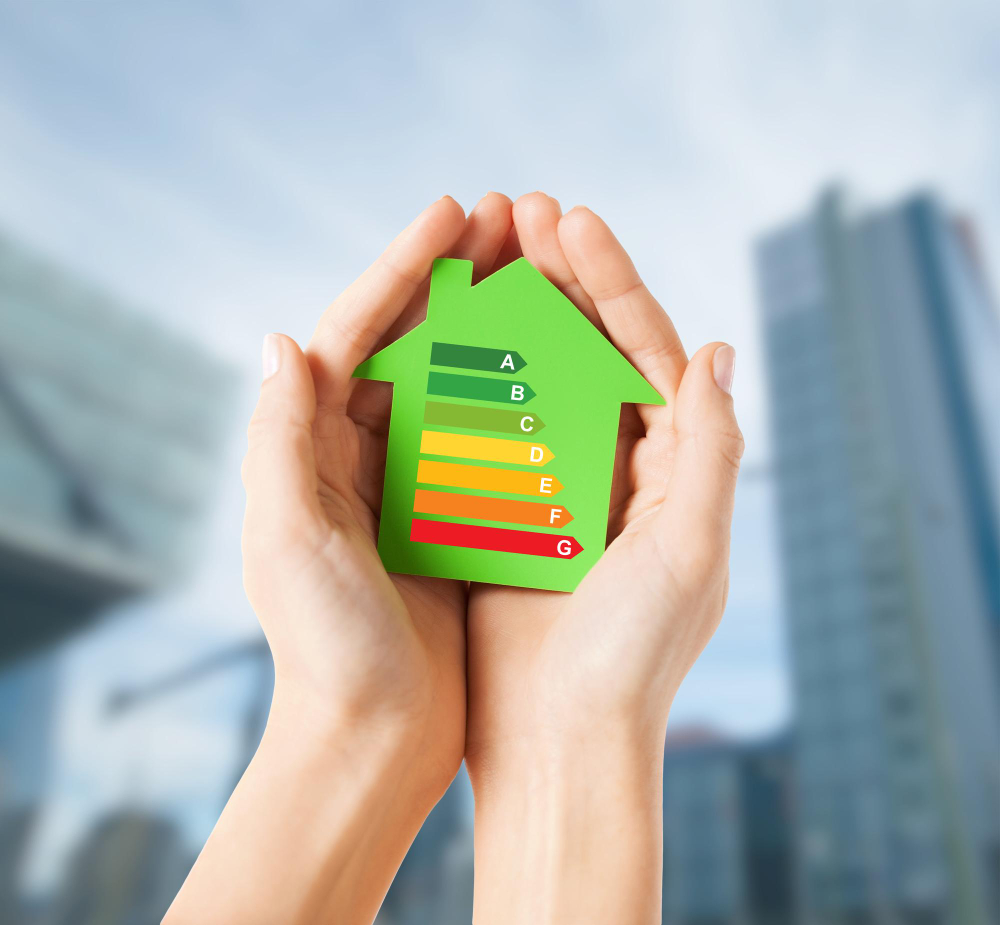 In the UK, sellers must have an Energy Performance Certificate (EPC) for their property before it can be marketed for sale. An Energy Performance Certificate (EPC) assesses a property's energy efficiency, using a scale from A (highly efficient) to G (less efficient), and remains valid for a duration of ten years. Properties with high energy efficiency ratings can be more appealing to prospective buyers due to the potential for lower energy costs.
Legal Ownership and Title Deeds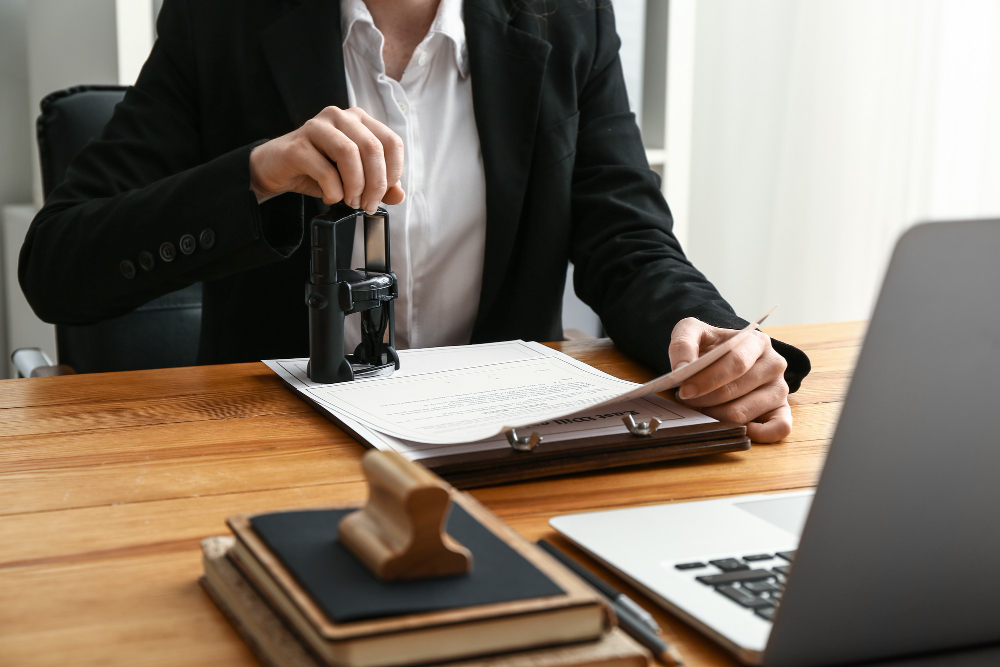 Before selling your property, you need to prove that you're its legal owner. The title deeds, held by the Land Registry, provide proof of ownership.
If the property is mortgaged, the mortgage company usually holds the title deeds. Your solicitor or conveyancer will obtain copies of these deeds, which will be used to draft the contract of sale.
Property Leasehold Considerations
If your property is a leasehold, be aware that the length of the lease remaining can significantly affect your property's marketability. Properties with short leases (under 80 years) can be difficult to sell and are likely to be valued lower than those with long leases. If you're in this situation, you might want to consider extending your lease before selling.
We Buy Any Home Leeds
We Buy Any Home Leeds is an option for homeowners seeking a quick sale. Companies like this offer to buy homes for cash at a somewhat discounted price. This can be a viable solution for those facing repossession or those who need to relocate quickly.
However, it's essential to understand that the offer may be below the market value. Always seek independent advice before going down this route.
Completion and Post-Completion
Upon completion, your solicitor or conveyancer will pay off your mortgage using the sale proceeds, send the title deeds to the buyer's solicitor, and distribute the remaining funds to you. Thereafter, you must inform your utility providers and local council that you've moved, ensuring you won't be billed for further costs.
The Takeaway
Selling your home involves navigating a web of legal considerations. By obtaining suitable legal representation, being truthful in your disclosures, ensuring all documentation is in order, and considering all potential options such as companies like "We Buy Any Home Leeds", you can simplify the process and avoid potential legal pitfalls. While this article has offered a good starting point, it's always best to seek legal advice tailored to your individual circumstances when selling a home.
Continue reading: