Last updated on November 28, 2023
Remodeling your home can be a daunting task, as it requires proper planning and plenty of research. Not only are you responsible for selecting the design elements of the remodel, but also for finding the perfect contractor to bring your redesign dream to life.
To make sure that this process goes off without a hitch, here are some tips for choosing the right home remodeling contractor who will help you achieve the aesthetic look you want while making much-needed improvements with quality craftsmanship.
What's Inside
Consider Which Parts of Your Home You Are Remodeling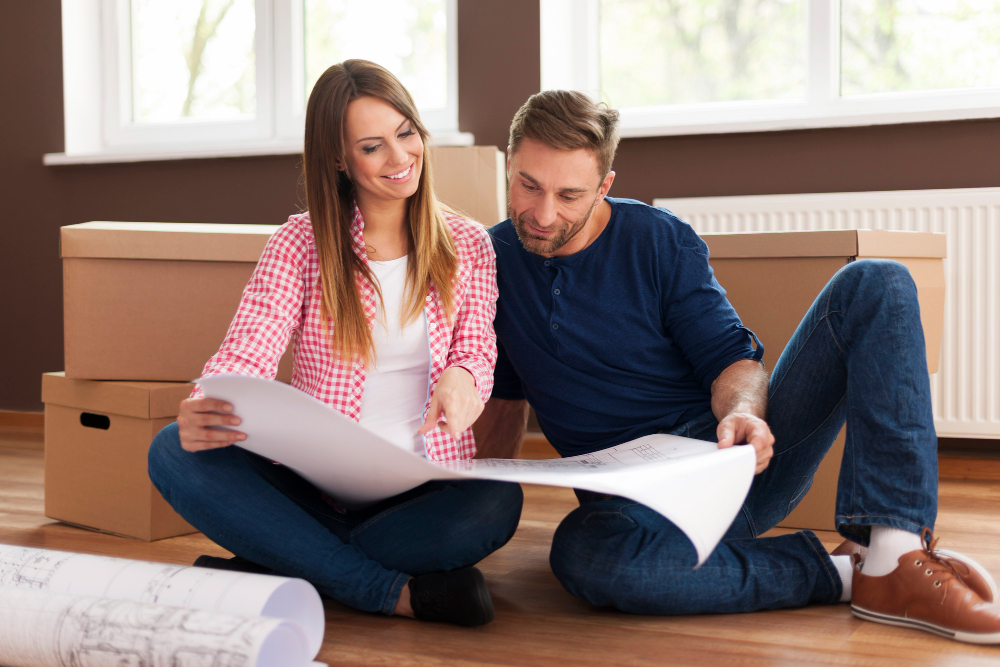 It's crucial to identify exactly which parts of your home you plan to remodel before you hire a contractor. Are you aiming to revamp your kitchen, or is it the bathroom that needs a makeover?
Once you've decided on the areas of your home you want to remodel, if you live in the Pacific Northwest and are specifically looking for bath and kitchen remodelers in Portland & Seattle, it's important to carry out targeted research to find the best professionals in these areas.
Or perhaps you're considering a full-house renovation? Understanding the scope of your project will allow you to seek out a contractor who specializes in these specific areas. For instance, if you're planning a bathroom remodel, it would be beneficial to hire a contractor with extensive experience in bathroom renovations.
This will ensure that the contractor is well-versed in the latest bathroom design trends, as well as has a good understanding of the intricacies that such a project entails. Knowledge and experience in the specific remodel areas you're targeting can make a significant difference in the project's success and your satisfaction with the final result.
Research the Contractor's Background and Check Reviews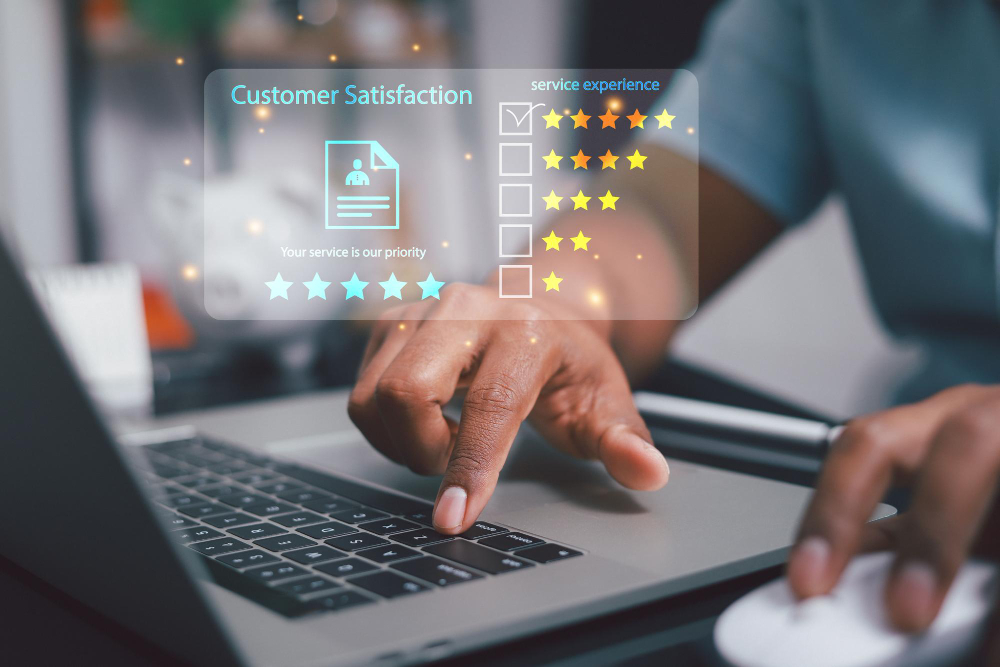 When it comes to hiring a contractor for your home renovation or remodeling project, it's important to do your homework before signing on the dotted line. One crucial aspect of this process is researching the contractor's background and checking reviews from past customers. By doing so, you can gain valuable insights into their experience, work ethic, and quality of work
You can also determine if they have a pattern of customer complaints or if they consistently deliver satisfactory results. Taking the time to thoroughly vet a contractor can save you time, money, and potential headaches down the road. So before you commit to any contractor, make sure to do your due diligence and get a sense of their reputation in the industry.
Check If the Contractor Is Licensed and Insured to Work in Your Area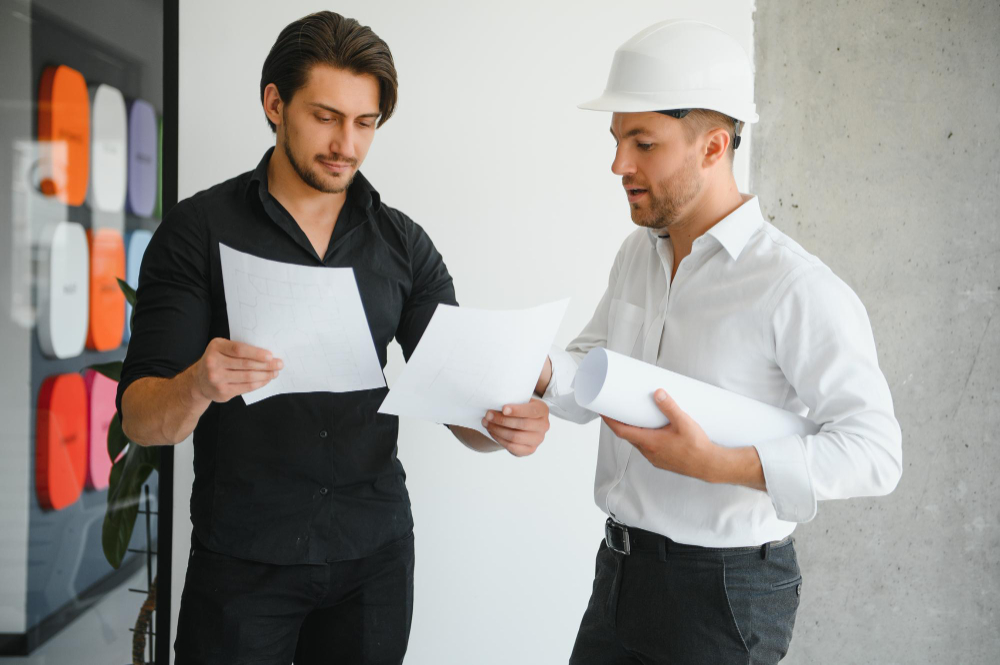 Hiring a contractor for any type of home renovation or repair can be a stressful experience, but it's important to ensure the contractor is licensed and insured to work in your area. Not only does this protect you from any potential liability should accidents occur during the project, but it also provides peace of mind knowing that the contractor is properly qualified to perform the work.
Don't hesitate to ask for proof of licensing and insurance before agreeing to any work, and if a contractor can't provide this information, it's a huge red flag that they may not be legitimate or qualified to work on your home. Taking the extra step to verify a contractor's credentials can save you time, money, and headaches in the long run.
Ask Questions about the Contractor's Experience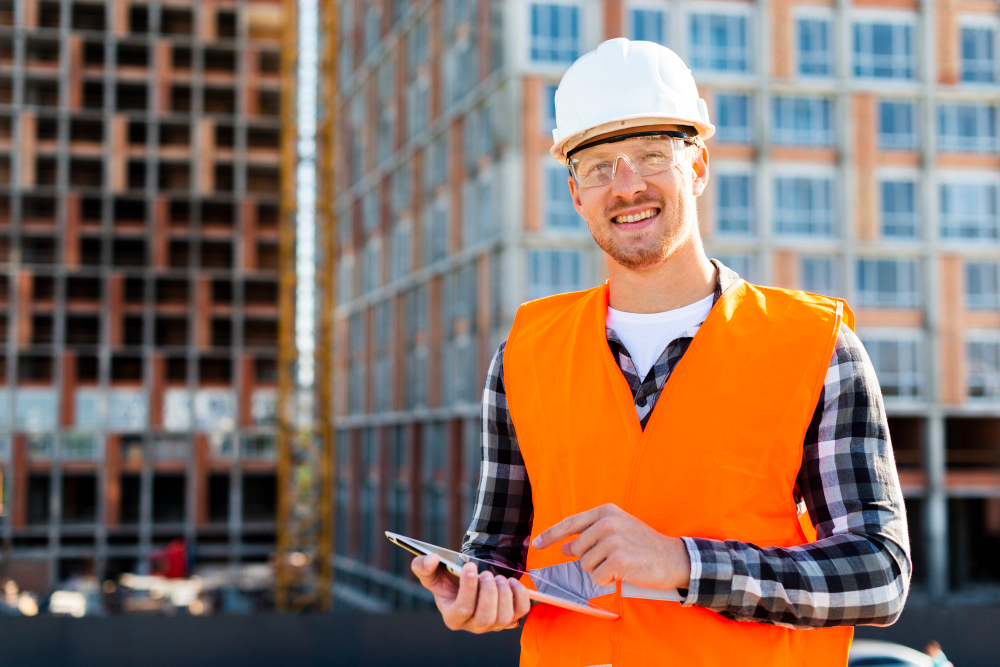 Understanding the contractor's experience in projects similar to yours can provide valuable insights into their ability to meet your specific remodeling needs. Inquire about past projects they have worked on that resemble your own in terms of scope and design.
Ask for before-and-after photos to visualize their work and even references from past clients. This will allow you to gain a better understanding of their style, problem-solving skills, and attention to detail. Remember, it's not just about having experience, but about having relevant experience that aligns with your remodeling goals.
Get an Estimate of How Much the Project Will Cost
One of the best ways to get an estimate is to gather estimates from different contractors and compare them. Not only will comparing estimates help you determine if one contractor is overcharging, but it may also give you a sense of how much you should expect to pay for the renovation.
Additionally, comparing estimates can be a great way to get a better idea of the scope of the project. So if you're ready to start your home renovation project, make sure to gather estimates from multiple contractors and compare them before making a final decision.
All Materials Used Should Be of Good Quality
It is essential to ensure that the materials used for your remodeling project are of good quality and come from reputable brands. High-quality materials not only provide a premium finish but also increase the longevity and durability of your remodel.
Don't hesitate to discuss this aspect with your contractor, and make sure they understand your preference for quality over cost savings. You may also request to see samples or visit a project site where similar materials have been used. Remember, a successful home remodel is not just about aesthetics, but also about the long-lasting functionality provided by using quality materials and brands.
Choosing the right home remodeling contractor is a multi-step process that requires thorough consideration and research. From identifying the scope of your project to verifying credentials, reviewing past work, and ensuring the use of high-quality materials, each step plays a crucial role in ensuring a successful home remodel.
Remember, the objective is not just to enhance the aesthetic appeal of your home, but also to improve its functionality and longevity. By taking the time to carefully select your contractor, you can ensure that your home remodel meets your expectations and adds value to your home.
Continue reading: