Last updated on November 29, 2023
Are you planning on building your dream home? Building a house is an exciting prospect, as it provides the opportunity to create the perfect living space tailored to suit your lifestyle. But before you break ground, there are a few important considerations that need to be taken into account.
With so much riding on such an expensive investment, understanding the key factors that affect how long and how much a build will cost can help ensure you make careful decisions throughout the process and keep those costs under control. In this blog post, we will take a look at some of these essential factors when it comes to creating your dream house!
What's Inside
Roofing Concerns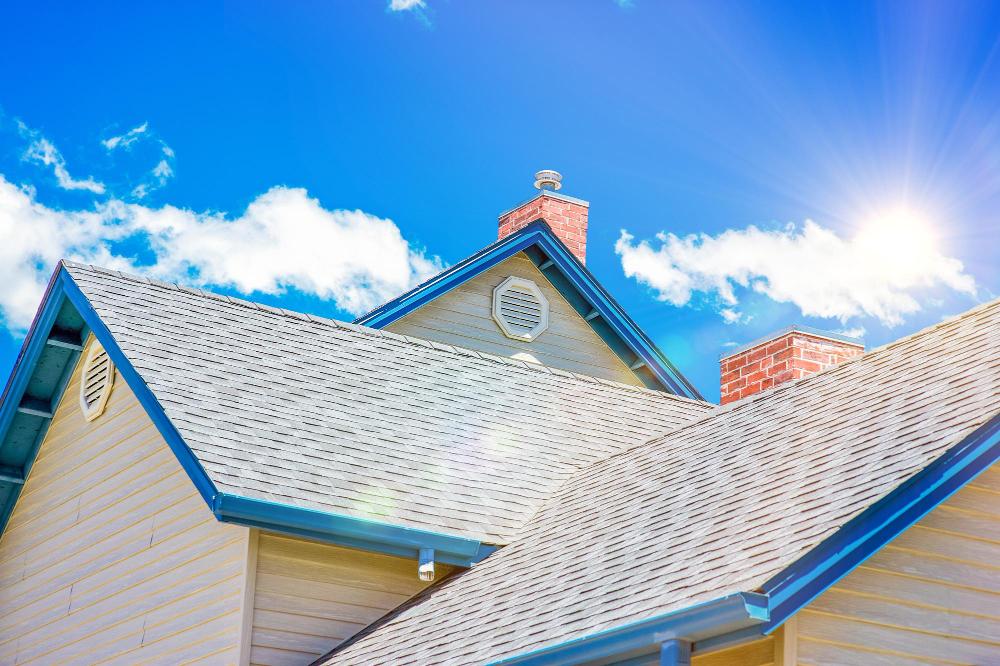 One of the pivotal factors to consider when building a home is the roofing. The type of roofing you choose not only determines the aesthetics of your home but also plays a crucial role in its durability against the elements. There are a multitude of factors to consider, including the material, cost, lifespan, and maintenance.
Getting professionals to do your roofing installations is always advisable as it ensures quality work and minimizes potential issues down the line. This will ensure that your dream home has a strong and reliable roof to protect it for years to come.
Location, Location, Location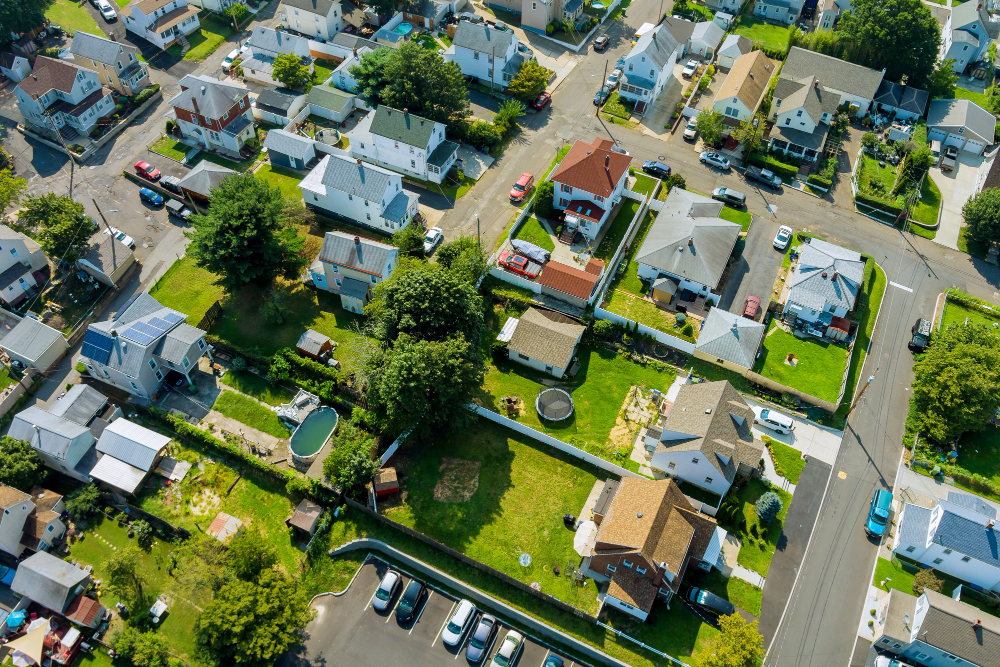 Another crucial factor when building a home is the location. Where you choose to build can greatly impact the cost of construction, as well as the overall value of your property. It's important to research and consider factors such as zoning laws, neighborhood amenities, and proximity to schools and workplaces.
Choosing the right location can also enhance your lifestyle, providing access to recreational activities, scenic views, or a peaceful environment.
Budgeting Wisely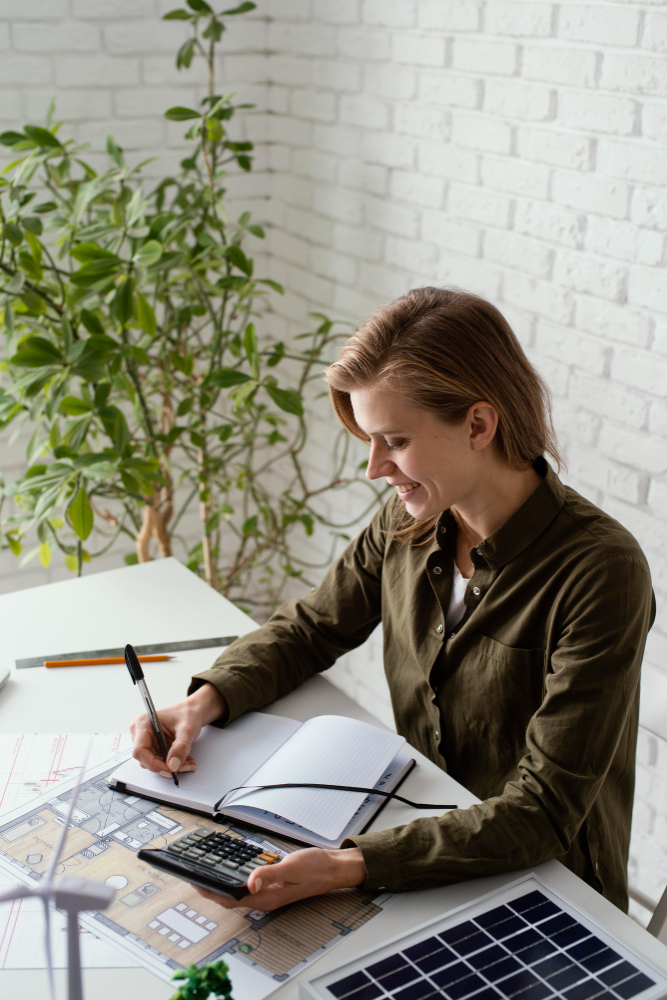 It's also wise to have a contingency fund in case of any unforeseen issues that may arise during the construction process. Sticking to your budget and making informed decisions can help avoid overspending and ensure you get the most out of your investment.
Building a house is an expensive undertaking, so before you begin, you must have a well-thought-out budget in place. Take into account all expenses including land purchase, permits, materials, labor, and unexpected costs.
Understanding Local Building Codes and Zoning Regulations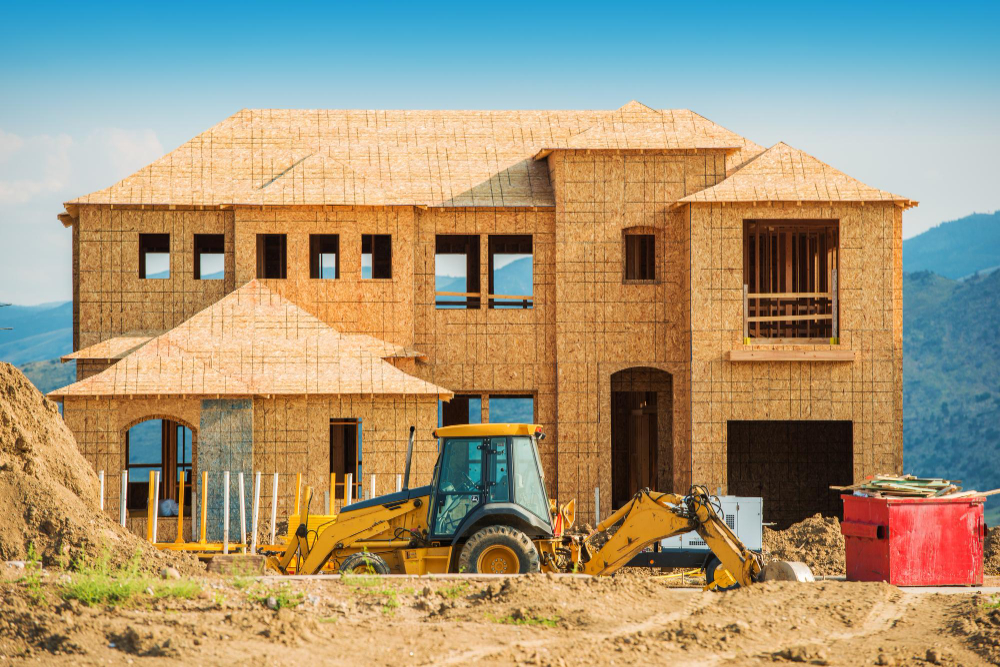 When planning to build your dream house, understanding local building codes and zoning regulations is of utmost importance. These rules, set by local authorities, dictate aspects like the size and height of the structure, the number of rooms, where the building can be located on the plot, and even the specific types of material that must be used.
They are in place to ensure safety, orderliness, and the general welfare of the community.
It's critical to familiarize yourself with these regulations or work with a knowledgeable builder or architect who can guide you through the process. Non-compliance can lead to hefty fines, delays in construction, or even the need for costly alterations in the future. Therefore, understanding and adhering to these local building codes and zoning regulations is a key factor in building a home.
Energy Efficiency and Sustainable Building Practices
Sustainable construction methods and energy efficiency are becoming more and more crucial. These not only contribute to a healthier environment but can also result in significant cost savings over time.
When planning your dream home, consider incorporating energy-saving features. These could include installing solar panels, using high-efficiency appliances, implementing a rainwater harvesting system, or choosing energy-efficient windows and insulation.
Sustainable building materials, such as reclaimed wood or recycled metal, help reduce the environmental impact of construction. Sustainability also extends to the design of the house, with principles such as passive solar design helping to reduce energy consumption by maximizing natural light and heat.
By embracing energy efficiency and sustainable building practices, you can ensure that your dream home is not only a comfortable and personalized space but also a responsible, forward-thinking investment that contributes to a greener future.
Flexibility and Future-proofing Your Home Design
When planning your dream home, it is also crucial to consider flexibility and future-proofing in your design. The needs and requirements of a household can change over time due to various factors such as the arrival of new family members, the aging of occupants, lifestyle changes, or advancements in technology.
Designing a home that is adaptable to potential future changes can save significant time, money, and stress in the long run. This could involve planning for the potential to add rooms or extensions, install new technologies, or modify the home to cater to the needs of elderly occupants or those with mobility issues.
For example, an open floor plan allows for easy reconfiguration of living spaces, universal design principles can accommodate aging in place, and spare rooms can be designed to serve multiple purposes over time such as a home office, guest room, or nursery.
The Takeaway
Building a home involves careful consideration of various factors such as roofing, location, budgeting, local regulations, sustainability, and adaptability. By understanding and addressing these key elements in the planning stages, you can build a dream home that not only meets your current needs but also has the potential to evolve with you over time.
Continue reading: