Last updated on October 18, 2023
As an office building manager, it is important to consider the security of your workplace and its contents. That means finding ways to keep unwanted intruders out of your facility. Knowing which type of locks are best for keeping your offices safe can be a daunting task, but luckily there's help available.
In this blog post, we will talk about what kind of locks should be used in office buildings, as well as what makes them suitable for such working environments. We'll also discuss how these options can fit into any budget and provide you with peace of mind knowing that unauthorized people will not be able to enter your building or access employee records stored on computers connected to the internet!
What's Inside
Understanding the Different Types of Locks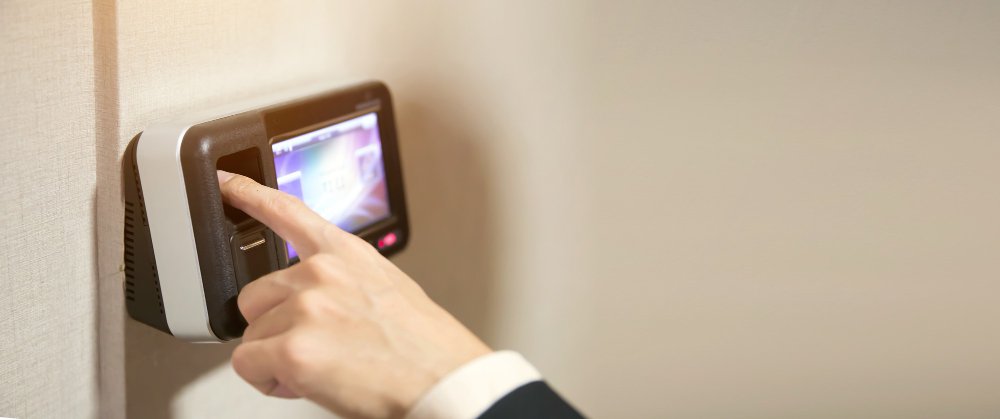 Securing an office building is vital to ensure the safety and protection of employees and assets. We all want to feel secure in our homes as well as in our workspace.
When it comes to locks, there are various types to choose from, and understanding their differences can help you make the right decision for your building. For example, deadbolts are known for their strength and durability, while electronic or smart locks offer added convenience and control with features like remote access and biometric authentication.
Meanwhile, padlocks are portable and can be used to secure outdoor areas or storage units. Whichever type of lock you choose, it's important to consider factors such as security needs, budget, and ease of use to ensure the best protection for your office building.
Hiring a Professional Locksmith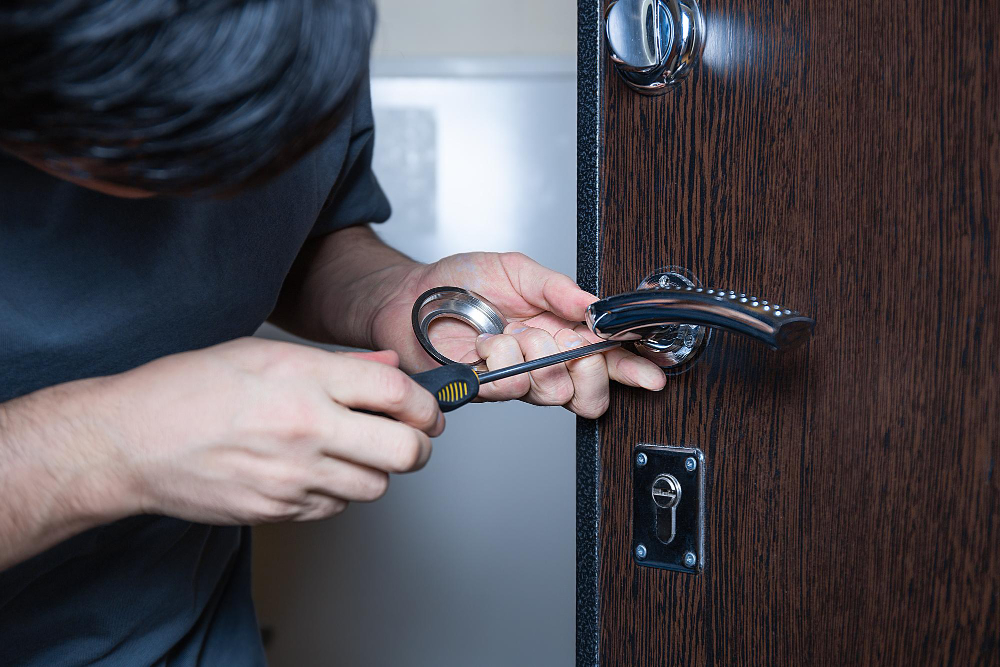 A trusted locksmith will also be able to provide a comprehensive security assessment for your property that takes into account your budget, building size, and any unique security needs you may have. If you are looking to upgrade your office security, hiring a professional locksmith in San Francisco can be a wise decision, if you live in the area.
They can provide expert advice and installation services for high-security locks. With their help, you can choose the perfect lock system to keep unwanted intruders out and give you peace of mind knowing that your assets are safe.
Investing in High-security Locks for External Doors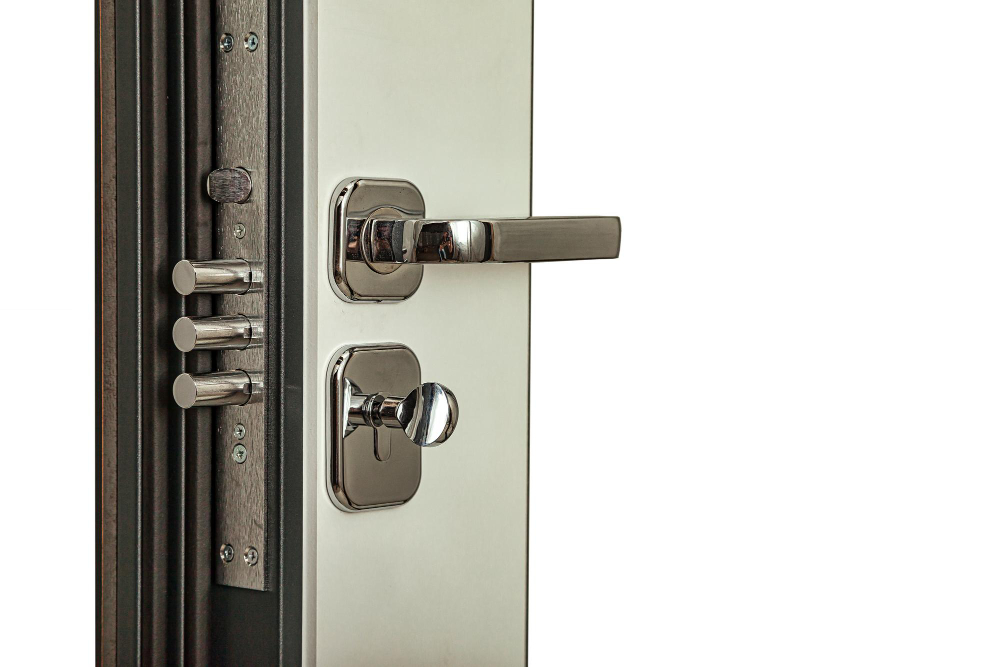 Are you considering investing in high-security locks for your external doors? If so, you're making a smart move toward protecting your home or office from potential intruders.
These types of locks utilize advanced technology to prevent unauthorized entry, such as pick-proof features, reinforced metal construction, and other security enhancements. Not only do they provide peace of mind, but they also offer a significant upgrade in security over traditional locks.
Plus, installing high-security locks can potentially lower your home insurance rates and add value to your property. Don't wait until it's too late, invest in the safety of your home or office today.
Installing Digital Access Control Systems on Internal Doors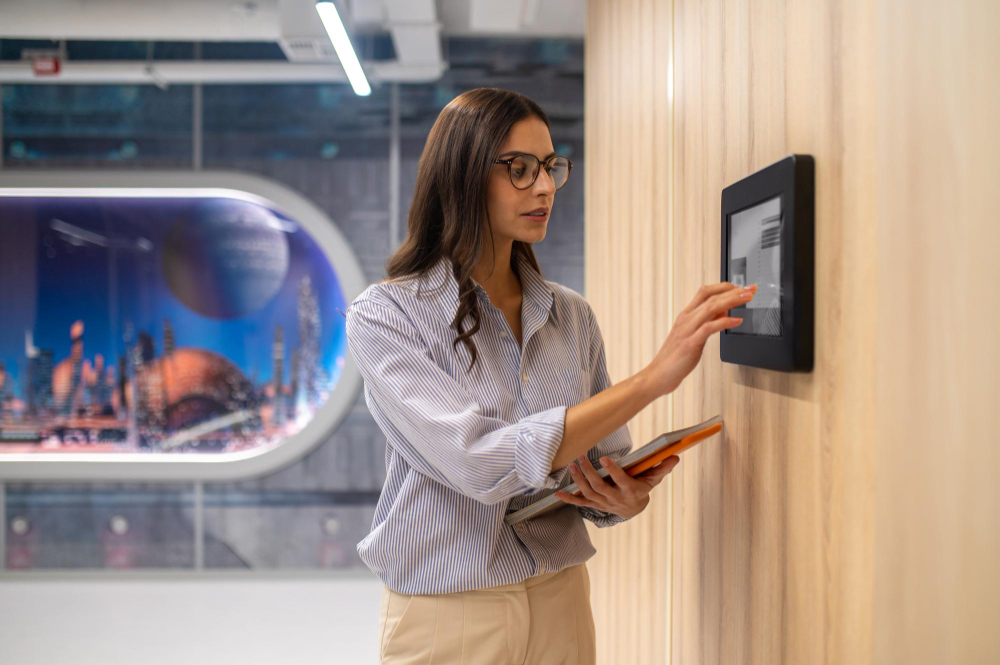 In today's world, security is more important than ever. Digital access control systems are becoming increasingly popular as a way to ensure that only authorized personnel can gain access to restricted areas. These systems are particularly useful when it comes to internal doors and can help prevent theft, unauthorized entry, and other security breaches. 
By installing digital access control systems on internal doors, businesses can improve their overall security posture and provide peace of mind to their employees. With a variety of options available on the market, it's important to choose a system that is tailored to the specific needs of your organization.
Adding Reinforced Strikes and Deadbolts for Extra Protection
Securing your home is a top priority for any homeowner. One way to enhance the safety of your house is by adding reinforced strikes and deadbolts. Reinforced strikes are metal plates that are installed on the door jamb to prevent forced entry.
Deadbolts, on the other hand, provide an added layer of security by locking the door to the frame of the house. By upgrading your locks, you can deter burglars and protect your family and valuable belongings.
It's a small investment that can lead to a significant payoff in the long run. Taking extra steps to protect your home can provide peace of mind and a sense of security, knowing that you've taken the necessary precautions to prevent break-ins.
Utilizing Keyless Entry Solutions with Smart Cards or Biometrics
Imagine a workplace where you don't have to fumble through your pockets for keys to enter a restricted area, or search through your bag for an access card. Utilizing smart cards or biometrics for keyless entry solutions offers an effortless and secure way to manage access.
Smart cards, with a chip embedded in them, can be programmed to grant or restrict access to specific areas based on the cardholder's clearance level.
Biometric keyless entry solutions, on the other hand, use unique biological traits like fingerprints, facial recognition, or iris scans to identify and grant access to authorized individuals. With keyless entry, security protocols are heightened, and accessibility becomes more effortless. It's a win-win situation!
Securing an office building is a multifaceted endeavor that requires careful consideration of various factors, from understanding the diverse types of locks to considering high-tech solutions like digital access control systems and keyless entry.
The importance of hiring a professional locksmith cannot be overstated, as they provide expert advice tailored to your unique security requirements. While the initial investment might seem substantial, the peace of mind and added security these measures provide are well worth it.
Remember, the safety of your assets and employees is invaluable. Make the smart move today and invest in the right security solutions for your office building.
Continue reading: