Last updated on November 7, 2023
Nearly 350,000 homes in the United States are burglarized each year. Not only do these burglaries lead to valuable possessions being stolen, but they also leave homeowners feeling unsafe and vulnerable. Rather than waiting until a burglary occurs to take action, you need to take preventative measures to prevent this problem altogether.
Taking the time to inspect your home is a great way to pinpoint where vulnerabilities lie. If you are unsure about what to look for during these inspections, hiring a security company to assist is a good idea.
The following are some things you can do to ensure your home is a safe place.
What's Inside
Investing in a Wireless Security System is Essential

Trying to protect your home without the help of a wireless security system is impossible. With these systems, you can easily set up tools that help you keep burglars at bay. Most modern security systems feature monitoring, which means when the authorities receive an alert when an alarm gets triggered.
The benefits that wireless security systems can provide you make them well worth the money. With the help of a knowledgeable security company, you should have no problem getting a functional and reliable wireless security system in place.
Catch Burglars in Action With the Help of Security Cameras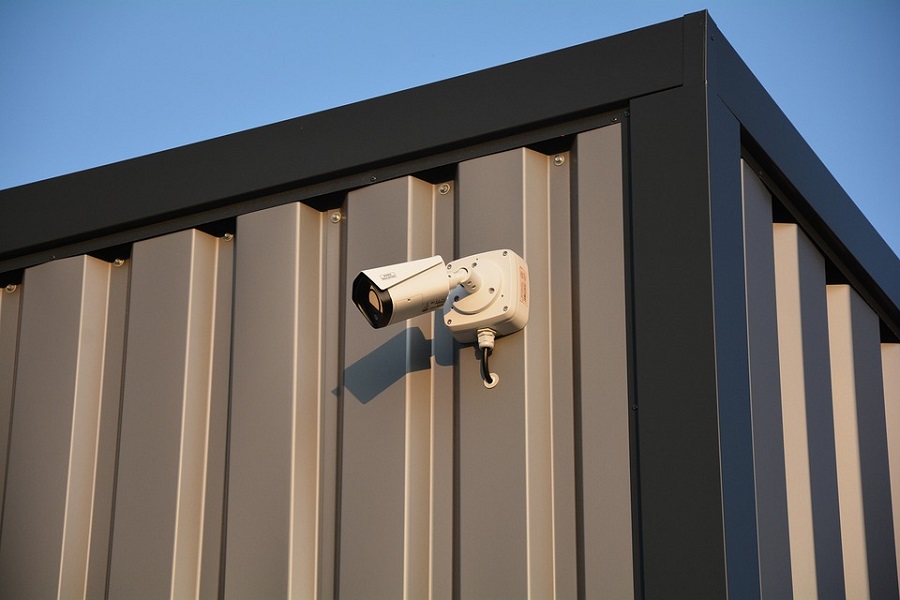 While a wireless security system is a step in the right direction, you will need additional equipment to fortify your home. Adding a high-quality security camera system to your home is a great idea. With the help of these systems, you can catch burglars in the act.
Most modern security camera systems provide homeowners with the ability to look at a live feed of the cameras from their smartphones or mobile devices. This is great news for people who have to be away from home for days at a time. Attempting to install one of these systems alone will usually lead to mistakes, which is why paying professionals for help is advisable.
Change The Door Locks Immediately After Moving In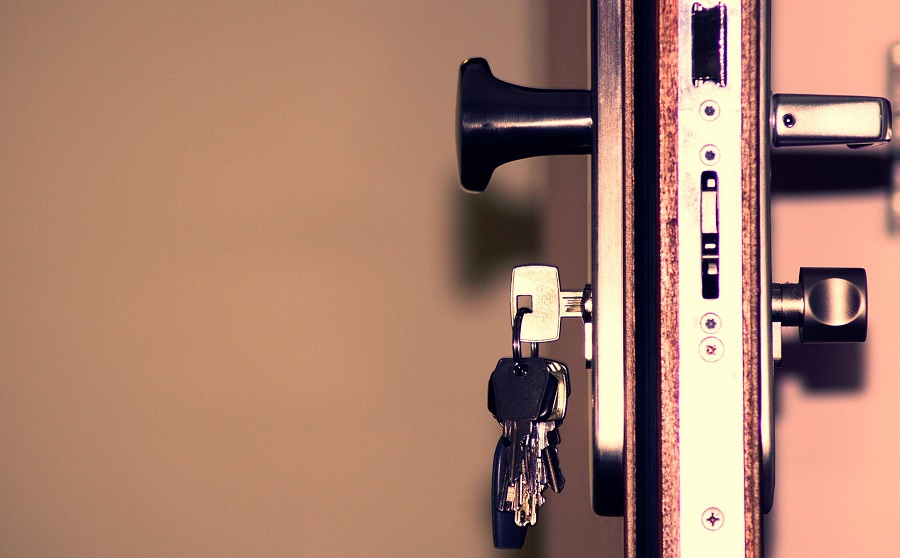 Buying a new home can be an exciting experience. After a person finds and purchases a home, they need to look for ways to secure their new residence. One of the biggest mistakes most people make when moving into a home is ignoring the need for new door locks.
There is no way of telling how many keys the previous owner gave out, which is why it is best to get new locks installed. Hiring a locksmith to replace the existing locks is a good idea. They will help a homeowner choose the best locks on the market. Once this decision is made, the locksmith can get the locks in place quickly and correctly.
Avoid Letting Burglars Know You Are Gone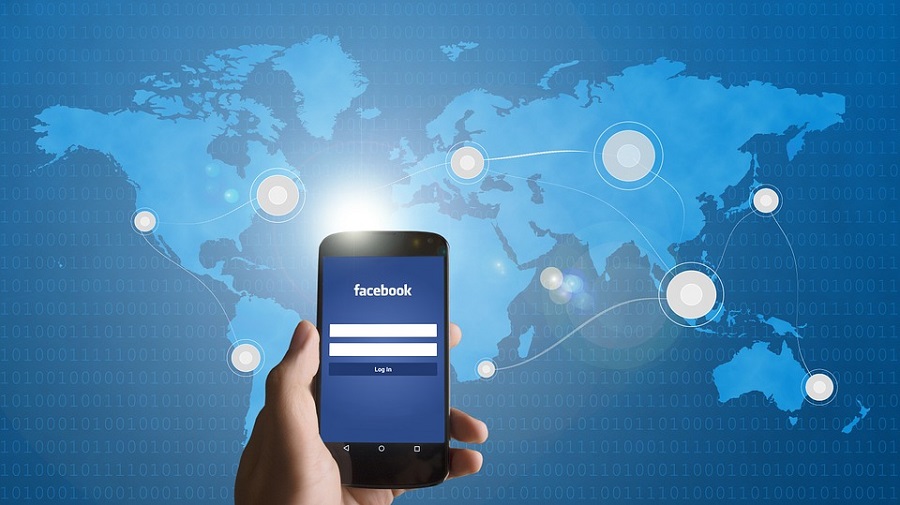 Getting away from the stress of daily life is important. The longer you allow stress to take over your life, the more mental and physical health problems you will deal with. Going on a vacation is a good idea, but you have to make sure your home stays safe while you are away. One of the biggest mistakes you can make as a homeowner is letting burglars know you are gone.
There are a few ways to avoid this problem. The first thing you should avoid doing is posting about your trip on social media. If a burglar sees this post, they know your home is vulnerable. You should also invest in an automated lighting system. These systems will turn on the outdoor lights around your residence at a certain time.
When these lights are on, burglars will assume you are at home. The money paid for these automated systems will be worth it considering the increased security they offer.
Perform Routine Inspections of the Home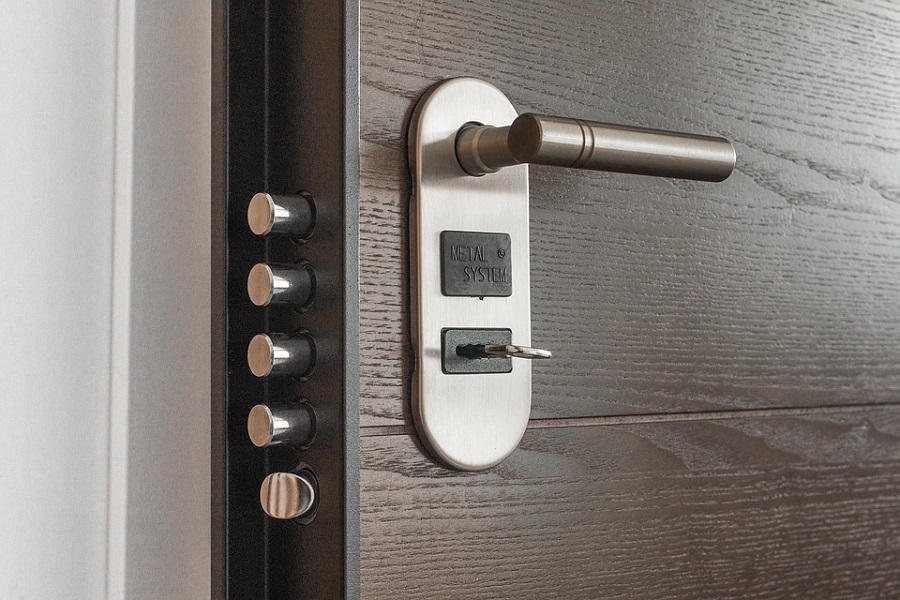 The only way to assess the security of your home is by performing an inspection. During these inspections, be sure to focus on the condition of the doors, windows, and outdoor lighting. Making sure all the doors and windows are locked and functional is vital.
Having window sensors installed can help fend off intruders. These sensors are designed to sound an alarm when the windows are breached. Hiring professionals to install these sensors is a good idea.
You Can't Put a Price on Your Family's Safety
Some home security upgrades are a bit expensive. However, investing in the latest and most effective home security tools is essential when trying to keep your family safe. With the guidance of a security company, getting the right equipment in place will be simple.
Continue reading: