Last updated on November 30, 2023
When it comes to designing and building a home, many factors are taken into consideration – from the layout of the rooms to the choice of materials. However, one aspect that often gets overlooked is the design of the roof.
Roof design may not be the first thing that comes to mind when envisioning your dream home, but it plays a crucial role in both your comfort and the energy efficiency of your house. In this article, we'll explore why roof design matters and how local roofers can help you achieve the perfect balance between aesthetics, functionality, and efficiency.
What's Inside
The Importance of Local Roofers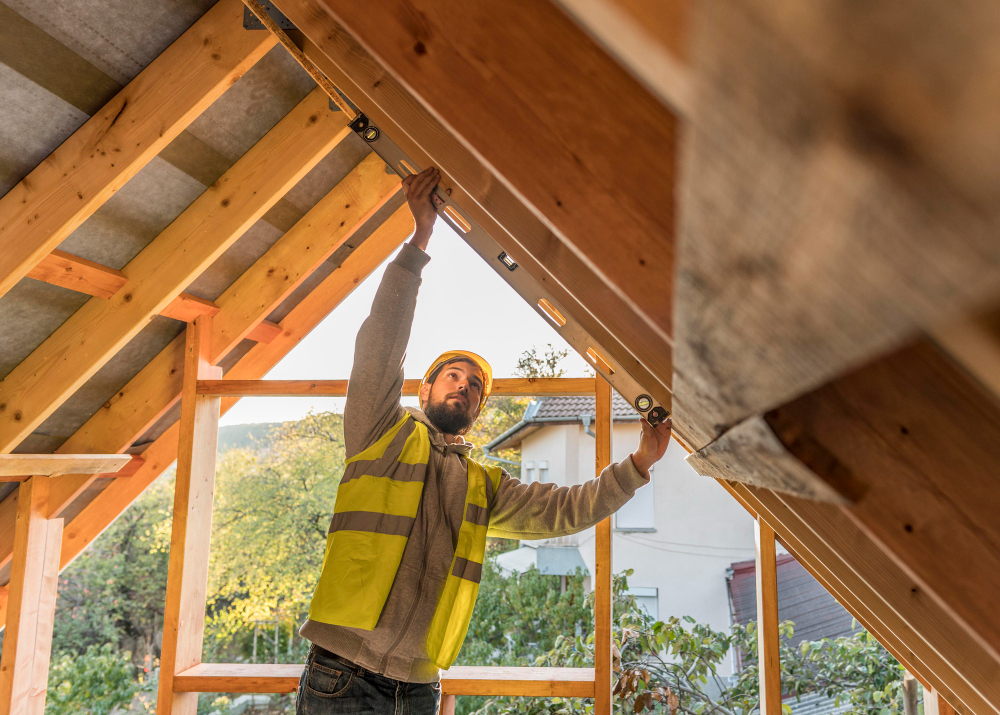 Before we dive into the significance of roof design, it's essential to highlight the role of local roofers. Having local experts on your side is invaluable. When it comes to local roofers, they understand the climate, weather patterns, and building codes unique to your area, which are all vital factors in designing an efficient roof.
Local roofers also have a deep knowledge of the materials that work best in your region. For instance, if you live in an area prone to heavy rainfall, your local roofer will recommend materials that are highly resistant to water damage. They can also provide insights into the most cost-effective and energy-efficient roofing options available locally.
Climate Control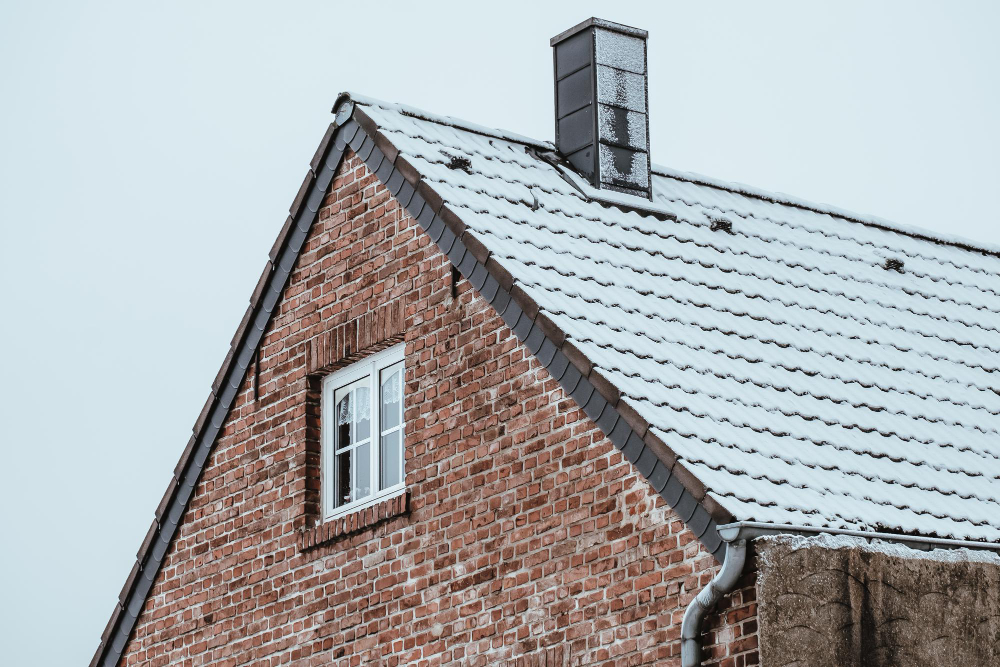 Your roof plays a pivotal role in regulating the temperature inside your home. During hot summer months, a well-designed roof with adequate ventilation can help keep your home cool by allowing heat to escape. Conversely, in cold winters, an efficient roof design can help trap warmth inside, reducing your heating costs.
Roofers can assess your climate and recommend suitable roofing materials and insulation to maximize comfort throughout the year. For instance, in sunny regions, they might suggest reflective roofing materials to bounce sunlight away and reduce heat absorption.
Energy Efficiency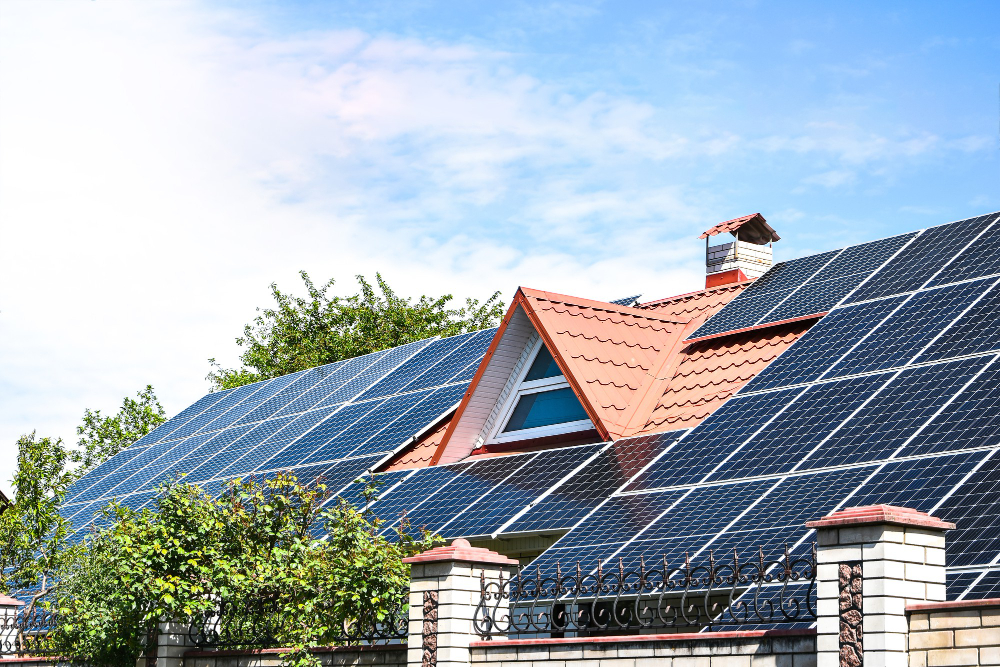 Energy efficiency is a significant concern for homeowners today. A poorly designed roof can lead to energy wastage, resulting in higher utility bills and a larger carbon footprint. Professionals can design roofs with features like solar panels or cool roofing materials that can harness renewable energy or reduce the amount of heat absorbed, respectively.
Proper insulation is also a key component of an energy-efficient roof. Local roofers are well-versed in the insulation requirements for your area, ensuring that your home remains comfortable while minimizing energy consumption.
Long-term Durability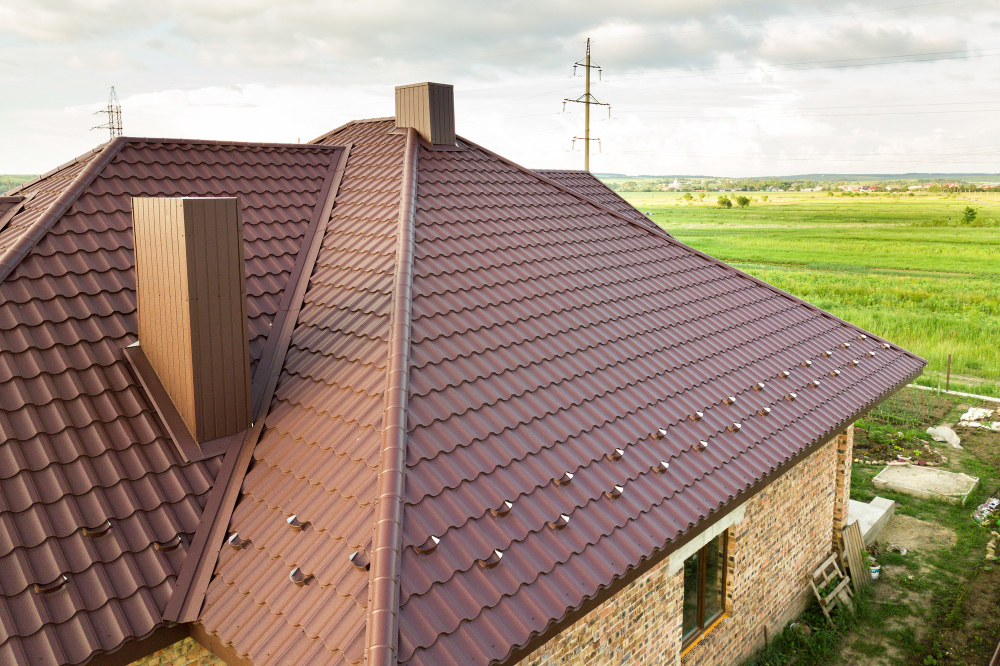 A well-designed roof not only contributes to immediate comfort and efficiency but also ensures long-term durability. Roofers understand the local weather conditions and can recommend roofing materials that can withstand the elements, reducing the need for frequent repairs or replacements.
Aesthetics and Curb Appeal
While comfort and efficiency are paramount, aesthetics and curb appeal should not be underestimated. The design of your roof can significantly impact the overall look of your home. Experts can help you choose roofing materials and styles that blend seamlessly with the architectural style of your area, enhancing the visual appeal of your property.
The design of your roof is not a mere afterthought but a critical element that affects your home's comfort, energy efficiency, and long-term durability. Local roofers are your trusted partners in achieving the perfect balance between aesthetics and functionality while ensuring that your roof meets all requirements.
So, when planning your dream home, remember that the right roof design can make all the difference in creating a comfortable and efficient living space.
Continue reading: