Last updated on November 28, 2023
Are you putting off roof repairs for your home? Don't wait any longer! Delaying roof repairs can lead to costly, long-term damage to your home that may be irreversible. In this blog post, we'll tell you why taking care of these repairs as soon as possible is important and how it can save you money in the long run.
From discussing the dangers of leaks to understanding preventative maintenance steps, we'll provide information on why acting quickly regarding roof repairs is critical. It's time to put a stop to procrastination – make sure your home's structure is safe and sound with proactive repair work today!
What's Inside
Understand the Signs of Roof Damage and Common Causes of Delayed Repairs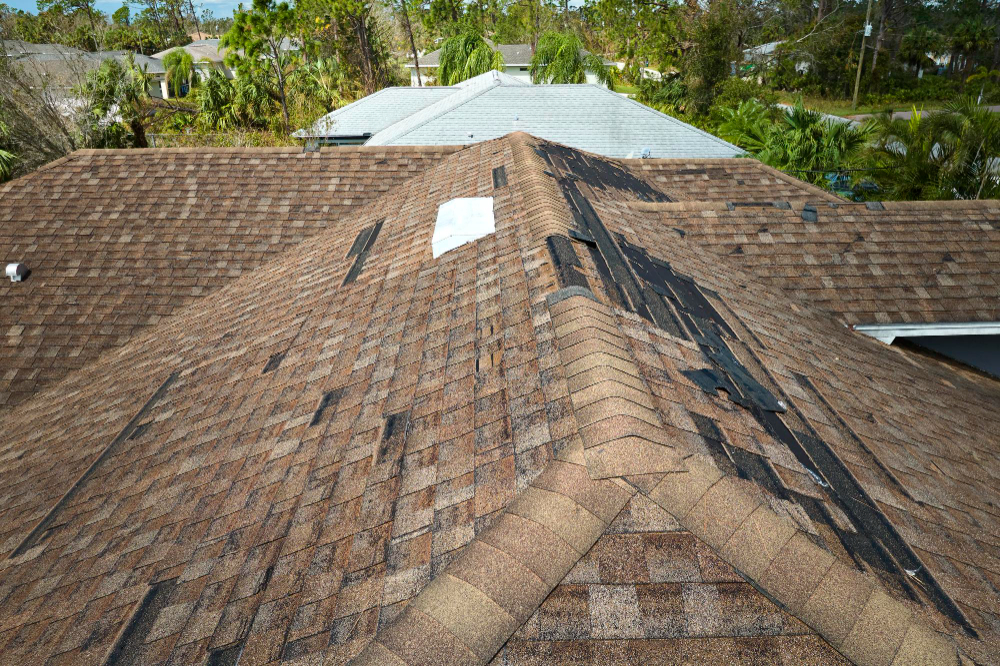 Many individuals often delay roof repairs due to a lack of awareness regarding the signs of damage and the underlying causes behind the postponement. Some visible signs of roof damage include missing shingles, water stains on ceilings or walls, and sagging areas in the roof. These may seem like minor issues, but they can quickly escalate into major problems.
Additionally, weather conditions such as heavy rainfall or strong winds can worsen existing damage and lead to more urgent repair needs. By educating yourself about the signs of roof damage and common causes of delayed repairs, you can better assess when it's time to take action and prevent further damage to your home.
Assess the Extent of the Problem to Decide on Repair Vs. Replacement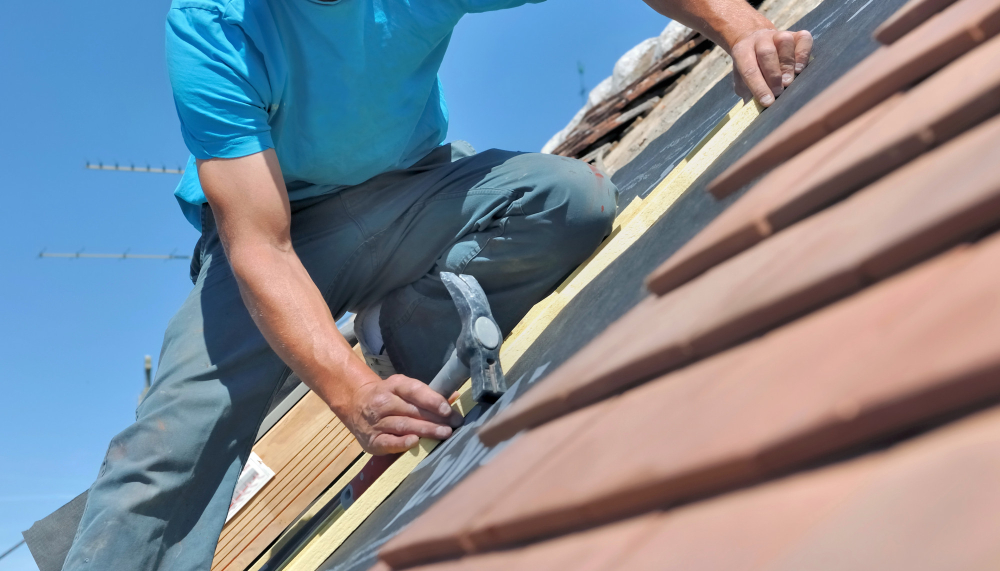 When faced with roof damage, it's important to assess the extent of the problem in order to determine whether repair or replacement is the best course of action. This can be tricky for homeowners without extensive knowledge and experience in roofing.
As highlighted by the AAA Roofing team, overlooking roof issues can inevitably result in more enduring and costly consequences. Don't delay in seeking professional help – it can save you time, money, and headaches down the road.
Learn about Different Types of Roofs and Their Durability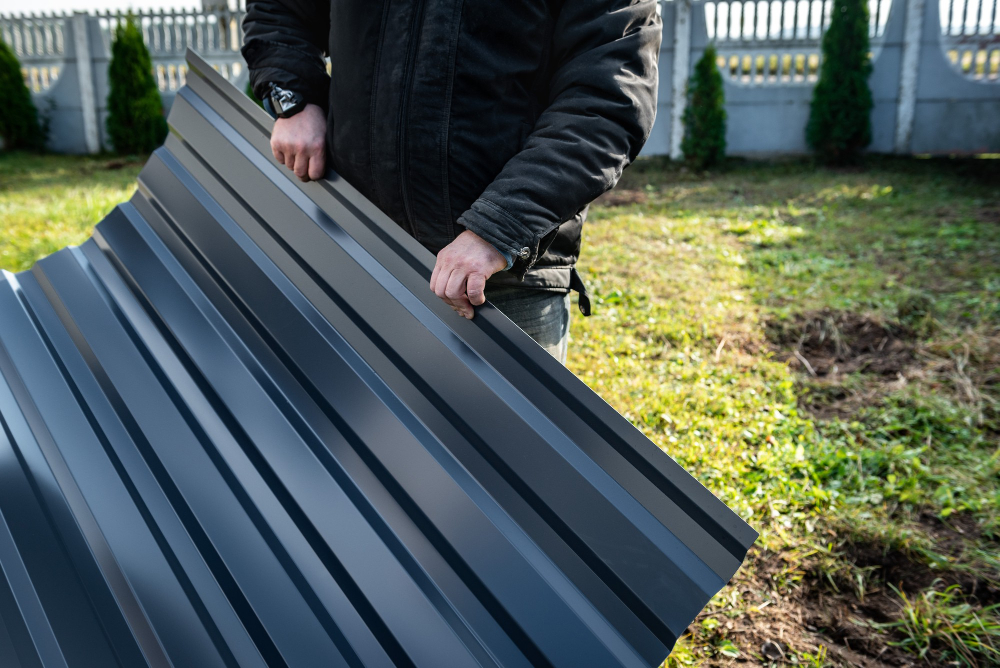 Did you know that different types of roofs have varying levels of durability? Depending on the materials used, some roofs may require more frequent repairs and maintenance than others. For example, asphalt shingles generally last 20-30 years while metal roofing can last up to 50 years or more.
To effectively plan and budget for roof repairs, it is crucial to have a thorough understanding of the durability and maintenance requirements specific to your roof type. Don't postpone researching this information, as it can greatly assist you in making well-informed decisions regarding the maintenance of your home's roof.
Consider Weather Conditions That May Influence Your Repair Plan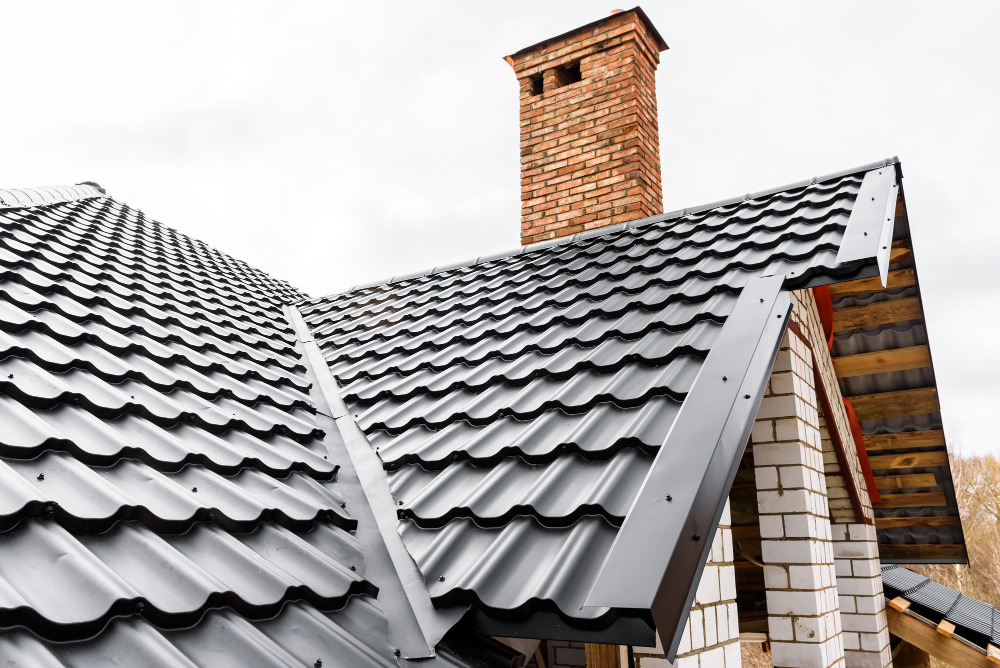 Extreme temperatures, heavy precipitation, and strong winds can all impact the effectiveness and safety of repair work. For example, if a major storm is forecasted for your region, it may be best to delay repairs until after the storm has passed.
Alternatively, you may need to schedule repairs sooner if the weather is expected to worsen. Considering weather conditions can ensure optimal safety and effectiveness for workers and your home during repairs.
Explore Cost-effective Solutions for Minor Repairs
In some cases, delaying roof repairs can lead to significant damage and costly replacements. However, if you address minor issues promptly, you can save money in the long run. This is because minor repairs are often more affordable than major ones and can prevent further damage from occurring.
For example, fixing a small leak or replacing a few missing shingles may only cost a couple of hundred dollars, compared to a full roof replacement which can cost thousands. Exploring affordable solutions for minor home repairs can help prevent costly expenses in the future.
Uncover Hidden Benefits of Roof Repair or Replacement
Aside from the obvious benefits of preventing damage to your home, there are also hidden benefits to repairing or replacing your roof. One major benefit is the increase in your home's value. A well-maintained and sturdy roof can greatly improve the overall aesthetic and functionality of your home, making it more desirable to potential buyers.
Additionally, a new roof can also lead to energy savings, as it can improve insulation and reduce energy consumption. This can result in lower utility bills and a more environmentally friendly home. By promptly taking care of roof repairs or replacements, you not only protect your home but also add value to your property.
Delaying roof repairs is not only risky for your home's structure but can also lead to costly consequences. By understanding the signs of damage and common causes of delayed repairs, you can be proactive in taking care of your roof before it's too late.
Continue reading: