Last updated on September 5, 2021
If you like to keep the interior design of your home current, you have to stay on top of the decor trends. You have to be on the look out of what's changing, what goes away and what comes in, and let's face it, that may be too much to be bothered about if you're not a professional designer.
That's exactly why we are here and we'd like to show you just 10 rather simple ways how you can pull off the latest interior styles in your home this year, starting this spring.
What's Inside
Moderate Minimalism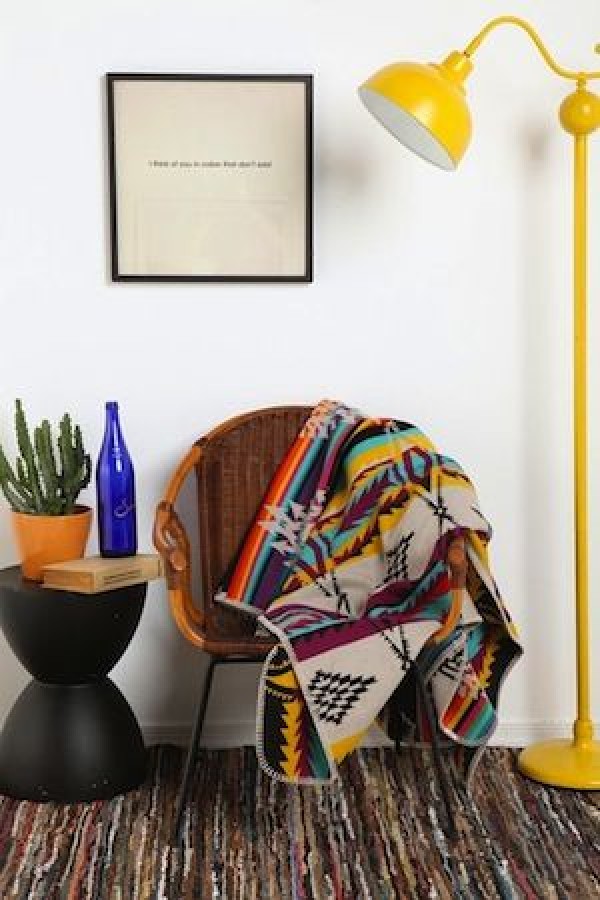 The plain Scandinavian minimalism has long passed its due, but the bohemian maximalism has also seen its day. We already see a lot of styles that are on the minimal side but still introduce some detail in a moderate manner. Adding soft colors, delicate patterns, hardware finishes, and some interesting shapes to an otherwise minimal style is what we're going to see more of this year.
More Colors
We see a trend in adding more colors to the interior design but doing so in a subtle manner. Instead of vibrant pops of color and busy patterns that were popular a few years ago, we now see softer moody hues that still introduce colors but do it delicately. Go for adding color via accent pieces, furniture, rugs, and choose soft hues.
Mixing Old and New (or Classic and Modern)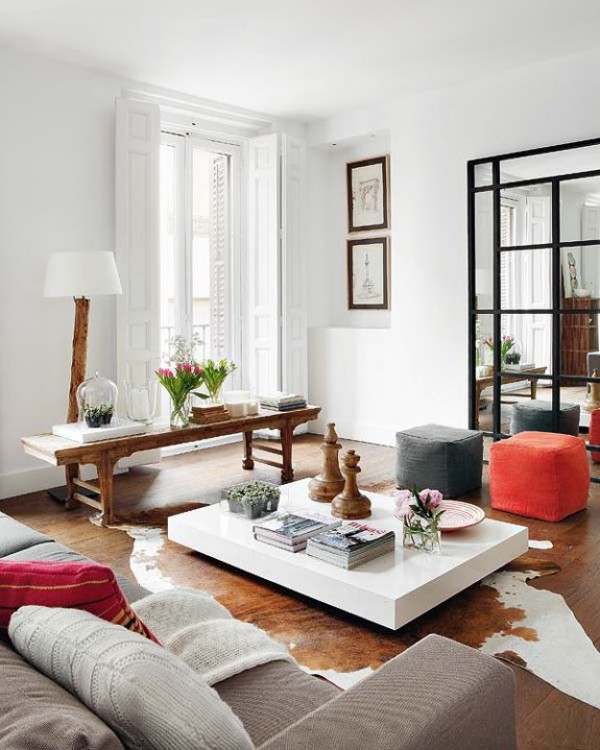 While IKEA product lines are popular because they're affordable and modern in style, mixing in some antiques is the way to create a timeless well collected look. We expect to see more of this trend this year. On the other hand, you can go the opposite way and mix in modern pieces in a classic or traditional interior.
Thin Furniture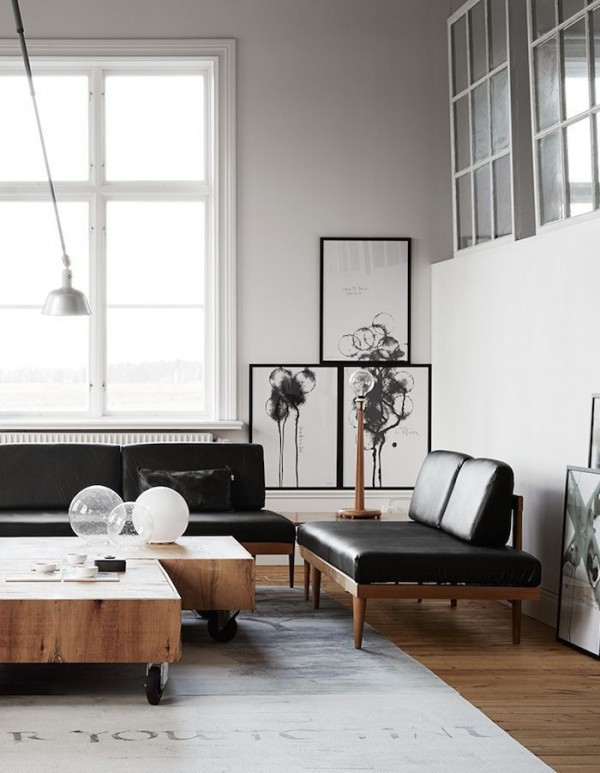 Thin profile furniture makes a more and more frequent appearance in the latest interior styles. It can be used to balance out bulky furniture or go all in with a light and minimal look.
Subtle Texture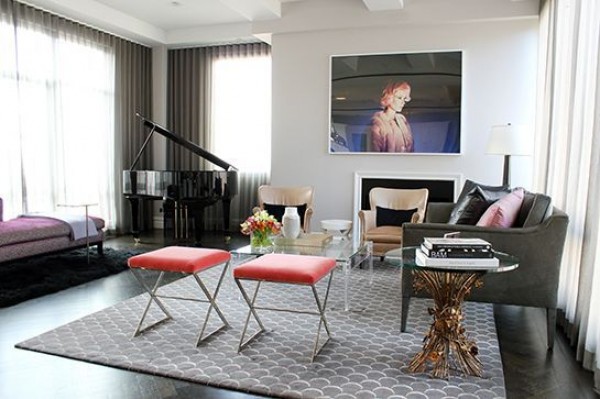 Going back to the moderate minimalist look, it applies to the choice of patterns as well. We're going for the subtle, subdued patterns that don't compete but complement each other.
Matte Black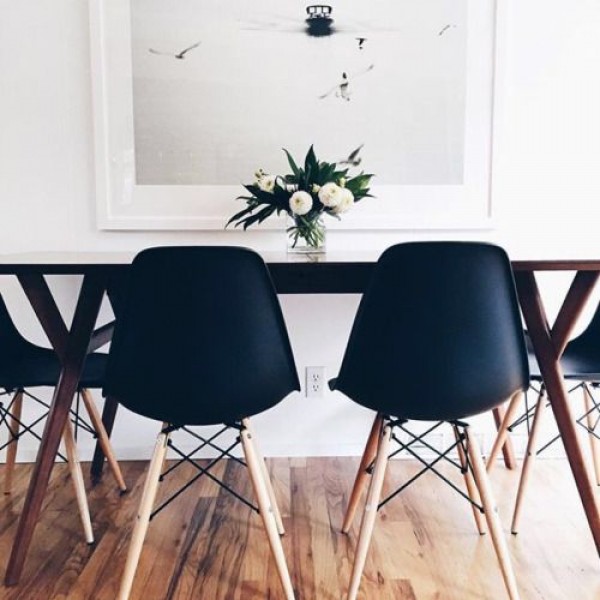 Matte black finishes are in and they are in a big way. From chairs, cabinets and fixtures to full out walls (chalk paint can be used too), the matte black adds sophistication and it looks really well with metallic objects.
Marble Accents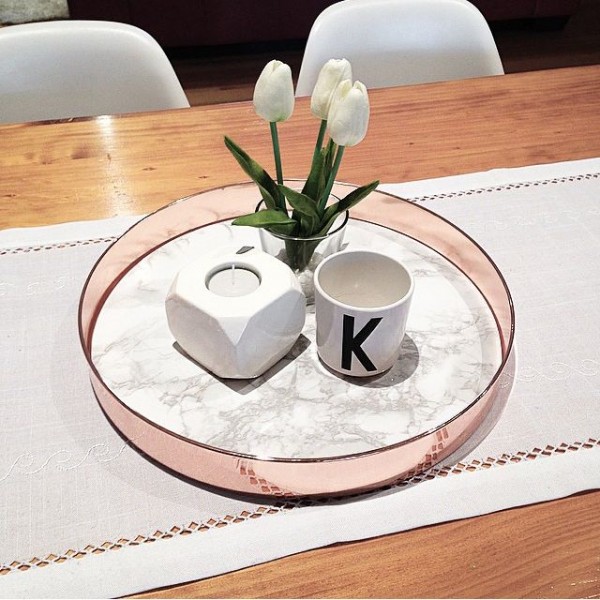 Marble is luxurious but it doesn't have to be expensive. All you need are some accents in marble, such as trays or vases to make use of this trendy style.
Embroidered Patterns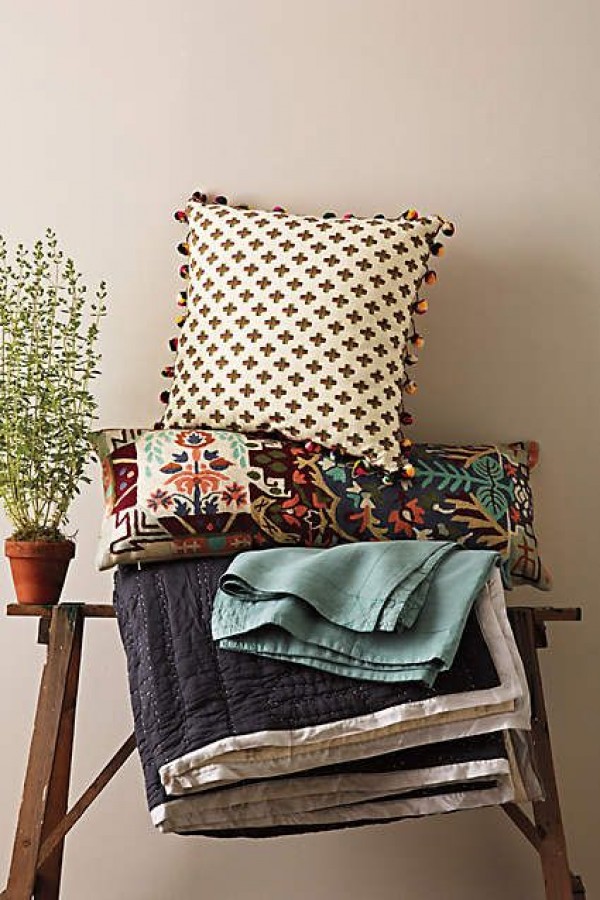 Colorful embroidered textiles seem to be gaining in popularity as a way to add accent patterns to the home decor. We do advice to use them sparingly, though, and keep it subtle.
Mixing Black and Brass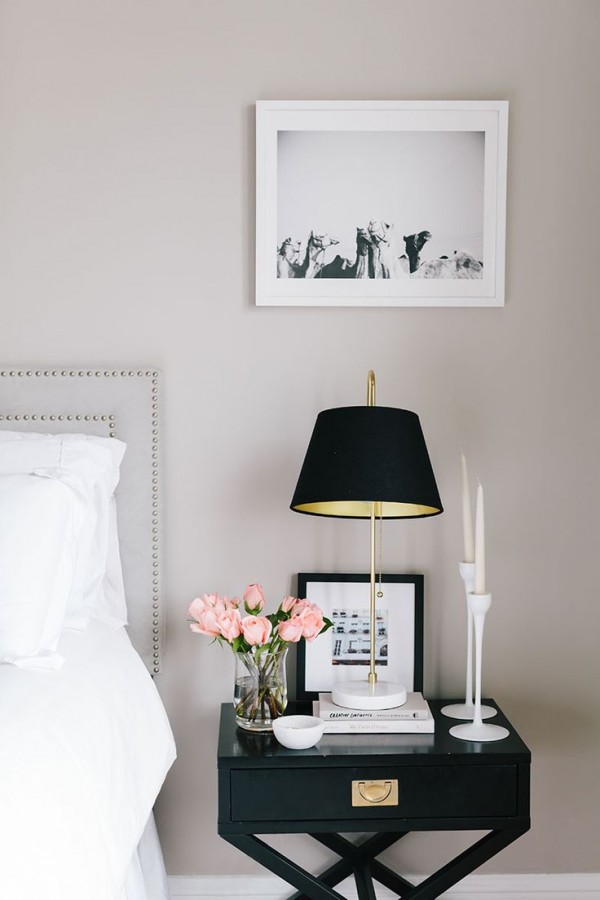 Black (especially matte black that we've talked about) goes really well with brass or gilded hardware finishes and we can see this combination more often this year.
Formal Dining Room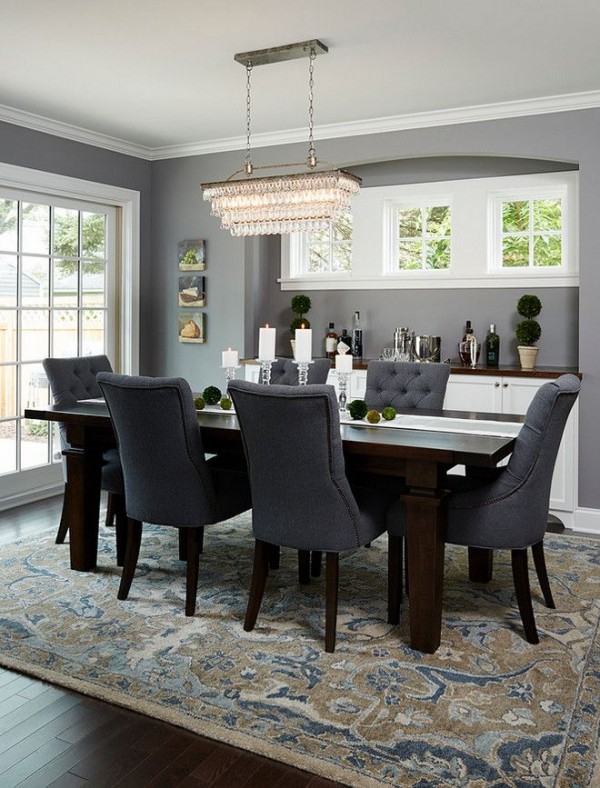 The trend of modern integrated dining areas (sometimes none at all) is making a 180 degree turn and it's going back to the traditional formal dining room where a whole family can gather for a dinner distraction free.
Pin this article now – read later: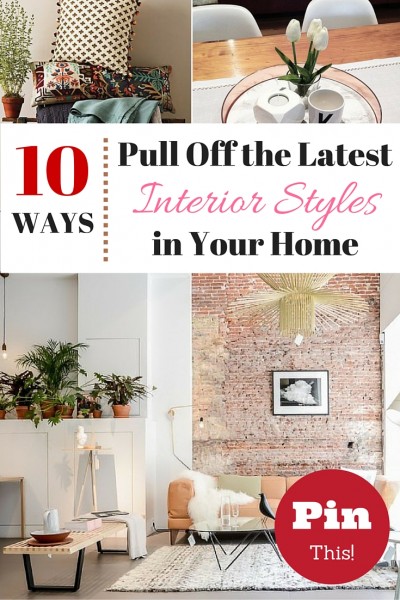 Continue reading: