Last updated on September 27, 2023
Looking to add some minimalist elegance to your apartment decor? Look no further than the trending nordic design. You'll love these ideas!
Your apartment's look is the first thing that people notice when they come to visit you. It tells about your personality and put your first impression on your guests. You can get their attention without doing any heavy and constructive change in your place. The Nordic design is a technique of designing a place with simplicity and make it more minimal and elegant with a welcoming look and warm background with neutral colors.
Here we provide you a way to make your apartment look good with Nordic designs without hiring any expensive architect or making any costly changes for the apartment. There are many small changes which you can easily apply to make your place look like a magazine's cover page, like:
What's Inside
Using Mid-century Modern Furniture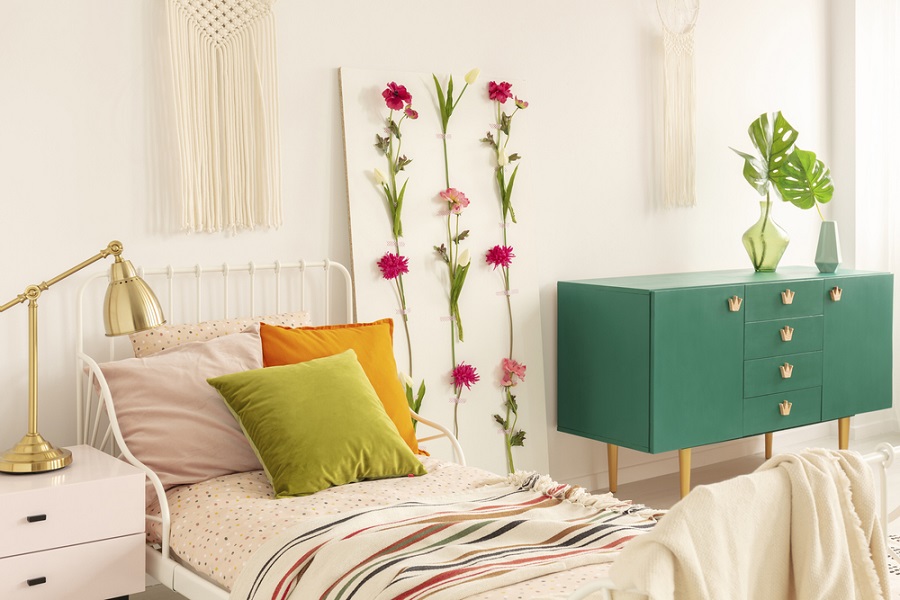 Furniture style is the most recognizable thing about your apartment. Your guests will remember spending time on them, and that's why you need to make it different and stylish. The Mid-centaury modern style furniture will provide a simple, clean line look to your apartment with natural hues.
This minimalist aesthetic styling will make your place look classier. This mid-century furniture style is very popular and appreciated in Scandinavian-style Homes. They are made in organic shapes, utilizing new materials and techniques to reimagine traditional pieces. It looks more futuristic, but they are not separated from past themes.
Custom Collage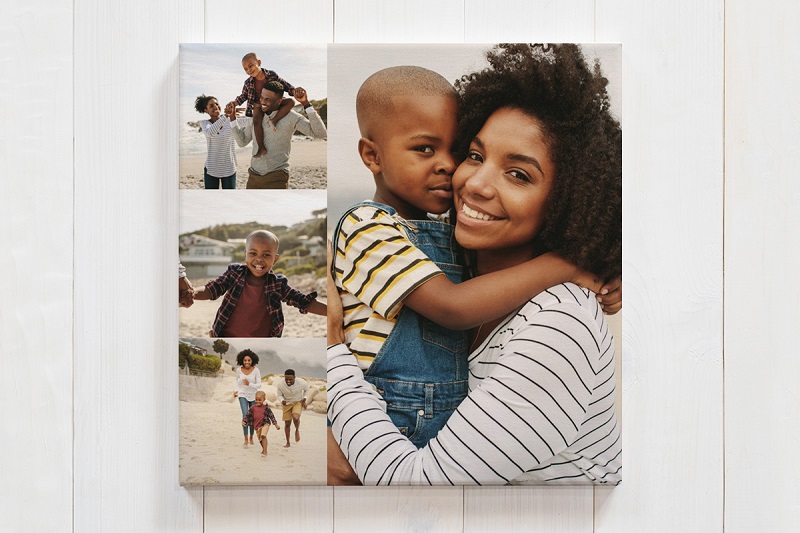 You can make a collage of some beautiful picture of you and your family to create a wall art on your apartment's wall. It is a trending way to decorate your place with some personal touch using advanced collage maker.
You can use various online platforms for that like CanvasPop, which provides some advance and useful features that will make your work easy. The facilities like design control, framing options, and ready to hang products will let you get an elegant look at your apartment, which will not only get the attraction of your guests but also present the gallery of some beautiful moment you had spent with your friends and family. You can also make art frames using collage maker facilities.
Minimal Window Styles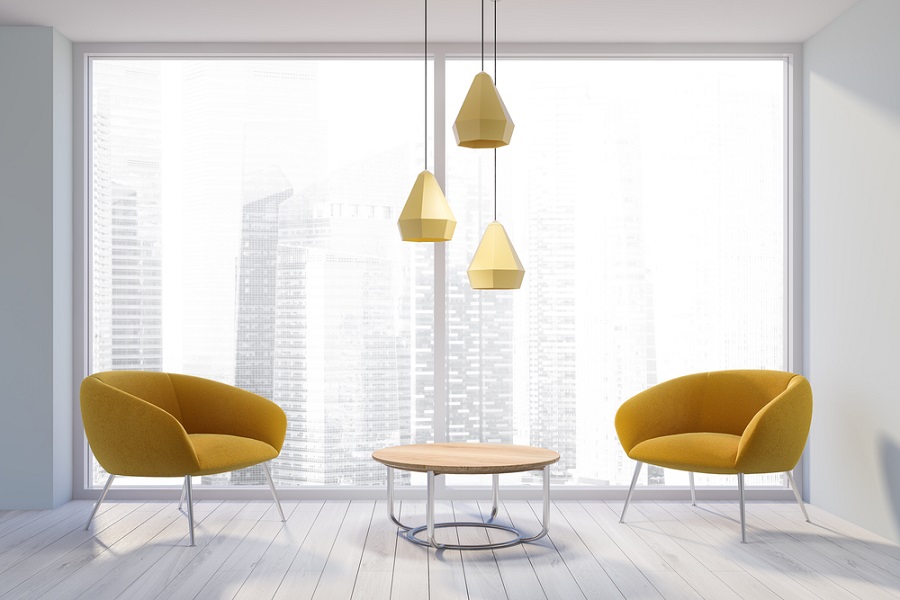 This style includes large frameless windows, which let the light come and fill your apartment with luminosity. It normally has fixed glasses and sliding doors with blackout curtains, which you can use to cover your apartment's windows. It will provide a strong and bold look to your apartment with neutral and simple designs.
This will allow light to pour into the room and maintain a positive environment in your apartment. Normally the height of the window is up to meters. This will not only give a classy look to your apartment but also the shiny light and wind from that open window will lift your mood.
Classy Storage Space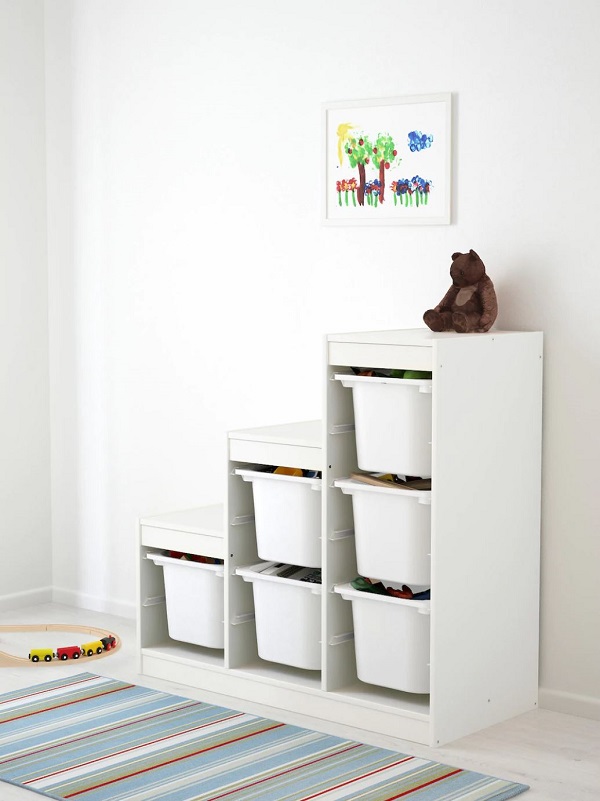 You need reliable storage space in every apartment. They are very helpful for you to manage your products, clothes, accessories, and stuff, but this can also be a good medium to get a fashionable interior look to your apartment.
Instead of hiding the bulky and messy shelves and closets, you can embrace them in a stylish storage arrangement following Scandinavian design patterns. This type of storage space is designed according to your comfort and also has a unique and fascinating look. You can find a suitable one for you from internet stores. You can style many things like shelves, baskets, closets, and kitchen racks.
House Plants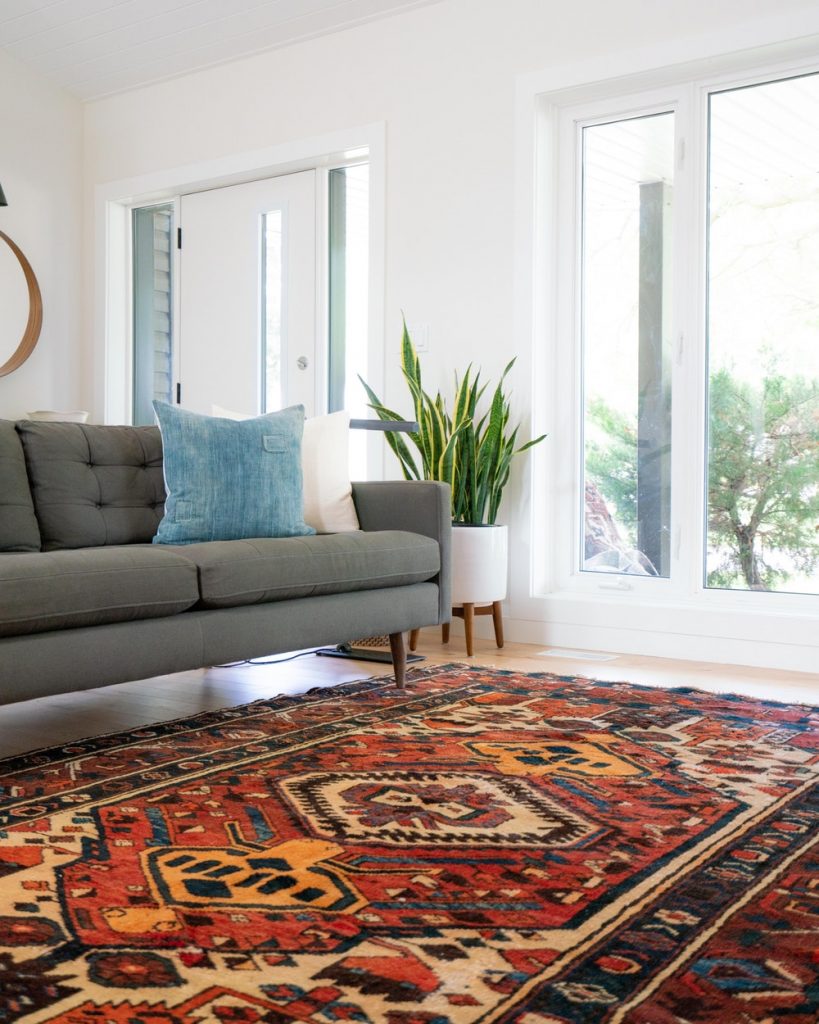 The Nordic Designs doesn't include lots of color in their style, so if you want to fill some life in them, then you should have some big home plants in your apartment near the windows or balcony. These plants will also reduce your stress levels and make you more active even at home.
Plants require some care from there owner, and these small things will make you more concentrated in work and enhance your productivity. The plants are naturally beautiful, and it will bring an earthy, arboreal element into your apartment. Money plants and Fiddle Leaf fig would be ideal as House Plants.
Leather Lounge Chairs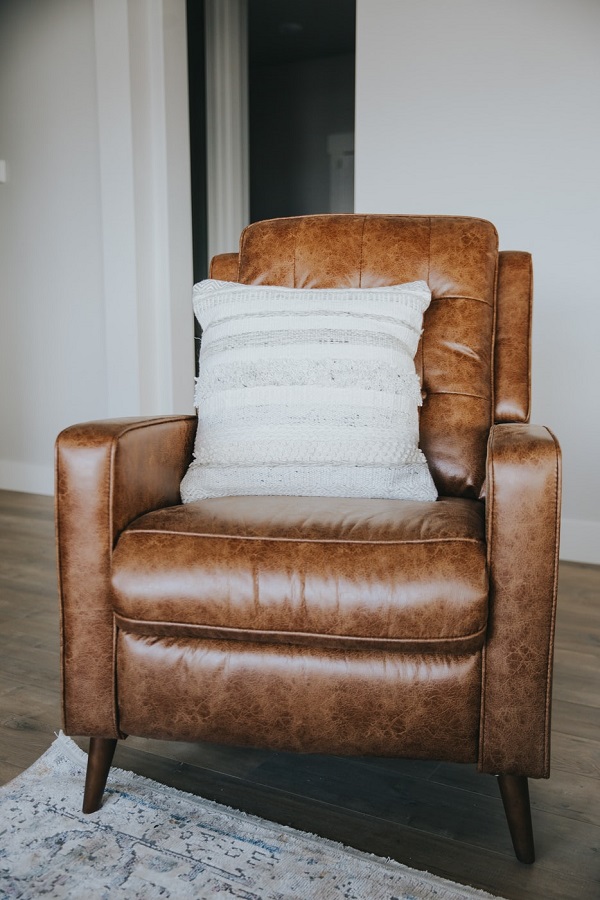 The leather Lounge chairs will be very comfortable and stylish for your apartment; also, it lasts longer than the usual fabric ones. You should use genuine leather chairs in your house because there are many duplicate products available in the market which look the same but don't provide you the same quality.
You should be conscious of it while buying it. You can also use Leather Ottoman-Pouf, which gives you the functionality of a couch and, indeed, a very comfortable element to your place.
Hanging Lights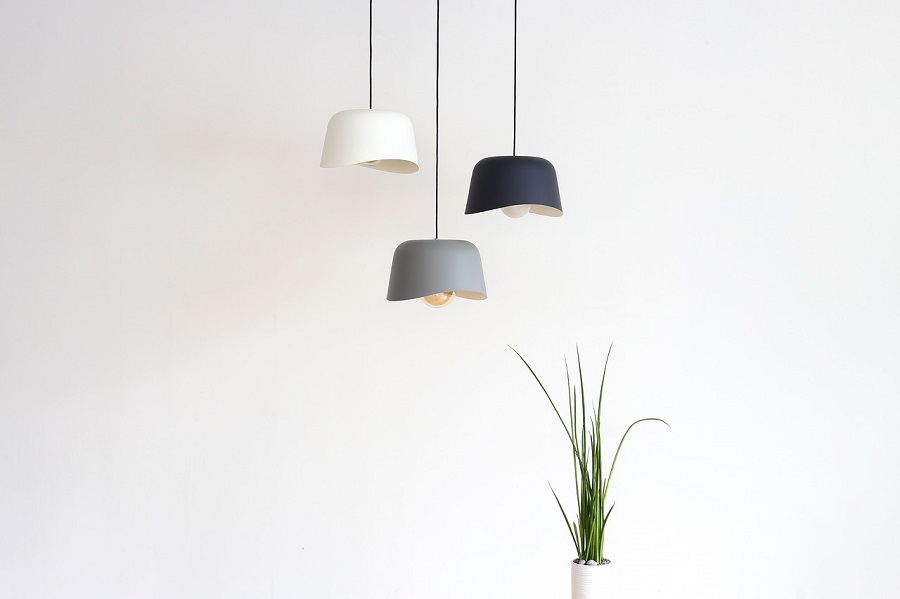 You can add the hanging lights in your apartment, they are available in many classy shades, and it will provide more brighten lights in the place. These pendant lights will illuminate your place with a shiny and elegant look. They are available in various shapes like Bowl pendant, bell pendant, drum pendant, Mini pendants, and Linear pendant. You can even get some vintage antiques near your home. They also give a classic yet elegant rustic vibe to the home.
Apart from the above things, you can also use some other trends like wooden panels, sill picture ledges, artificial sheepskin rugs, and paper lanterns. All these things will make your apartment look good and make your life easy.
Continue reading: