Last updated on November 17, 2015
Often all it takes is a nice rug to transform your home decor completely. Here are 16 amazing rug designs that do exactly that. Try to imagine the following interior designs without these rugs – it's game changing.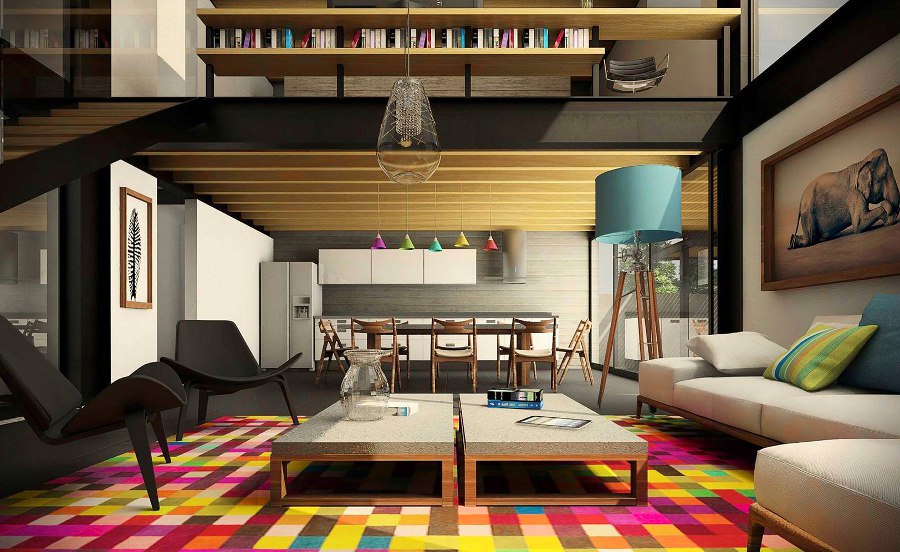 The first thing a beautiful rug can do is add color to your interior design.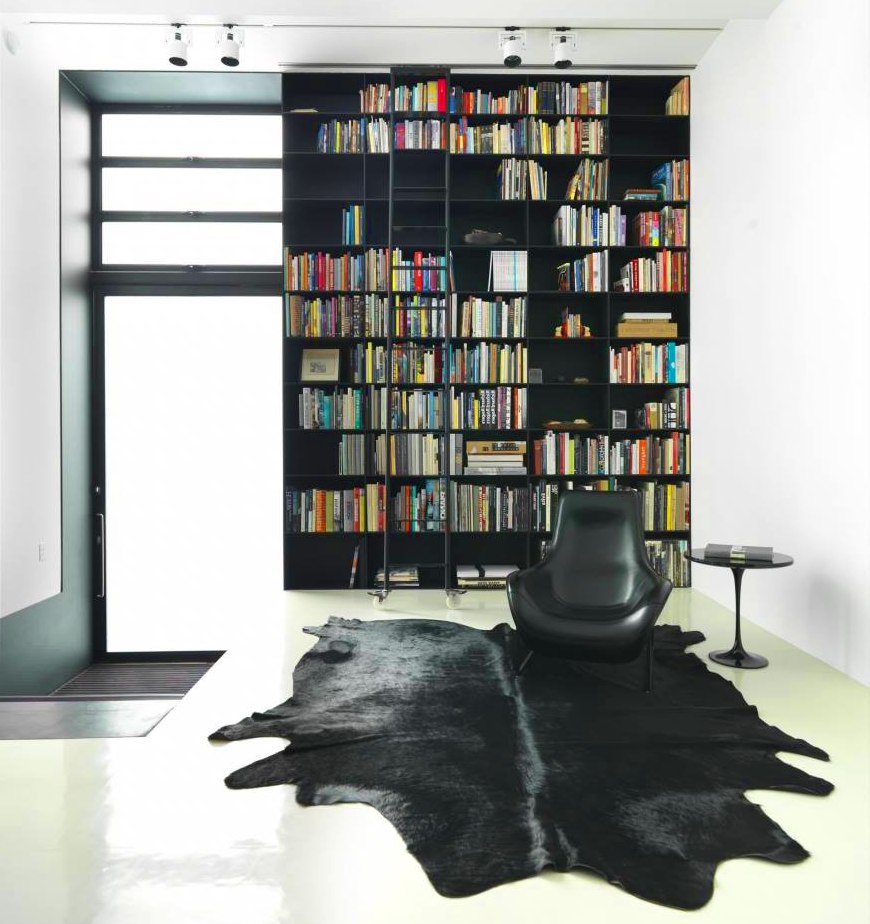 Faux fur is amazing in its versatility as it works in all kinds of styles including modern.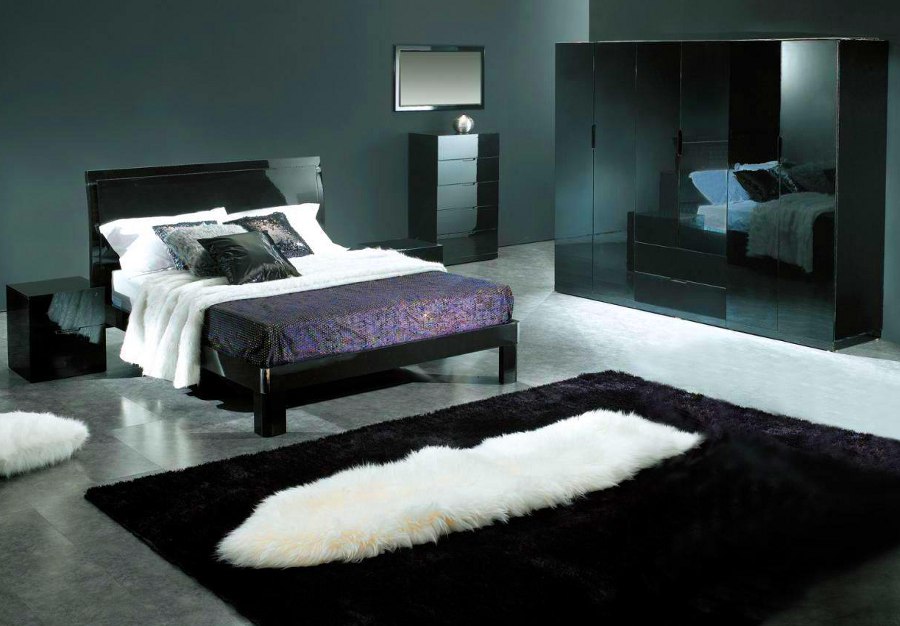 Nice soft rug not only makes your bedroom look cozy but it's a delight to your feet too.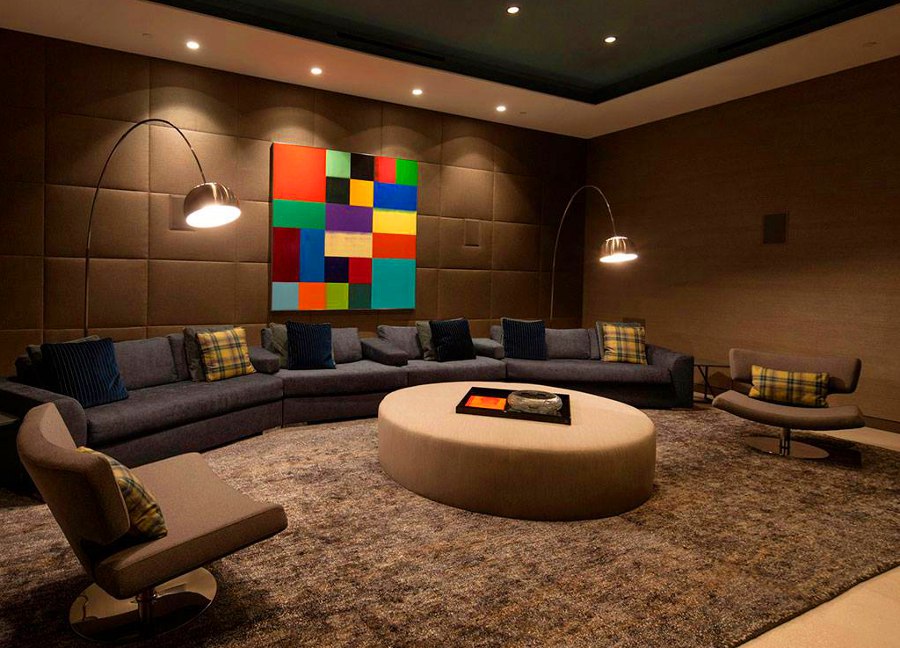 Big soft rugs are a lounge room's decor dream come true.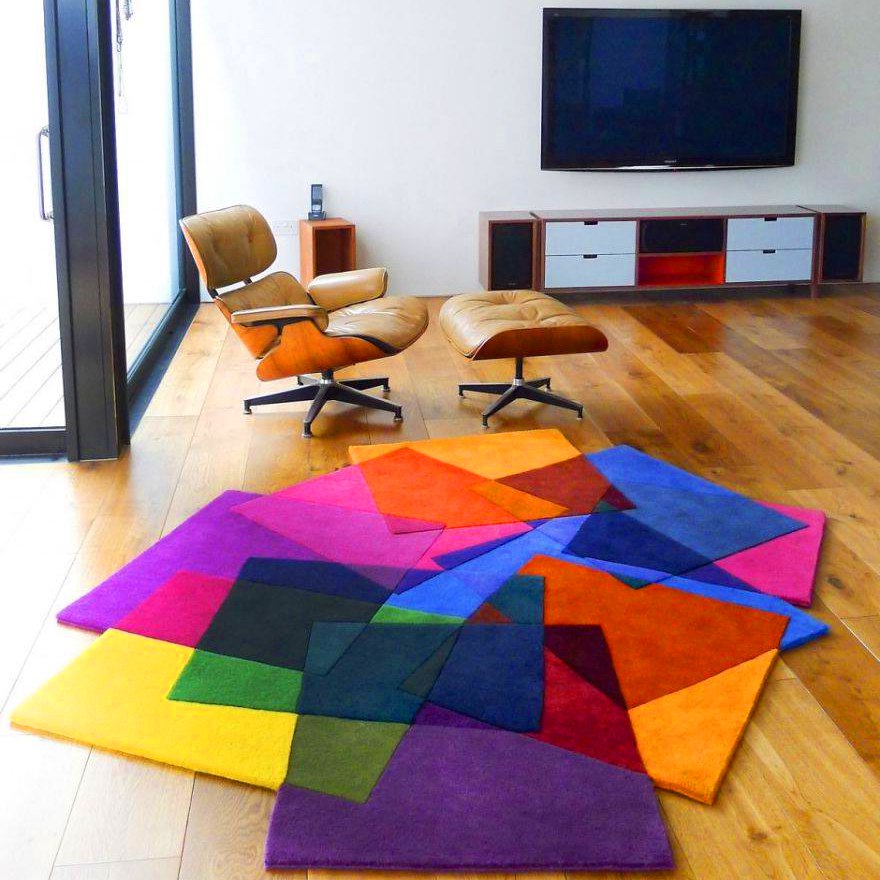 You can use fancy rugs like this to create an amazing contemporary design style.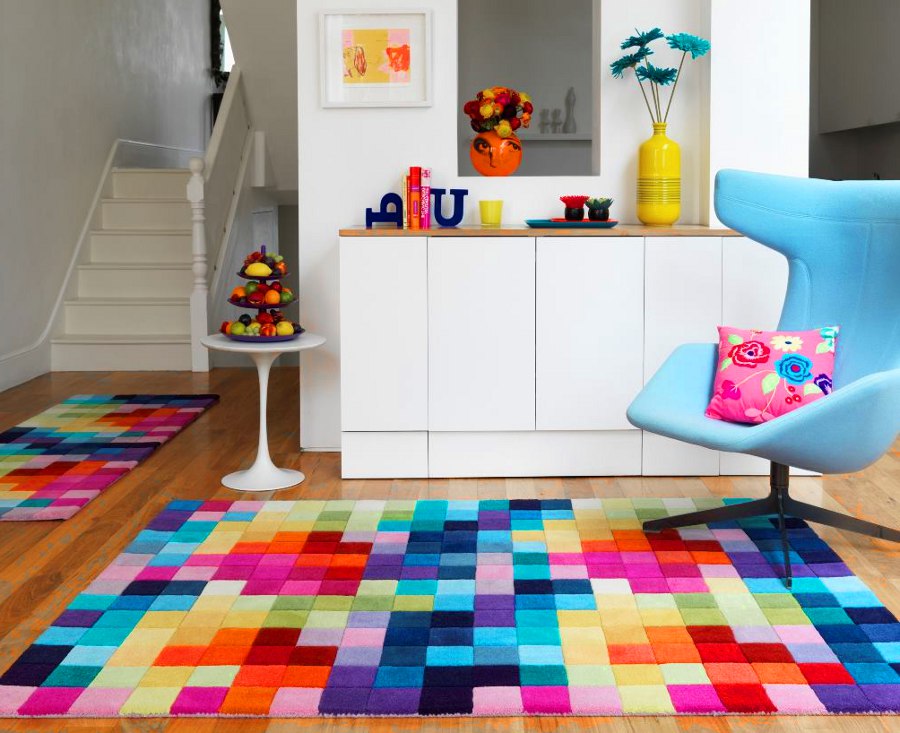 These beautiful rugs create a wonderful color balance.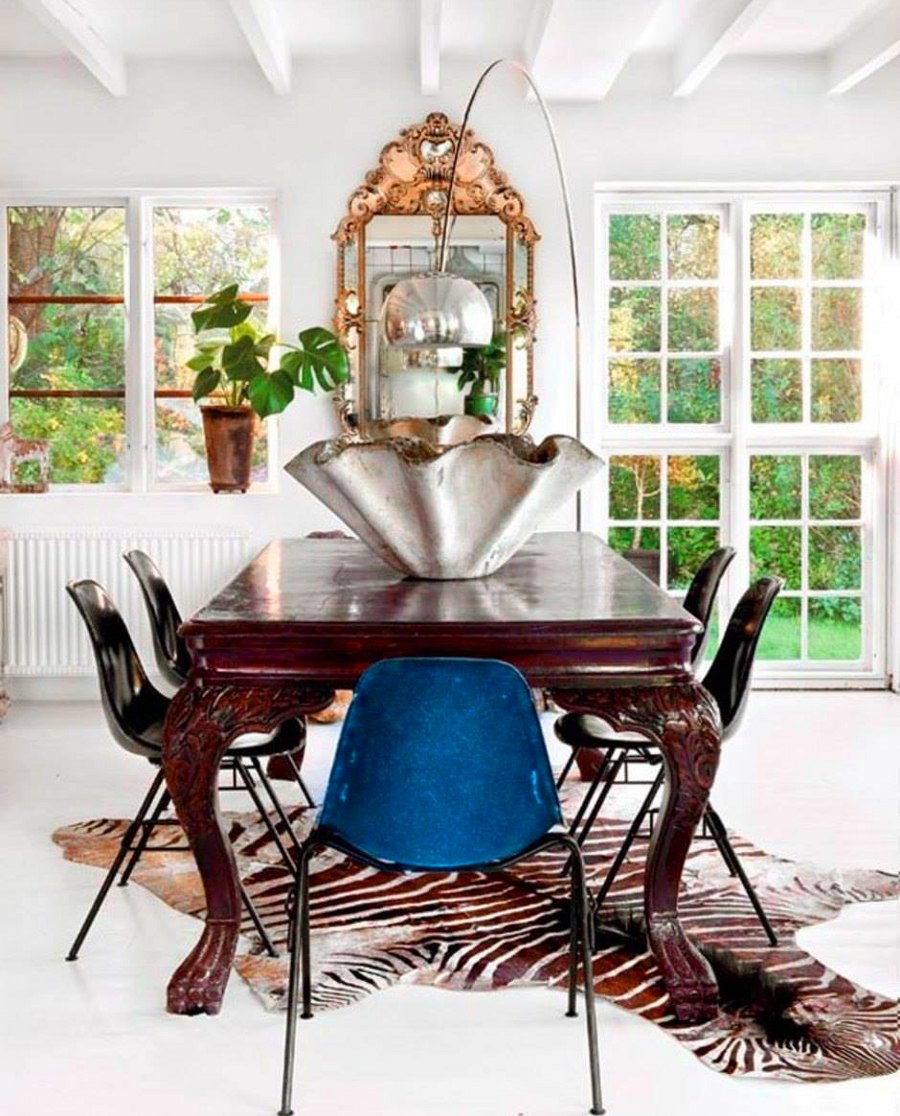 Faux tiger fur rug like this adds to the vintage luxury decor style.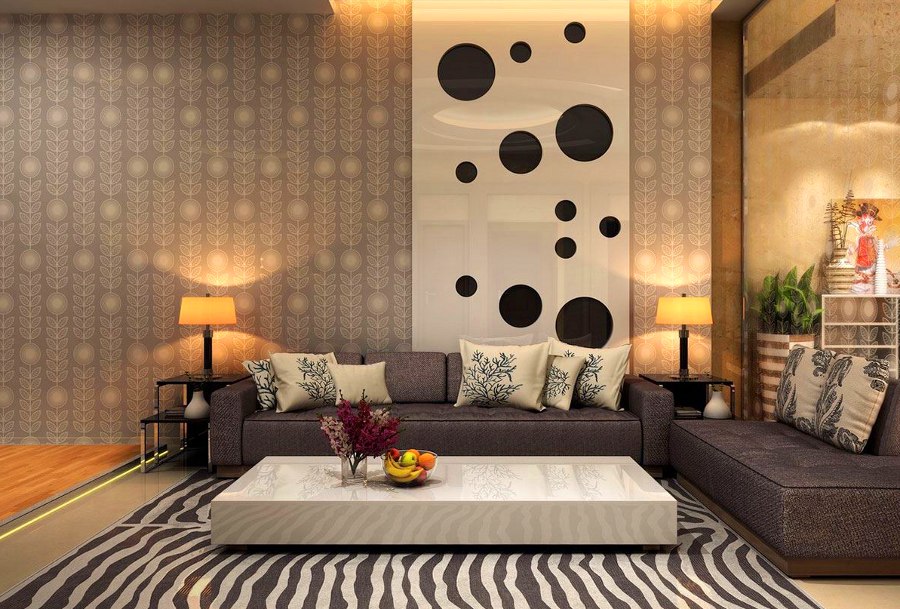 Or how about this zebra pattern rug?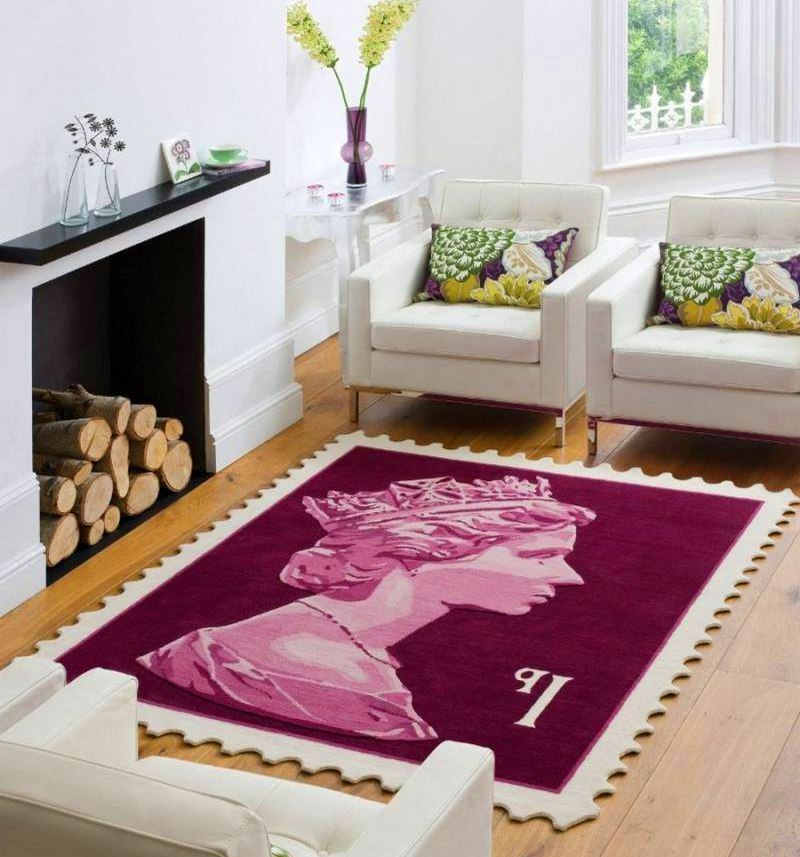 A rug can be a piece of art too.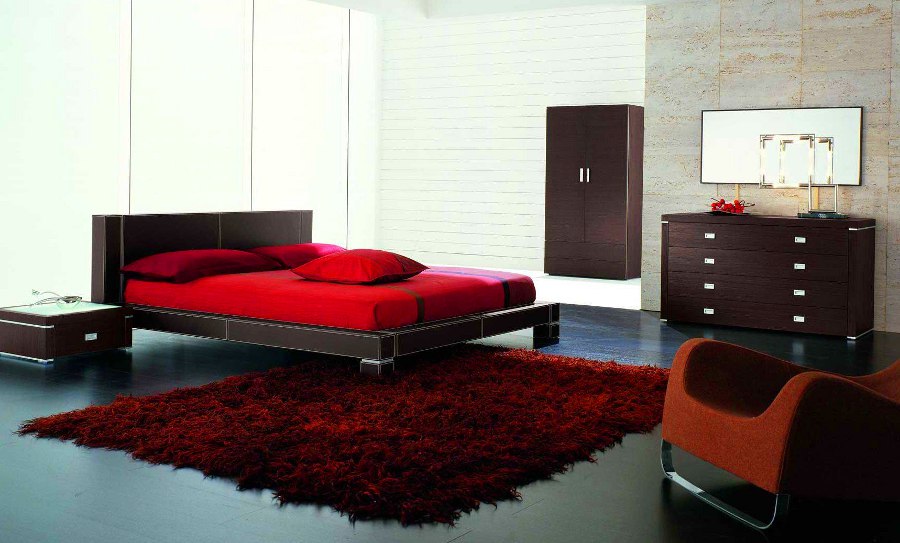 Maintaining the room's color scheme is crucial so as woolen rugs come in many colors.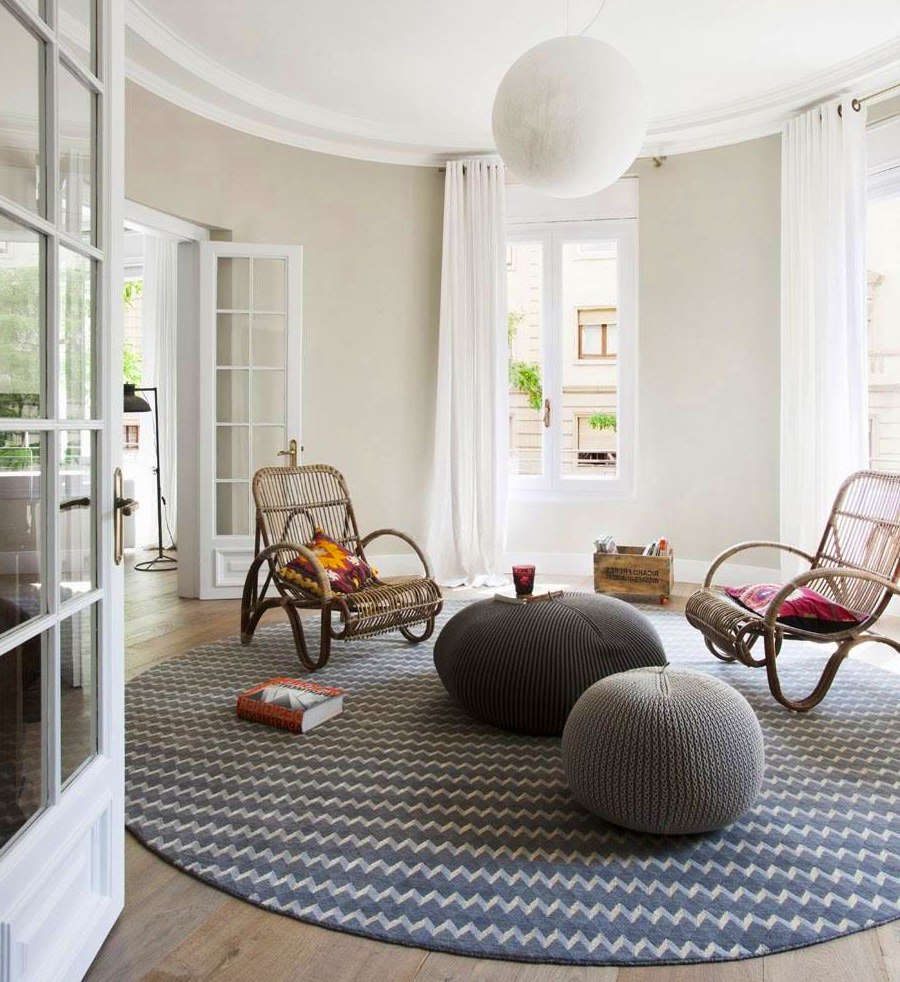 Round rugs add shape to room decor perfectly.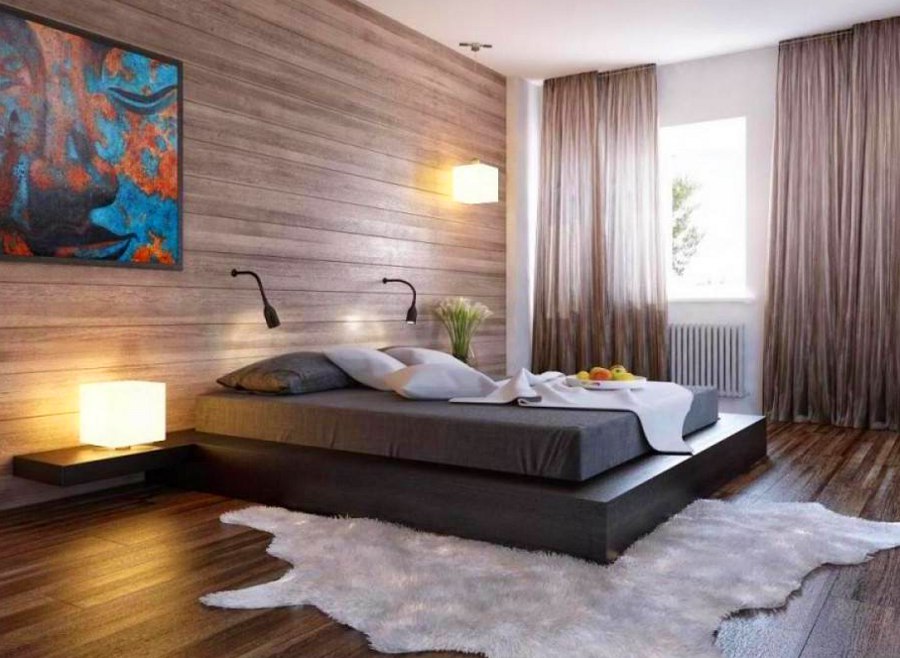 More faux fur rugs in a bedroom – nice interior design indeed.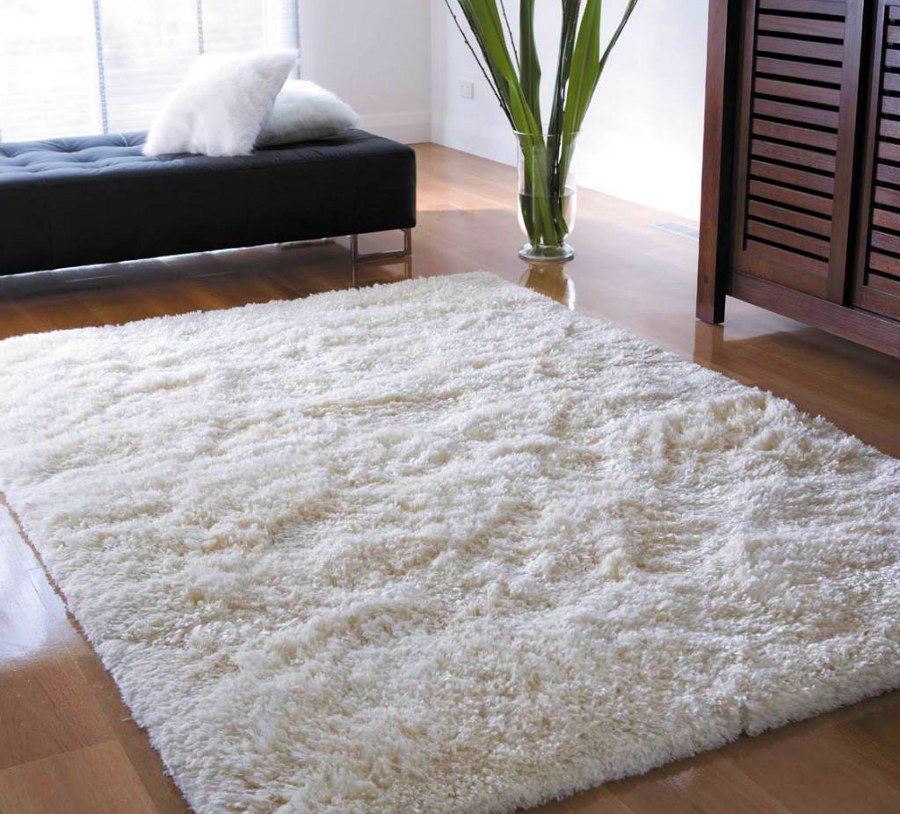 It's amazing what a simple small woolen rug does to room's decor.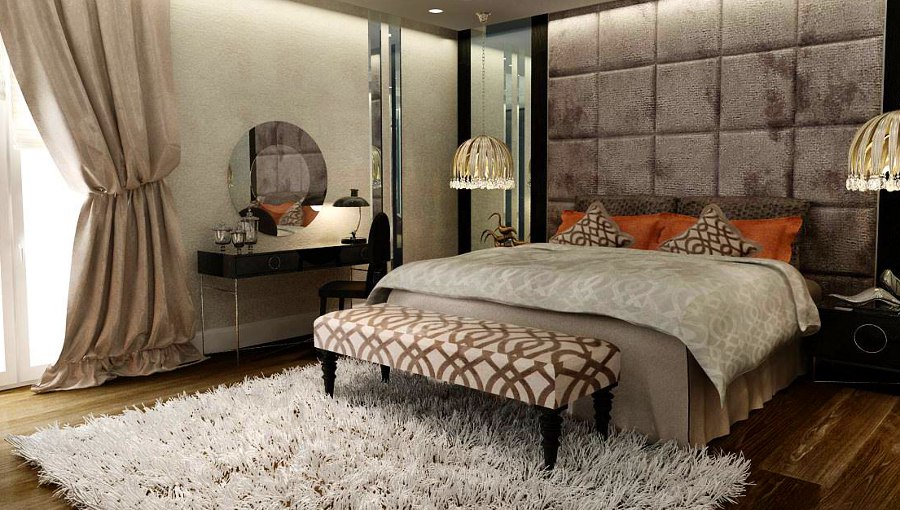 The use of a rug in a bedroom like this is true classic.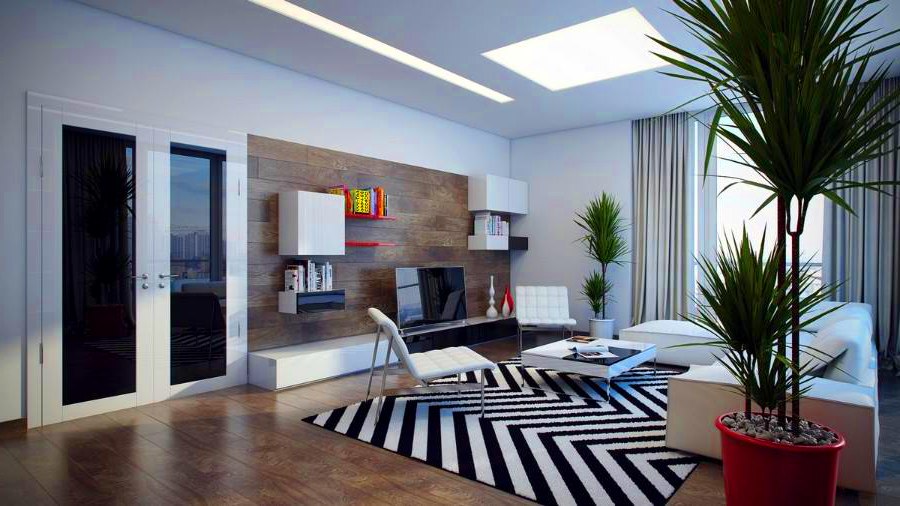 Zebra patterns work well in modern style decor as it emphasizes sharp contrasting edges.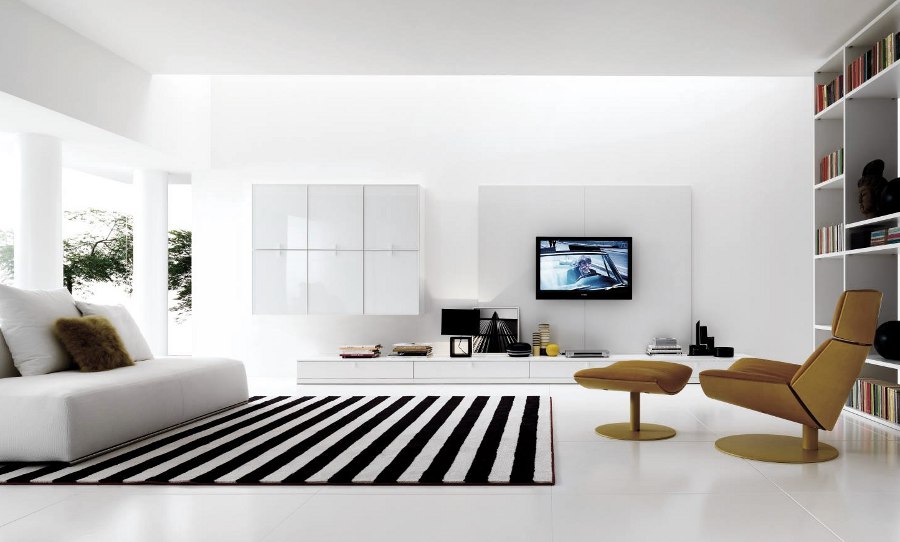 Here's another great example that emphasizes minimalist modern style.
Continue reading: