Last updated on September 5, 2021
What's so special about the zebra pattern? Maybe it's the simplicity of pure black and white. Maybe its the monochromatic neutrality that can find place in almost any decor. This pattern is very popular and appreciated in the interior design. Here are 15 wonderful designs with the zebra pattern.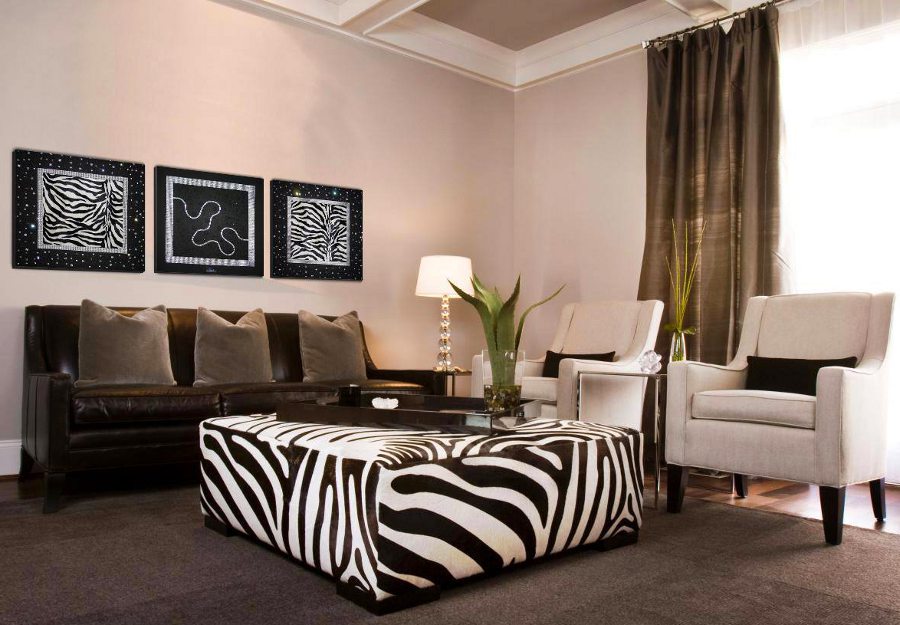 Zebra patterns in the padded table and wall pictures.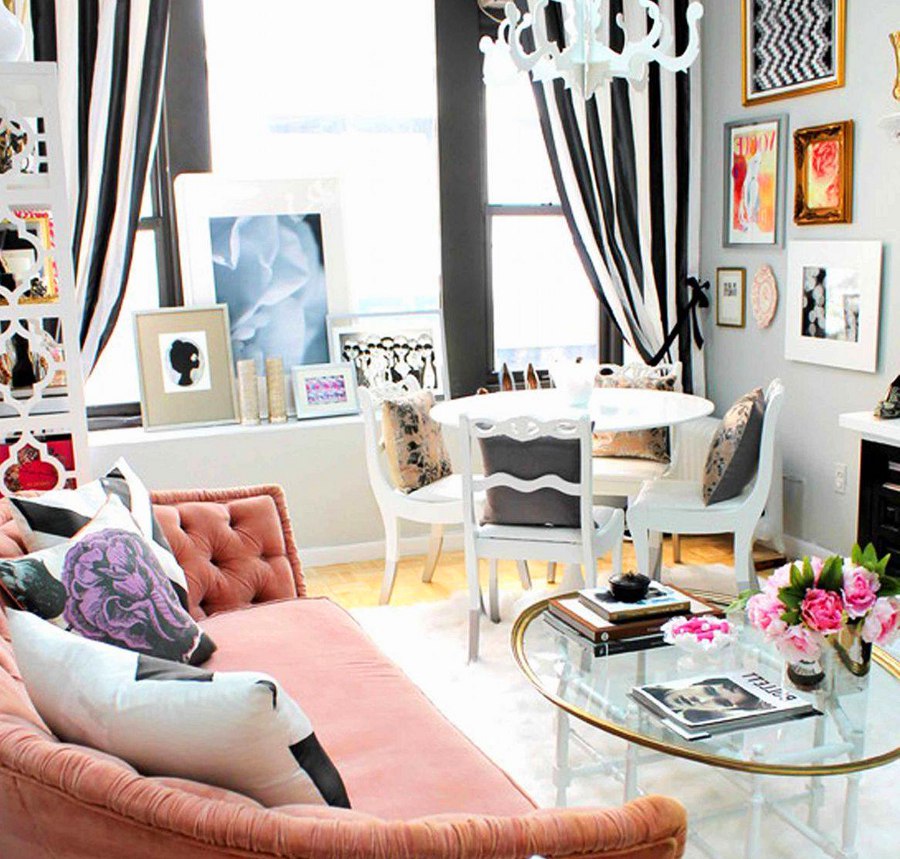 Beautiful use of zebra pattern curtains.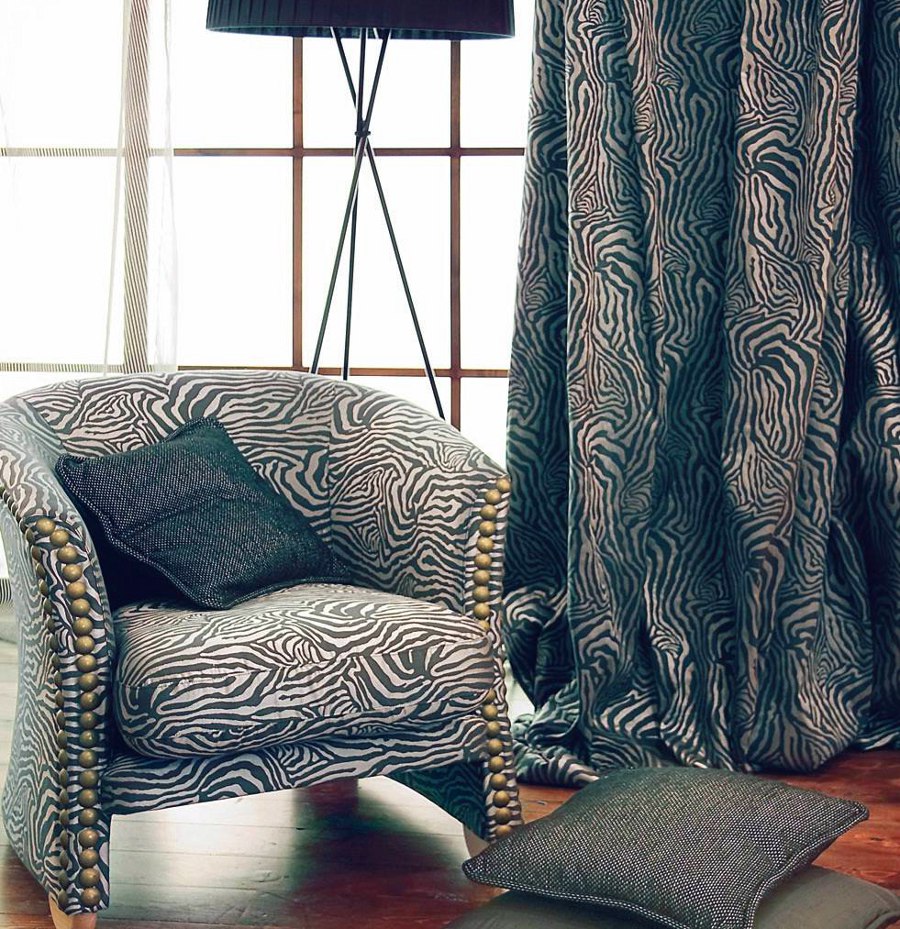 Zebra chair and curtains to match.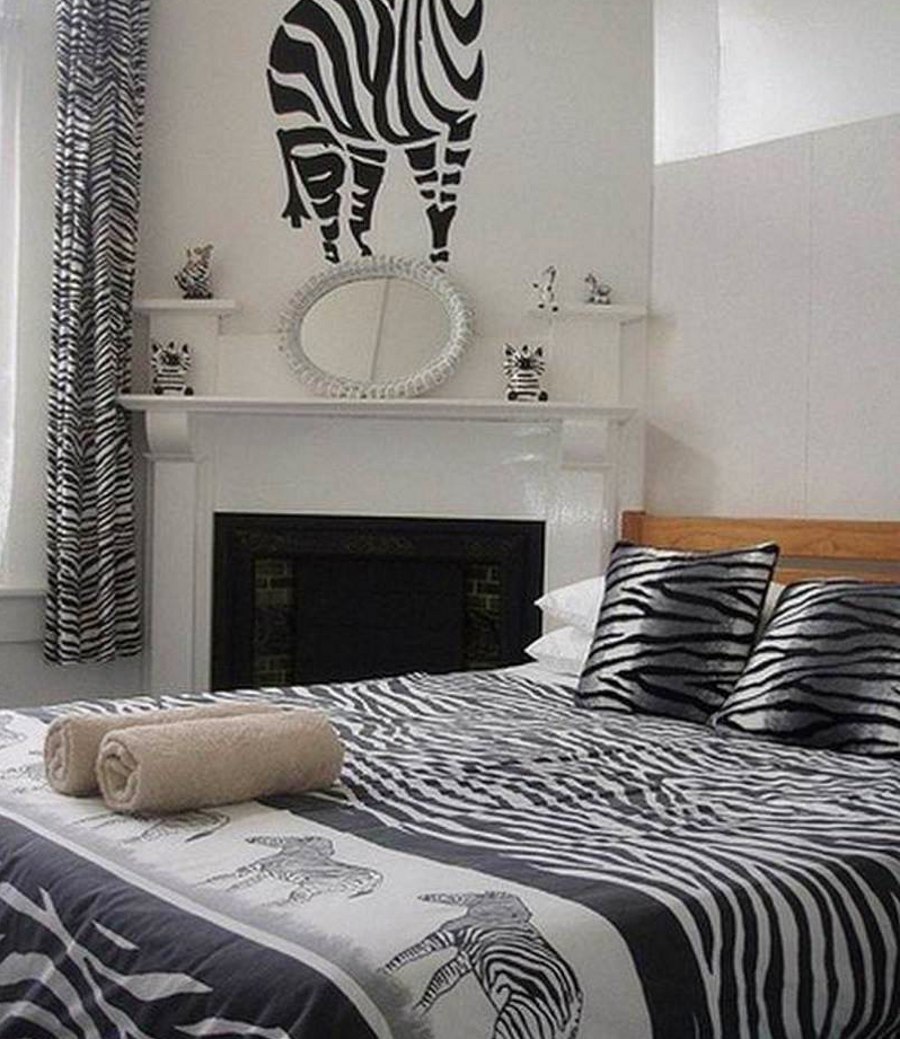 Full zebra design with duvets, curtains, wall art and accessories.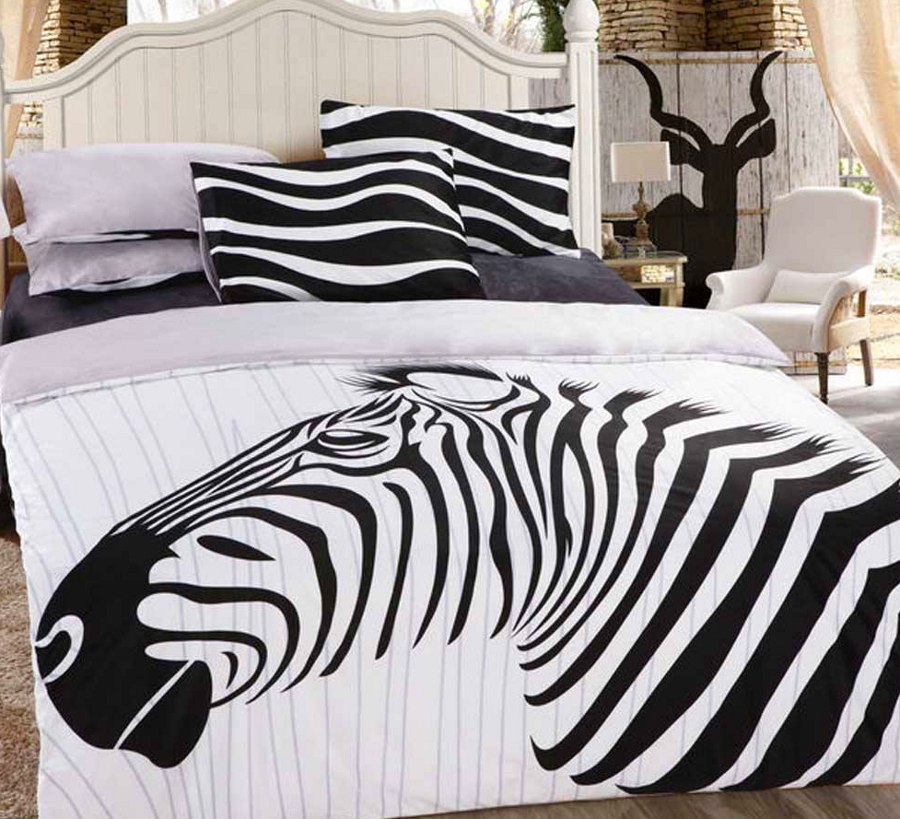 An example of how this pattern fits any design style.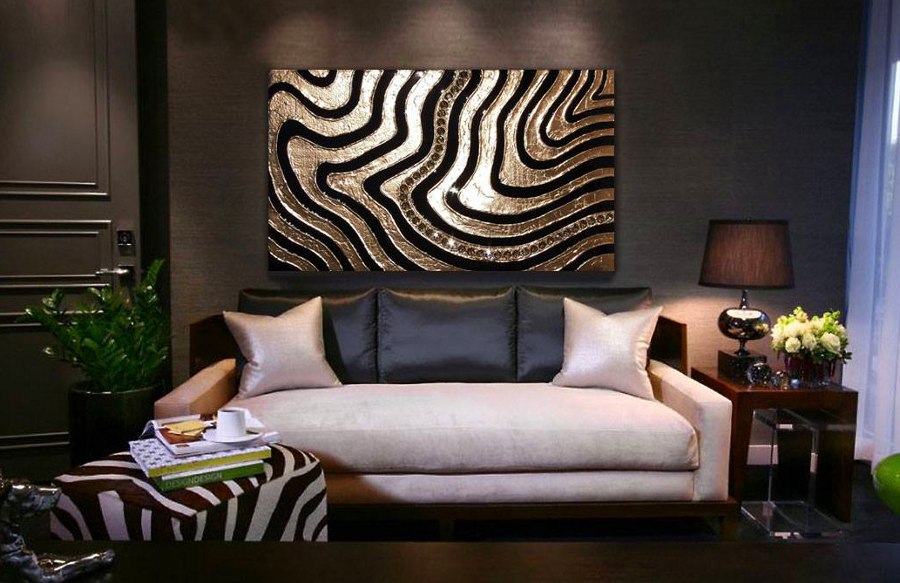 Luxury design patterns.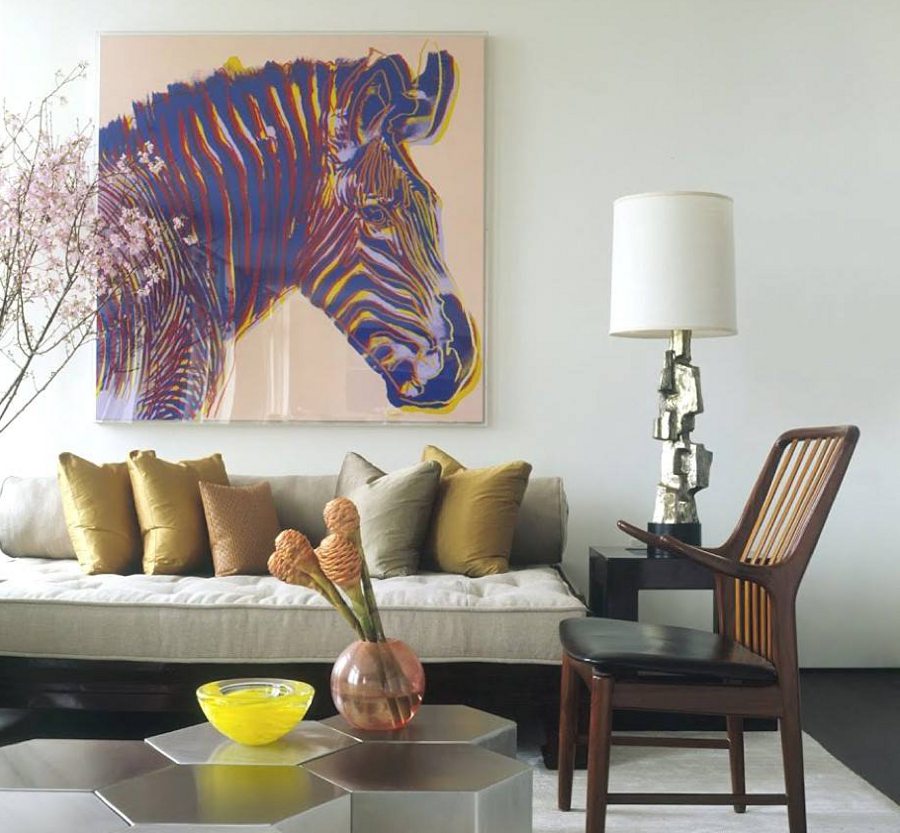 Sometimes it's not the pattern that matters.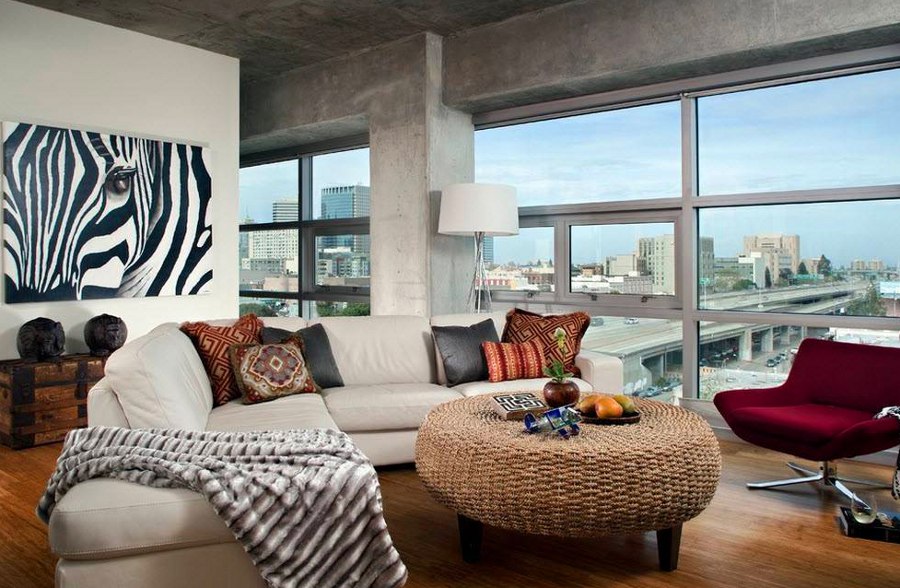 Another zebra wall picture for the style.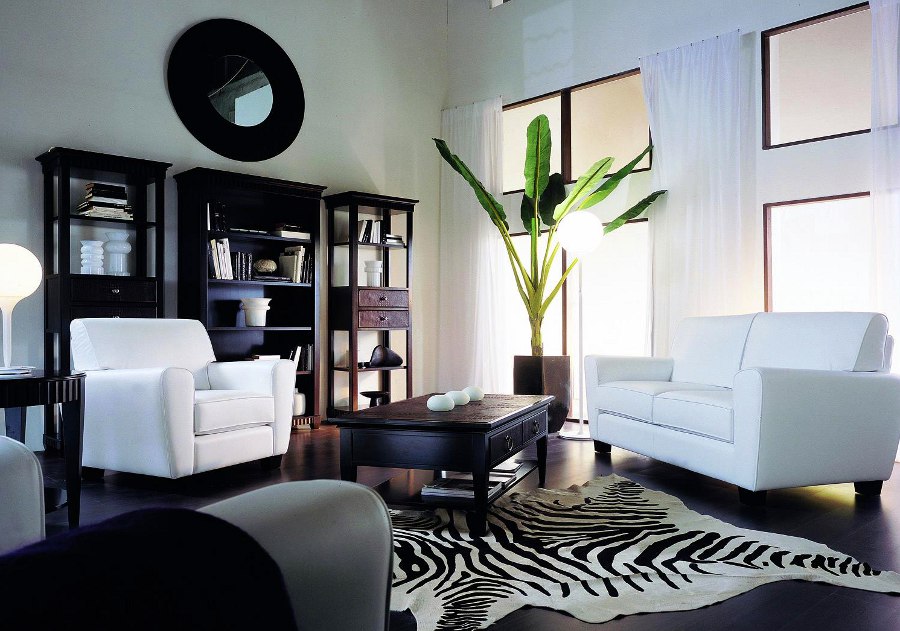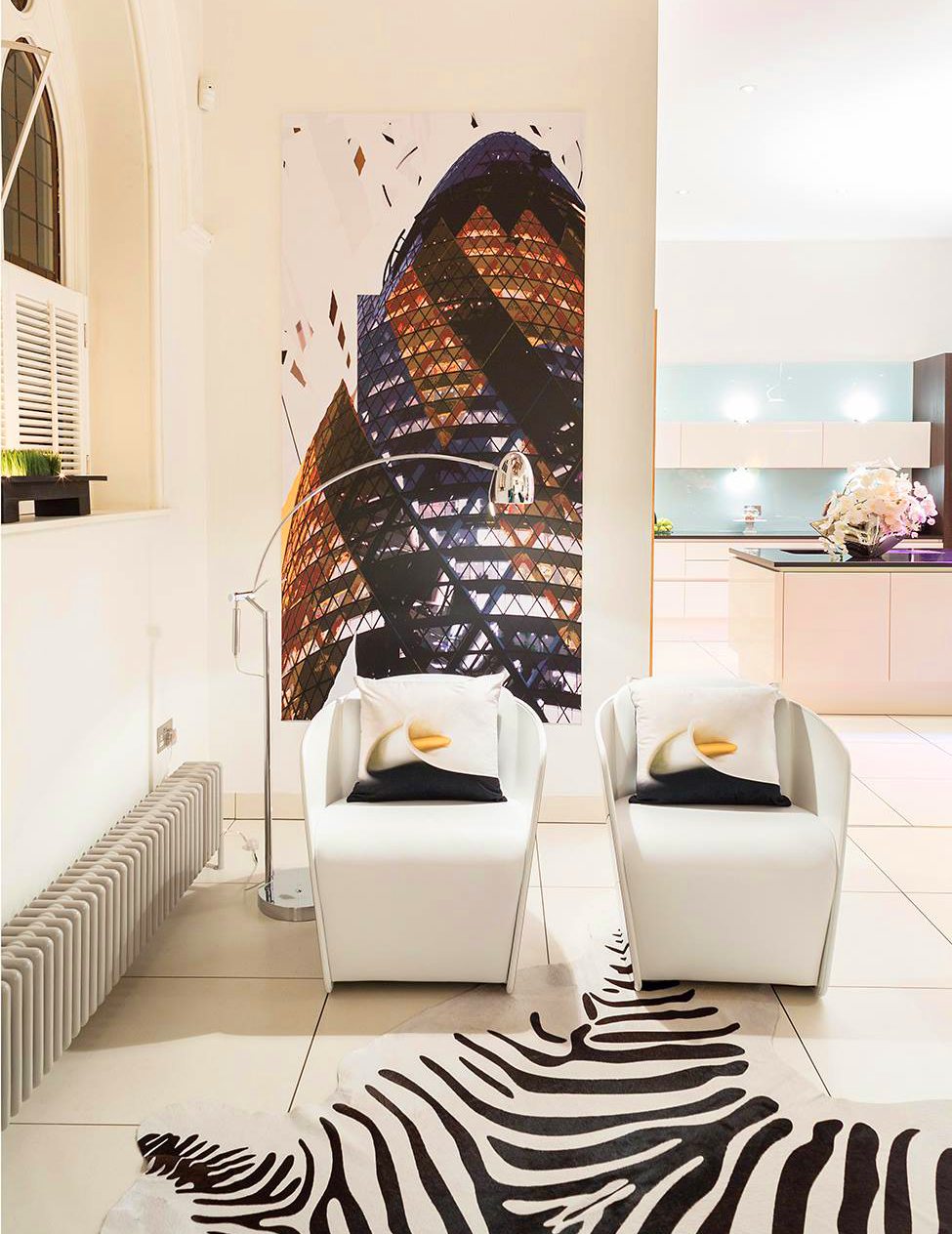 Zebra rugs create the necessary contrast in a monochromatic color scheme.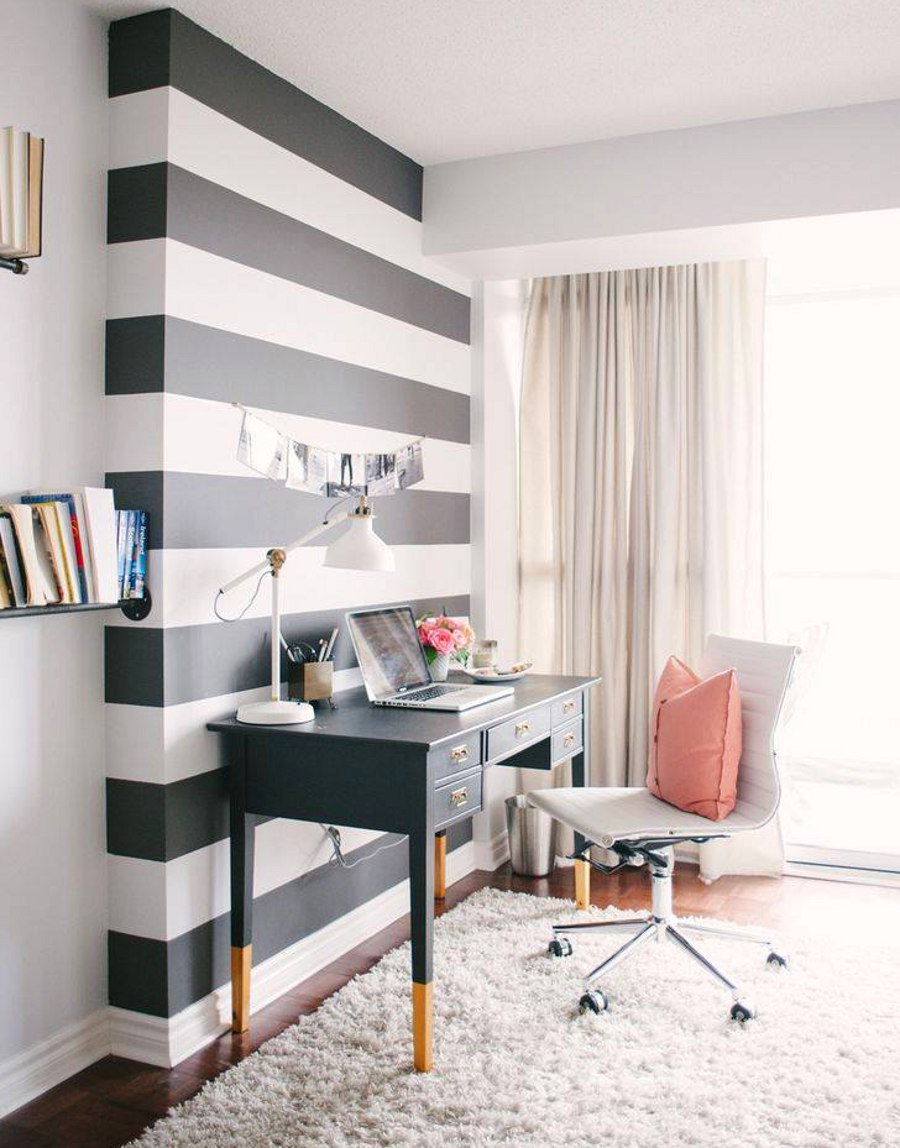 Zebra pattern wall.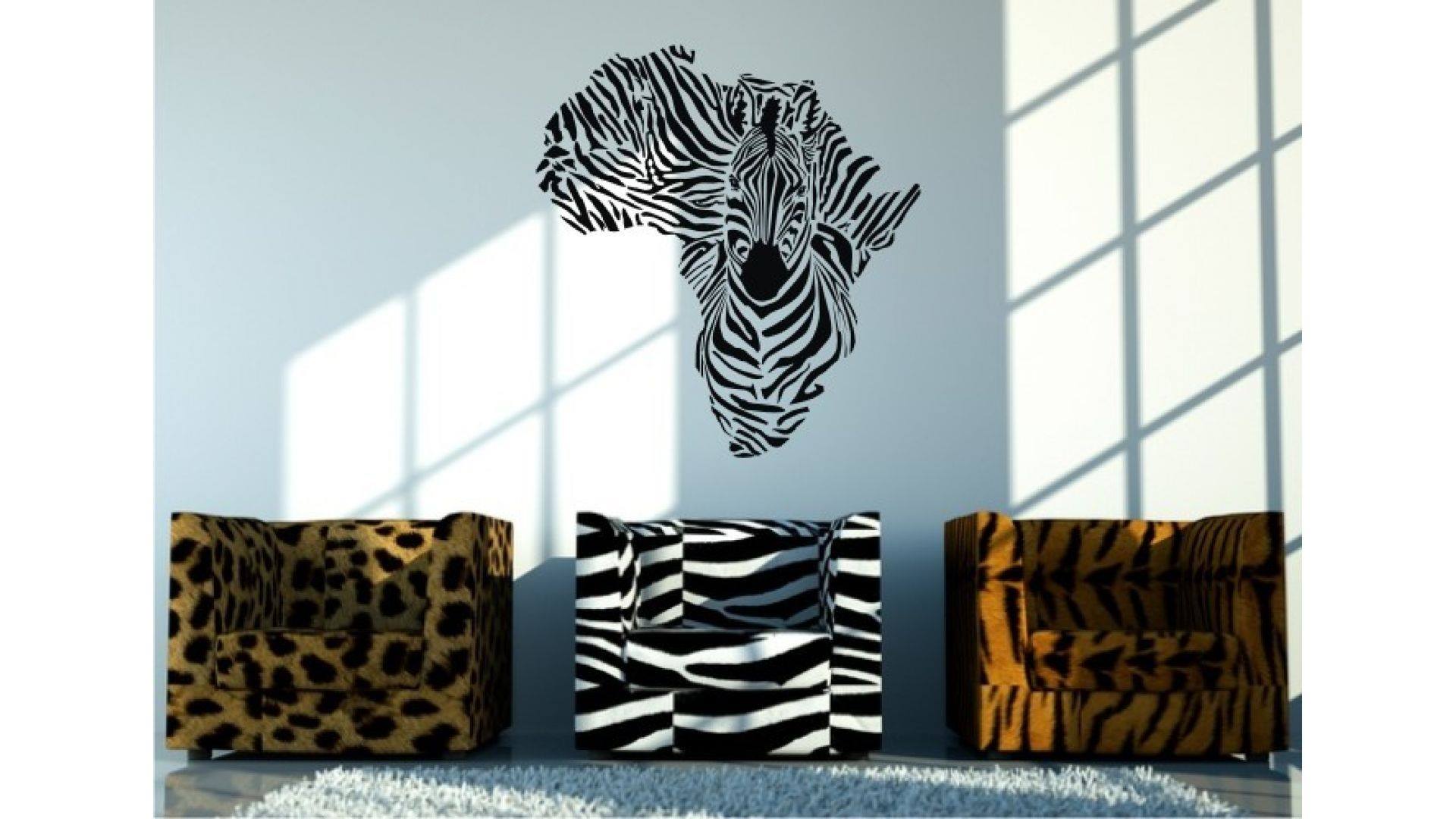 Zebra furniture and wall art go hand in hand.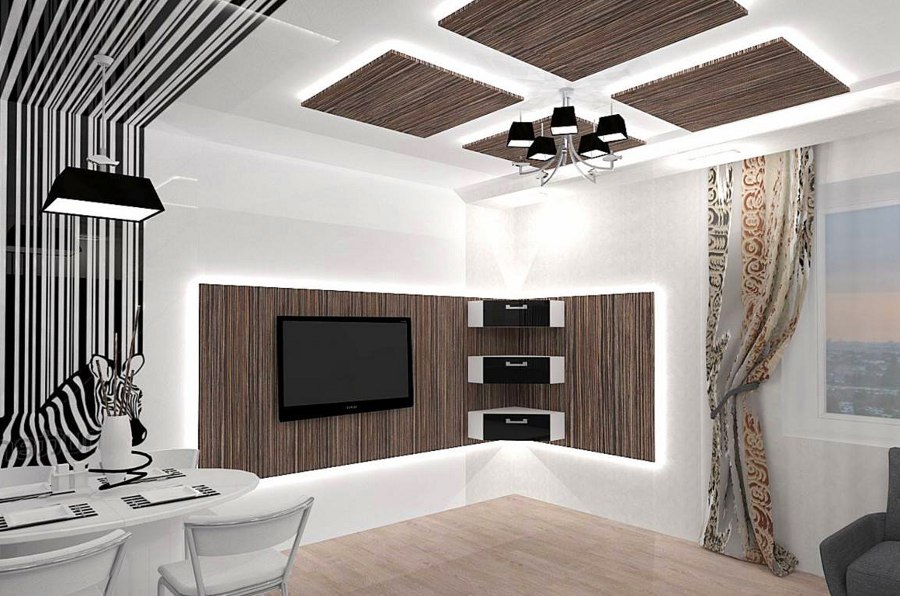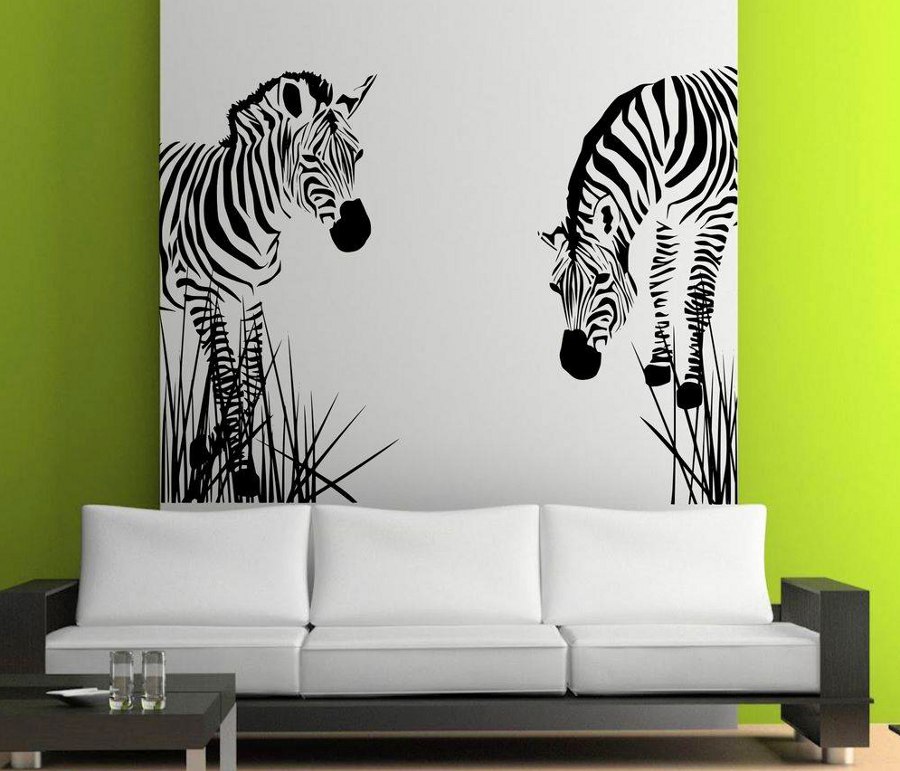 More beautiful zebra wall art.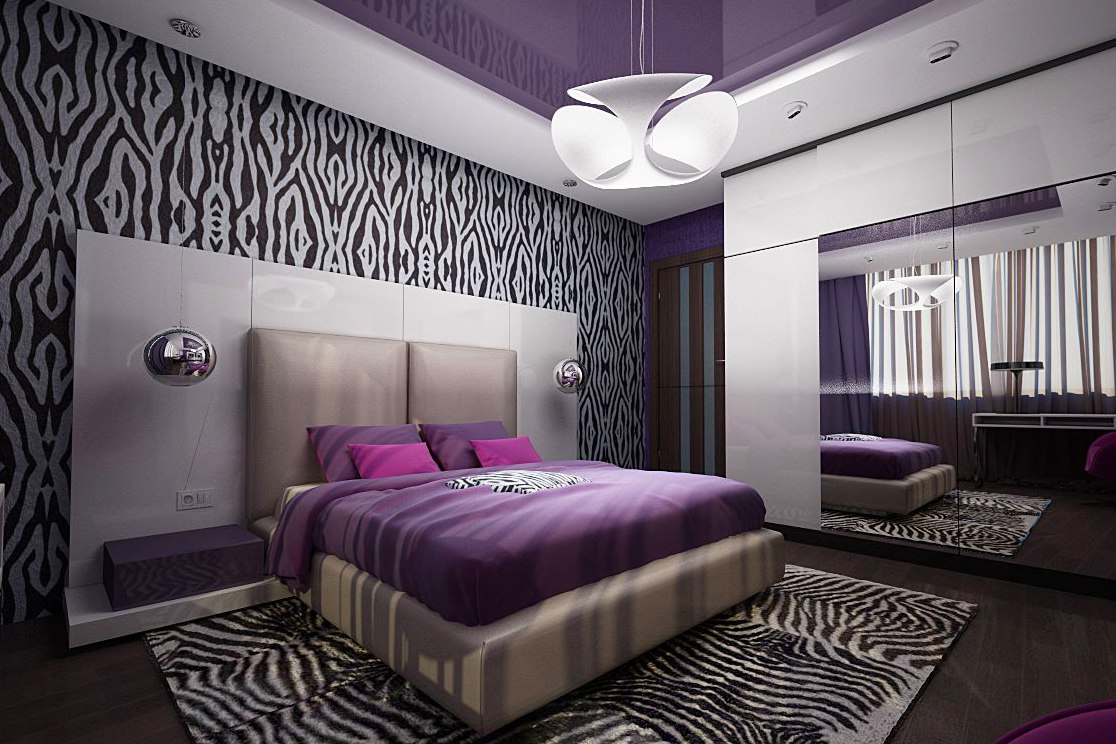 Royal purple and zebra patterns create a rather luxurious style.
Continue reading: