Last updated on November 20, 2020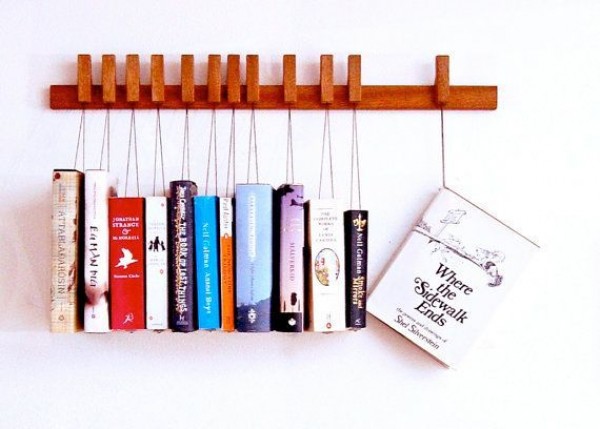 You can just hang old books on a wall hook rack.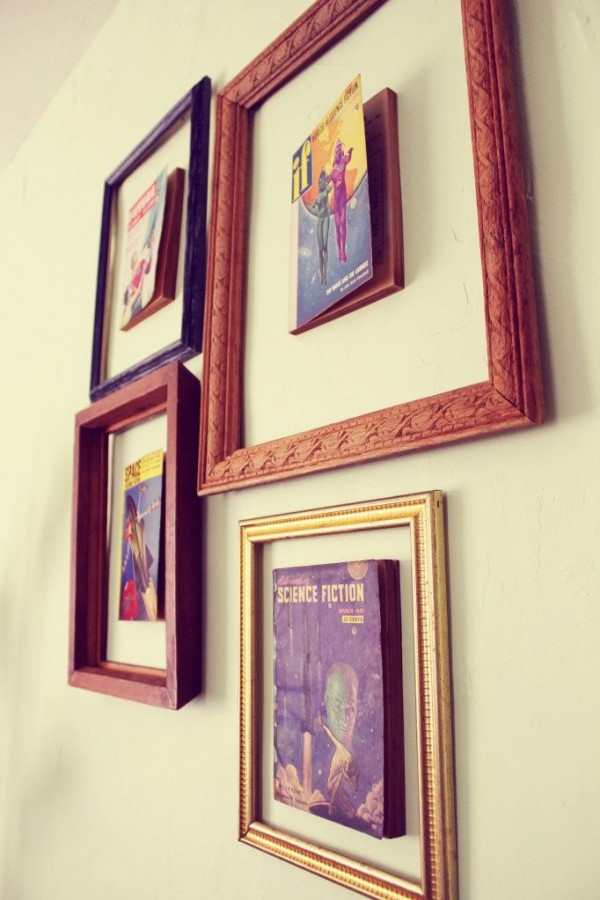 Who needs paintings when you can frame your favorite vintage books.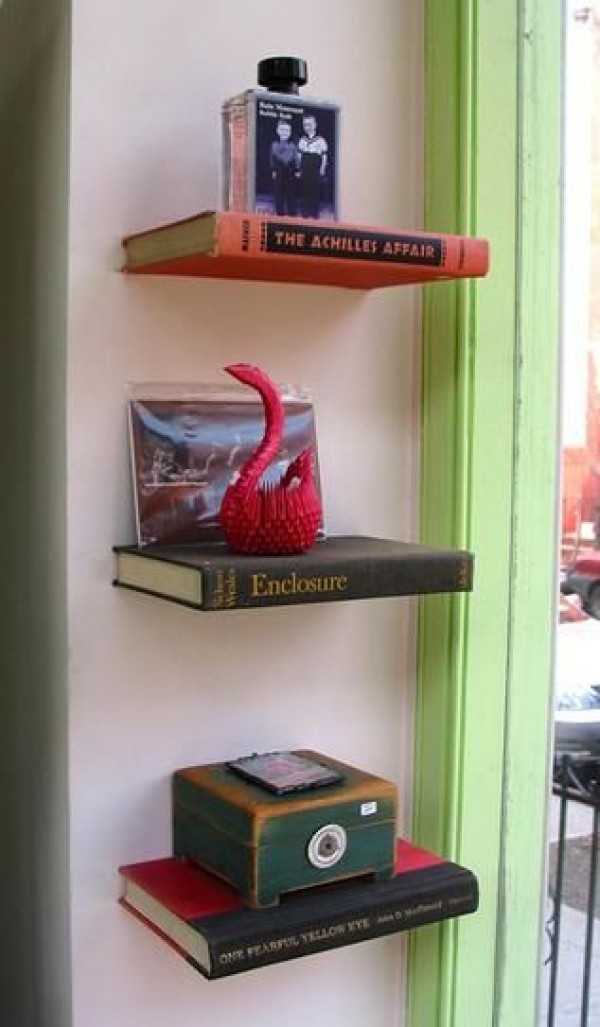 Another example of books being used as shelves.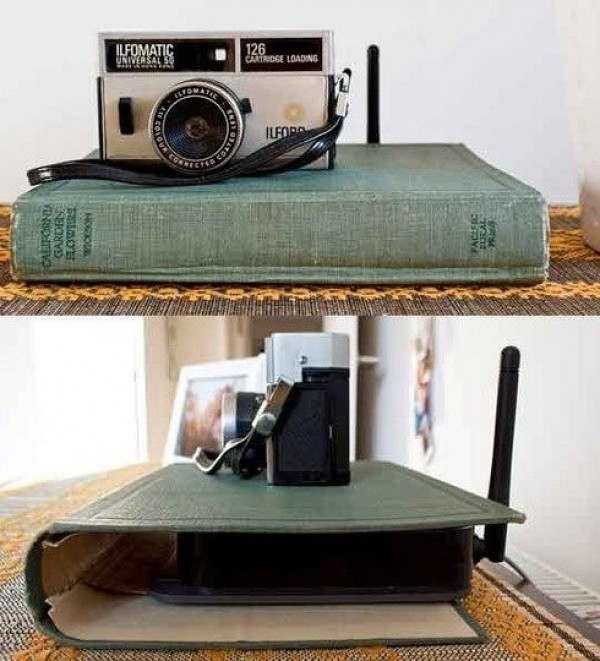 We've often seen in old movies people hiding stuff in books. You can use that idea to hide things that look misplaced in your home decor, such as in this case, a router.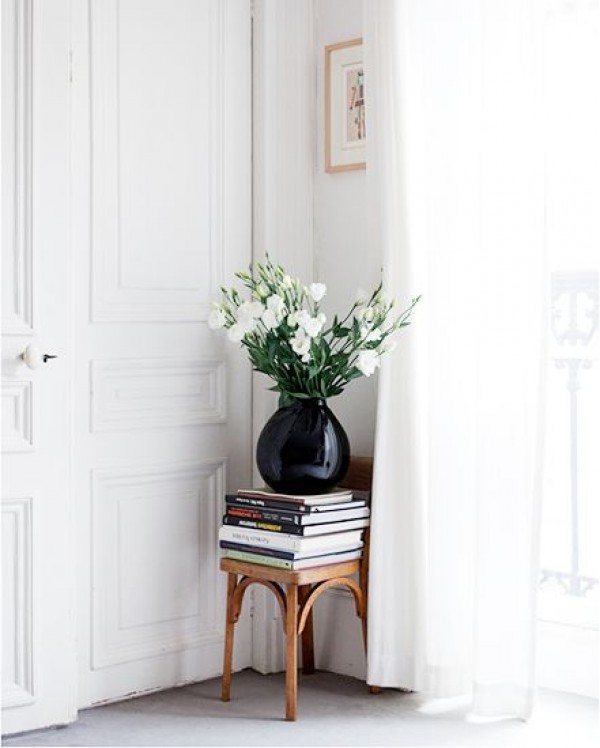 A stack of books can be used to elevate a piece of furniture that is too low.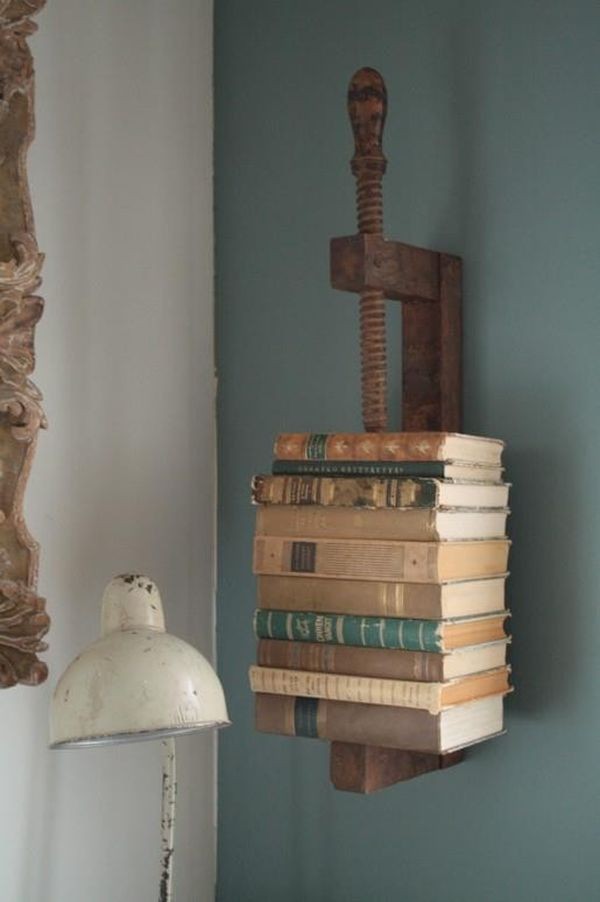 Going steampunk with crafty shelf of books.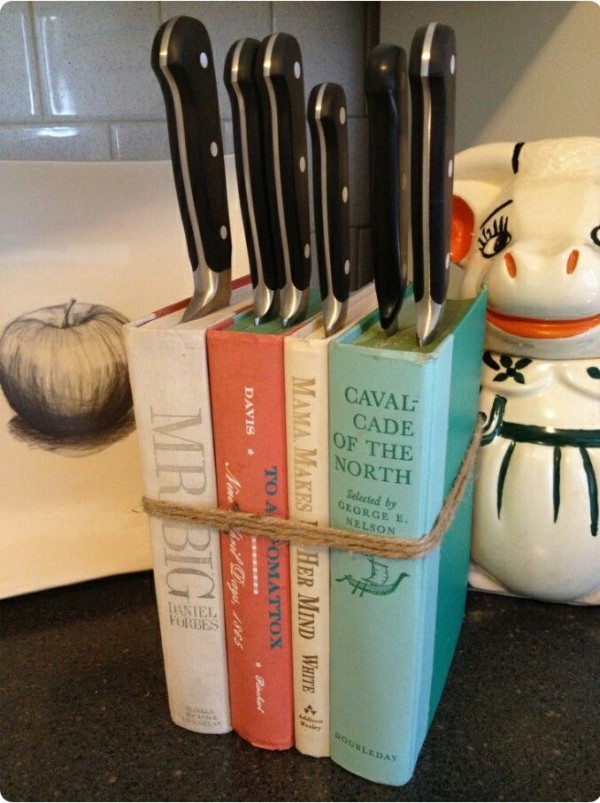 A crafty way to use a bundle of books as a kitchen knife rack.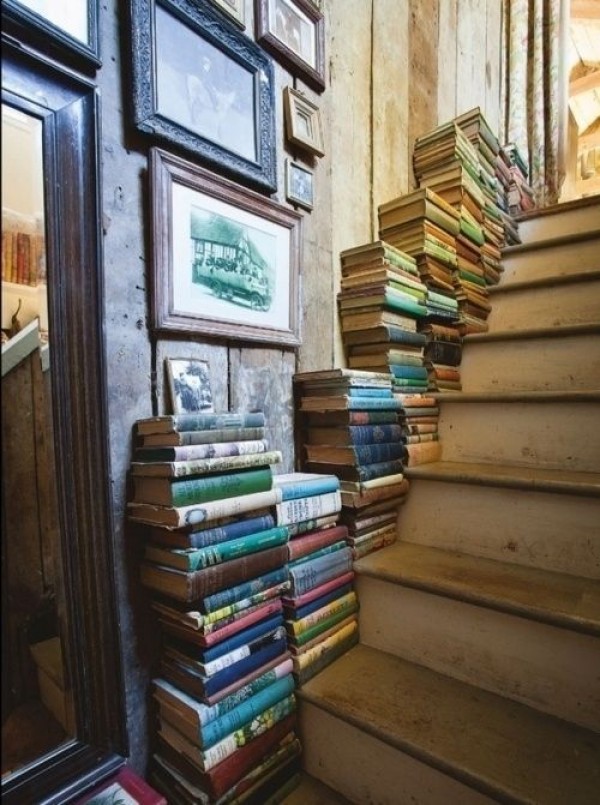 If you really have a lot of old books, stack them on the stairs and they'll do more than just collect dust in the closet.
Continue reading: