Last updated on May 19, 2020
When it comes to couches they usually play only a functional part in home decor. Indeed, you may choose a material, shape and color for the couch but it will not dictate the interior design, on the contrary, the choice of a couch will depend on the already established home decor.
But it doesn't have to be that way. Why put yourself into unnecessary frames when you can use your creativity in the choice of a couch as well as the entire decor. Today I've gone ahead seeking the most impressive unique couches and have found 25 to hopefully inspire you.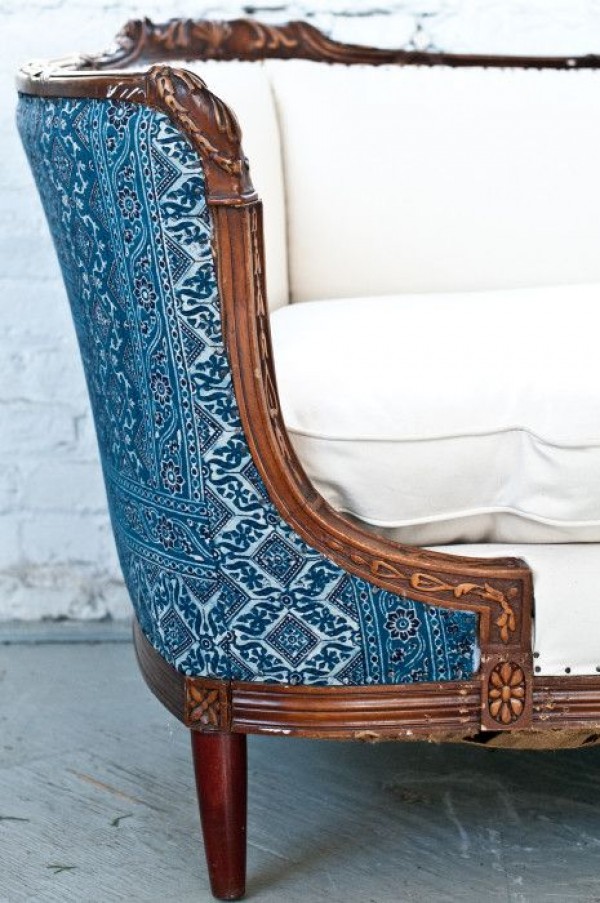 Look for vintage couches with beautiful frames and design patterns to inspire a luxurious atmosphere.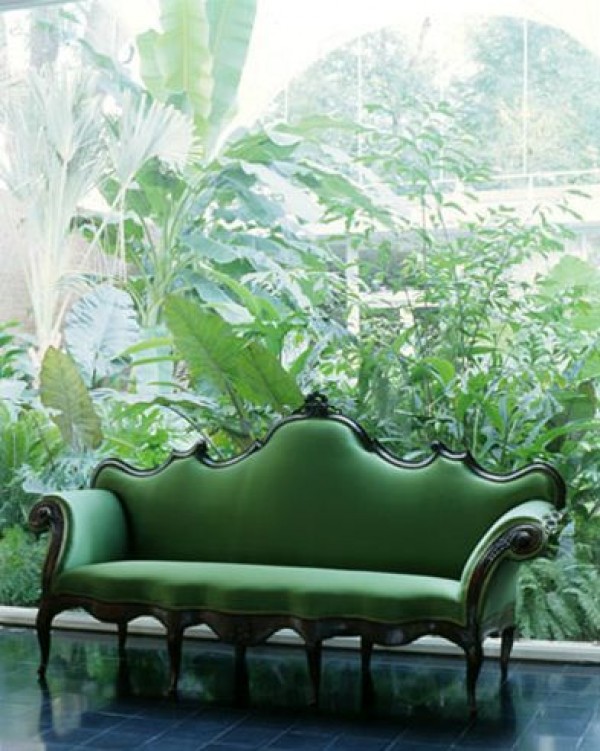 Vintage shapes and vibrant colors really come alive.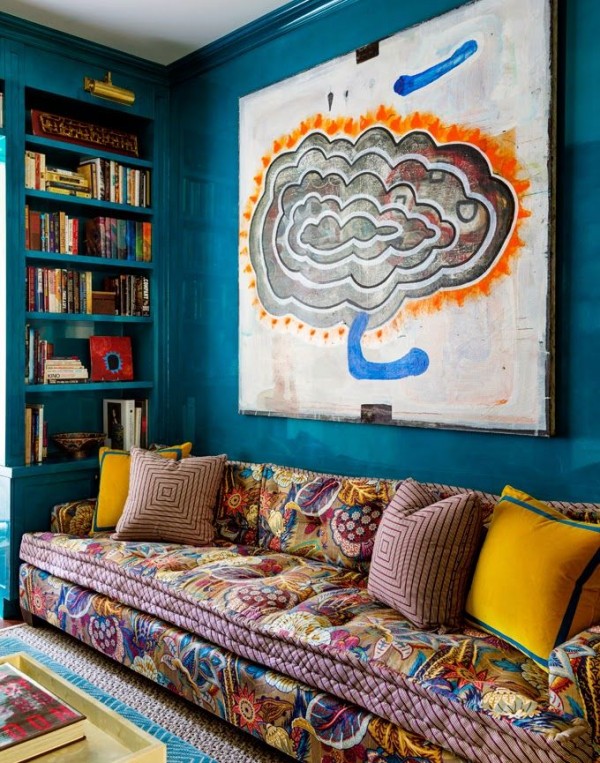 Don't be afraid of colorful patterns to add bohemian variety to your decor.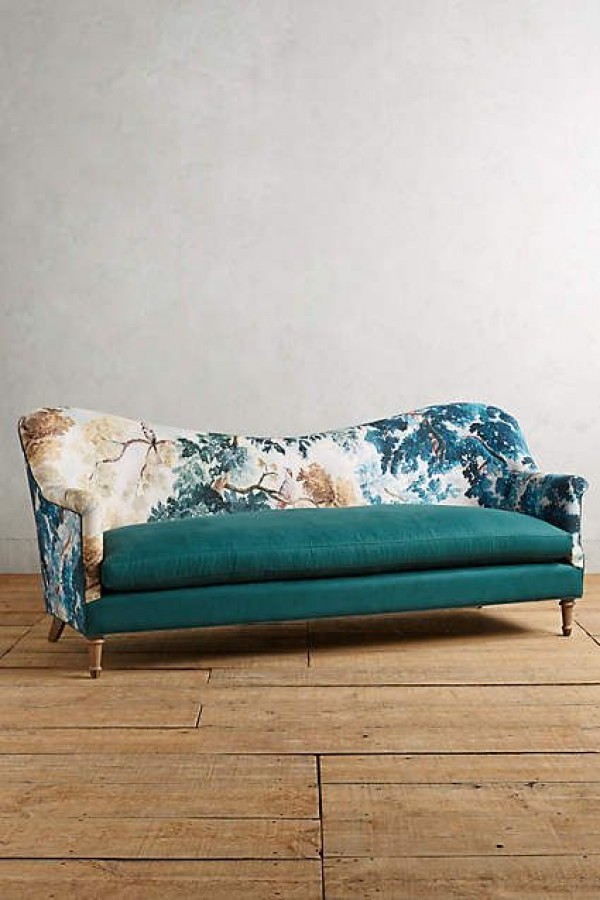 Soft pastel colors and picturesque design add a painting like quality to the interior design.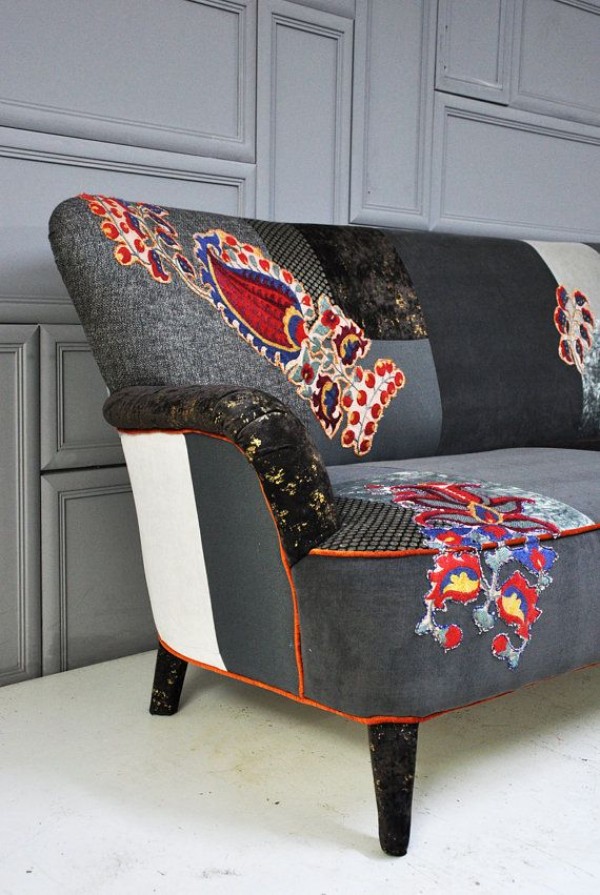 Custom patch work adds a lot of cozy uniqueness to your home.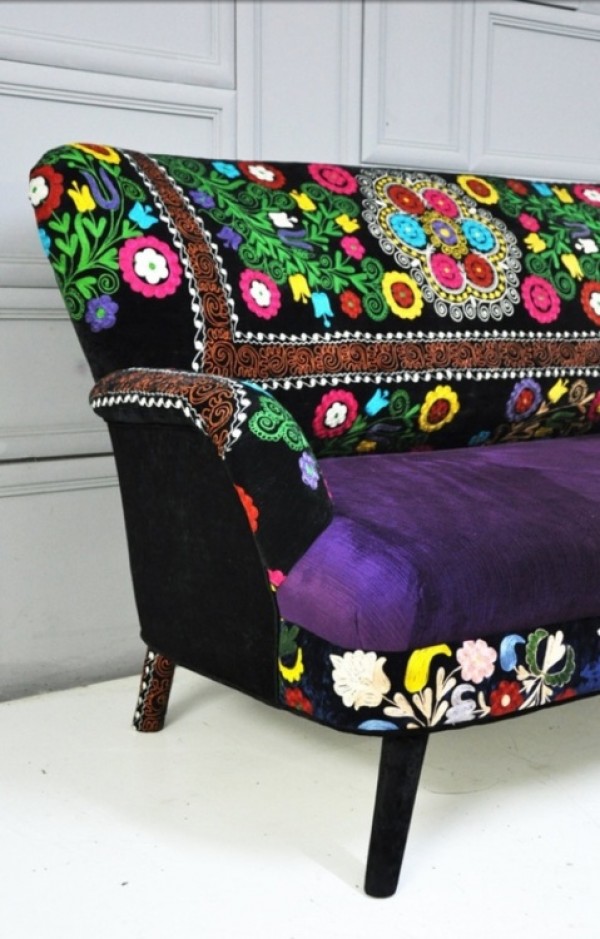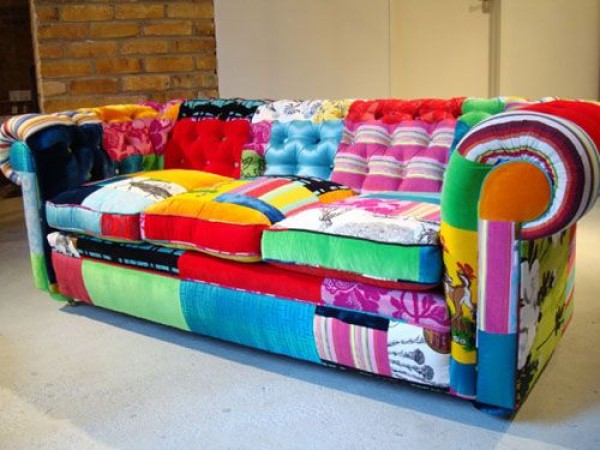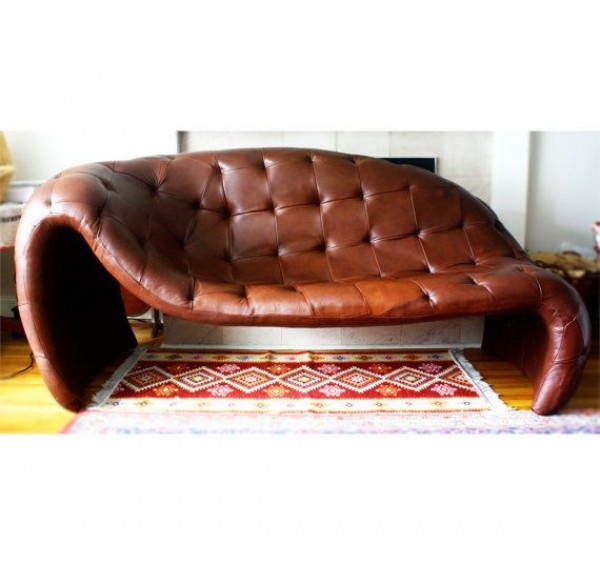 Don't be afraid to go completely out of the conventional shape.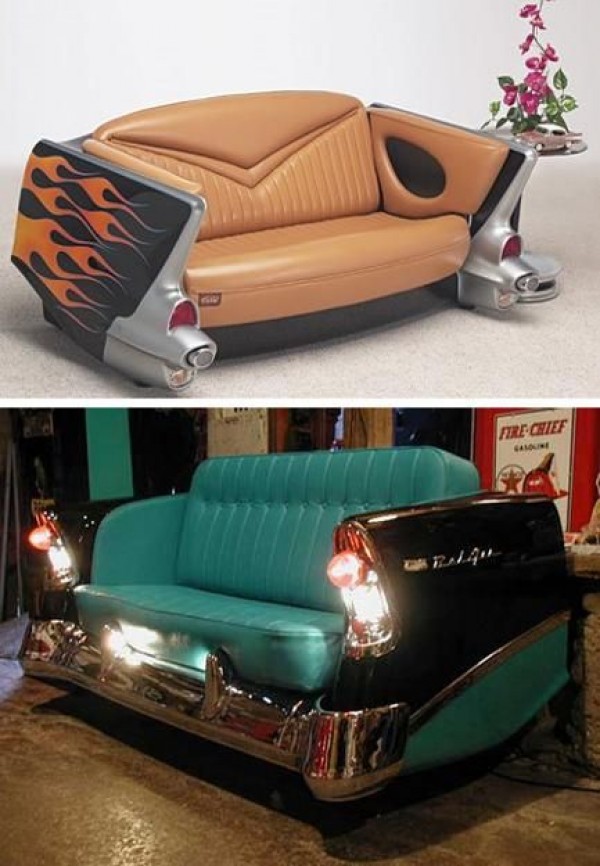 A quite popular custom couch design – re-purposing old car parts.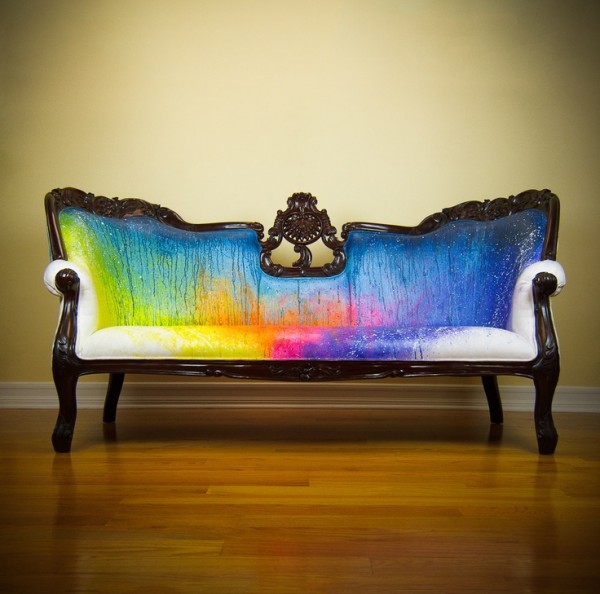 The explosion of watercolors – refurbishing vintage furniture for a modern home.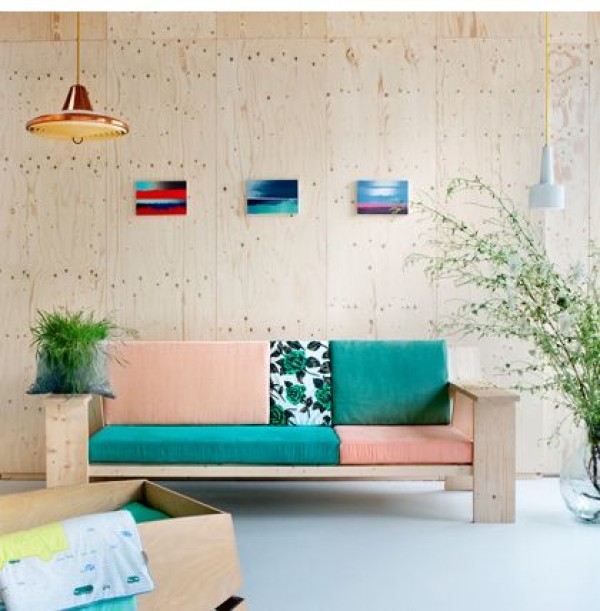 Mixing up the patterns of couch covers is a great way to achieve the desired effect.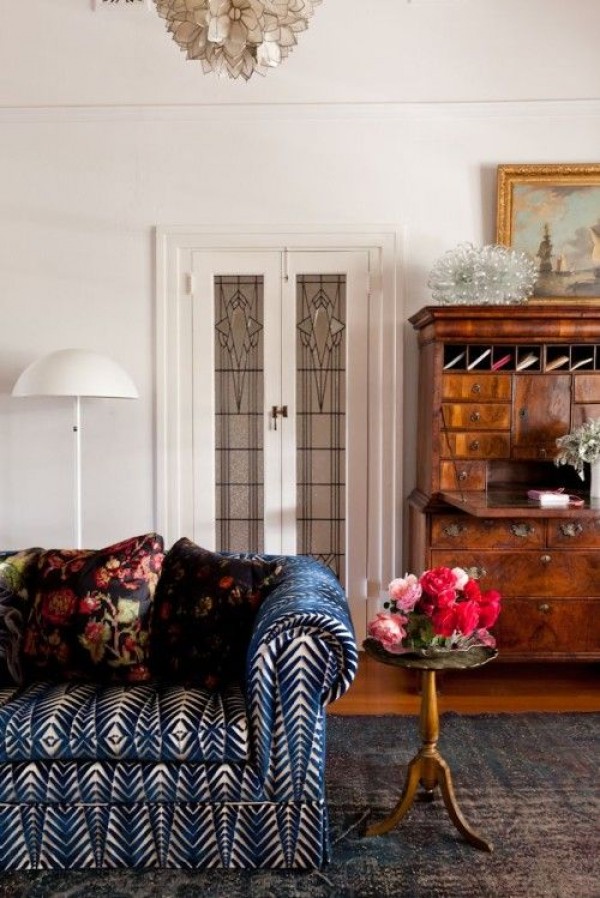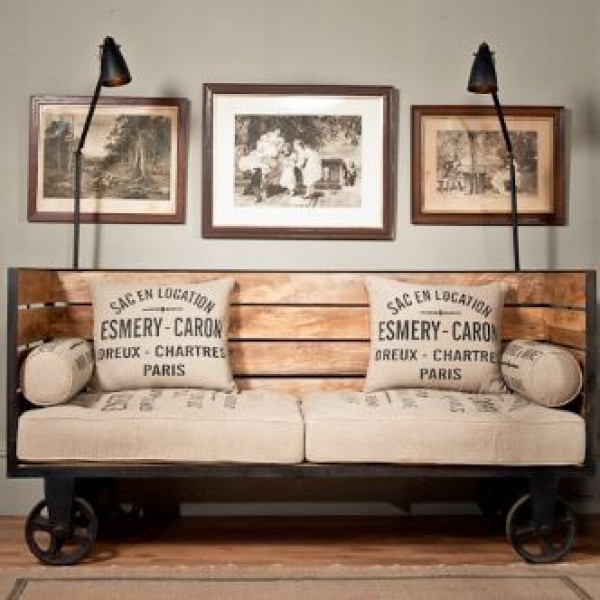 Up-cycling is the trendy way.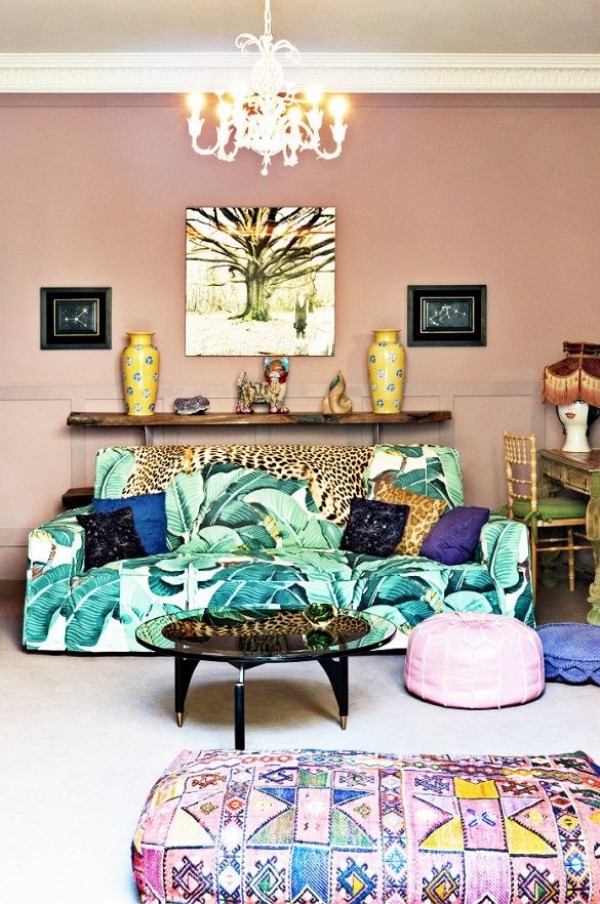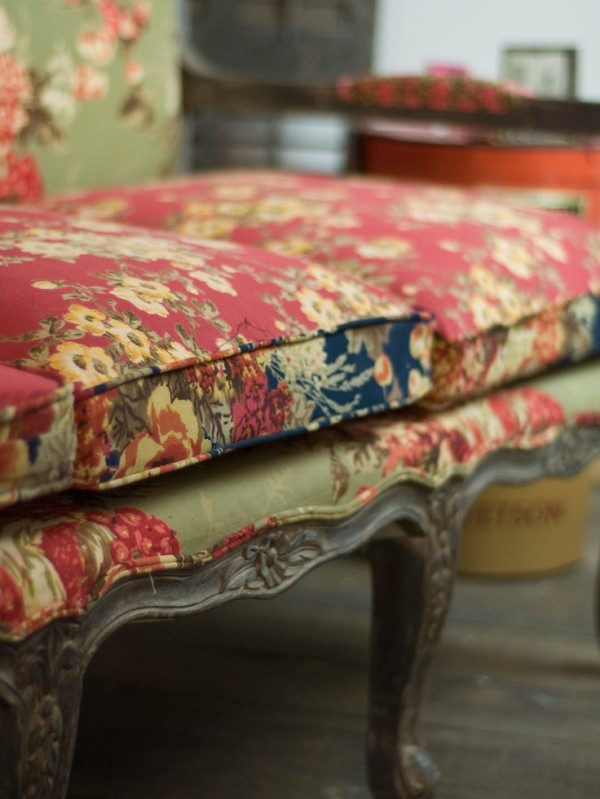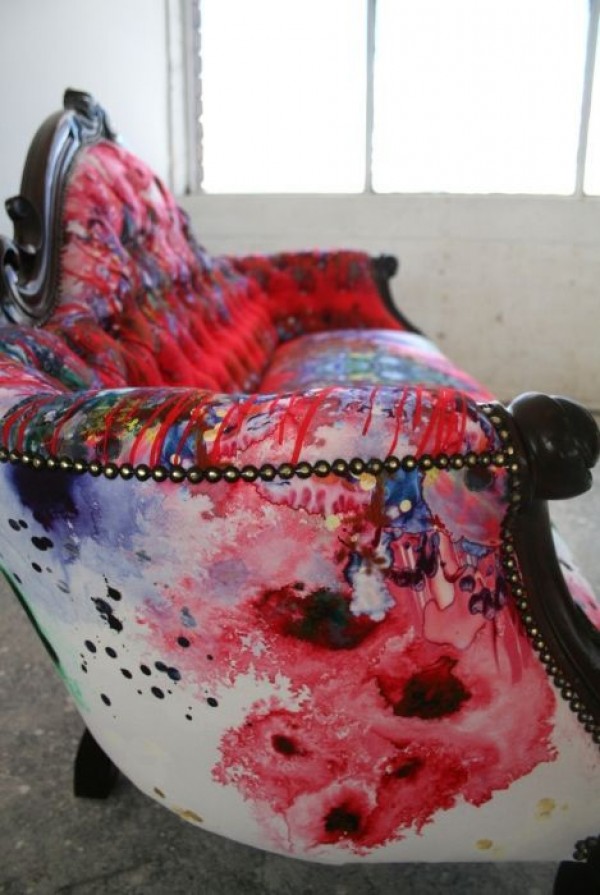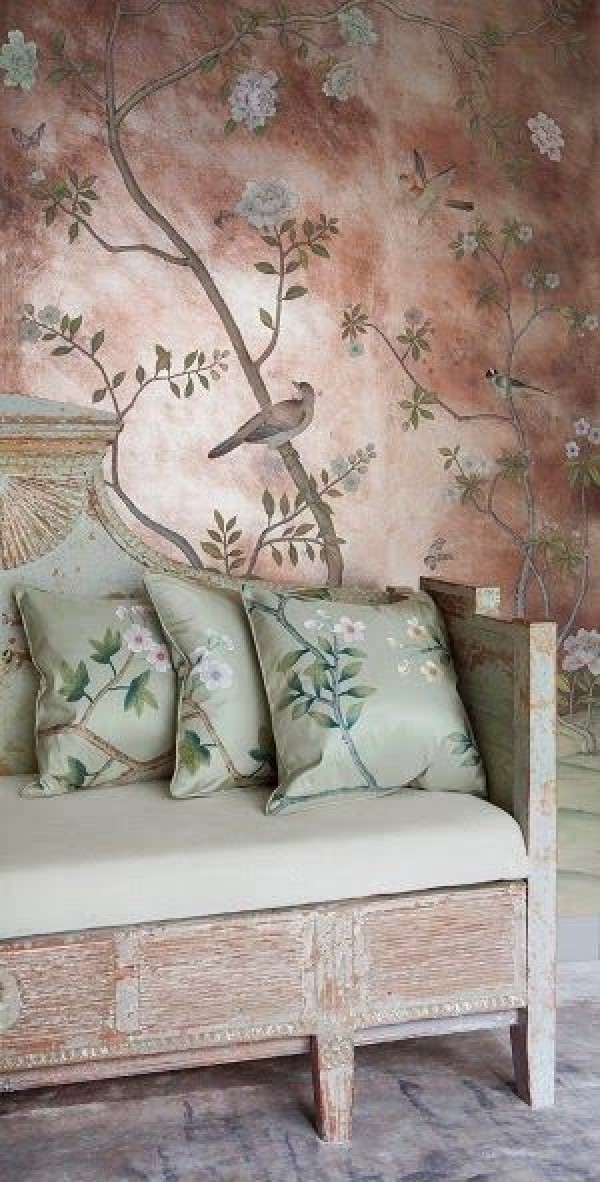 Chinoiserie chic style.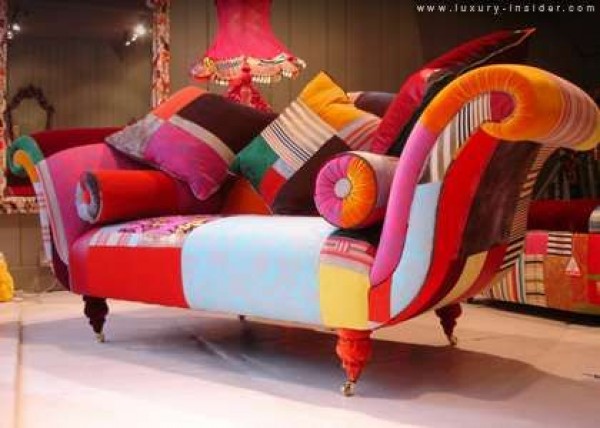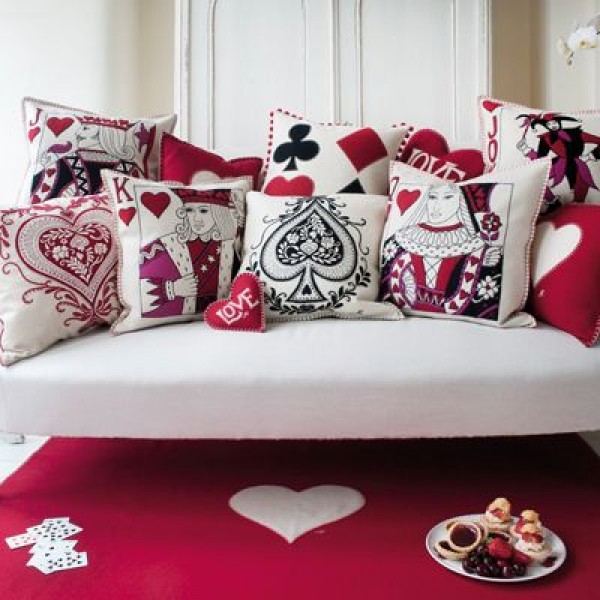 A unique design can be created solely by the use of throw pillows.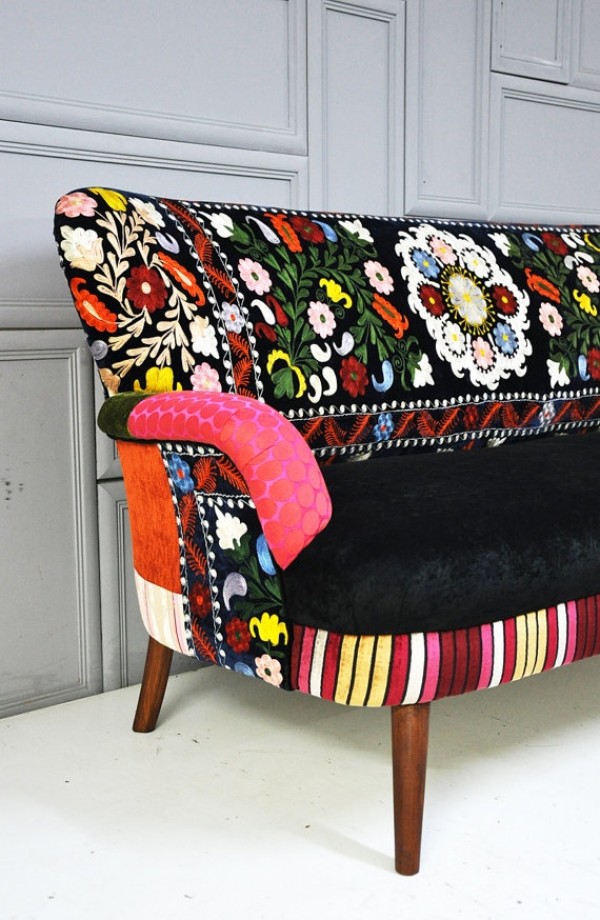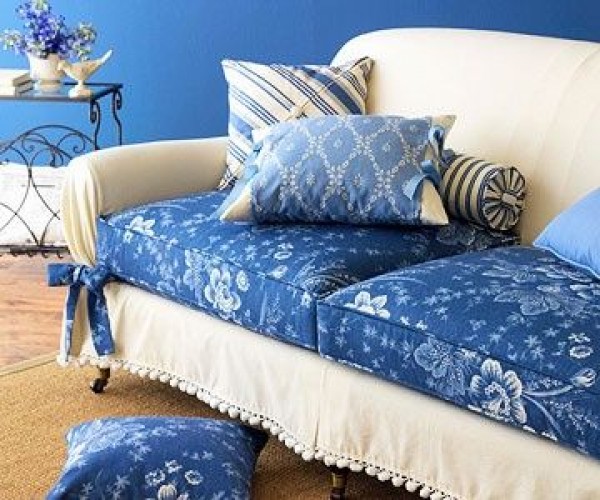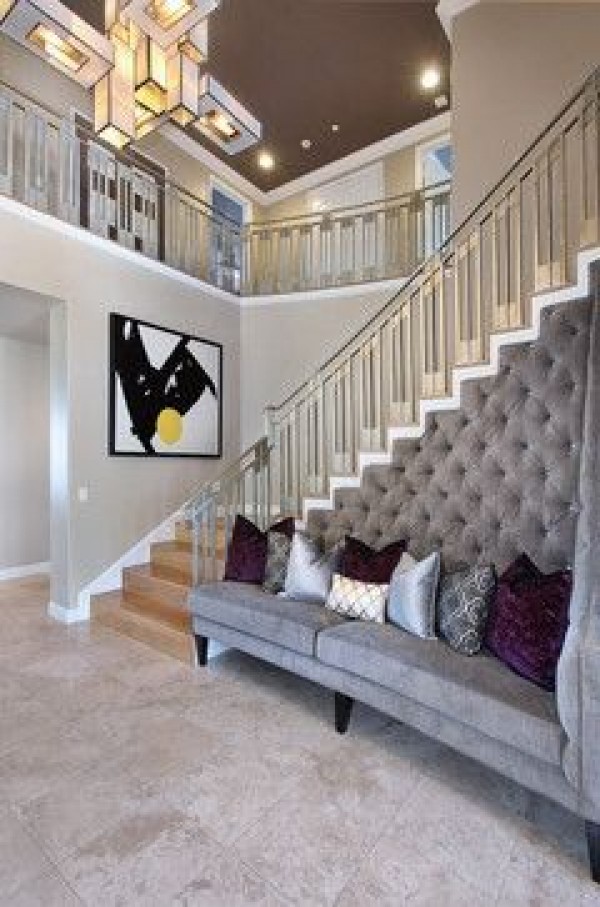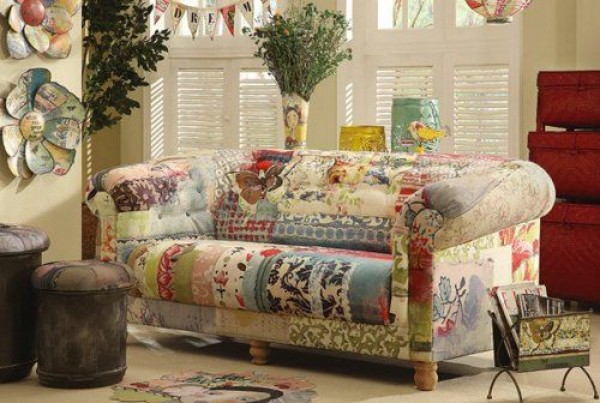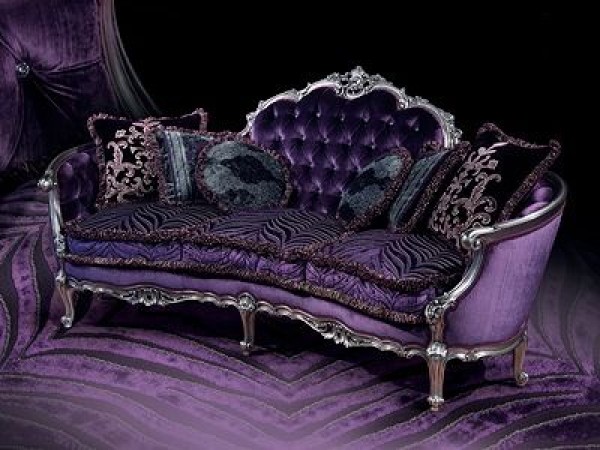 Extreme luxury, if you can afford it, go for it.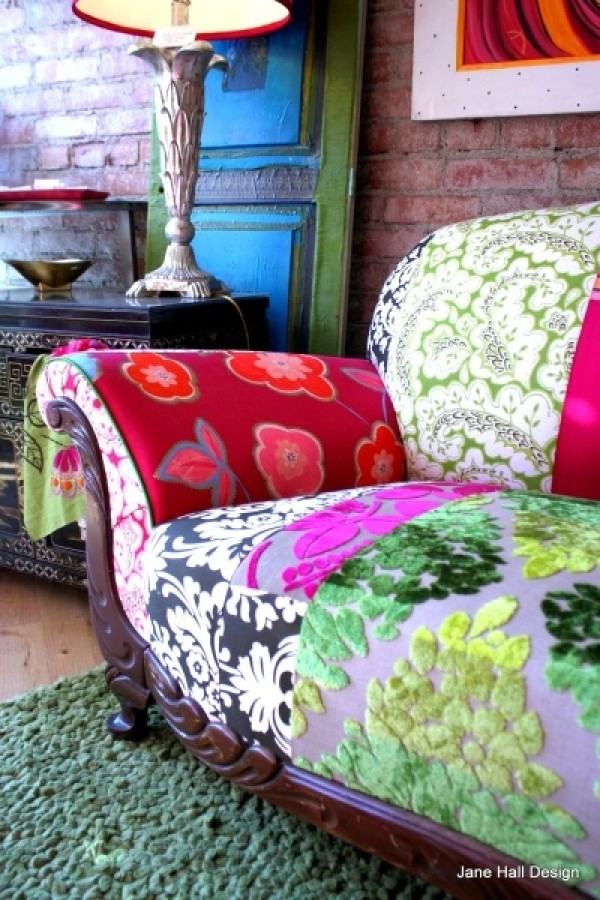 Continue reading: