Last updated on September 5, 2021
The bedroom is your private sanctuary, your personal retreat from the outside world. This is the one place that allows you to let your hair down, both literally and figuratively. This is why it can be challenging to choose the right theme for your bedroom. If you would love to have a bedroom that reflects who you are, consider these beautiful and elegant bedroom ideas.
Relaxing Tones
Piles of pillows and restful, calm colors create a peaceful atmosphere in the bedroom.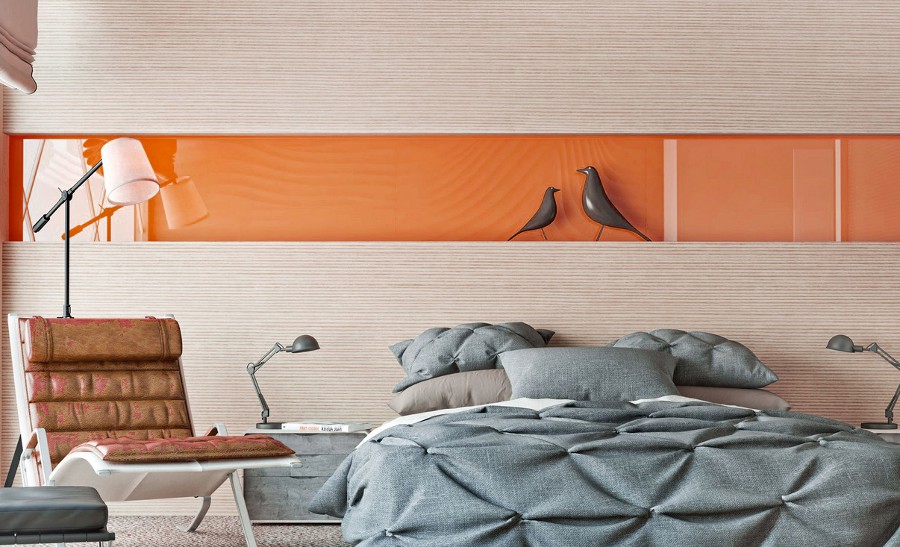 Fresh Green
Various shades of green give the room that fresh appearance. They also enhance the crisp and clean white sheets and accessories.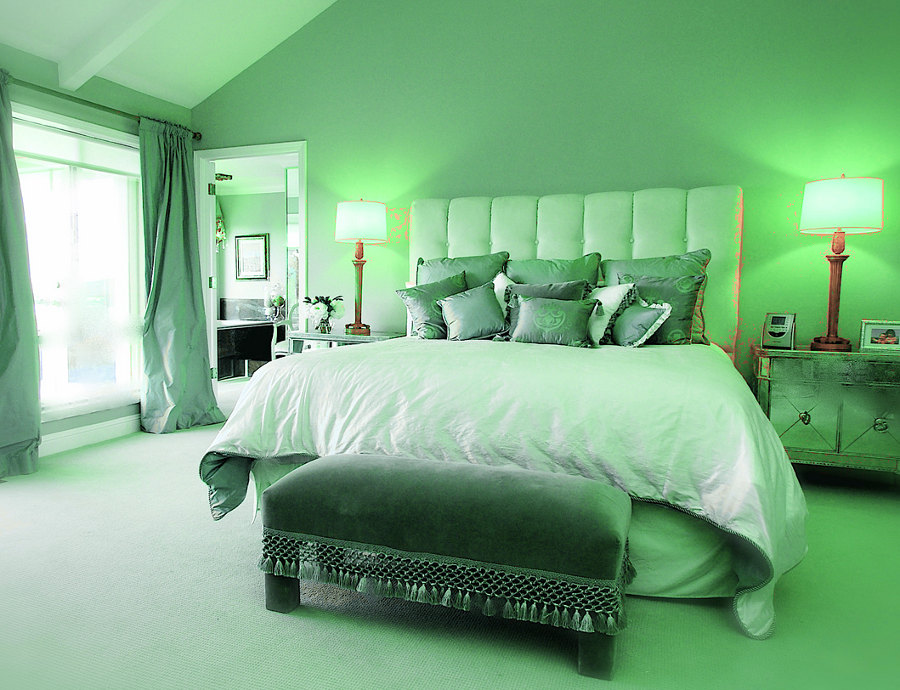 Holiday at Home
Feel like you are on holiday every night in a bedroom that is fashioned after a chic hotel room. Use bedding that has clean lines and neutral colors to achieve this effect.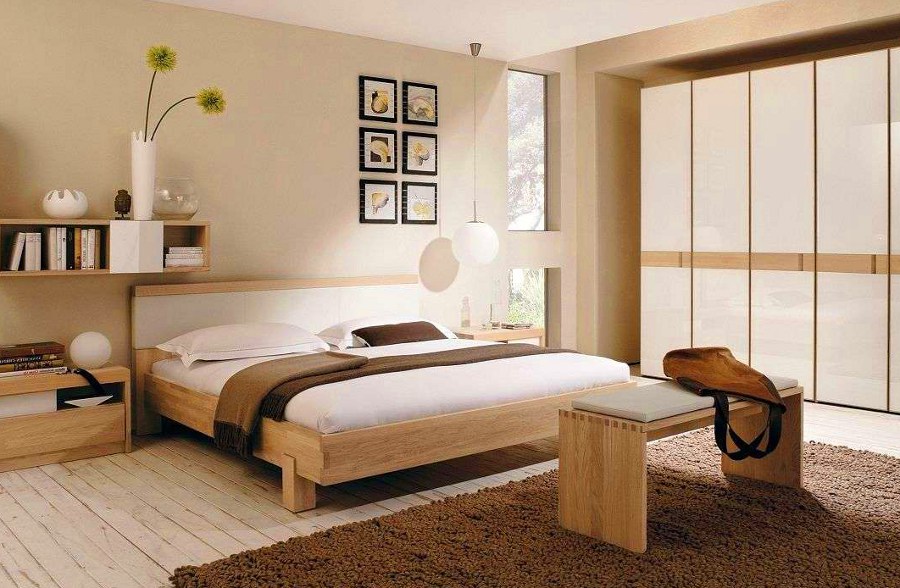 Floral Fantasy
Every girl wants a pretty floral bedroom and if you didn't get yours as a child, there's nothing stopping you from having one now! Use pretty floral wall paper to start of the decorating. Then choose a rug that compliments the wall paper. From here you can choose bright colors for your bedding and accessories.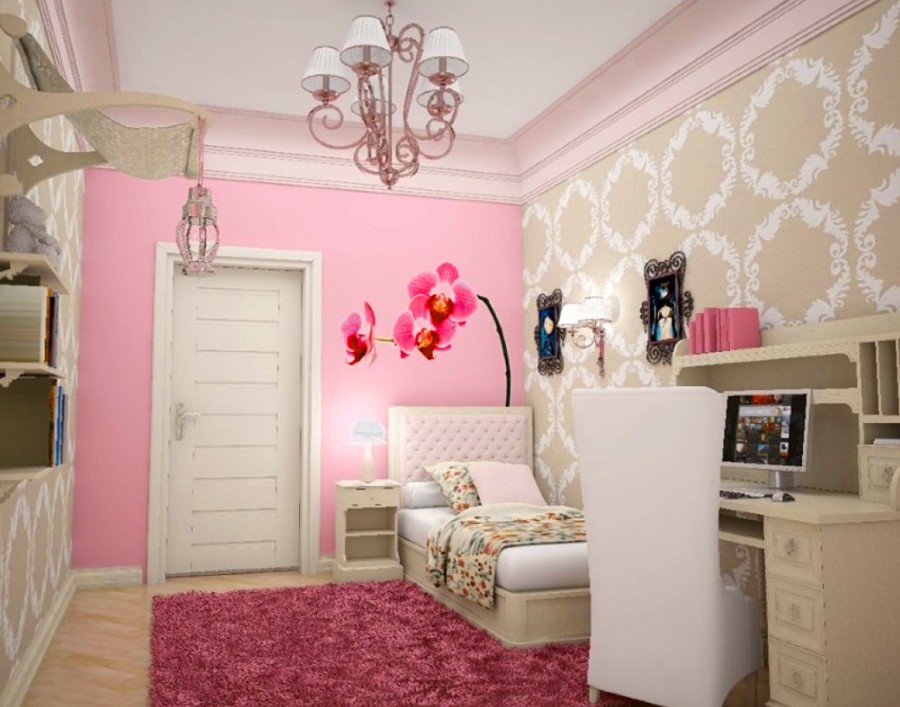 Cozy and Colorful
Some people find that colors relax them and if you are one of those people invest in creating a cozy and colorful bedroom. Use bright colors that compliment each other.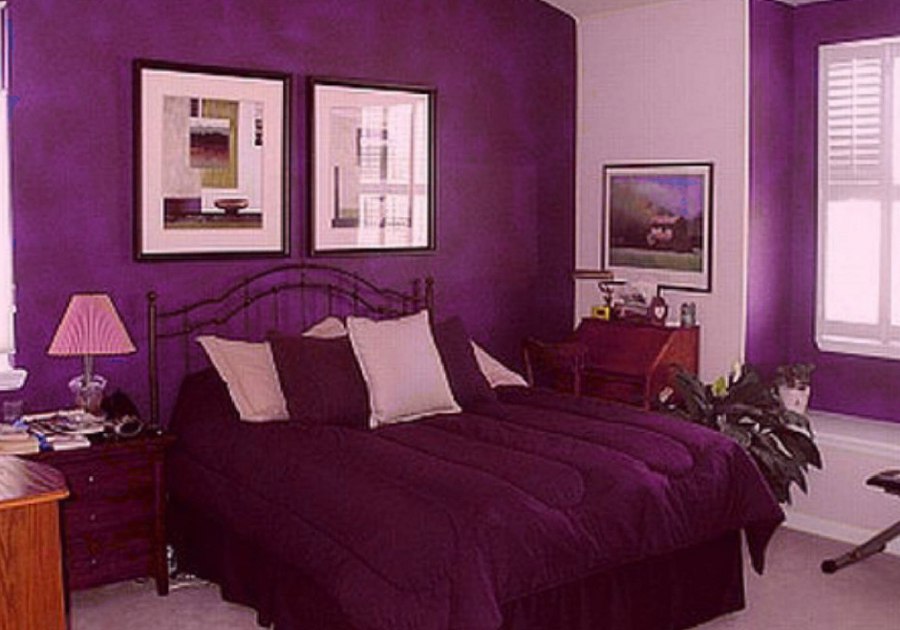 All in White
Some people see a clean white bedroom as priceless. Your entire bedroom doesn't have to be white, but make sure that your bedding's and majority of your accessories are crisp, clean and white.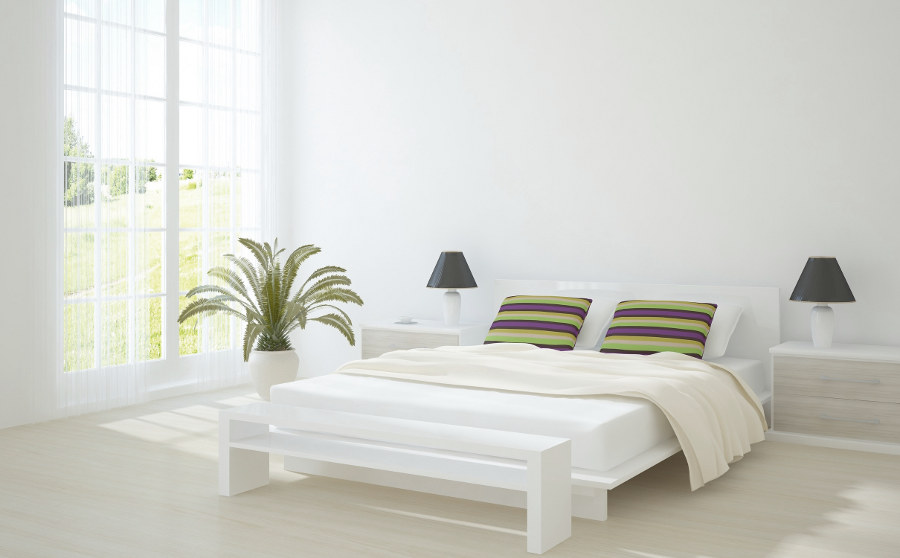 Antique Charm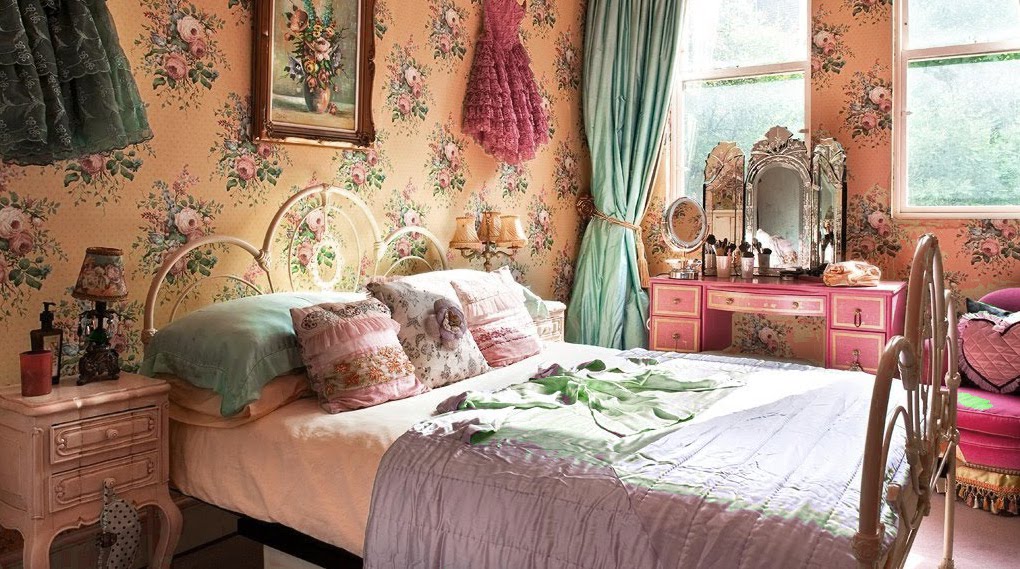 If you want a bedroom that is quiet, cozy and detached from the hustle and bustle of the rest of the home, invest in antique bedroom furniture and accessories as well as warm, creamy colored wallpaper for a cozy bedroom
Continue reading: