Last updated on September 26, 2023
Do you know how to get the best value for your money renovating your home? These are the three key areas where your renovation project can excel. Read on!
Many individuals dream of staying in the perfect home, with the ideal image of what a beautiful house is considered to be. In most cases where people have worked hard to earn the right to bless themselves with a beautiful home, they never consider renovating what they have.
Although many do renovations, it's not always due to circumstances; they may just need something a bit more modern and up to date, even though they can easily afford to move to a new home already perfect. When you are content with your home structure, and you can afford to live somewhat more according to trends, why not renovate instead of moving.
There is so much you can accomplish with your home without even spending a fortune. This may sound like more work than just moving, but it's a much better financial decision to make. Along with moving comes transfer fees and bonds, as well as agent commissions and so on. Let's look at which renovations could offer you the most value for money. 
What's Inside
Kitchen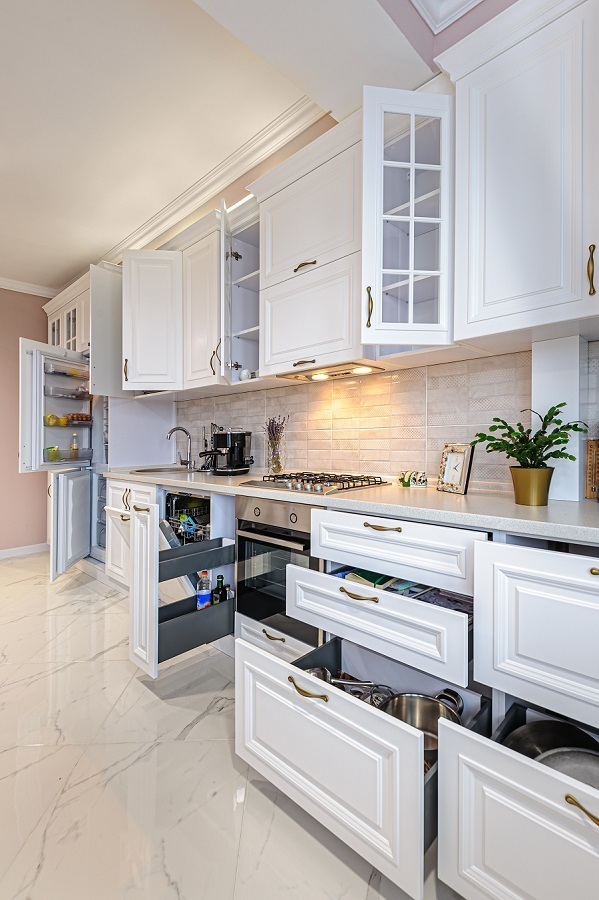 When you start renovating your property, consider where most people will usually be when visiting, your kitchen is one area. A kitchen immediately tells a story about you and your property; it's usually one of the first rooms you, your family, and guests see when entering your home.
It doesn't often happen that guests at your home spend all their time in your room, does it? This also means that when you want to sell your property eventually, buyers will feel that everything they use daily should be in excellent condition. So having a new modern kitchen could do wonders to the overall feel that your property has. 
Flooring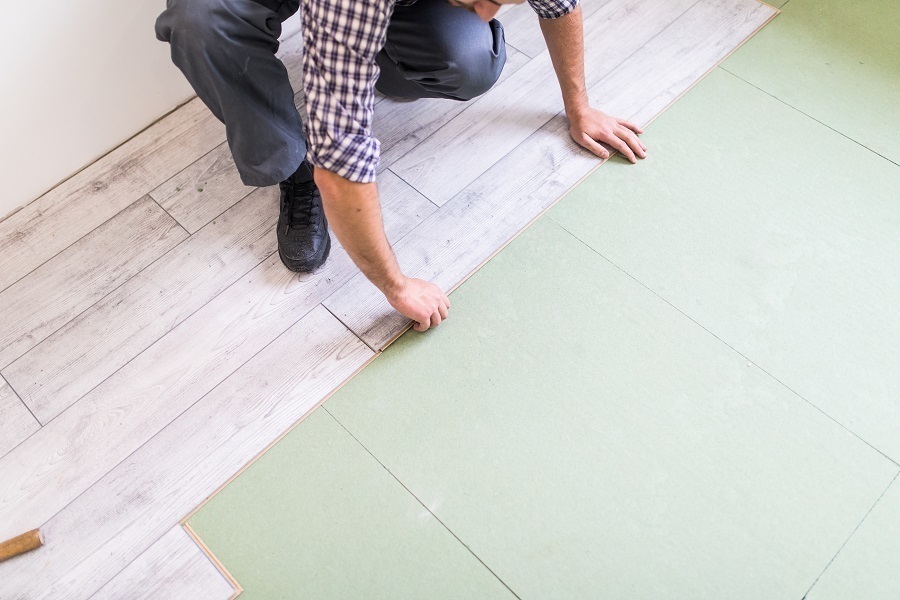 Renovating your home's flooring is also a great way of giving the feel that you have a new, neat, and well looked after property. Renovating flooring also doesn't have to be as expensive as it has been in the past. With breakthroughs in the industry, you can have a beautiful wooden floor effect without paying the big pounds to get it.
Parquet flooring is an excellent way of renovating your property as future potential buyers will also feel that the property was well maintained and that they can move in and stay. It will automatically increase the value of your property and give you an excellent value for money offering. 
Bathrooms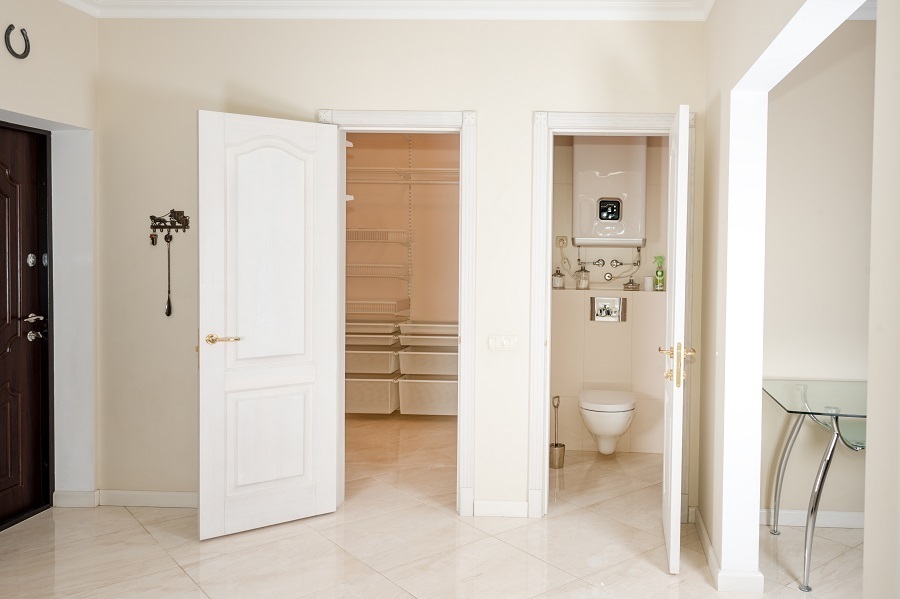 Your bathroom is also a room that guests will frequently make use of during a visit or stay at your home. Having new and modern bathrooms will also give guests a great overall impression of your home. Old bathrooms also cause a drastic depreciation of value in most properties. So ensuring your bathrooms are new and well maintained could make a massive financial difference when you decide to sell. 
Irrespective of what you are busy renovating, ensuring quality products and outstanding workmanship will ensure your property is valued more than what it was before renovations. Be sure to use only reliable and reputable products and contractors, as the wrong person could do more harm than good. Remember also to enjoy the experience of the excited feeling when you're renovating; it's something that doesn't happen often.
Continue reading: