Last updated on September 5, 2021
Every homeowner wants to add value to their property. In doing so you'll be able to improve your home in the short term, and set it up for possible selling in the long term. You have plenty of options in this regard. The four renovations below, though, are a good start, as they can add significant value to your home, and won't break the bank. That means you're likely to get a better ROI when you do sell your home.
What's Inside
Remodel the Bathroom and Kitchen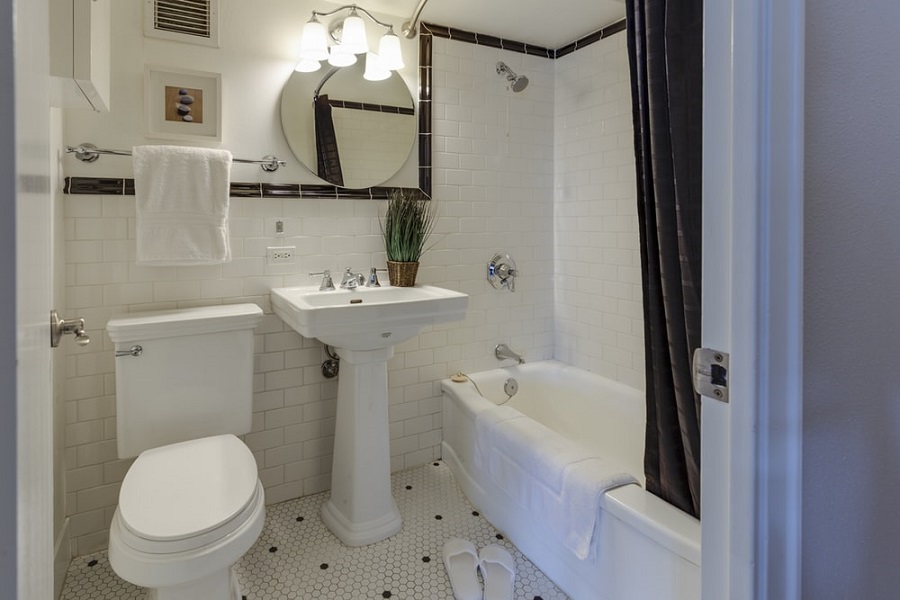 The Spruce's feature on the best home remodel ideas describes how the kitchen and bathroom are the most important parts of your house. So, it's a good idea to renovate them, as savvy homebuyers will likely take into account the costs of remodeling an outdated kitchen or bathroom. You can start by upgrading the lighting fixtures and any equipment that needs updating or repairing.
If you are not planning to move in the immediate future you can also install hardwood floors, and opt for natural stone countertops, notably marble or quartz. It is a classic look and one that won't go out of style. You can also change your kitchen's color scheme, which will give it a fresh look. For the bathroom, consider replacing the fixtures or retiling the wall. Minor kitchen remodeling (worth $15,000 and below) can help you get an ROI of at least 92.9%. Bathroom additions, on the other hand, will net you an ROI of around 86%.
Enhance Curb Appeal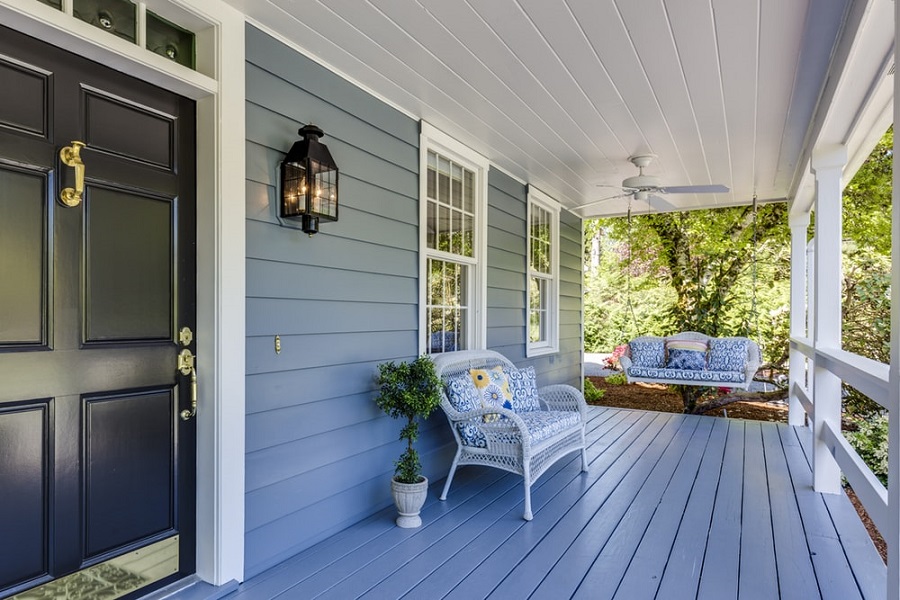 In a Forbes article on how to add value to a property, they state how homeowners are encouraged to "prioritize curb appeal with landscaping." Realtor Sara Hopkins explains that landscaping "is probably the best and easiest, most affordable way to increase your home value in the first year." FormLA Landscaping's Cassy Aoyagi adds that exterior improvements can bring about some of the most impactful ROI.
In fact, enhancing curb appeal can bump your home's value up by as much as 3% to 5%, as estimated by Consumer Reports. To this end, adjustments as simple as trimming overgrown shrubs, making minor repairs to the façade, and repainting the front door can enhance your property's curb appeal. This is important as this is the first part of your property prospective buyers will see.
Update the Fireplace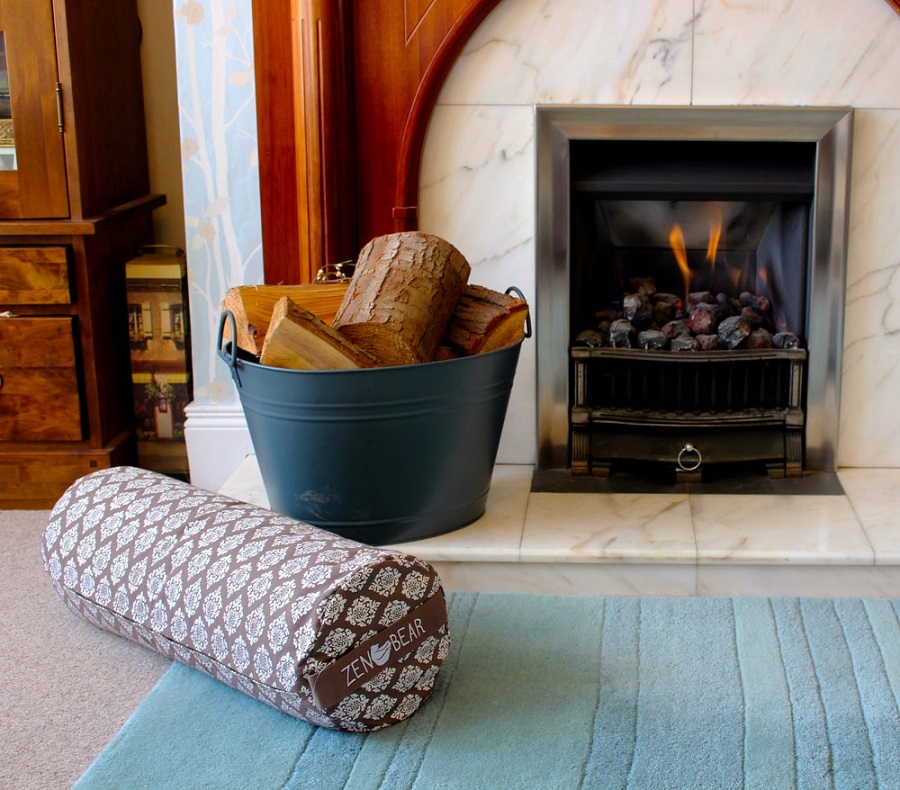 Real estate editor Devon Thorsby's list of popular home updates includes ensuring you have a functional fireplace. In a survey of over 100 real estate agents, 83% viewed a fireplace as adding anywhere between $1,000 and $5,000 to a home's value. Traditional coal-burning fireplaces, in particular, add a rustic, vintage feel to homes.
Today, though, more homeowners are opting for sustainable, environmentally friendly fireplaces. To this end, you could upgrade your current fireplace to a gas fire. It is more heat efficient, much more sustainable, and you'll be keeping with the latest in home trends, too.
If you are worried about losing the homely feel of a room you can always invest in a fireplace that maintains that vintage look. There are many designs to replicate the look and feel of traditional coal and log-burning fireplaces. As such, you get the best of both worlds: a newer, more efficient, and sustainable fireplace, with a rustic vibe, that will likely add a few thousand dollars to your home's value.
Do General Repairs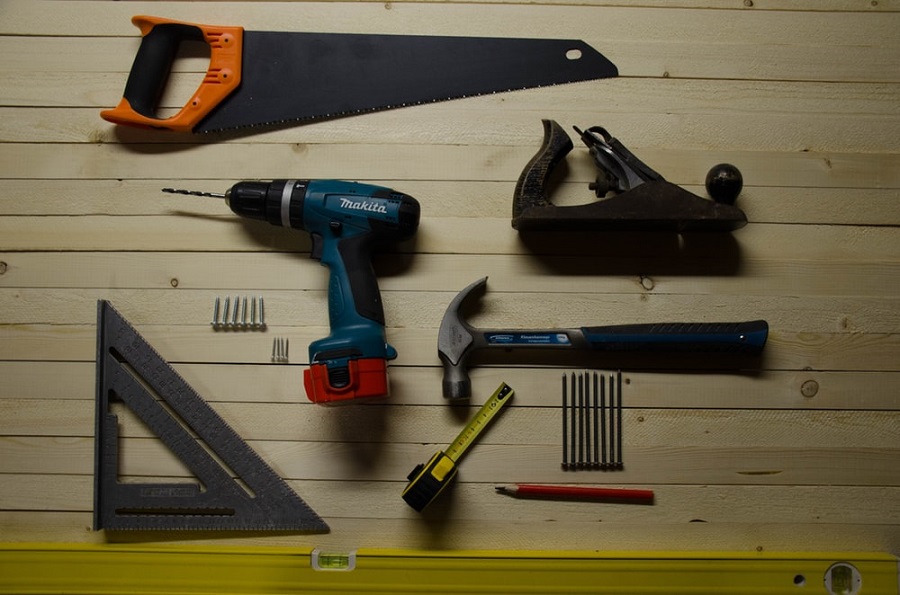 Our post on 'Tips for Selling a House As Is' makes this important point: "If your house is in a deplorable state, you might not be able to sell it as is." In other words, issues like leaking faucets, gaps in the walls, and broken windows decrease your home's value. But making a few repairs can make your home more appealing and more valuable.
So make sure you fill in any holes, fix leaky faucets, broken appliances, and malfunctioning HVAC systems; replace broken windows; and repair the roof. Try to change dated lighting fixtures and worn out carpets as well, and repaint marred walls. As for the added value of these repairs? Let's just say they could be the difference between your home getting bought or not.
Homebuyers are unlikely to buy your home if it is in a state of disrepair. And even if you do find a buyer, you will probably have to sell it under your initial price point.
Continue reading: