Last updated on September 19, 2021
Ever wanted to try your hand at making a project with a lathe? Here are 5 easy projects you can try to build yourself. Read on!
Owning a wood lathe is essential for small-scale woodturning projects. If you are interested in making wooden crafts, this tool is a must-have.
If you want to take a break from your large woodworking projects, you can try building wooden crafts with a lathe. From bowls to toys, the best wood lathe will help you make any small woodworking project.
The best part of lathe projects is that you can use the scraps or little pieces of wood you have lying around.
Once you start working with your lathe, you'll find it difficult to stop. You can make wooden decorative pieces, gifts, and more with satisfying outcomes. Here are five simple lathe projects you can try out.
What's Inside
A Candle Holder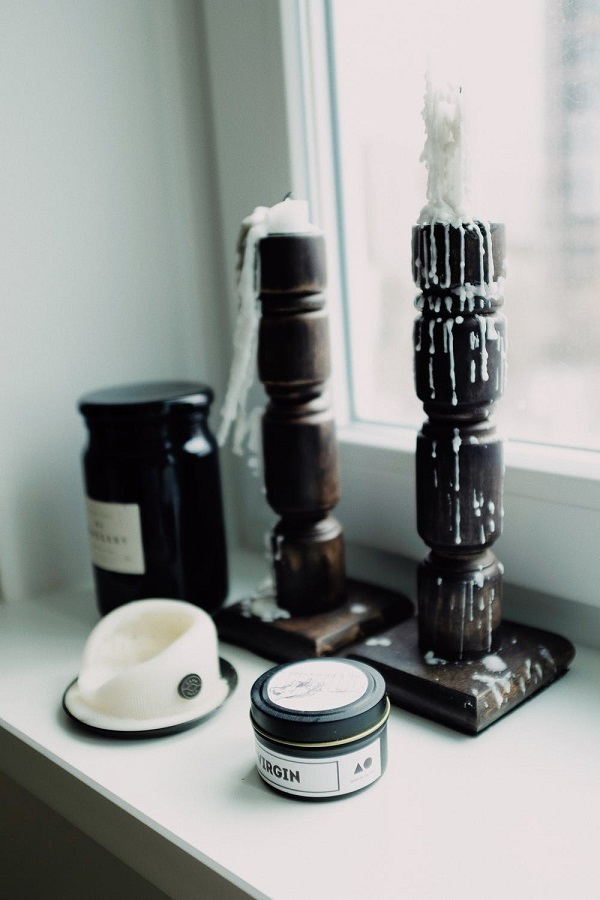 Can you imagine using your firewood logs to make something nice and useful? You can make a candle holder with firewood logs or scrap wood you have around your house.
What you need is lathe and woodturning hand tools(Such as chisels and carving tools). You might need to sand the wood for a better finish. Apply sanding paper on the wood while it turns in the lathe.
A coat of good finishing can make your wood crafts last long. Check out this link to learn more about lathe candle holders.
The best wood lathe will have the right motor power and speed range you need.
A Bowl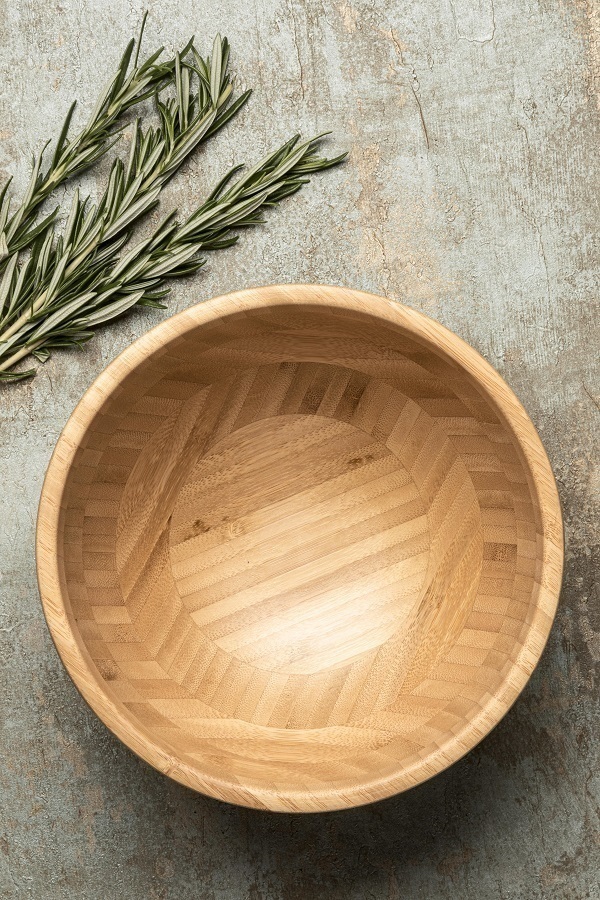 A wooden bowl is useful and looks good on the dinner table. You can use it as a salad bowl or just as a decorative piece.
Making a bowl is a little bit more complicated. For starters, you need a bigger block of wood. If you are using a big log of firewood, you have to cut it from the middle.
You will also need an additional woodworking chuck insert to attach the piece of wood to the lathe. Learn the basics of bowl turning with a lathe here.
If you are going to use the bowl for culinary purposes, it will be exposed to water, so make sure to apply a good quality finish to protect the wood from drying or rotting.
Furniture Parts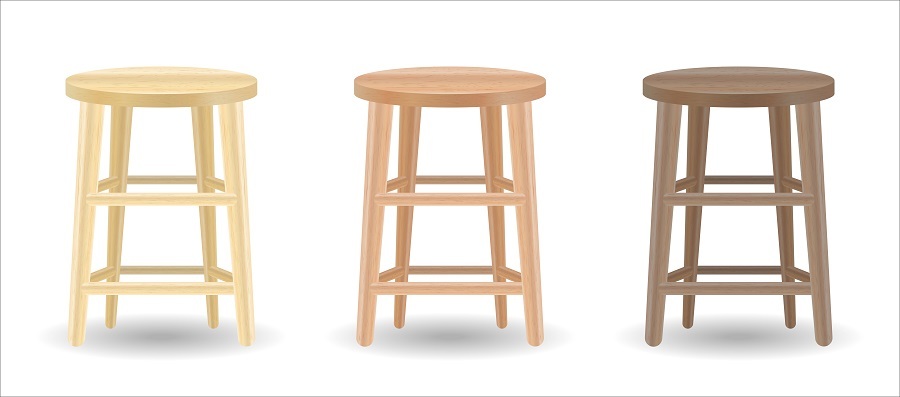 If you enjoy making furniture, the best lathe can help you make furniture with intricate details. You can create wooden trimmings, handles, detailed legs, and similar things. Get creative with your woodworking projects by making wooden furniture parts on your lathe.
Assembling a bed, table, or stool after creating parts of it on your lathe is exciting. Follow this article to make table legs.
For a bed, you can design the headboard or make bedposts by turning it on your lathe. Check out this detailed instruction on making bedposts with a lathe.
For a stool, you can make the entire thing by turning. If your woodworking lathe has the capacity to handle bigger projects, you can also make chunky stools.
Wooden Toys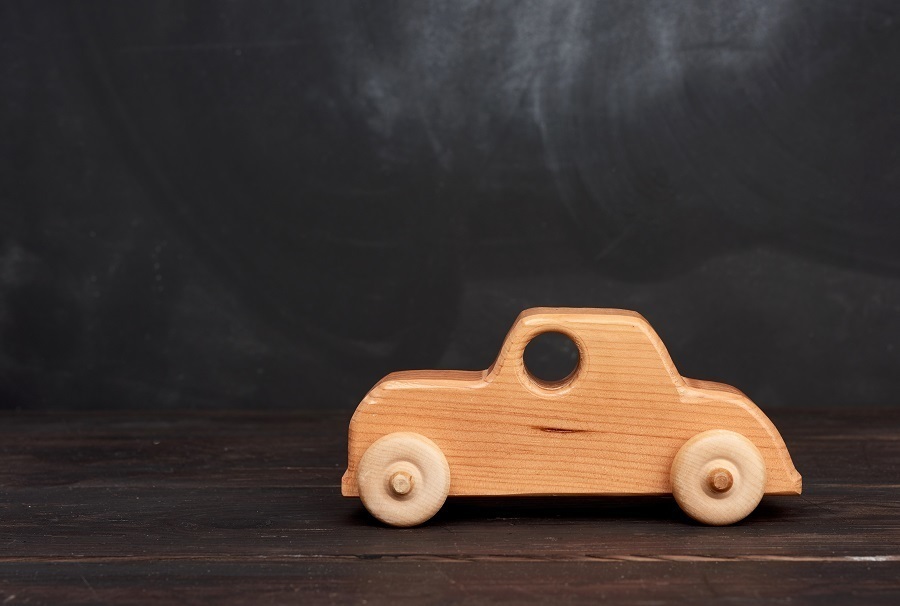 If you have children, they will love you for making their wooden toys. You can make tiny dolls, cars, doll furniture, toy cooking sets, etc. You can also involve your older, more responsible children in the project. Here are two toy projects you can make:
Wooden Toy Car
Wooden toy cars make great decorations for your mantelpiece. You can give your children their very own personalized toys. When they show it off to their friends, it will make you one super cool parent.
You can start off with a basic rectangular piece of wood. Go for hardwood like maple, walnut, ash, etc. Even if hardwoods are expensive, they last longer. Plus, you only need a few small pieces.
First, you need to turn that rectangular piece into a cylindrical shape. This will serve as the body of the car. Then you need to chisel another for making wheels. Use a skew chisel to cut into the wood to make four parts. Check out this wonderful tutorial for directions.
Wooden Toy Nutcracker
Nutcrackers make lovely Christmas presents. From children to adults, everyone absolutely loves nutcrackers.
Making one requires assembling small parts. You generally need to make head, torso, waist, arms, and legs. Whether you will make the arms moveable or add accessories to its hands is up to you.
If you have a particular design in mind, draw it out on a piece of paper. For example, a traditional nutcracker has a tall hat. You can choose to add that or make it differently. A little planning ahead is better than going in blind.
Making nutcrackers is a little labor-intensive, but the outcome is satisfying. This step-by-step tutorial tried a different take on nutcrackers.
Lidded Container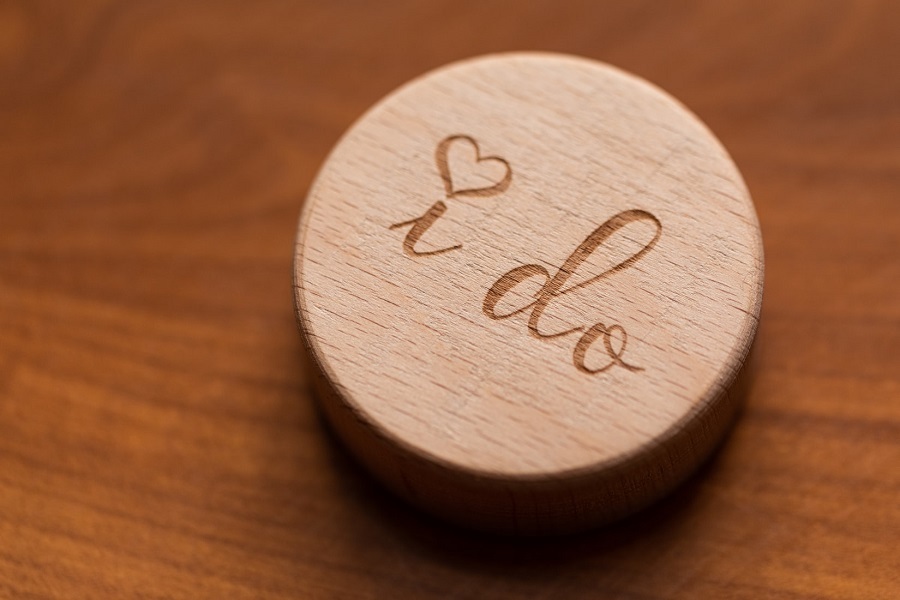 Turning lidded containers on a lathe is quite simple. You can use these lidded containers to keep jewelry and spices or even as decorations.
For making a spherical lidded container, start with slightly shaping your piece of wood and make two tenons. Make one on the end of one side and the other near the base of the other. The one near the base is for the lid.
Next, separate the lid from the base. Make a soft hollow within the lid's tenon and then shape the top of the lid. Then attach the base to your lathe and work on shaping the mortise. Fitting the lid with the base is the essential part. Check out the full process here.
A wood lathe is a magical tool for small woodworking projects. There are numerous things you can make with it. The amazing part of working on the lathe project is that even small cuts can make big changes to shape your wooden craft.
You don't need to buy large pieces of expensive wood. Even firewood and scrap leftovers work to create lovely crafts. You can even make use of fallen trees from your garden! Just make sure you apply good finishing to your craft to make it last.
Continue reading: