Last updated on September 5, 2021
Up for a DIY interior design job to freshen up your home a little? Here are the top five tools you will need. Do you have them?
How do you rate your DIY skills? While people spent more time at home last year, lots of us turned our hand to home improvements as a way to pass the time. UK DIY sales soared over the summer months – but are we buying the right gear for the job?
DIY has the potential to make us happier in our surroundings and even increase property value when we get it right. But with shoddy or makeshift tools and equipment, it's easy to end up doing more harm than good.
That doesn't mean you should limit your interior design ambitions, however. Below we highlight some of the tools and equipment that can help you transform your home one project at a time.
What's Inside
Proper Paint Brushes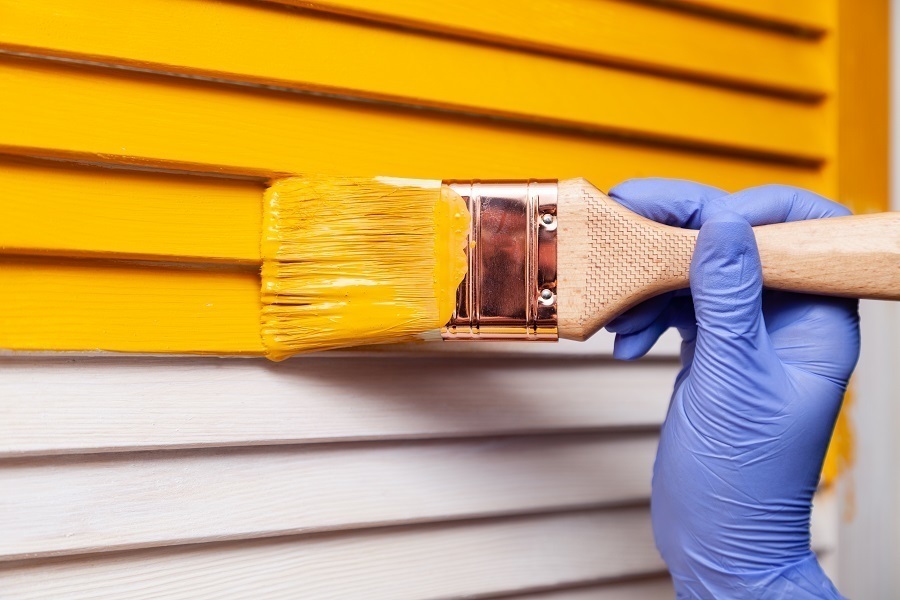 A paint job is often seen as one of the quickest and easiest ways to give a room a makeover. But as well as needing good quality paint, you'll also want to arm yourself with the right paint brushes for the surface you're working with. Without them, you could be left with a mess once everything dries. 
Soft brushed rollers are ideal for walls for example, while smaller brushes offer greater accuracy when working with smaller items of furniture.
Sanding Tools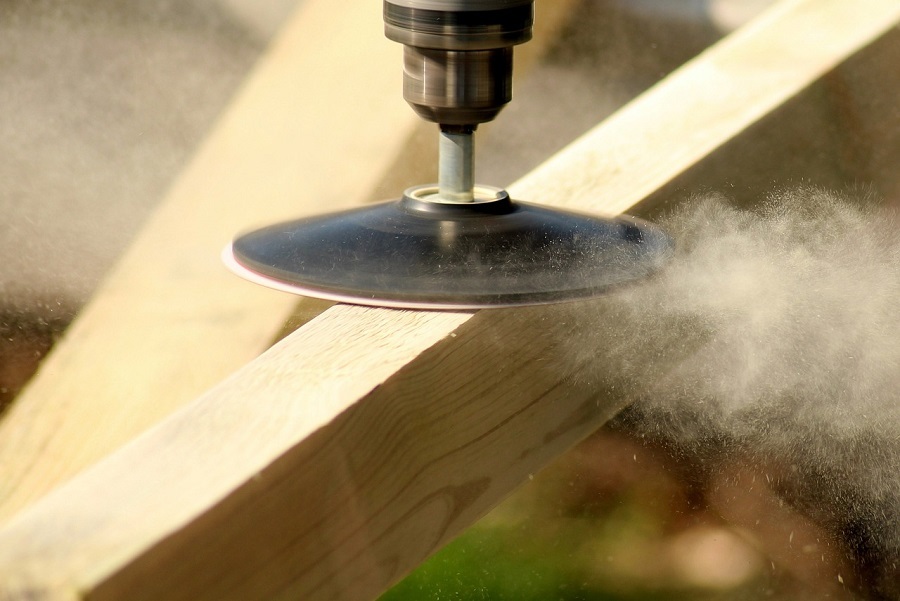 On a similar note, sanding surfaces before painting or varnishing can help ensure long-lasting results. You might tackle smaller surfaces with simple handheld sandpaper pieces, but a cordless sander can make bigger projects a breeze. 
By creating abrasions, sanding will help your paint seep into rough surfaces and bond tighter than it otherwise would.
Laser Levels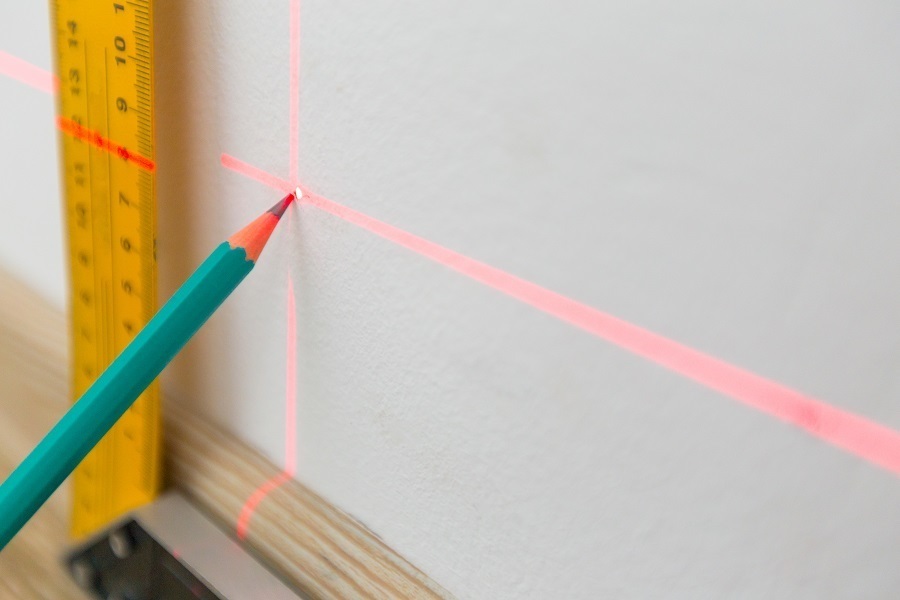 Unfortunately, you can't always trust your eye to judge a straight line. Investing in a laser level can improve accuracy with a variety of tasks, from hanging wallpaper, curtains, and mirrors, to applying bathroom tiles.
Laser levels are especially handy if you're working alone, as you'll be able to spend less time measuring things out before getting started.   
Drilling Equipment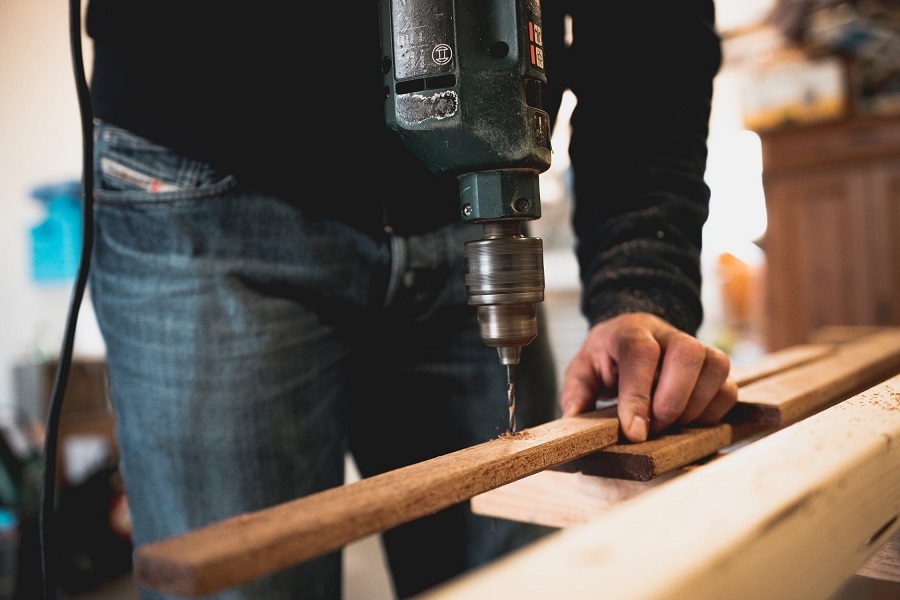 From hanging pictures to putting up shelves and securing surfaces together, a quality multi-purpose drill is always a handy tool to have on hand.
You can use a cordless drill with a hammer action with plenty of different surfaces. And without a restrictive wire to hold you back, you'll be able to move around your workspace as freely as you like.
Heat Gun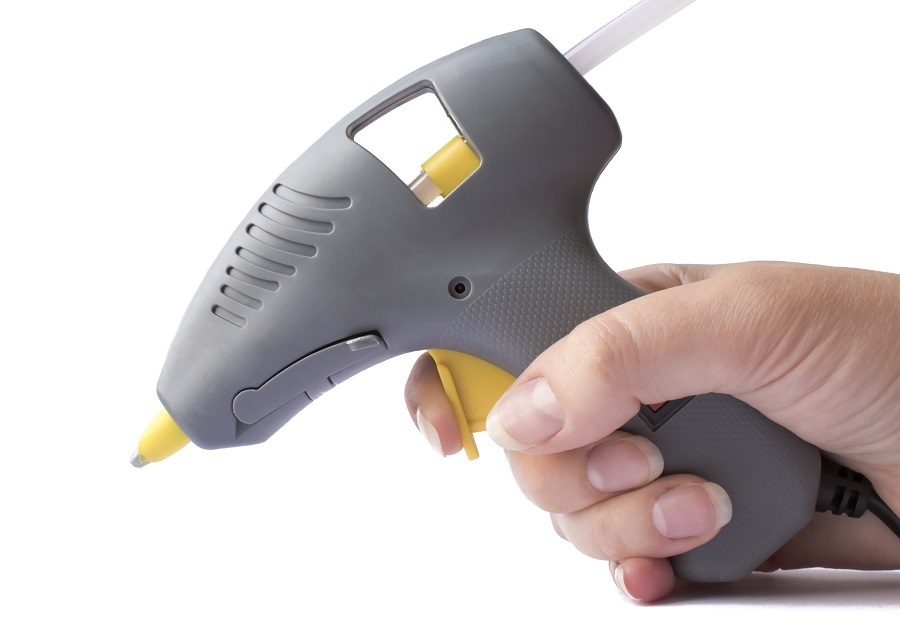 Most professional painters and decorators will have a heat gun in their toolbox. These handy devices resemble hair dryers but blow far hotter air, so make sure you don't mix them up!
You can use a heat gun to speed up the removal of old paint and wallpaper, as well as shrinking plastic tubing and even thawing frozen pipes. And if you'd prefer not to watch paint dry, they'll accelerate that process too.
Are you missing any of these tools for your arsenal?
Continue reading: