Last updated on May 17, 2020
If you have a fireplace then decorating the mantel would be a fantastic thing to do. We've got the best fireplace mantel ideas just for you. Read on!
Even though the fireplace isn't as common as it used to be, having one built makes it more comfortable and warmer especially in the winter. It even becomes the main focal point of the living room once lit.
That's why we've made this list of fireplace mantel ideas because they can add extra function and beauty to your home. Check these out!
What's Inside
How to Decorate a Mantel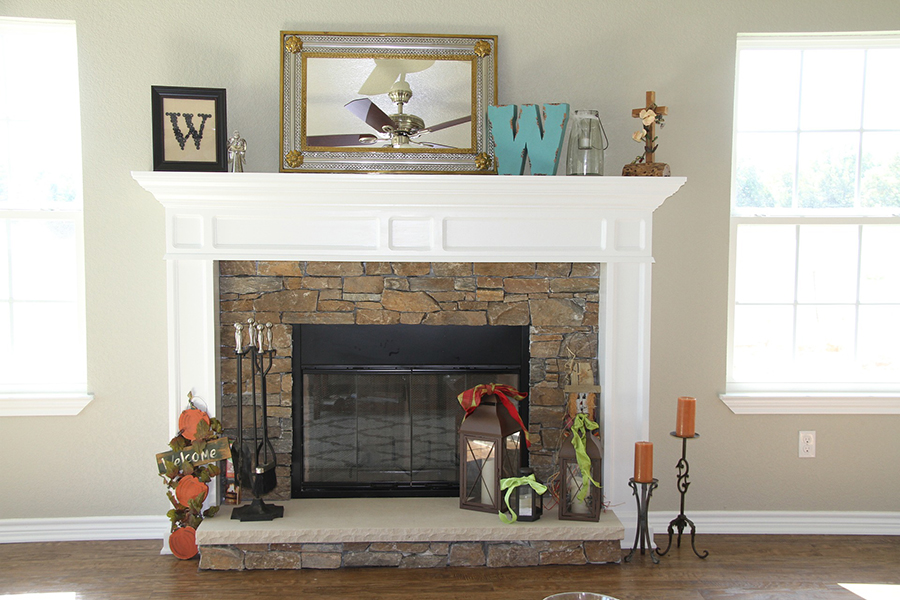 The fireplace can be the focal point of the house when decorated properly but doing it is not easy if you don't know how to properly do it. So here are the basic steps to follow to ensure it's done the right way.
Pick a focal point
Put a big piece of decoration like art painting
Add small items
Balance them
Fireplace Mantel Ideas for Everyday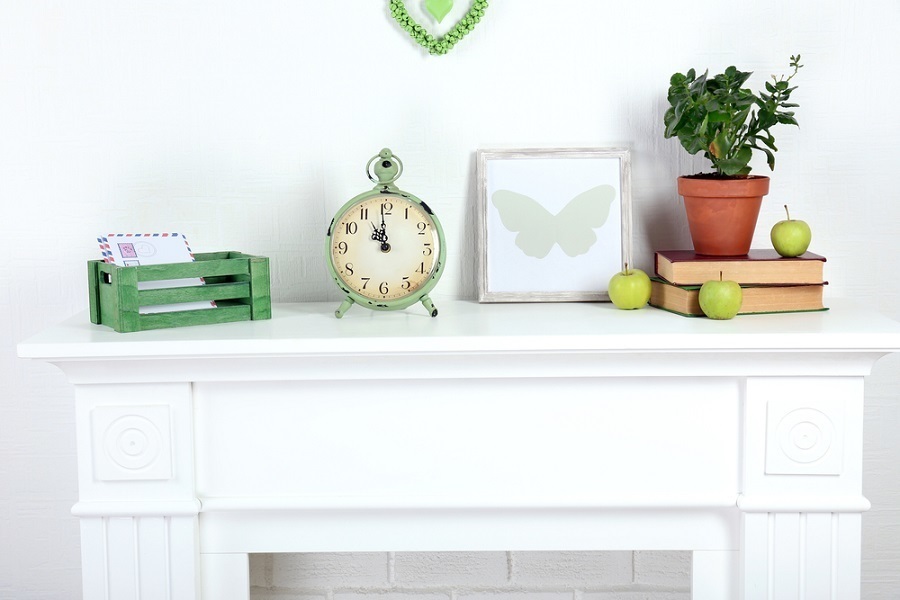 Decorating your mantel will make it look fun and new. It begins with balancing all the objects in the space and making sure that it suits the house whether it's classic or modern. The point is to experiment with the combination of materials you have to reflect on your personality.
Here are some materials for decorations:
Spring Mantel Decor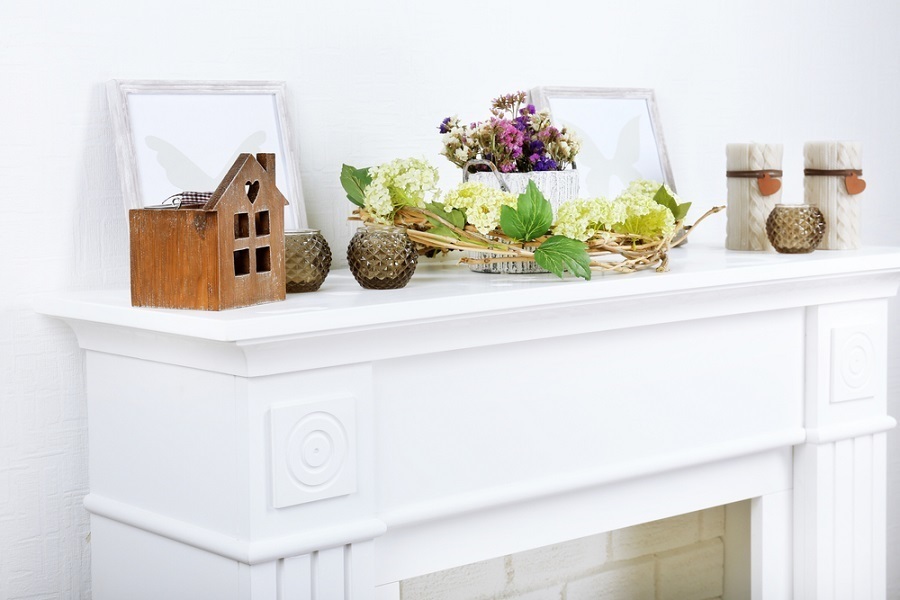 Designing the mantel during spring is actually pretty easy because it can blend with many kinds of themes like rustic, classic, or modern. You can use buckets or baskets for a rustic theme or antique vases for a classic theme. And of course, don't forget fresh flowers.
Rustic Fireplace Mantel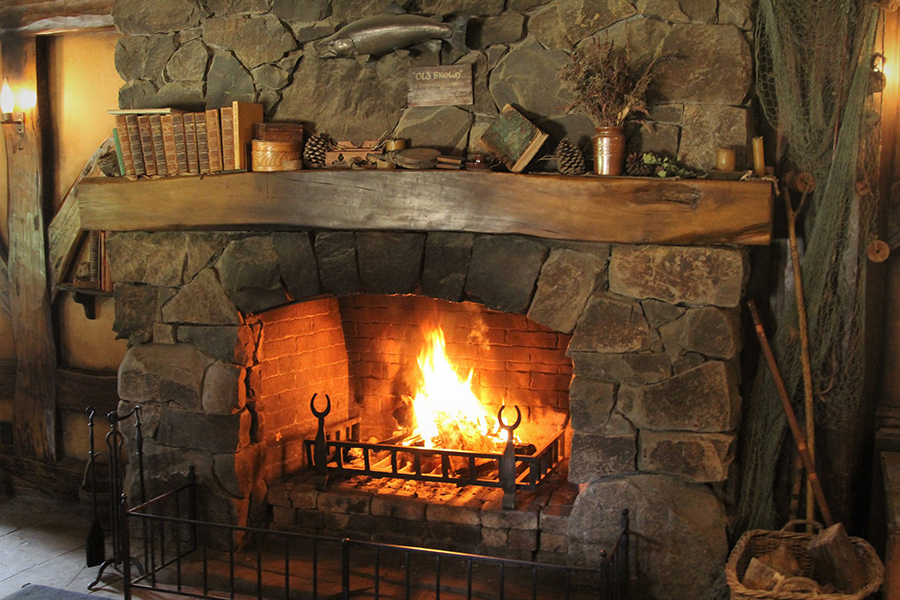 A countryside mantel is so simple yet very relaxing that it makes you feel you're in a different world. Fieldstone is one of the most commonly used material for a rustic mantel and pairing it with timber would make it even cozier.
Modern Fireplace Mantel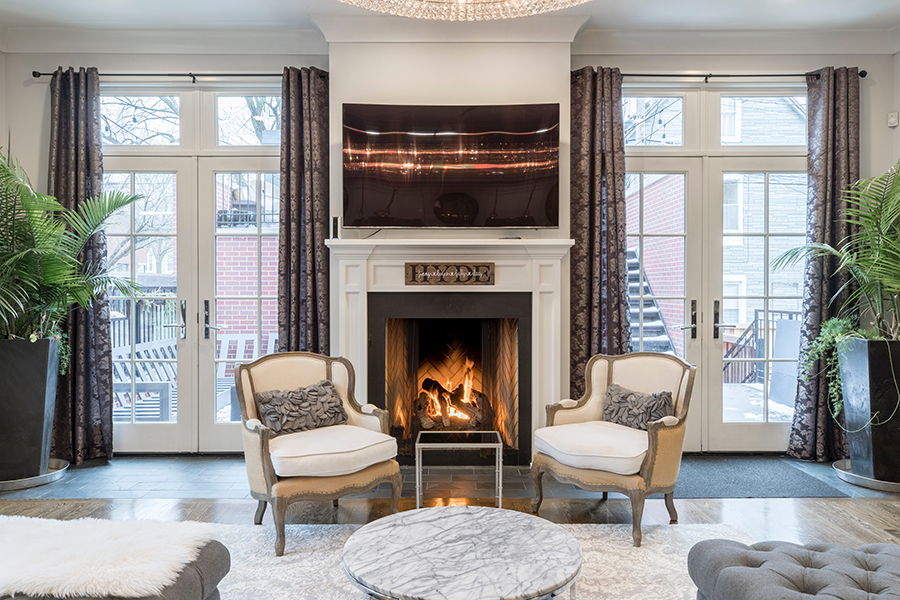 A modern mantel can show the artistic side of the owner because it's clean looking and simple household items or even collections can be used to decorate it. Modern vases arts or even plants will do.
Fireplace Wall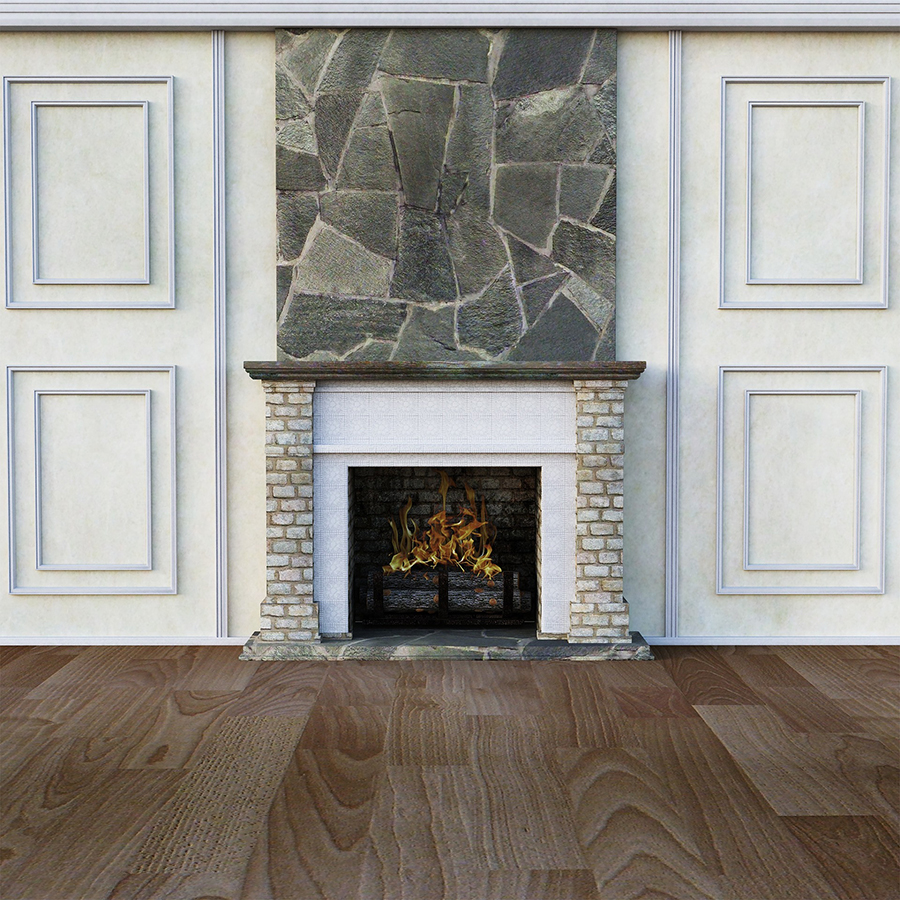 If you want your mantel to stand out, then a fireplace wall that looks amazing will definitely do the job. What's important is that the wall will complement the mantel and support its appearance and it will make it the center of attraction in the living room.
DIY Fireplace Mantel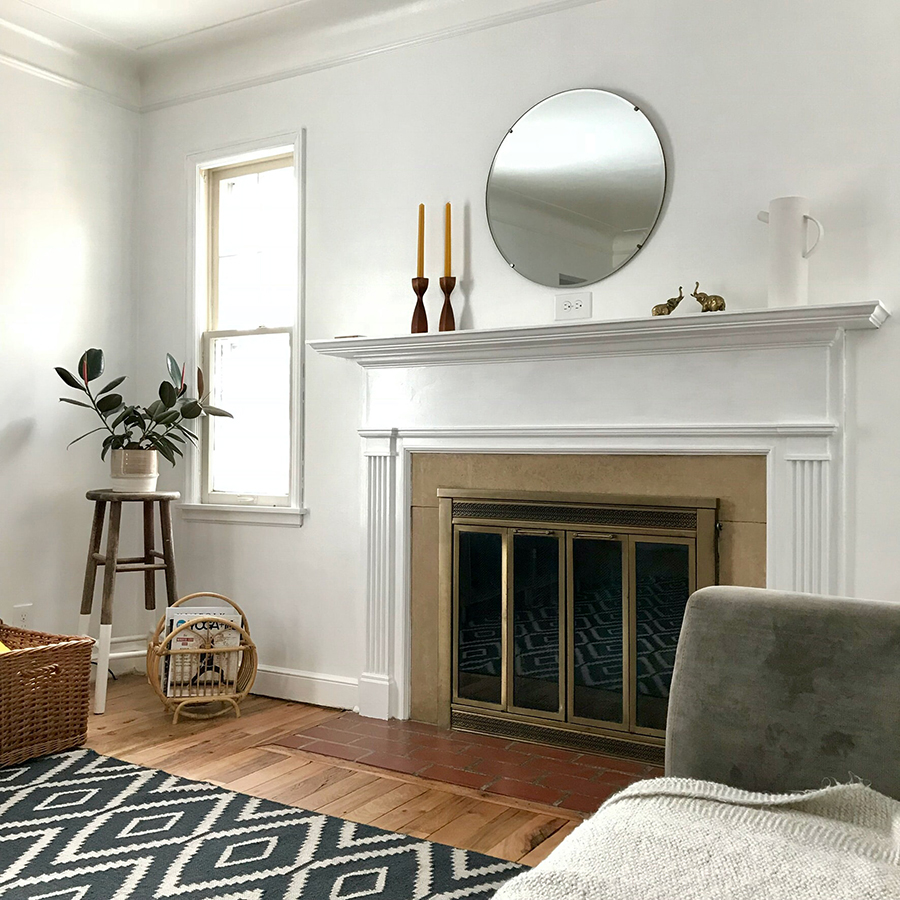 Making your own fireplace mantel is a great idea if you want your fireplace to reflect who you really are and show the artist within you. It doesn't need an expert skill to do and can be done with so little budget and so little time.
Stone Mantel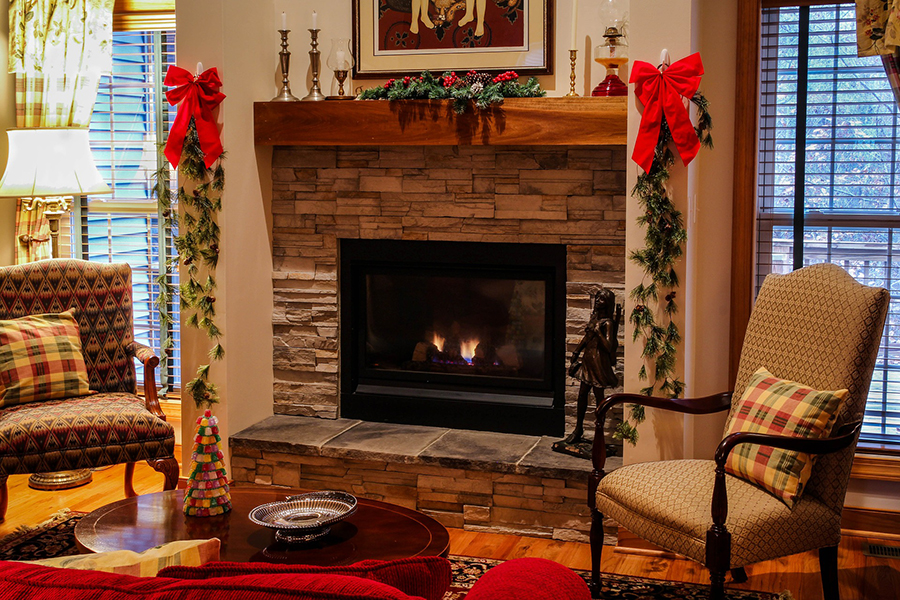 Stone fireplace mantel's scope covers a wide variety of themes yet provides the functionalities needed. It can be used when remodeling or adding a new one. There are different types of stones to choose from.
Some examples are:
Wood Fireplace Mantel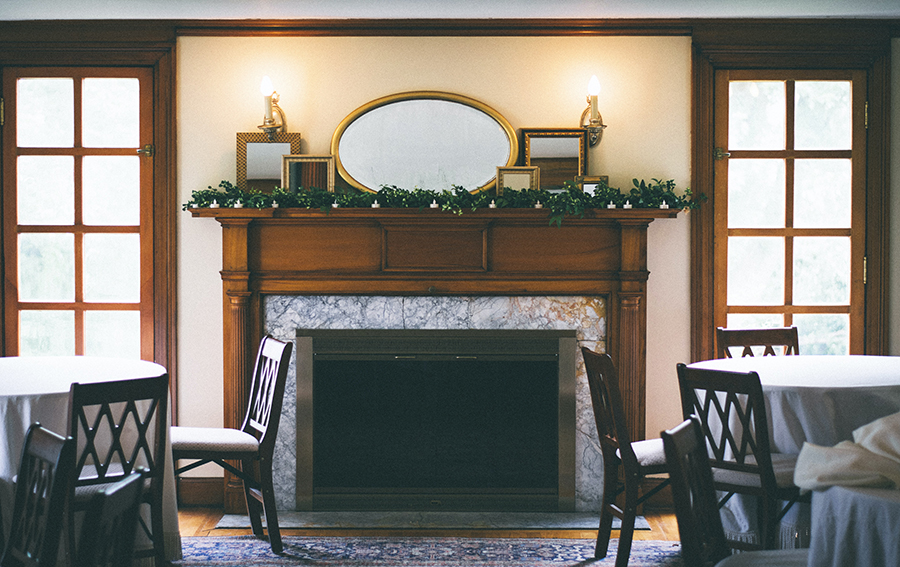 Using wood for a mantel should be planned out carefully because using the wrong kind of wood might shorten the lifespan of your mantel wasting time and money. Softwood, in general, is a no-no, unlike hardwood which can last a very long time.
Antique Fireplace Mantels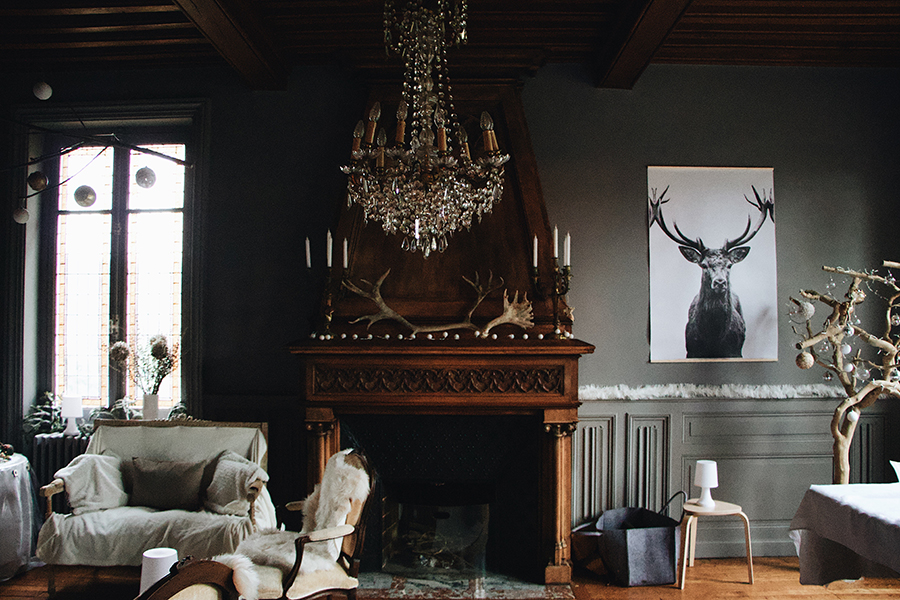 If you want your fireplace to be totally different and unique, decorate it with an antique mantel and let it stand out among all the other things in the living room. You can use old clocks or paint as decorations and combine it with gray or brown surroundings.
Fireplace Trim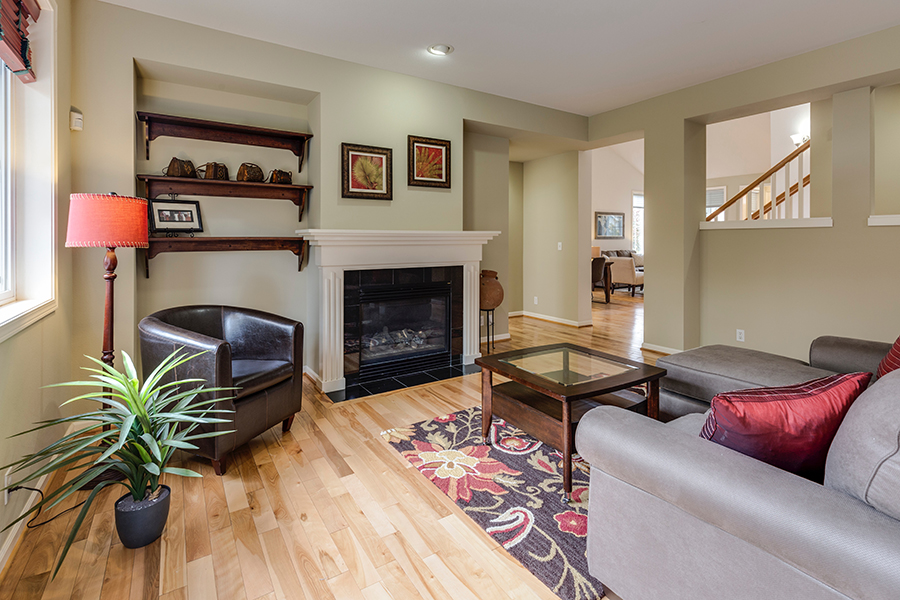 To make your fireplace look customized, applying fireplace trim to it enhances and polishes it thus enhancing the entire living room, making it more prominent, including the walls around it. A trim kit is often offered by the manufacturer itself as they are fit to your fireplace and easier to install.
Faux Fireplace Mantel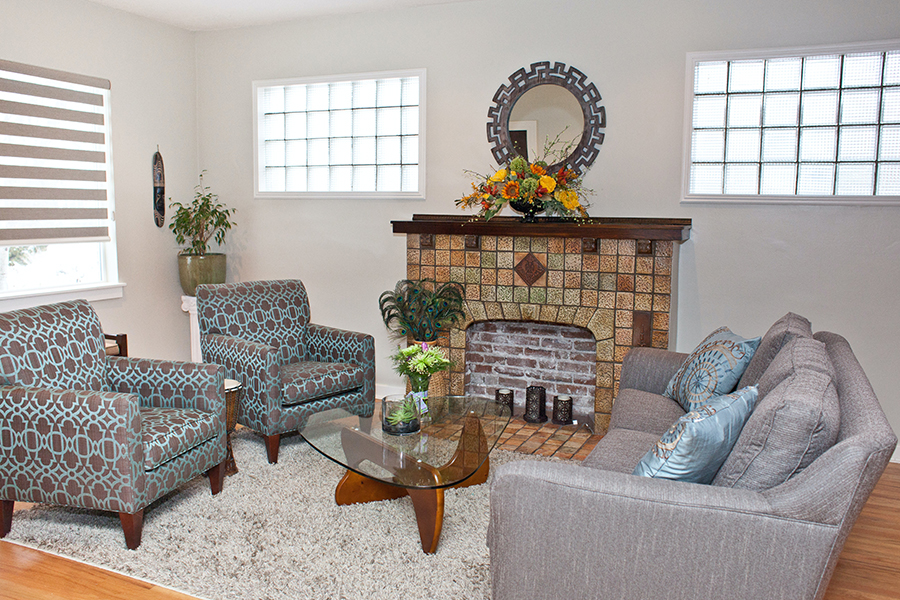 Even if you don't like your fireplace or you don't have at all, building a fake one is still good because it can make the living room cozy without costing an arm and leg. And since it's not real, the aesthetic combination is endless.
Floating Fireplace Mantel
A dark material fireplace is commonly used but if you want to brighten it up without too much hassle and cost, then a floating mantel is a great option. The most important thing is to determine the right measurement like width and height.
Metal Fireplace Mantel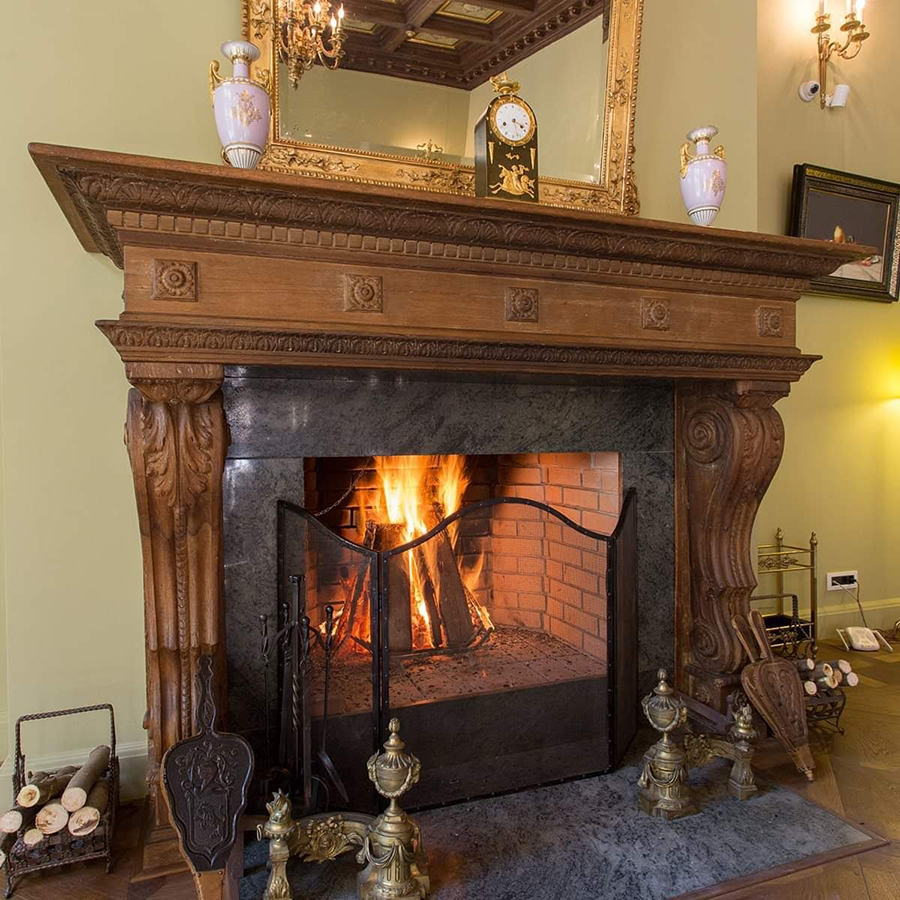 Metal fireplace mantel is usually built like a shelf to fully support any decorations. It's a viable option especially if you want to show your artistic and design talents. The metal can be customized to match the fireplace.
White Mantel
Giving the fireplace a sophisticated, elegant look is easy if you're going to decorate it with a white mantel. It is best filled with modern or vintage art or even combining both. Depending on your space, different types of approaches can be done.
Mirror and Mantel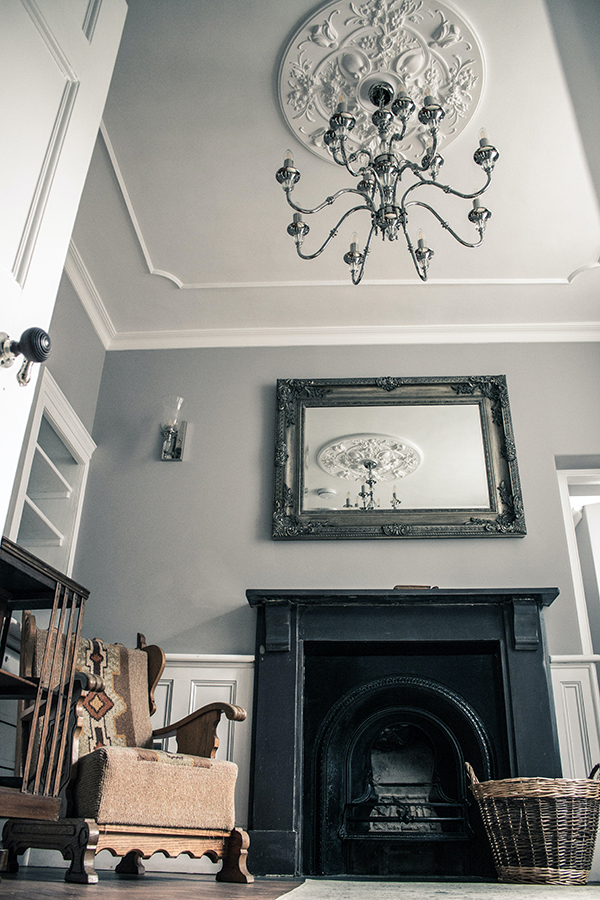 If adding a mirror for your fireplace seems like a good idea, the first thing to consider is the style of the mirror. It can be round, square, or rectangle and with the right combination, it can make the fireplace more beautiful.
Shiplap Above Fireplace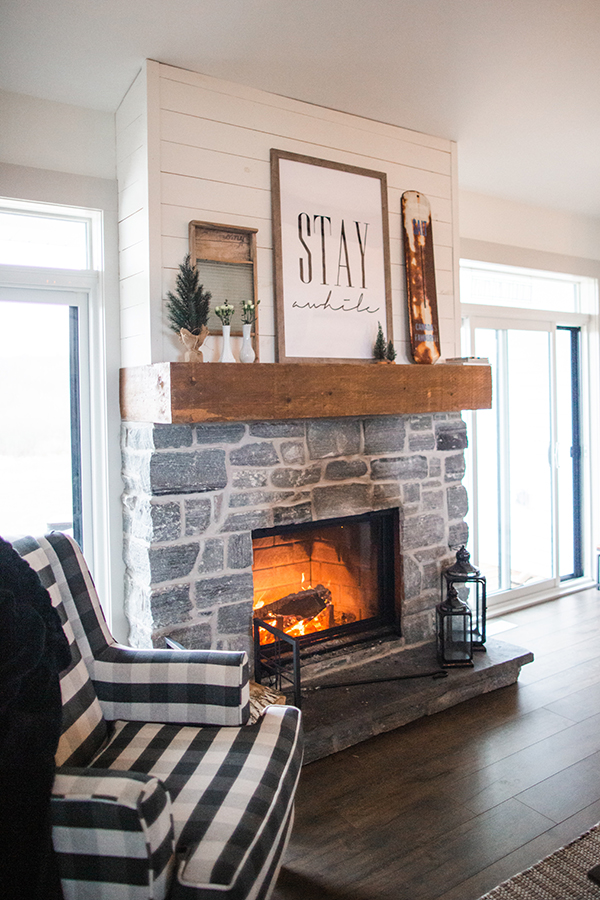 Shiplap is a wooden board often used in barn and sheds but is also good to use on a fireplace. It can be installed easily and you can paint and stain it however you want plus it's inexpensive. It is a dust magnet though and not very versatile.
How to Install a Fireplace Mantel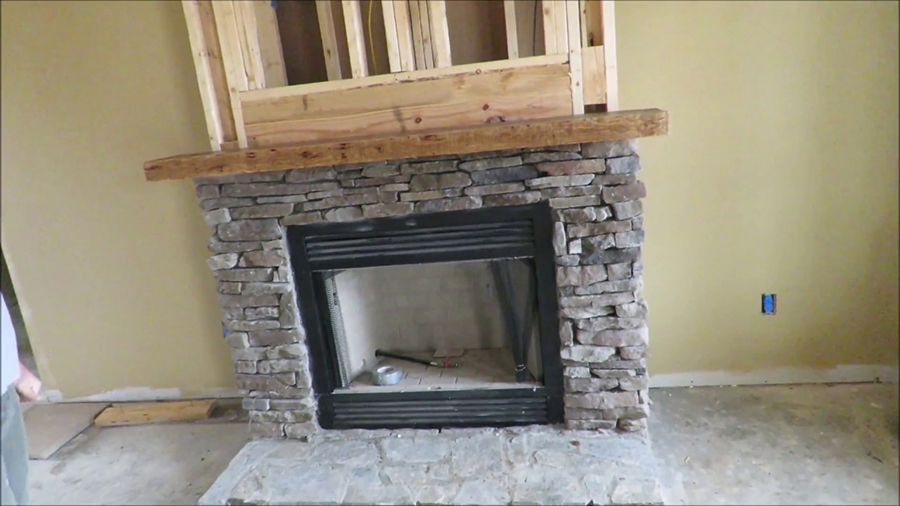 Mantels come in a variety of designs and materials like metal, stone, or wood. It can be installed within the day, build one from scratch, or buy a ready-made mantel though buying a ready made is much cheaper.
Here are the basic steps in installing one:
Determine the placement
Prepare materials and tools
Drill mantel holes
Install the mantel
What to Hang Over Fireplace Mantel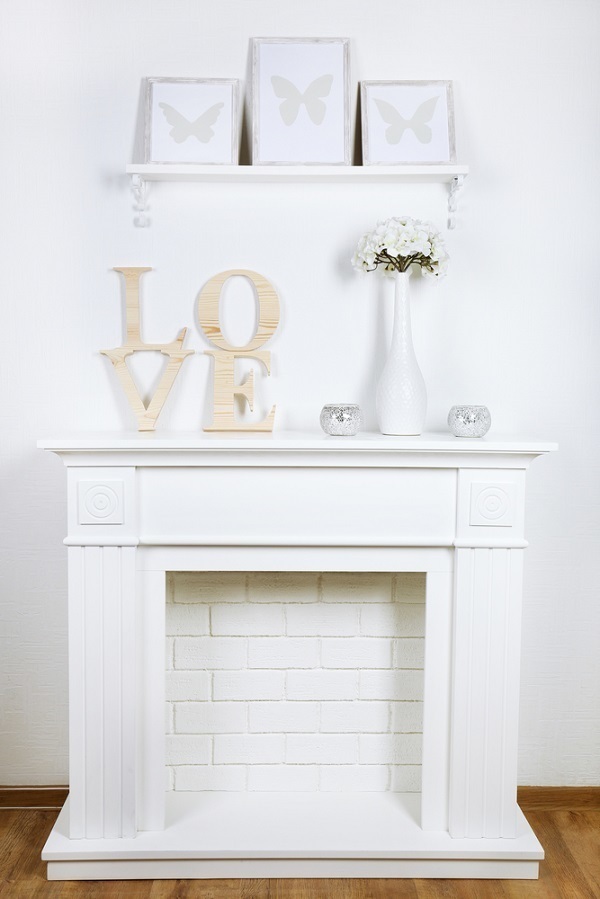 Depending on your preference, there could be a lot of things to hang over your fireplace mantel. It reflects the taste of the owner and can make the fireplace better looking.
Here are some of the common things to hang for your fireplace mantel:
TV
Photos
Paintings
Clock
Mirrors
TV on Top of the Fireplace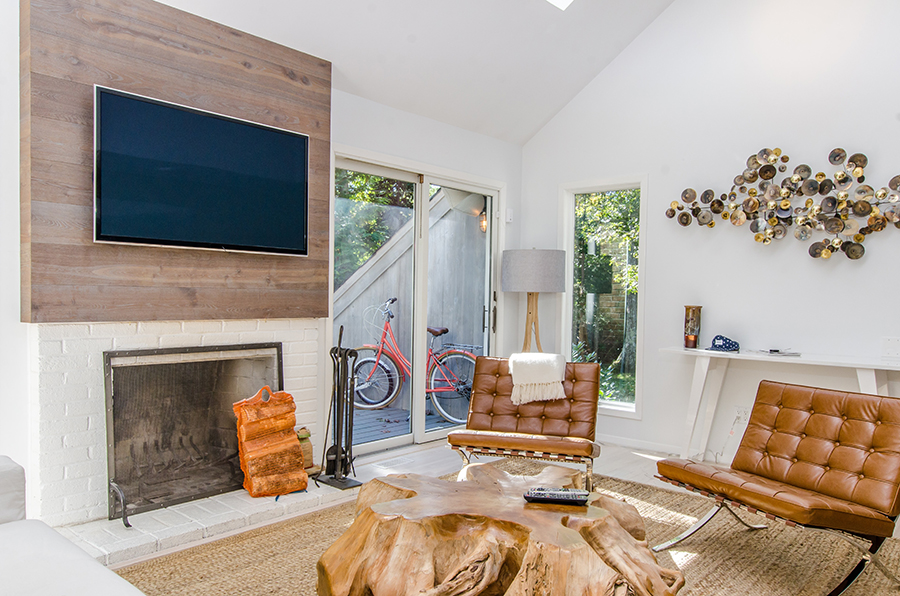 Hanging a TV on top of the fireplace is expensive and risky. The temperature needs to be considered to avoid breaking the TV so using a fireplace that doesn't generate much heat is the ideal option (such as an electric fireplace insert.)
Continue reading: