Last updated on August 13, 2023
Your home foundation problems are not to be taken lightly. It's a serious issue. Here's what to look for and how to fix them. Read on!
Most people don't give a second thought to the foundation of their homes, as they assume that nothing will go wrong with them. However, problems can occur with your property foundation, and once this happens, it can have a serious impact on your home in many ways. When foundation problems arise, it is important to get them sorted out as soon as possible to minimize the impact they have on your home.
By finding a suitable provider with expertise when it comes to foundation repair, you can get any issues sorted out swiftly and efficiently. By doing this, you can also avoid a huge variety of issues that can cause stress, problems around the house, additional expense, and even hazards to those living in your household. In this article, we will look at some of the key problems that can arise from foundation issues.
What are the problems?
There are various problems that can stem from issues with your home's foundation. The faster you get foundation issues addressed, the less of an impact they will have on your property. Some of the problems that can arise include:
What's Inside
Hazards Around Your Home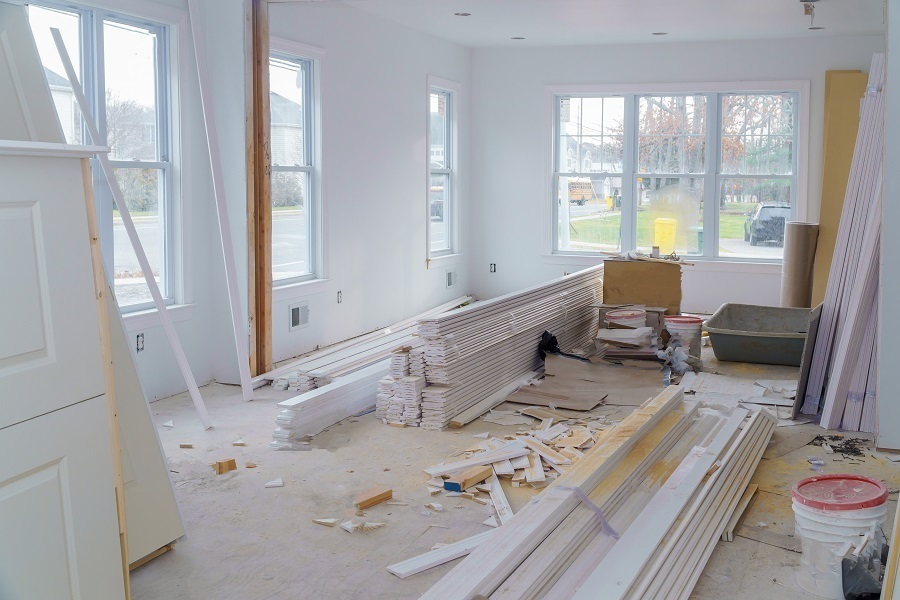 One thing that foundation issues can do is create hazards around your home, and this is because of the impact they can have on your property. For instance, foundation problems can cause floors to become uneven and sink in areas. This can then lead to an increased risk of trips and falls, which can prove hazardous for those living at your home as well as those visiting. Foundation issues can also cause doors and windows to stick, and this can increase the risk of injuries when people are trying to open and close them.
Aesthetic Issues at Your Property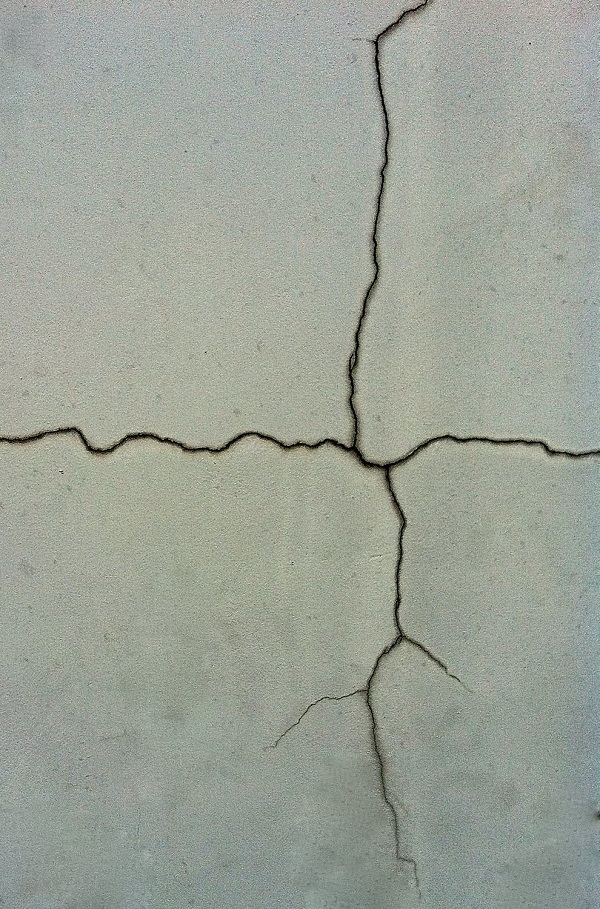 Another way in which foundation issues can take their toll on your property is by affecting the aesthetic appeal of the home. When you have foundation issues, it can cause your walls and floors to crack, which makes them look worn and damaged. In addition, it can cause walls to bulge or bow, which also affects the appearance of your home. The sinking and uneven floors will further impact the aesthetic appeal of your property.
A Drop in Property Value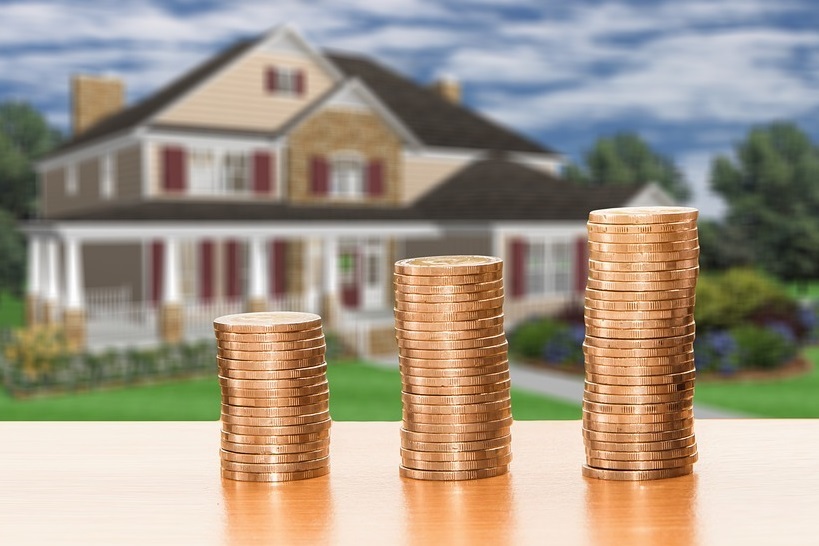 A key problem when it comes to foundation issues is that it can have a serious negative impact on your property value. The problems that can arise from foundation issues could have a negative impact on the value of your home. In addition, the actual foundation problem itself could further affect the value of your property.
Reduced Salability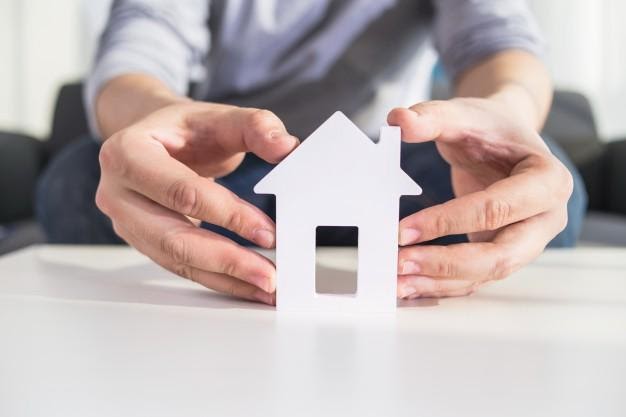 If you do decide to sell your home in the future, you could find those foundation problems and their effects can have a negative impact on salability. You may struggle to sell your home as quickly as you would like or for the asking price.
These are just some of the many ways in which foundation problems can have a serious impact on your home.
Finding the Right Provider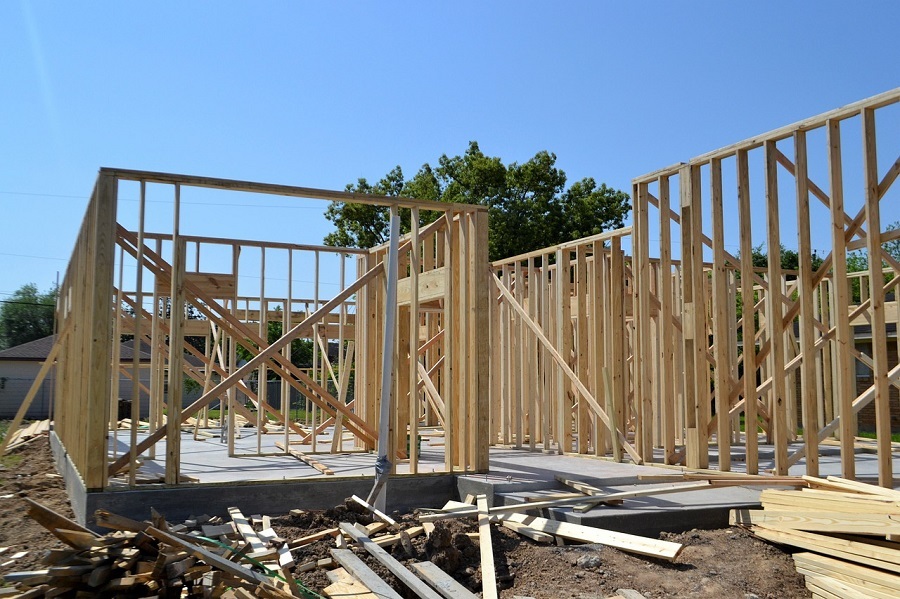 In order to avoid these serious issues and problems, it is important to find the right professional to work on your foundation. By doing this, you can ensure the work is carried out to the highest standards, which means greater protection for your home and greater peace of mind for you.
To help you choose the right provider for your needs, it is important to take some key things into consideration. This will make it much easier for you to make an informed choice, so you can get the work carried out with speed and efficiency. Some of the factors you need to take into consideration are:
Your Budget and the Cost
One thing you need to take into consideration is your budget for having the foundation work carried out. So, you need to look at your finances and determine how much you can afford to spend and whether you will need to find an additional financial solution to pay for the work. You also need to get competitive quotes for the work so that you can stay as close to your available budget as possible. However, make sure you do not focus solely on price, as you also need to take the other key factors into consideration.
The Urgency and Availability
Another thing you have to look at is the urgency of the problem and what the availability of the provider is. When someone comes out to do an initial assessment, they will be able to determine how urgent the issue is. You can then find out how soon they can come out to carry out the work to ensure it is done in a timely manner. In addition, it is worth finding out how long it will take and how disruptive it will for. If the damage is serious, there may be a lot of disruption and you may even need to consider moving in with friends or relatives for a short while so the work can be carried out safely.
Reputation and Consumer Reviews
The vital nature of this type of work means that you naturally want someone who will do a great job and has an excellent reputation. It can be difficult to know what to expect if you have never used the provider before. However, one way around this is to look at online reviews left by other consumers who have used the same provider. You can then look at what other people thought of the quality of the work, the customer service, reliability, and overall experience. This will make it much easier for you to make an informed choice.
Prompt action is important.
The key thing to remember with foundation issues is that prompt action is important. Acting quickly to find a provider who can come out and take a look at your foundation can stop the problems from getting worse. This can save you a lot of time, stress, hassle, and money in the long run. It also means that you will not risk the safety of those in your household.
Continue reading: