Last updated on November 20, 2020
Want to sell your house for cash without having to pay commission fees to the real estate agent? These tips will help you with that. Read on!
Selling a house is not easy. You can sell it on your own, but others prefer to have a real estate agent to help them with the selling process. Selling your house alone takes a lot of effort and waiting, what more if you are going to sell it as-is for cash.
There are also some advantages when you sell your house directly to a cash buyer. Aside from a fast transaction, all the money will be yours because you do not have to worry about paying a fee and a commission to your real estate agent.
Fortunately, there are tips for you to follow if you want to sell a house as is to a cash buyer. Following these may help you sell it faster and hassle-free. Though a few bumps during the selling process is inevitable, it will guide you to make the right approach.
Below are the tips that will help you with your selling process. Take note of these tips, and you will sell your property in no time.
What's Inside
Research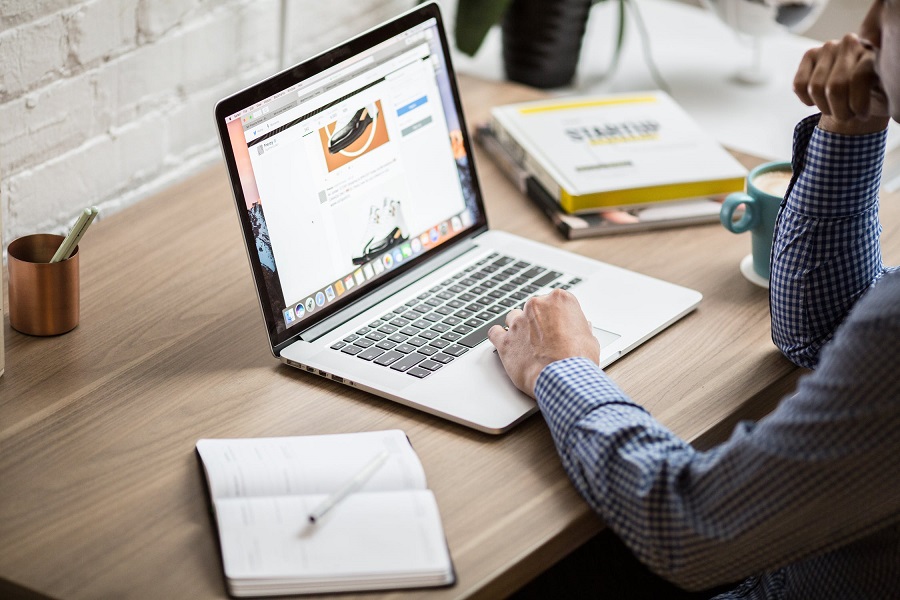 Do your research correctly. Since you are going to sell your house to a cash buyer, you should execute proper research about your possible buyers. It is performed to help you determine that your buyers are legitimate and not trying to execute a bogus transaction with you.
Your possible buyer includes home buying companies and real estate investment groups. Doing careful research can also help you determine which buyer is suitable for your sale. Some home buying companies work online for investors while others prefer to do a walk in house visit before they present you a cash offer.
Some companies buy a property that they have not laid eyes on. When doing your research, you have to search for a buyer who has services offered to help you make the best decision possible.
Choose Local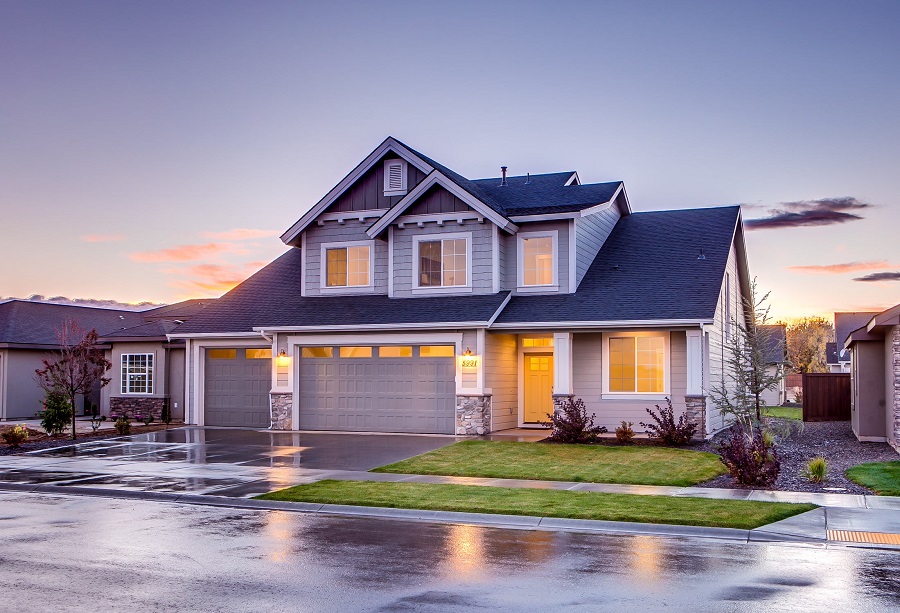 Choosing a local home buyer is in higher demand these days. It is because local buyers know the area and are already familiar with the neighborhood. They can also tell what property can sell for. These buyers can also determine the property's selling price even without researching it.
Local buyers also have similar values with the seller and tend to visit the same places or establishments. The similarities between the seller and the buyer are vital when selling and assessing the property.
Check References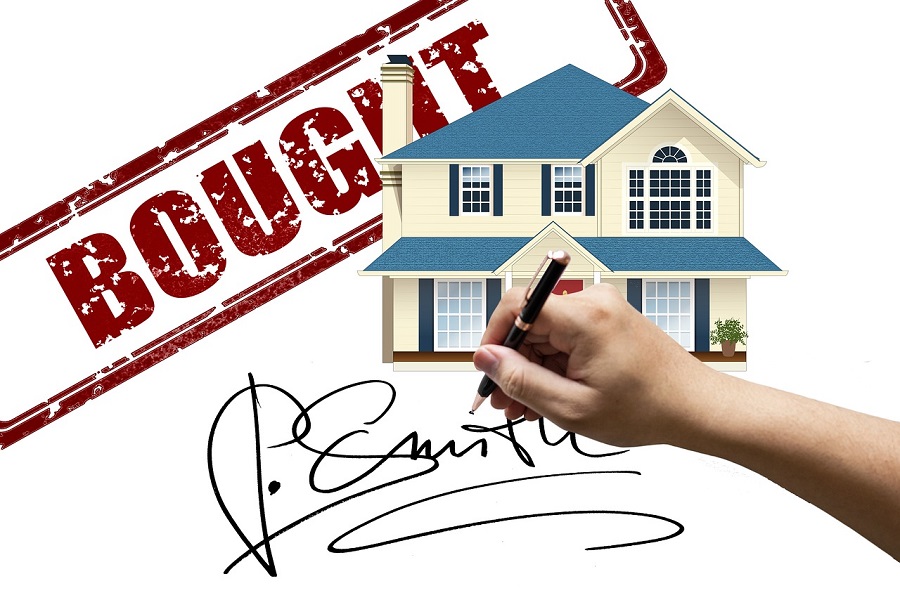 Checking the buyer's background may help you save time during the transaction. You have to make sure that you are not dealing with a bogus buyer or a low-baller. You do not want to waste your time doing a useless transaction with these kinds of people.
Home buying companies are transparent about their services online. This information is available on their website or through business rating services. You can also evaluate their reference from individuals who already used their services.
Take note of the buyer's honesty when doing your reference check. It will offer real names and give particular information about them and their services. When they do not give you their information when you ask for it, consider it as a red flag and move to another buyer. This tip is a must to have a more smooth transaction.
Be Honest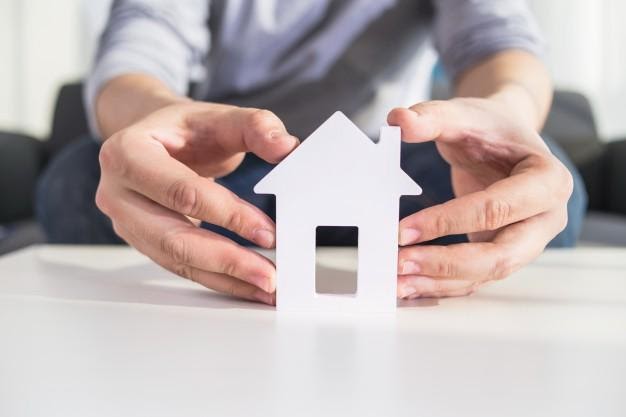 Honesty is the best policy, and in this case, it will help you have a light and smooth transaction with your buyer even if you are going to sell your house to a home buying company who most of them do not care about the condition of your property.
Whether your house needs a major renovation or a simple broken pipe, these home buying companies will still purchase it. Some of these companies even wanted rundown houses with visible aging. The more damage it is, the better.
Be honest about your property's condition. It will save you time and energy in the long run. It will also help create trust between you and the buyer and may result in a positive outcome.
Ask Questions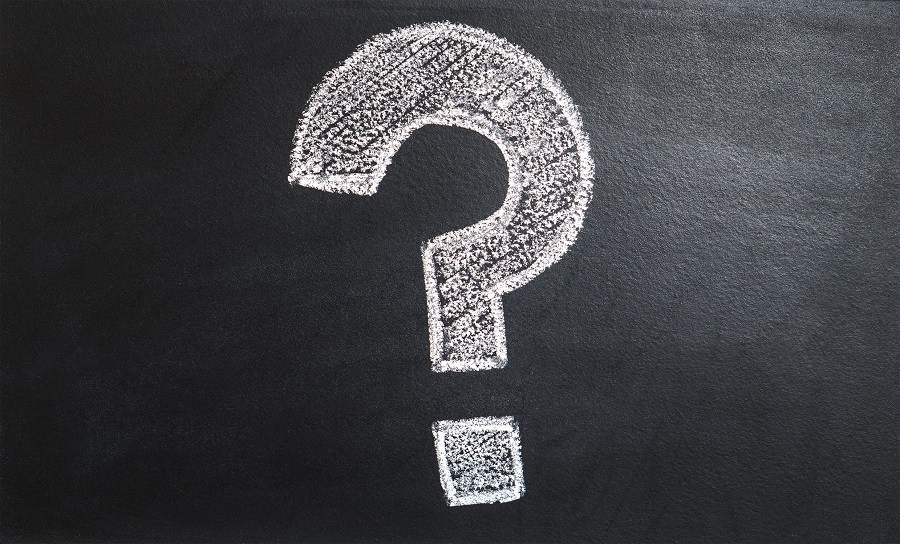 Do not hesitate to ask as many questions as you want. Selling your house is a long and complicated journey, and it is your right to ask questions about the things you do not know.
Identifying your property's real value in the marketplace is very challenging. Completing and filing legal documents for the selling will also be very tiring for you. Even hiring a realtor won't give you all the answers you need. Not all realtors have the time or even the resources to provide you with the answers.
Selling your house to a cash buyer gives you direct contact with professionals who will put you first. If you are confused, ask. If you want to know some information, ask. Even the details about a specific offer can also be asked if you wish. Ask the buyer why or how he/she came up with that offer. 
Selling your fixer-upper to a cash buyer may sound complicated and impossible. But there are ways you can do it on your own without any problem. These tips will help you sell your house quickly. You can always choose to hire a real estate agent. It is your right to do so. But hiring an agent can be costly given the fees in exchange for the realtor's service.
Continue reading: