Last updated on September 23, 2023
These are the first three home improvements you will want to do if you want to renovate your home. Read on!
Whenever it is time to make some improvements to the home, people usually focus on specific projects that they find the most pressing.
Most commonly, these include repainting the walls and fixing or upgrading any fixtures that are no longer working.
But there are some home improvement projects that simply make more sense than others. Not only will these help make your home more comfortable and inviting, but they will also boost the value and energy efficiency of your home.
So, let's check them out.
What's Inside
Take Care of Insulation and Air Conditioning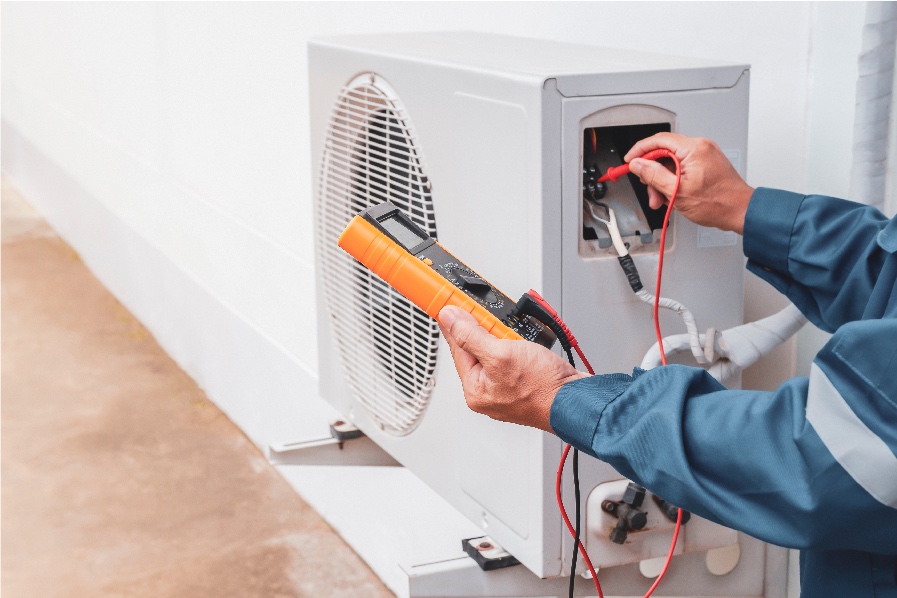 In order for any air conditioning system to perform at its best, you first need to make sure your home is properly insulated. Now, entirely replacing your current insulation will be quite an undertaking.
So, instead of striping your walls for new insulation, look for add-on alternatives, such as decorative wall panels to add another layer of insulation to your interior.
Once you take care of this, inspect your current air conditioning system and see if it needs any repairs. To stay on the safe side, call for professional services like HVAC Beverly Hills and have them take care of all the repairs for you. That way, you completely eliminate the risk of potentially making things worse by trying to repair your AC yourself.
As mentioned, such a project will bring you significant value, as it will greatly reduce the amount of energy necessary to keep your indoors comfortable. Not only that, but properly insulating your home will reduce the amount of energy that is wasted, and this will positively reflect on your future energy bills.
Update Your Lighting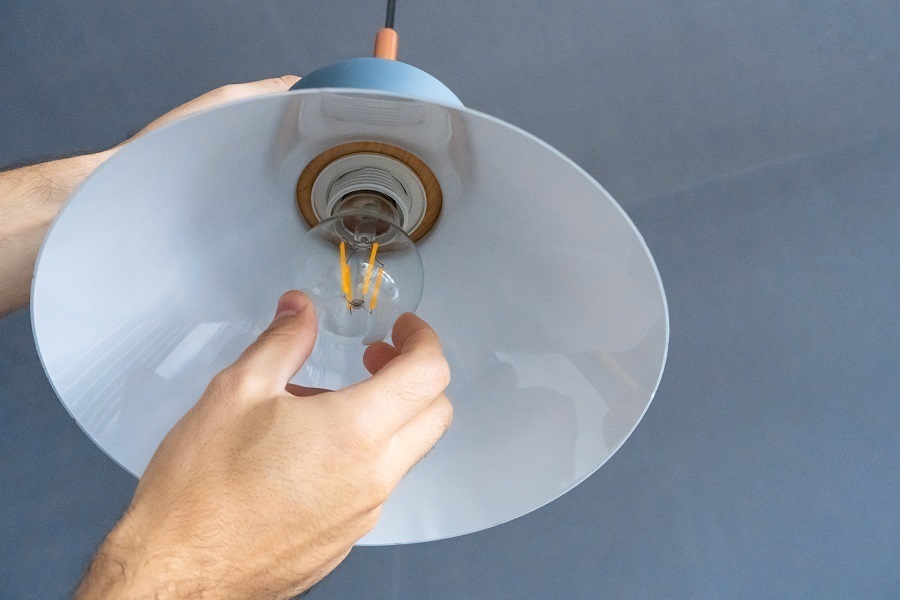 Lighting is one of the most important elements in any interior design, as it has the power to set the mood, create a certain atmosphere, and even make a space look bigger or smaller. But another thing lighting can do when done correctly, is minimize your energy bill.
That's why your next home improvement project should be focused around updating your lighting. Here, you can either choose to replace all your light bulbs – particularly if the majority of them are CFL bulbs – with a more energy efficient alternative, such as LED or incandescent light bulbs. Or, you can entirely replace your current fixtures with the ones that feature light dimmers.
The most obvious benefits of this home improvement project will be visible on your next energy bill, but the other perk is that you'll have a greater control over the amount of illumination you wish to have in your interior at any time.
Be Smart When Repainting Your Walls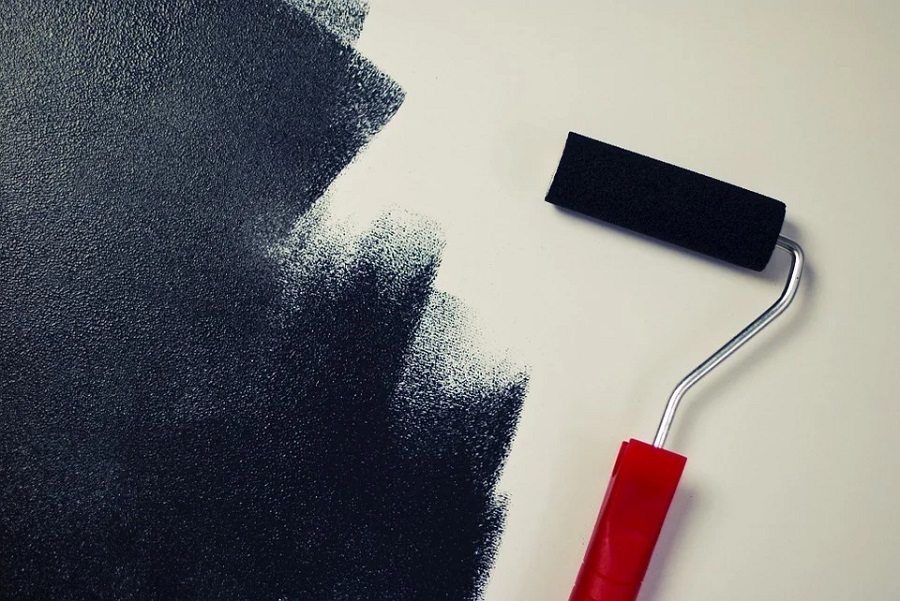 Repainting the walls is not only a great way to give your living space a fresh new look, but it will also improve the overall indoor air quality in your home.
In case you're not aware, our walls soak up all the by-products of our day-to-day activities, particularly in terms of dust, grime, smoke and vapors. So, when repainting your walls, first use a paint stripper to get rid of your old paint.
Clean the walls thoroughly and allow them to dry. Once they're completely dry, dust them off with a clean cloth before you apply the paint primer. When it comes to the choice of paint, let your imagination run wild, but make sure the one you choose is either low-VOC or entirely VOC-free.
These home improvement projects are the best options if you wish to update your home and make it greener and more energy efficient without necessarily breaking the bank.
Of course, sprucing up your space is always welcome, but you should always focus on efficiency first when upgrading things in your home.
Continue reading: