Last updated on February 26, 2021
A new kitchen can cost an average of $21,751. But you don't need to completely tear out your old kitchen in order to make upgrades that can overhaul its feel and function. Sometimes, the smallest changes to your kitchen can make the biggest difference.
If it's time to freshen up the look of your kitchen, try some of these remodeling tips. Opening up your cabinetry, slapping up a fresh coat or two of paint, and upgrading your fixtures and hardware can make your kitchen feel brand new again. Complete your cheap kitchen remodel with an updated, modern backsplash and some new floors.
What's Inside
Open Up Cabinetry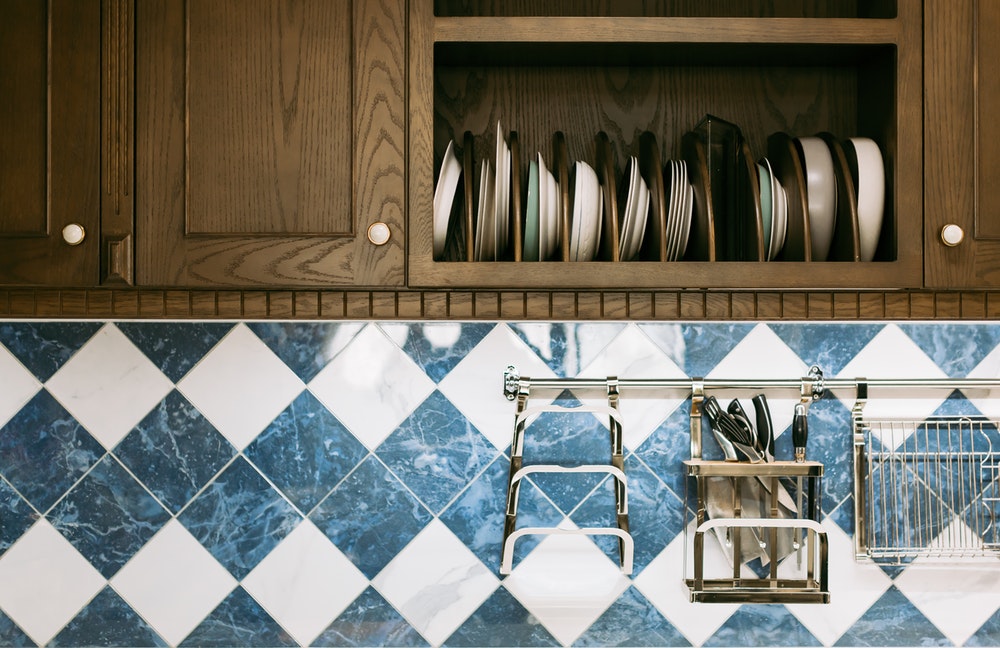 Open shelving can make a cramped kitchen feel more spacious. Consider replacing upper cabinets with open shelving. If that's too much of a DIY-project for your skillset, or if you rent, removing your cabinet doors is the next best thing. Even just taking the door off that weird corner cabinet with the lazy Susan can make a big difference to the look and feel of your kitchen.
Paint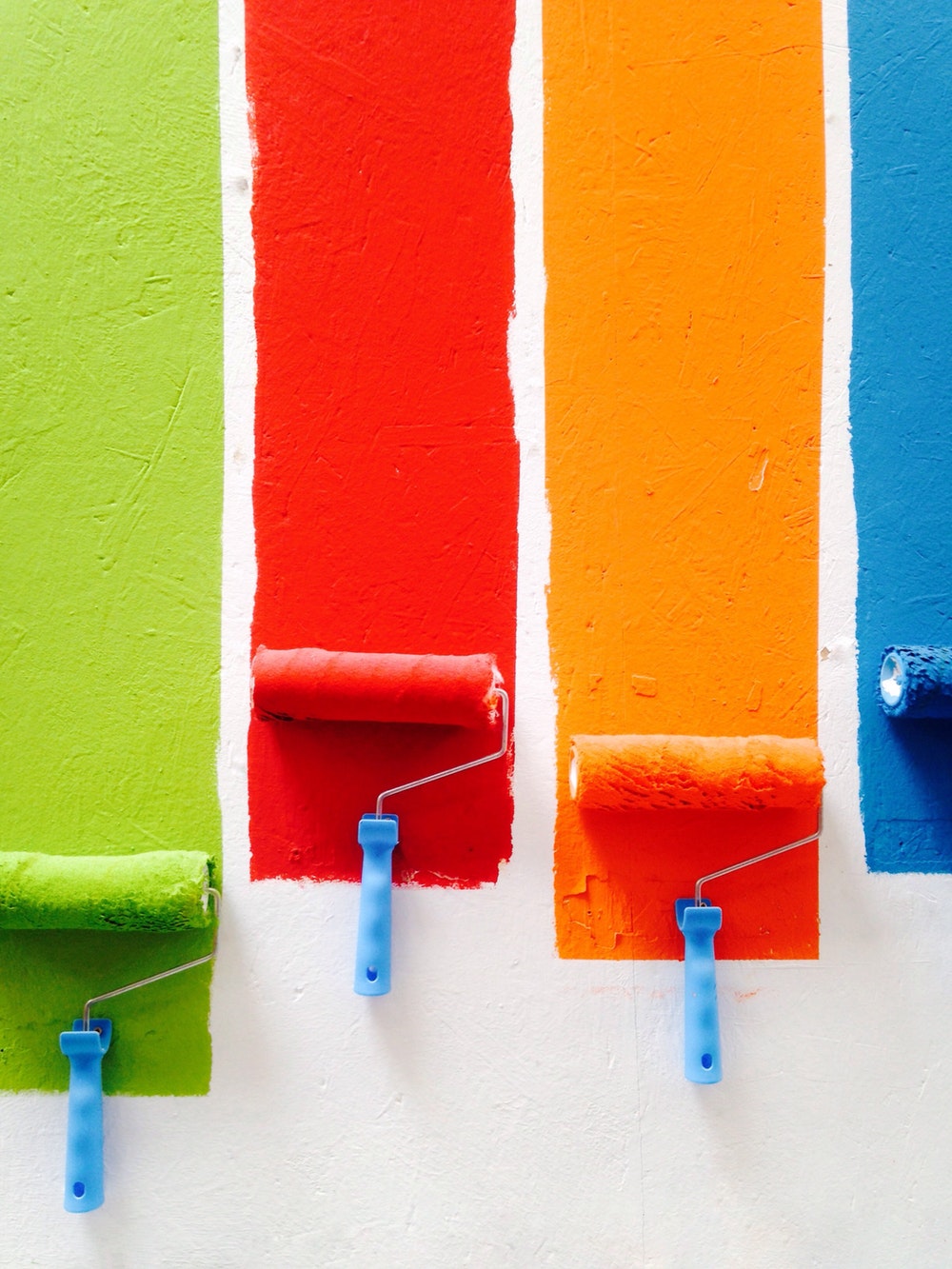 You'd be surprised how much difference a fresh coat of paint on your kitchen walls can make. Got ugly cabinets that you can't remove or repaint? Paint the walls a color that complements them to make them less of an eyesore. Make cabinet interiors pop by lining them in a nice wallpaper or, failing that, use double-sided tape to attach a nice decorative paper to the inside of your cabinets.
However, most cabinets can be painted, which is great news if you're tired of the natural wood look. Give cheap pine cabinetry a facelift with a fresh coat of paint or stain. Remove doors and hardware first. Fill any holes in wood cabinetry with a wood filler before priming and painting. Use a shellac-based primer and an enamel-based kitchen paint. Plan to spend several weekends painting your cabinets, since it can take a long time for multiple coats of paint to dry.
Replace Hardware and Fixtures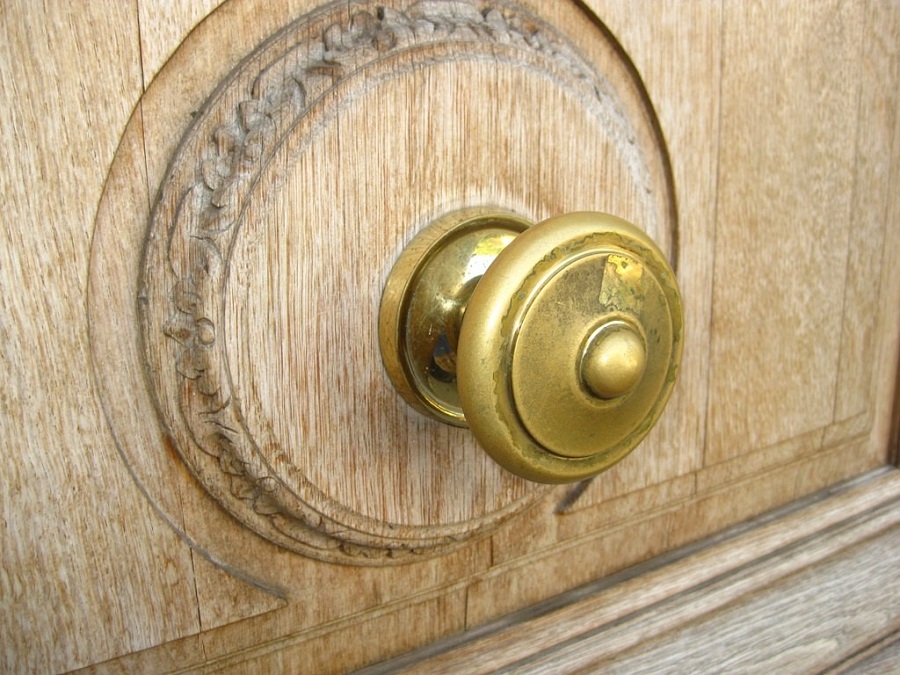 Hardware and fixtures in your kitchen can become outdated quickly, and swapping them out can make your whole kitchen look different – especially in conjunction with a fresh coat of paint. Check architectural salvage yards, Habitat for Humanity Restores, Craigslist, or yard sales for cool vintage drawer pulls and cabinet knobs. Looking for more a modern, chic look? Shops ranging from Lowes and Home Depot to Target, Ikea, Anthropologie, Restoration Hardware, and Pottery Barn sell specialized, decorative hardware that will look way better than your outdated, cheap, or boring kitchen hardware.
Adding new fixtures can also improve your kitchen's look and function. Maybe you're ready to replace your simple kitchen faucet with one that offers more functionality. Maybe your fixtures are reaching the end of their natural life. It's easy enough to replace your kitchen faucet yourself.
Update the Backsplash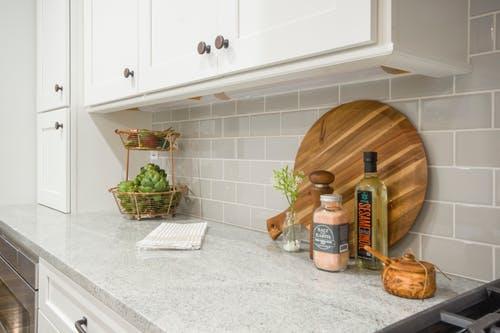 A new backsplash can add color and life to a dingy kitchen, and it makes it that much easier to wipe off the wall behind your sink and food prep areas. A tile backsplash with subway or mosaic tiles is a fairly DIY-friendly project, and copper sheet backsplashes are also easy to install.
Install New Floors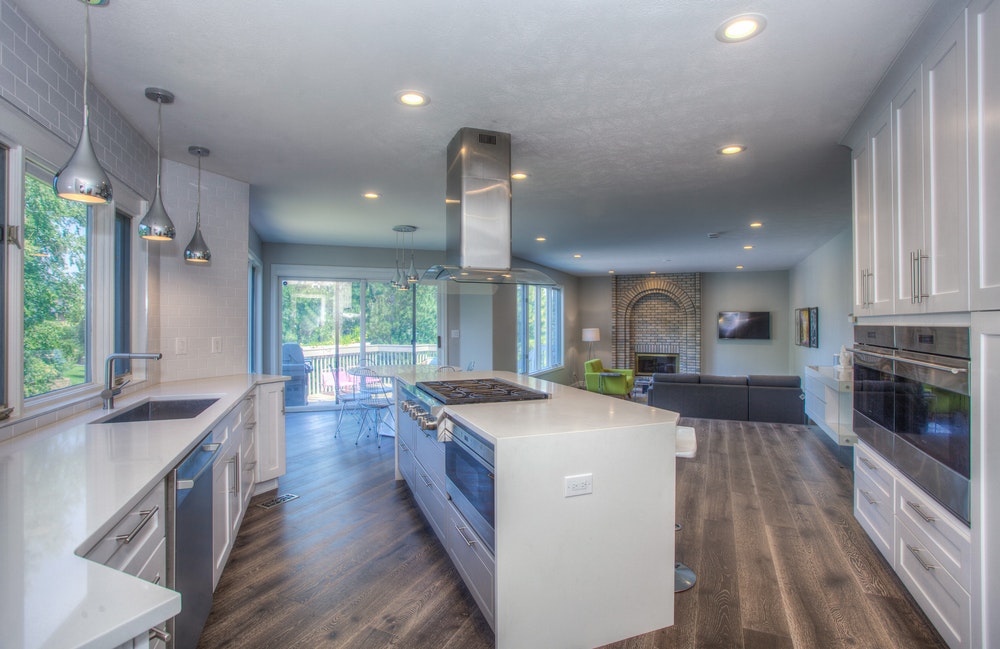 Getting sick of your dingy, worn, and outdated linoleum kitchen floor? It's easier than you think to put in a new one. You can lay down floating laminate flooring directly over the top of your linoleum or old vinyl tiles. Want a high-end look for a low-end price? These days, there is a surprising range of vinyl tiles available in all kinds of faux-marble or parquet looks, and they're easy for even the most novice DIYer to install. Many such tiles are peel-and-stick – all you have to do is paint the subfloor with a special primer first.
Revamping your kitchen doesn't have to mean tearing everything out down to the studs and spending your kids' college fund on new everything. Simple changes can make your kitchen look and feel brand new – without the huge price tag or the long construction period.
Continue reading: