Last updated on September 5, 2021
Looking to organize your home better and put away the clutter? These 125 ideas will give you all the tools you need.
Let's face it, no matter how much time and money you invest in your home interior design and decor, and it's nothing if you can't keep your home tidy. Even the most expensive statement furniture pieces and accents will not stand a chance against a cluttered table, clothes that are thrown around, or toys all over the floor.
You need to organize everything to have its place, and you have to keep it that way all year round. It's a lot more complicated than it sounds. Especially if you have a few kids around. But fear not – we have you covered. If these whopping 125 organization and storage ideas do not help you, nothing will.
This organized list (see what we did here?) contains everything you need to start decluttering from step one. And it will lead you to find a place for every item in your home. Once all is done, you will even have a chance to decorate your home while organizing!
What's Inside
Organize All the Small Things Around Your Home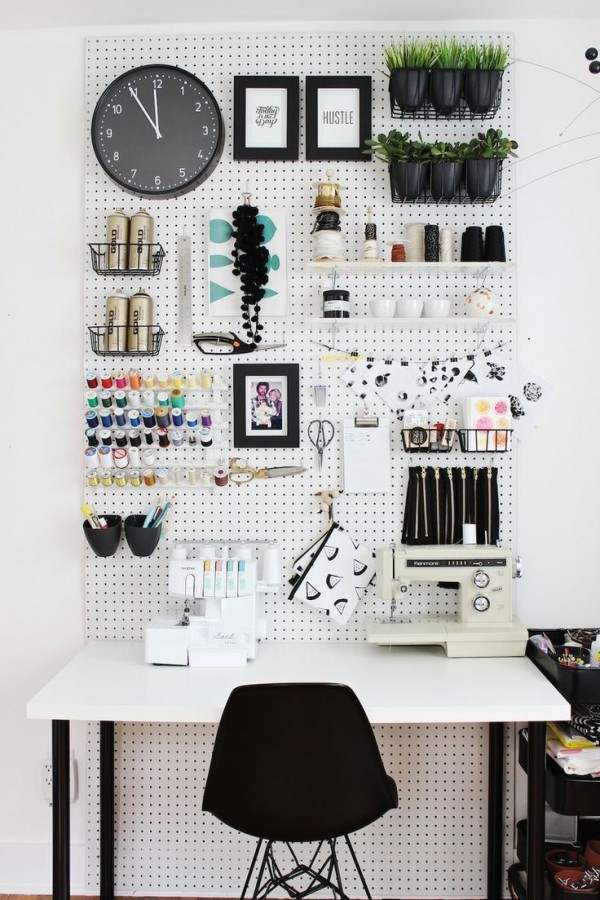 Clutter at home is never a good thing, no matter what decor style you're after you always start with cleaning things up and avoiding a mess is the top priority. It's easier said than done, though, as we all have lots of everyday things that we use around the house and we don't always put them to their place after using them. So check out these creative ways to organize small things in your home. (15 ideas)
Things You Should NOT Do When Decluttering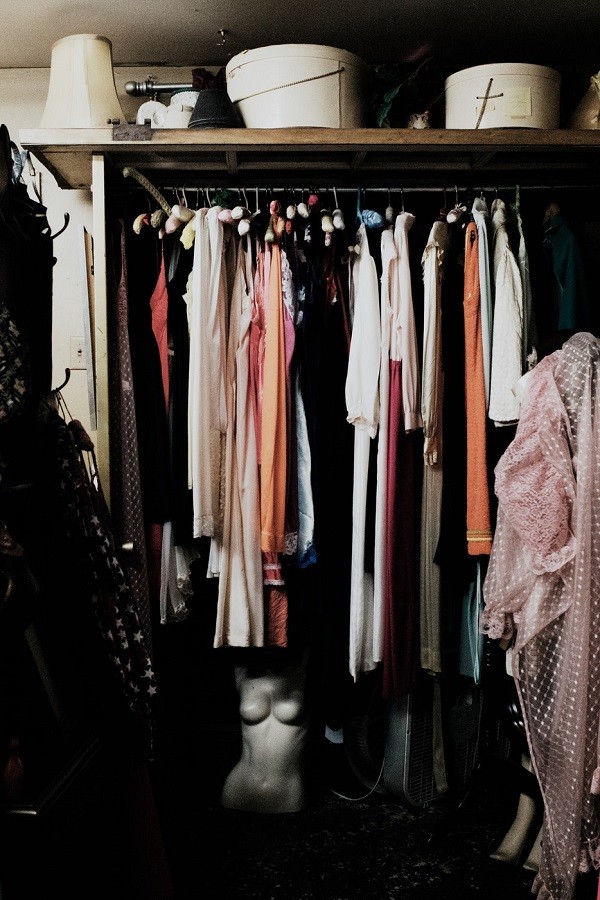 Ready to declutter your home? I'm sure already know what you're going to do. But do you know what you should not do when re-organizing? You have to see the top things you shouldn't do when trying to declutter your home. (13 ideas)
Top 10 Resolutions for a Clean and Organized Home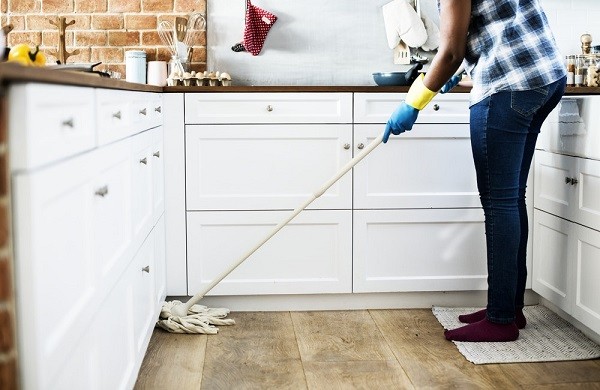 Every year we make the same resolutions. Do you want to have a clean and organized home next year? Make these top 10 home resolutions, and you will have a clean and tidy home all year round. (10 ideas)
Kitchen Organization Hacks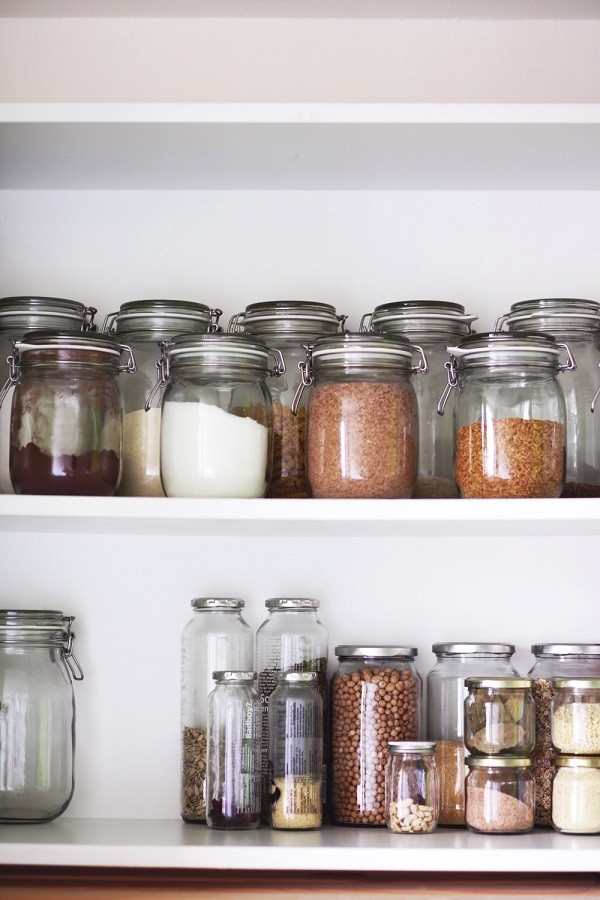 Chefs know a lot about kitchen organization tricks. I grew up with one (my mom) and here are the hacks I've learned from her about organizing the kitchen. Check out the top kitchen organization hacks you need to know. (17 ideas)
Laundry Room Decor and Organization Ideas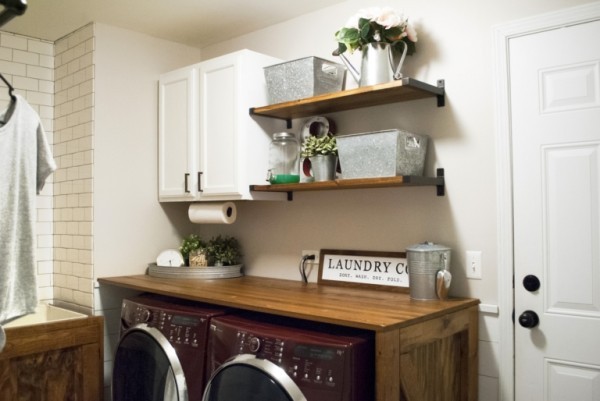 Laundry room usually not the prettiest place in the house. It's small, it does the job, but it's ugly. Looking for some inspiration for your latest laundry room makeover? These amazing laundry room decor and organization ideas will set you on the right track. (70 ideas)
Continue reading: