Last updated on September 5, 2021
Whether it's a fresh coat of paint or a whole new room, renovations are exciting! They're a great way for residents to expand their home and give it a fresh look it needs.
Unless they're convenient, homeowners usually pass on these bigger tasks to contractors. This is a great solution as it lets the professionals handle projects too complex for them to take on.
That being said, residents still have to oversee the process. In this article, we give an overview of how contractors and homeowners work together.
What's Inside
Checking Their Qualifications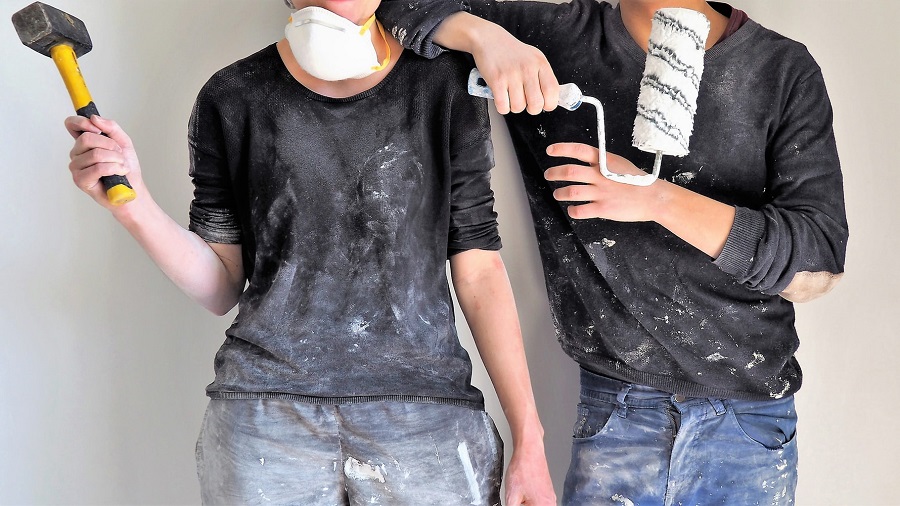 Residents should only want qualified contractors. After all, they deserve the best when it comes to their home renovations. Contractors must have the appropriate certifications to work in a designated area.
While not required, courses can help contractors learn the material they need. This information doesn't just help them earn their licenses. It also prepares them for a wide variety of projects.
By hiring licensed professionals from the start, residents will have peace of mind. Licensed contractors, for one, will know the best way to go about their projects. They will also follow all of the government's requirements when it comes to construction. Perhaps most importantly, they have insurance in the event something were to go wrong.
Reviewing Their Track Record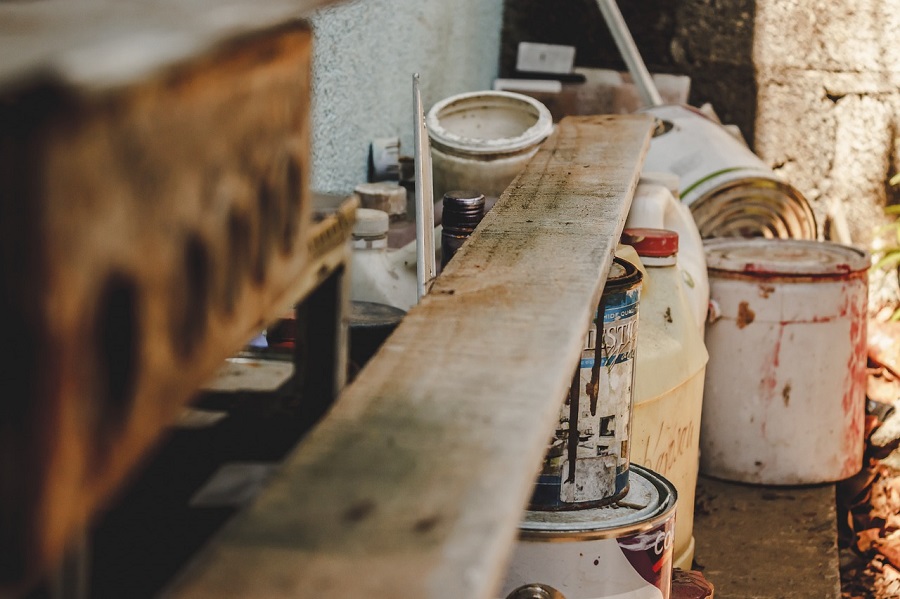 Just because someone is qualified doesn't necessarily mean they're the right fit for a resident. Homeowners should check a company's track record before signing on.
One can do this by consulting reviews online or talking to past clients if possible. This will give them an idea of the type of work they do, what they're like to work with, and how good their results are.
Being Present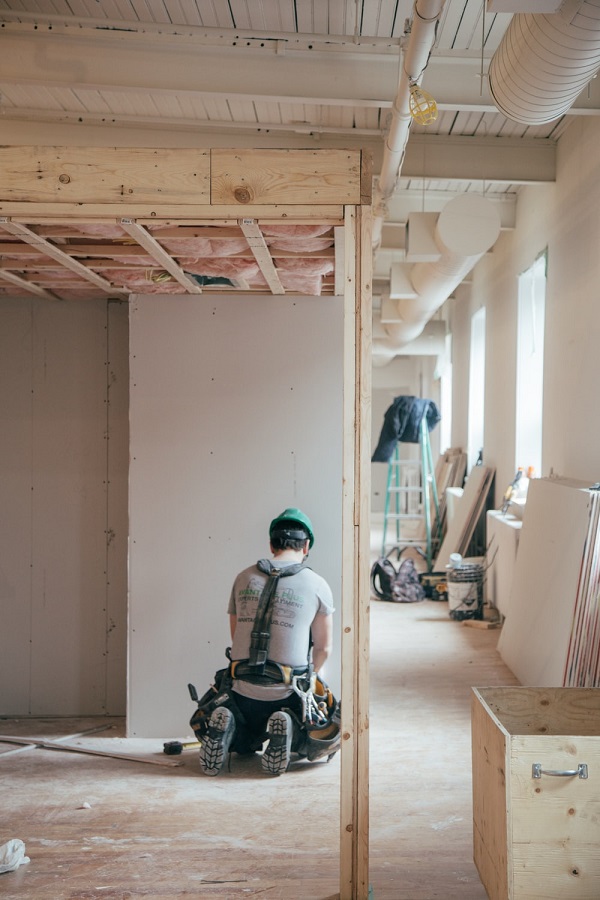 Many homeowners schedule their vacations around renovation projects. They think it's best to be out of the house when construction is going on. Then, when they return, they're surprised to find less than satisfactory results.
While residents shouldn't be in the way, they need to be present. This will allow them to keep an eye on the project and effectively communicate with the contractor.
Communicating Regularly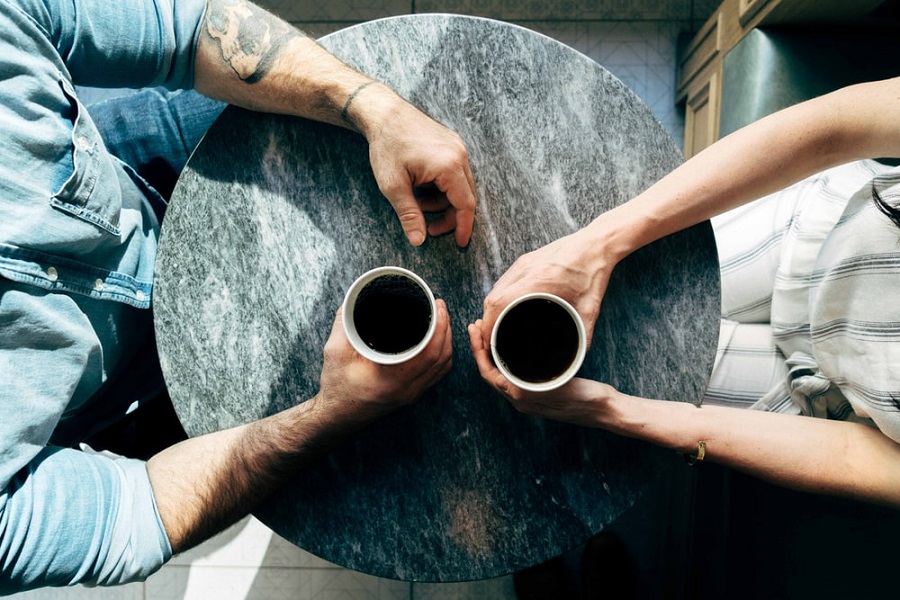 Communication is key when it comes to a successful renovation project. Clients should be clear about their expectations from the start, and contractors should ask for clarification when necessary. Contractors should also provide updates on what work they did, time estimates for different tasks, etc.
In addition to being willing to ask and answer questions, both parties should be honest about any issues they encounter. The project will go smoothly as long as everyone maintains an open dialogue.
Using a Security System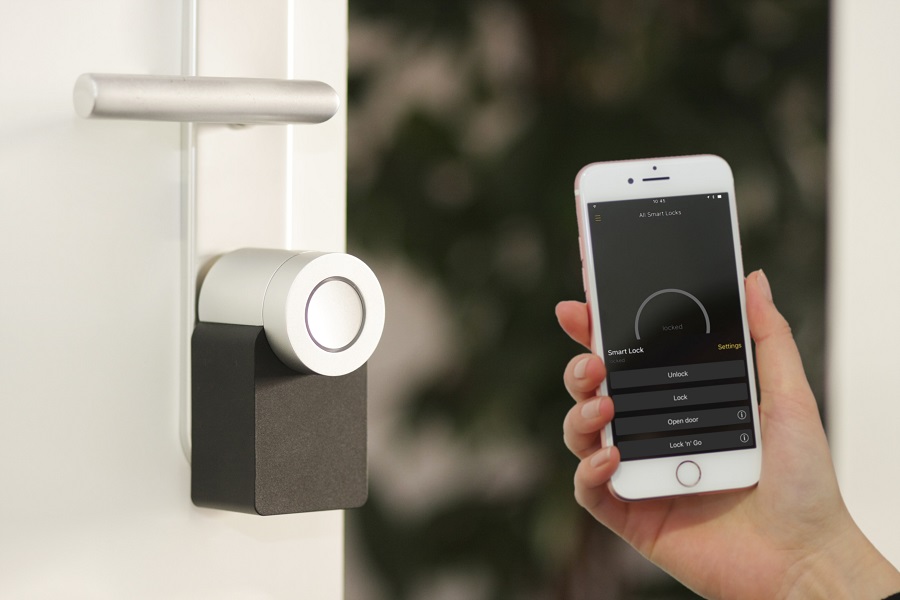 Of course, residents won't be there every step of the way. Using their security system can be a great way to keep tabs on the project even when they are not home.
Another great thing about using a security system? It can give the contractor access to the home. They can enter a code instead of relying on the resident to let them in or worrying about a physical key.
Not Paying Ahead of Time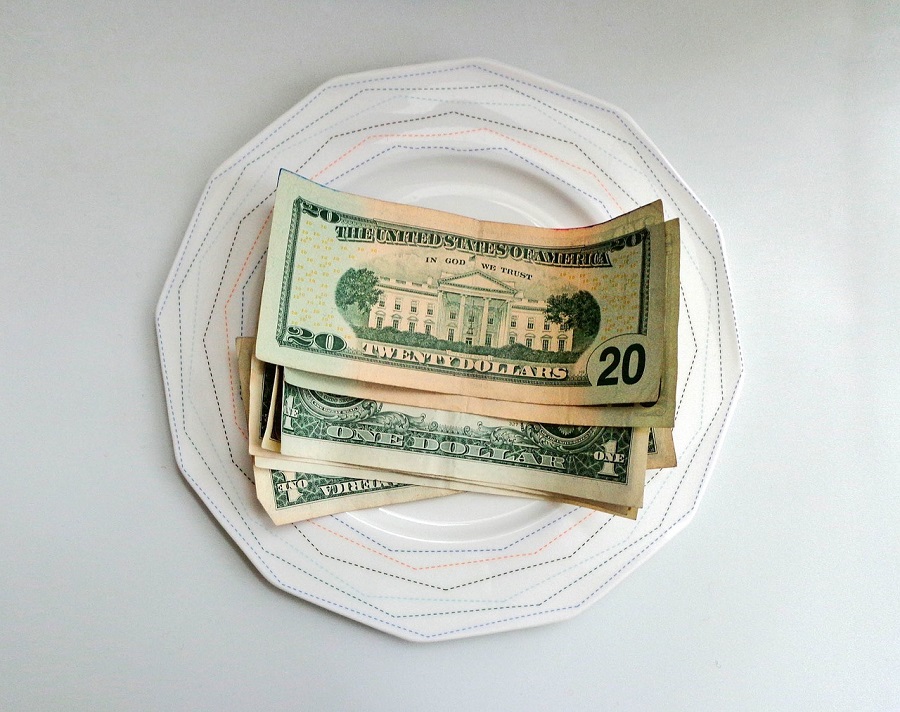 Homeowners should be wary of contractors that expect payment in full before doing any work. This is risky as a company may neglect a job if they already collected the money for it.
At the same time, contractors do work for free ahead of time as there's always the chance a client won't pay, and that is included in the construction company trying to estimate construction costs. Both parties should come up with a system that is fair for everyone. Installments might be a good option, as homeowners will pay after a certain amount of work is done.
Renovations are a big deal, and residents need to have a good relationship with their contractors. As long as everyone communicates and does their part, it should be a painless experience!
Continue reading: