Last updated on January 24, 2021
There are a lot of in-demand jobs that you can obtain an online certification for. If you're passionate about home improvement, these courses can help you learn the skills you need to do what you love professionally.
Here are the best online certifications and courses related to home improvement:
What's Inside
Contracting License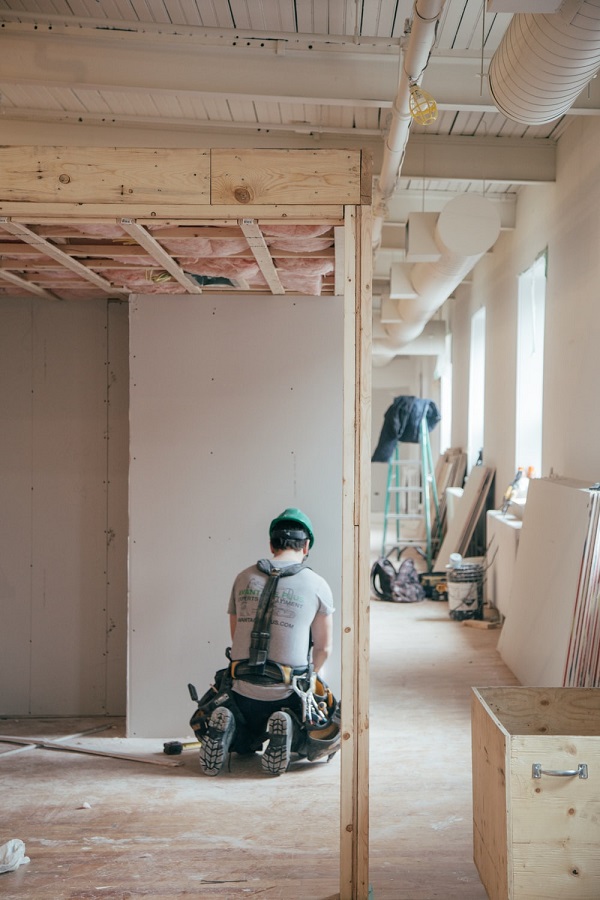 Contractors are responsible for everything related to the construction of a project, including labor, equipment, materials, and more. Usually, contractors work with specialized subcontractors to complete various types of work. Being a contractor allows you to have a flexible schedule, fewer meetings, and just as many benefits as you'd get at a regular job.
To be a licensed contractor, you must take a certification exam in the state you want to practice in. To prepare for your exam, consider taking a prep course to help you get started.
Interior Design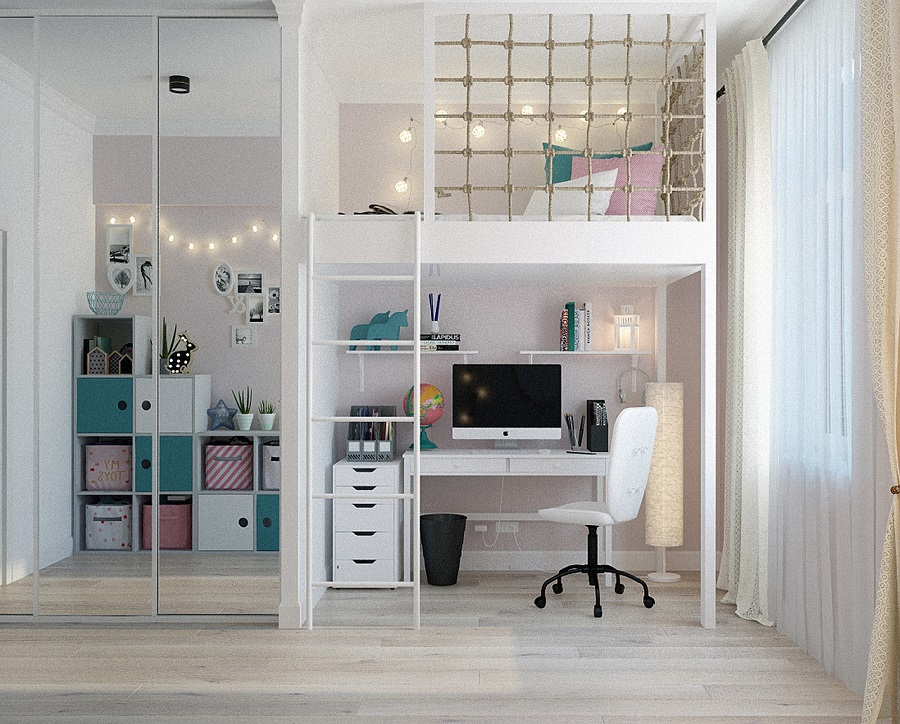 If you're looking to work in a more specialized area of home improvement, interior design may be a good option for you.
Interior designers have the opportunity to be creative and make living spaces that reflect the personal style of the homeowner. There are plenty of online interior design courses that you can take to brush up on your skills. While you don't need a certification to have a good sense of style, it does help to have some insight into how the industry works.
To obtain your certification, you have to take an exam. Consider doing some prep courses and getting real-world experience before you apply for and take the exam.
Real Estate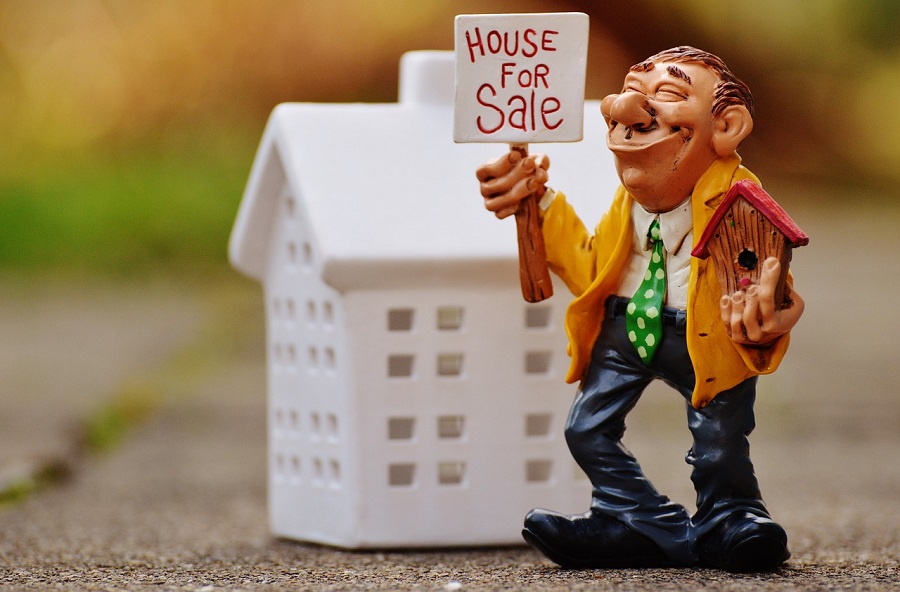 Real estate isn't precisely a home-improvement job, but it is an excellent career choice for people who want to work with homes and homeowners in some capacity. Real estate agents don't have an earning cap, and they get to work in an industry that will never die.
To get your realtor license, you need to take a pre-licensing course, pass your state licensing exam, and join a real estate brokerage. Your earnings can grow once you earn experience and begin selling higher-end homes.
Becoming a real estate agent requires a lot of time and effort, but the payoff is well worth it if you are eager to work in the home-buying industry.
Home Organizer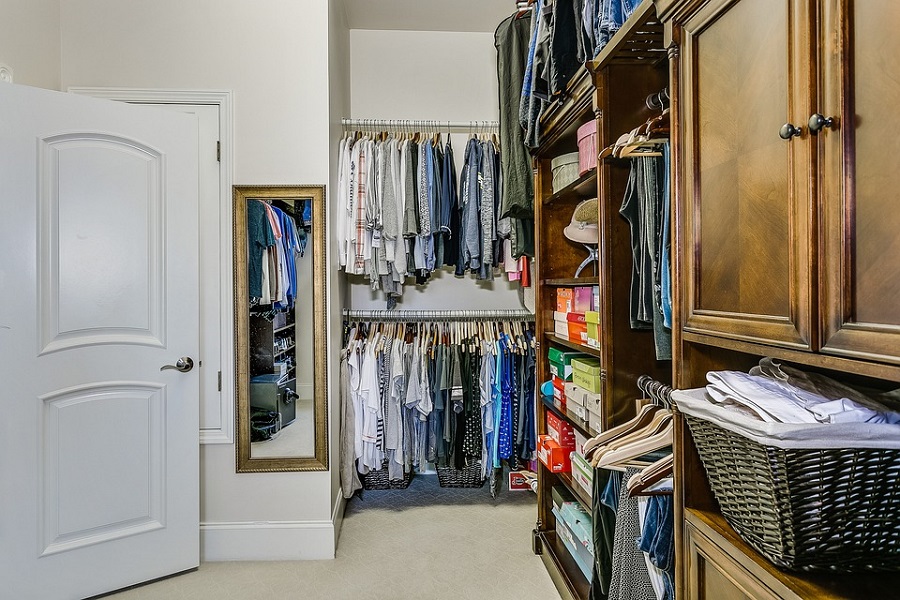 You might not think that there are online courses for people who want to learn to organize, but there are. You can easily browse these online courses by using platforms like Skillshare.
Nowadays, there is a huge for home organizers. Many people find it challenging to deal with clutter because it distracts and interrupts their workflow. Home organizers don't just make homes less cluttered, but they make the homeowners less stressed.
If you love to organize, consider takings some online courses to brush up on your skills. Eventually, you may want to open up your own home organization business and begin taking clients.
Get Crafty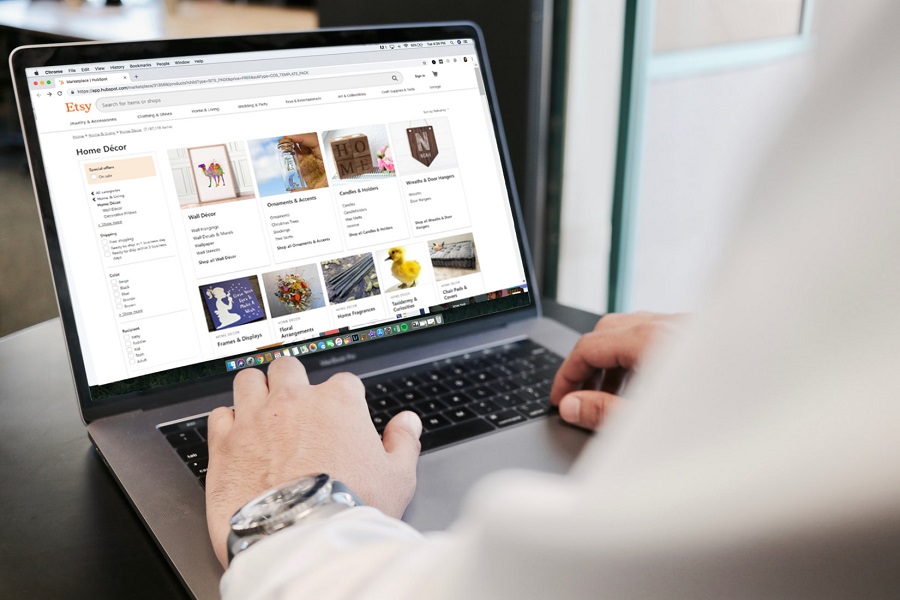 A lot of people take up crafts as a hobby. You can easily find artistic courses online that teach you how to make all sorts of unique home decor items. Once you complete a few of these courses and feel confident in your ability to make high-quality home products, consider opening up an Etsy store and begin selling your creations.
A lot of people prefer to buy one-of-a-kind items rather than buy items from popular retailers. Opening an Etsy store allows you to be creative and make some extra money doing so. If you invest your time and money into scaling your craft business, you could make it a full-time job.
Continue reading: