Last updated on May 17, 2022
These are the 6 top things you need to know before you even start thinking about starting a home renovation project. Read on!
Some people love them, some people hate them, regardless of your stance, it's impossible not to consider how vital a home renovation may be to the happiness you feel when you step inside your home. The joy of a home renovation often comes from the fact that you're breathing new life into the house that you love, so it's necessary that you feel like this space belongs to you and is in your vision, not in some cookie-cutter home catalog or the previous owners' vision.
It used to be that a home renovation was a serious undertaking that required plenty of knowledge of electrical, carpentry, plumbing, drywalling, interior design, etc. but now it's becoming much more accessible for all. There are numerous shows that are teaching people every day, endless resources online, and of course, the ability to reach out to friends and family with experience to help walk you through the process.
No matter your skill level, everyone needs to make a plan before they start ripping out cupboards or slathering paint on walls, so here are 6 things you must know before starting any home renovation to ensure its success and the end results you are striving for.
What's Inside
Deciding on a Reasonable Budget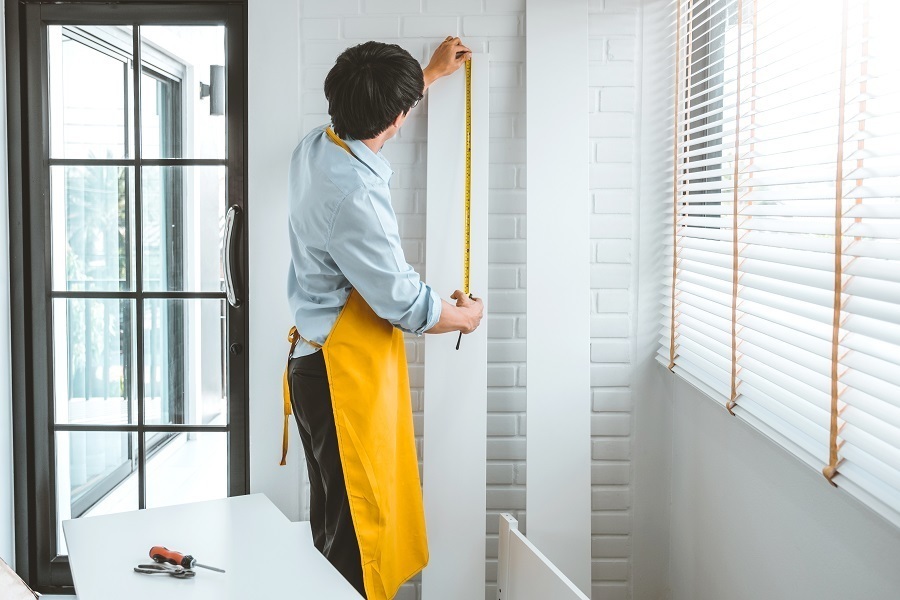 The first, and to some the arguably most important step in the process of a home renovation is coming up with a reasonable budget. The purpose of saying reasonable is that a budget is never going to be perfectly within the margins of what you expect, which is something you need to be aware of before you start spending thousands of dollars at a local hardware store. New windows vs. a kitchen remodel is going to be much different, and you can see how much do they cost here for windows, while a kitchen remodel has many factors. This is something to consider as a smaller more acute job like replacing windows is going to be faster, take less labor help, and fewer materials. Your budget should be flexible, so plan for both going under and over, and when to call it quits if you're putting in too much time and money.
Picking the Right Renovation Project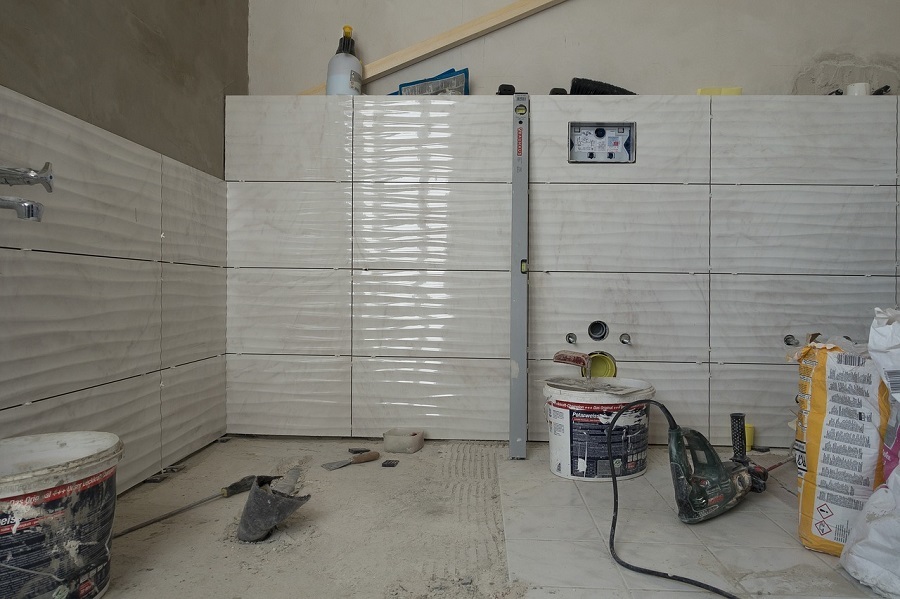 Next, you want to consider what renovation project(s) you want to tackle. There may be some baseboards you want to update, crown molding you'd love to have around your ceilings or a new deck in the backyard, but you can't commit to too much at a time. If you can do a bundle of smaller projects at once that's a good way to knock off plenty of work on your list at once, but a bigger project like a bathroom remodel is going to take up most of your time so you don't want to overburden yourself with work. Focus on one thing at a time, but consider what can be done within budget and timeframe so you can squeeze in a little extra work as a bonus if it makes sense.
Paying for Help or Doing It Yourself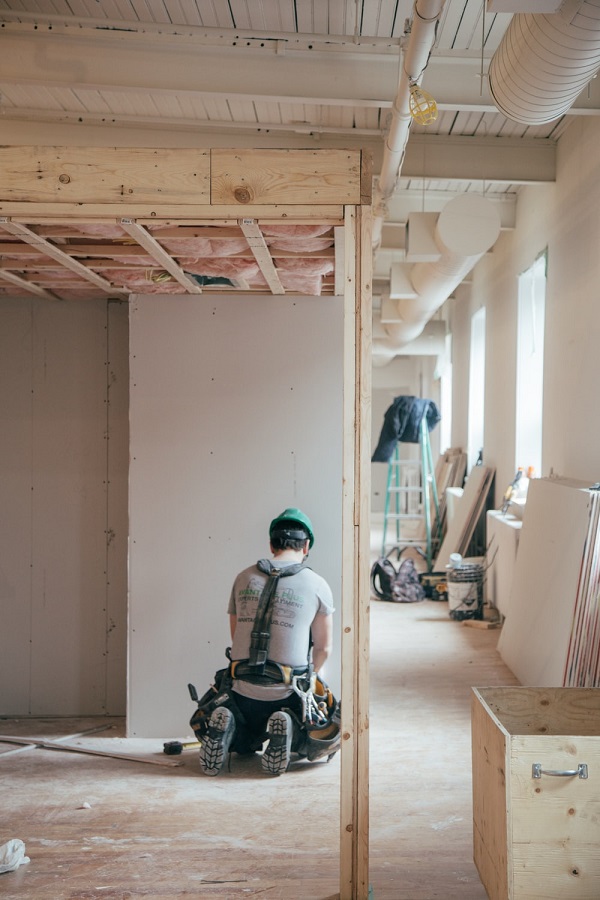 Now, for beginners, you may want to consider paying or recruiting some help because a home reno is not like what you see on TV. Plenty of things can and will go wrong, especially if you have limited knowledge or experience working with power tools and materials. It's not a bad idea to hire someone and use them as a source of knowledge, taking notes, and paying close attention while they work. Nothing is worse than an absent home renovator who just wants the job done. If you feel like you can handle it yourself, then you can save a lot of money. Regardless, get a quote on the job, or at the very least, ask for some help from a friend or family member just in case.
Setting a Timeframe for Completion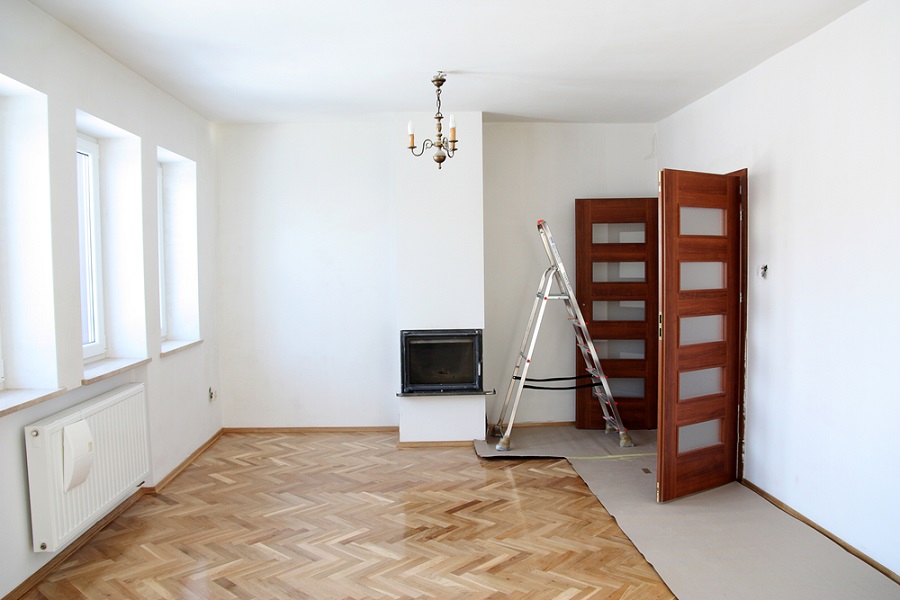 You don't only have a monetary budget, but a time budget as well. A home renovation project can vary wildly in how long it takes to complete, so be wary of what you're walking into. It could be a couple of hours painting, a couple of days of refitting materials, or it could take weeks and months for a serious overhaul like that kitchen remodels. Know that your timeframe may change depending on factors like wiring locations, the help you hire, the budget you've set, and don't get discouraged if it takes longer than expected, but just know that you shouldn't rush the process.
Understanding the Mess You'll Be Making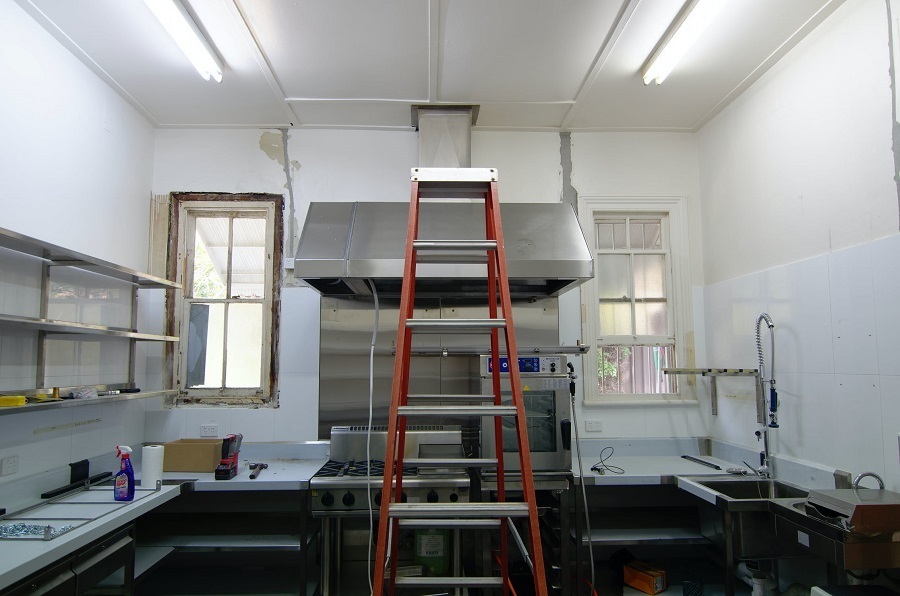 Another thing you want to consider is how messy your home can potentially get. You want to remove furniture and rugs and put down work mats and plastic tarping because paint, drywall, dust, and all kinds of debris are to be expected. The mess might be irritating, so it's good to be aware that reno shows rarely show you the messy side of things. This can take a toll on your daily life coming home to a mess, especially over a prolonged period of time, so take that into consideration whether you are ready for this kind of commitment.
Be Prepared for the Unexpected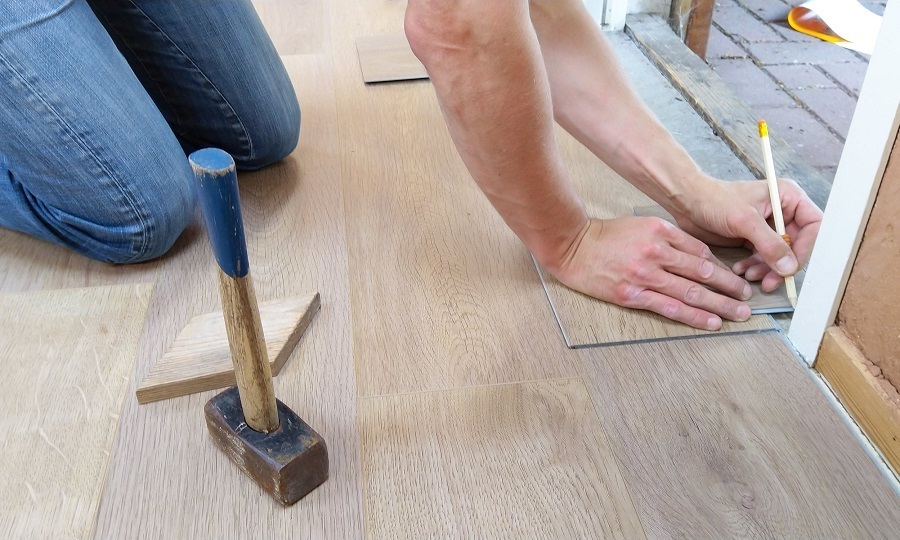 Part of being prepared is being ready for the worst, and sometimes, unexpected surprises as well. Not every reno will go off without a hitch, but sometimes they go as expected or even smoother than expected. You want to consider variables like the season, cost of labor, if materials will be in short demand, finding the right help for the job, any permits for the noise you might need, and fluctuations to your budget and timeframe. If you can successfully manage the possible setbacks to the best of your ability, and sometimes we can't that's just the way it is, you'll be setting yourself up for a successful home renovation project.
Your house should always be a reflection of your vision of the place you want to live. From the carpets to the drapes, from the paint to the appliances, everything should feel right, which is why a home renovation may be in order. To be ready to transform your abode into the place you can call your forever home, you'll want to keep those 6 considerations in mind.
Continue reading: