Last updated on November 1, 2023
Setting the stage for a safe and secure home is more than vital in this day and age. With burglary statistics on the rise, it's crucial to make home safety a top priority. A secure home not only deters potential intruders but also fosters peace of mind for you and your family.
Being a victim of a break-in can be mentally and physically damaging, so it's best to take all the necessary measures to protect your home. Here are some basic steps you can take to increase your home security:
What's Inside
Install a Security Fence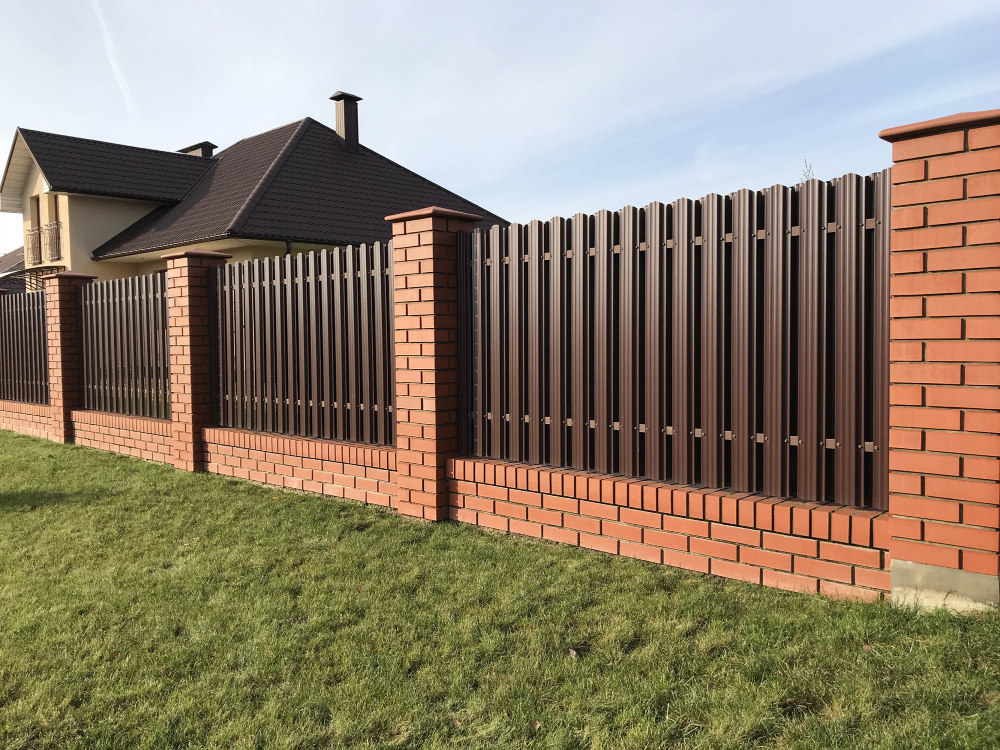 A sturdy fence acts as a physical barrier that deters intruders from attempting to gain unauthorized access to your property. Fences can be made from different materials, such as metal, wood, or vinyl, each offering varying levels of security and aesthetic appeal. High fences, particularly those with a pointed top, can be especially effective in discouraging burglars.
When it comes to installing a security fence, it's important to work with a professional. A reliable fence company will be able to help you select the right type of fence depending on your needs, preferences, and budget. Additionally, professional installation ensures that the fence is sturdy and durable, serving as a reliable safety feature for your home for years to come.
Install an Alarm System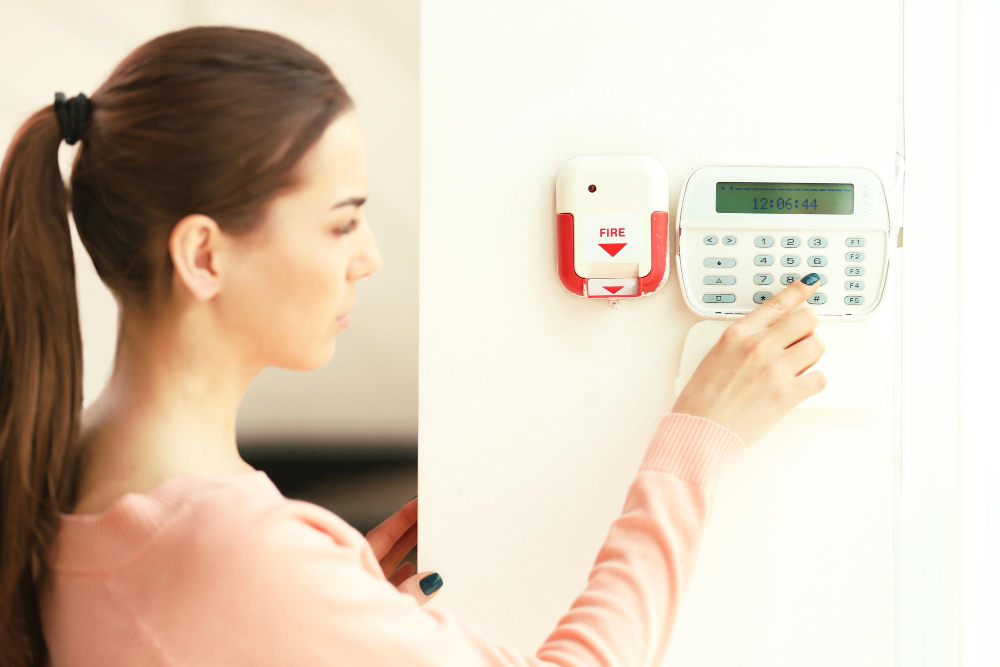 To secure your home, start by installing an alarm system. These systems detect unauthorized entry and quickly notify homeowners of potential threats.
Modern alarms have motion detectors, door/window sensors, and powerful sirens that emit high-decibel alerts. Some even offer integrated smart home technology, allowing you to control and monitor security using your smartphone.
When choosing an alarm system, consider your property size and security requirements. Also, ensure professional installation and monitoring by a reliable security company. This not only assists during emergencies but also deters burglars with visible company signs and stickers.
Place Outdoor Lighting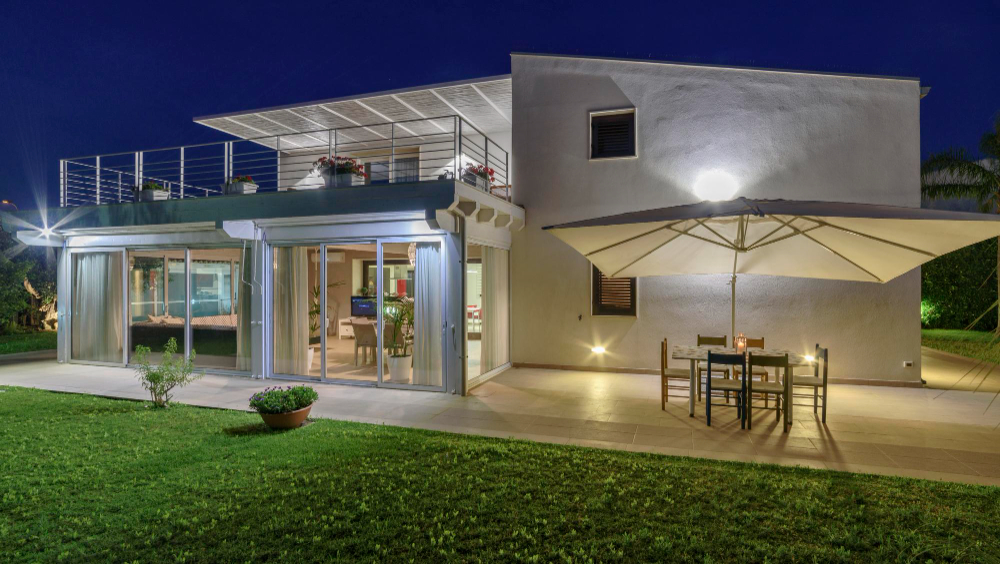 Adding outdoor lighting to your property can also be an effective deterrent. Burglars tend to avoid well-lit areas, as it can increase the risk of being noticed and caught. Place motion sensor lights in dark corners, near doors and windows, or around your property's perimeter to help detect potential intruders.
Keep in mind that some types of lighting can be energy-intensive, so it's best to opt for LED or solar-powered bulbs when possible. Additionally, if you'd like to take your security a step further, consider installing connected lighting systems that allow you to control and monitor your outdoor lights using an app.
Install Window Locks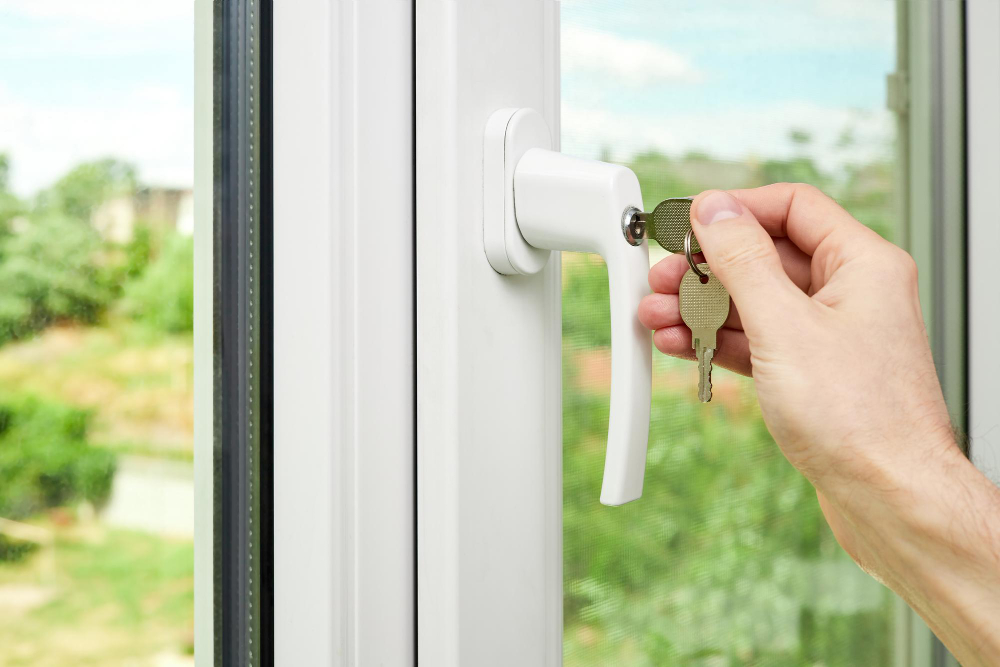 Windows are one of the most common points of entry for burglars. Installing proper locks on your windows can help secure your home and potentially stop a break-in before it even begins. It's important to invest in quality window locks that offer superior security features, such as tamper proof hinges and reinforced frames.
It's also important to make sure that windows are properly sealed to prevent intruders from forcing them open. Check all your windows regularly to make sure they are properly locked. Additionally, ensure that window locks are out of reach for small children, as they can potentially cause injury if not handled correctly.
Invest in Home Automation
This technology lets you remotely monitor and control your property with an app. Home automation systems protect your home by sending real-time alerts when someone enters or leaves, enabling you to take immediate action. Some systems also allow control and monitoring of security cameras, lights, locks, thermostats, and other smart home devices.
Automation can also involve smart lighting systems that mimic activity in the house, deterring potential intruders. Energy-efficient solutions like smart thermostats or automated blinds integrated into automation systems contribute to substantial energy savings, making it a worthwhile investment for the future.
Secure Valuable Items
When it comes to a burglar's motivations, valuable items are generally at the top of their list. So, when it comes to protecting your home from theft or break-ins, it's best to take measures and secure any valuables that could be attractive targets. Consider getting a safe for storing jewelry, cash, or other small objects.
Investing in a security safe can help protect your most valuable items from theft. These safes come in various sizes and materials, so you can opt for one that best suits your needs. It's important to pick the right size as you want to be able to store all of your valuables while still making sure it fits securely behind a wall or in another discreet location.
Taking these steps can help secure your home and keep you and your family safe. Additionally, it's important to stay informed about crime in your area. Being aware of any potential risks or threats is an essential step when it comes to protecting your property.
Finally, make sure always to keep doors and windows locked even when away from home. This simple preventative measure can go a long way in keeping your home secure.
Continue reading: