Last updated on September 19, 2021
Buying a new home? Here are the top seven upgrades you need to complete to settle into your new dwelling. Read on!
When buying a new home, you may need to perform a few upgrades to suit your needs and lifestyle. The customization process will generally add some costs to your budget. Unfortunately, there are some upgrades you can't avoid, especially the essential ones.
If you decide to incorporate some upgrades in the new home you just bought, you need to stay within your budget. Prioritize projects that will add value to your home.
In this guide, we look at some of the upgrades you should do when buying a new home. The good news is that all our selections will add value to your house.
We've compiled a comprehensive list to help you make informed decisions regarding the upgrades you should add to your new house. Check the following options.
What's Inside
Upgrade the Kitchen First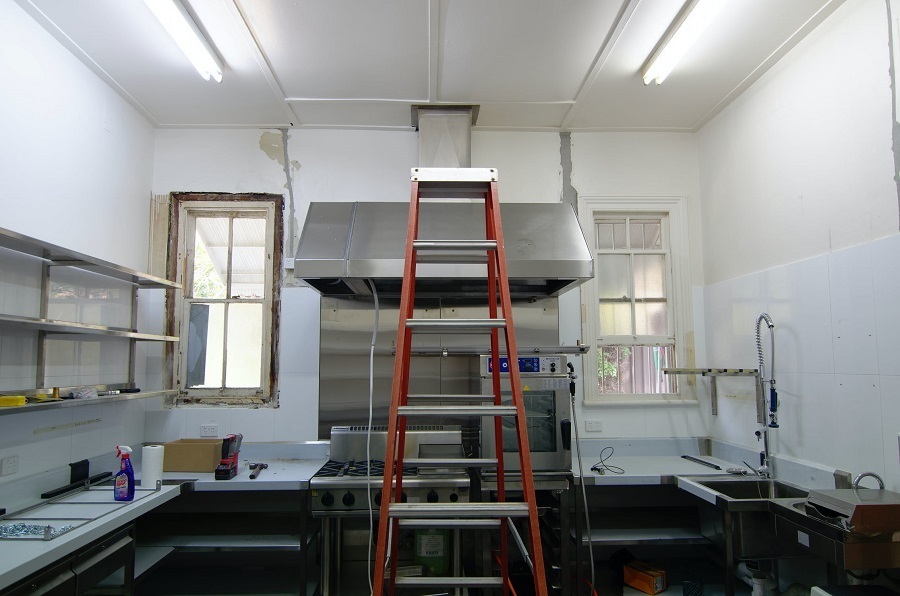 As the home's focal point, the kitchen is one of the essential rooms in your house. It's where you spend most of your time while preparing meals. Besides, upgrading your kitchen is one of the most reliable ways to add value to your home.
The returns on investment (ROI) for upgrading the kitchen is usually high. According to Dave Ramsey, a minor kitchen remodelling can bring an ROI of 81 percent. You don't have to remodel everything in the kitchen. You can start with simple upgrades like kitchen cabinets.
Add More Lighting to the House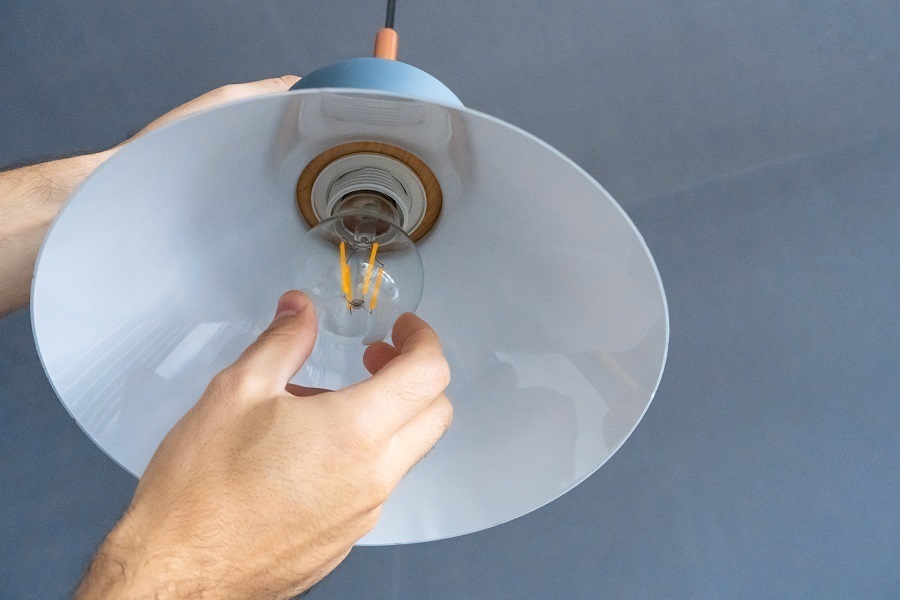 When buying a new construction home, you'll find lights already installed. However, that shouldn't stop you from adding more light to the house if the need arises. By adding light to your home, you'll easily accomplish tasks such as shaving and cooking.
So, what rooms should you consider first when adding more light to the house? The key rooms that need more light are the kitchen and bathroom. For kitchens, add some light under the cabinets for quick and easy cooking. Note that adding more light will not only brighten but also add warmth to space.
Optimize Your Storage Space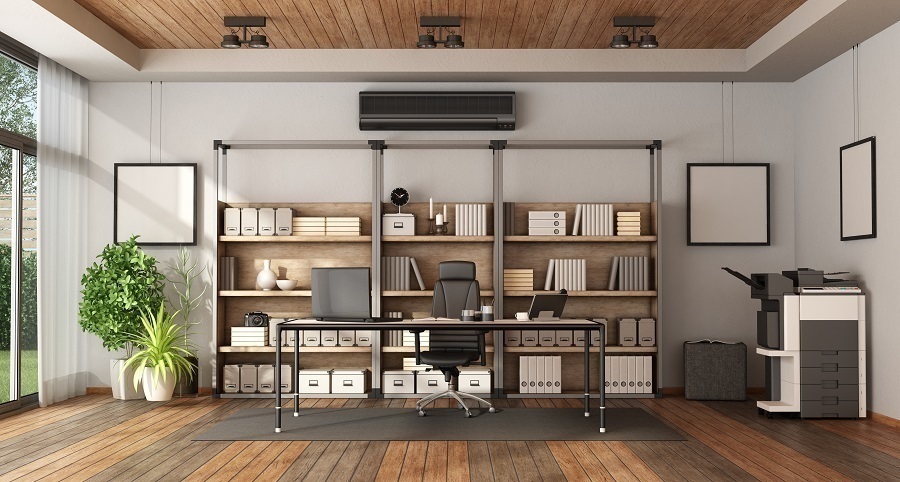 Every potential homeowner would always want additional storage space to keep all their items. Having adequate storage space will improve your home's everyday functionality. Thankfully, there many innovative ideas to help you create more storage space.
For example, you can add built-in cabinet organizers in the rooms or open shelves in your kitchen's empty walls and corner space. However, you shouldn't add more storage to any space available in your home. Choose a few options that match your house.
Perform Energy Saving Upgrades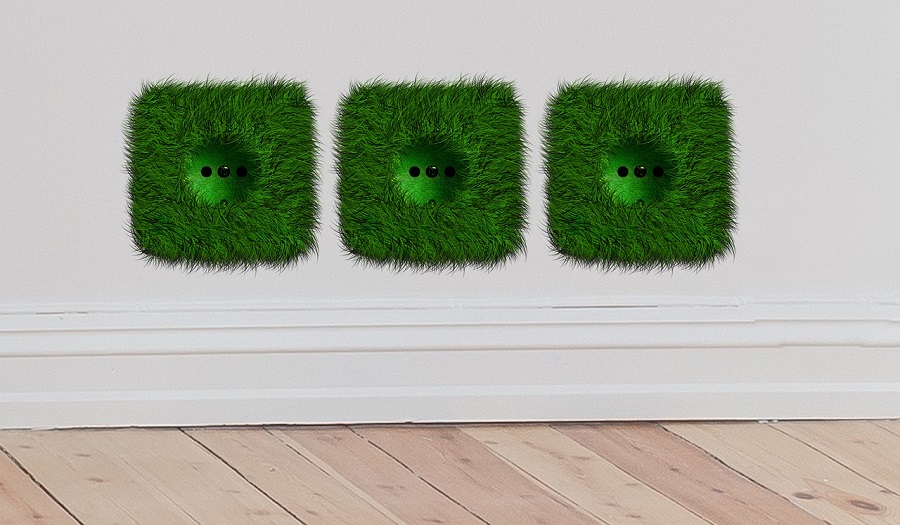 It's no doubt that energy bills are one of the costly expenses in households. To reduce spending on energy bills, perform a few energy-saving upgrades in the new home. This way, you can save thousands of dollars on energy costs, including heating and cooling.
The best way to achieve this is by investing in energy-efficient appliances and devices like energy-efficient windows and tankless water heaters. Check the efficiency ratings of all appliances before buying, and choose one with the highest efficiency.
Perform Electrical Upgrades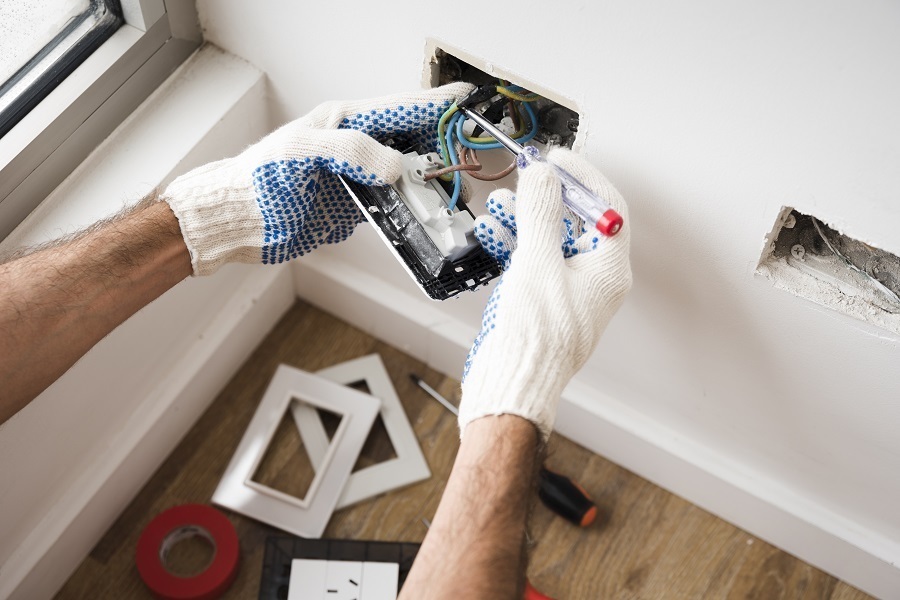 If you need to install additional electrical connections in your new house, consider doing it during construction. That will help you save a significant amount of money on labor. So, you must determine what appliances you'll use in the house for seamless wiring.
Some appliances that might require additional wiring in your new home are the wall speakers, double ovens, and towel warmers. You can also add ceiling fans to some rooms in your new home to make life more comfortable.
Add Space in Your Basement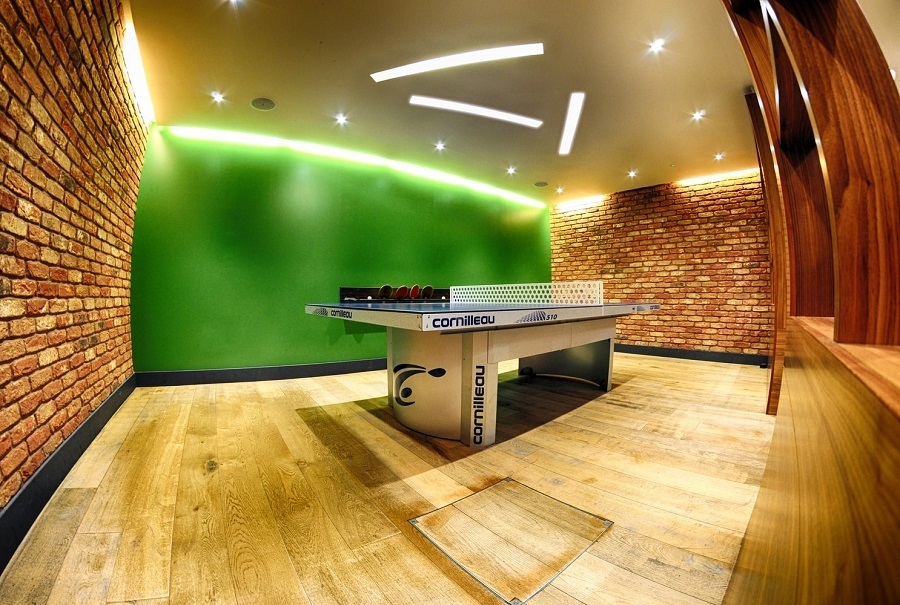 The best way to create more space in your basement is by digging it deeper. That extra foot of height in your basement can make a significant difference in terms of space. By digging the basement deeper, it will feel like an additional floor in your home.
Thankfully, there are many uses of basements. You can turn it into a storage space, a workshop, a home office, a gymnasium, or an entertainment center. The main drawback is that digging the basement can be very expensive, depending on the digging depth.
Install Roughed-in Plumbing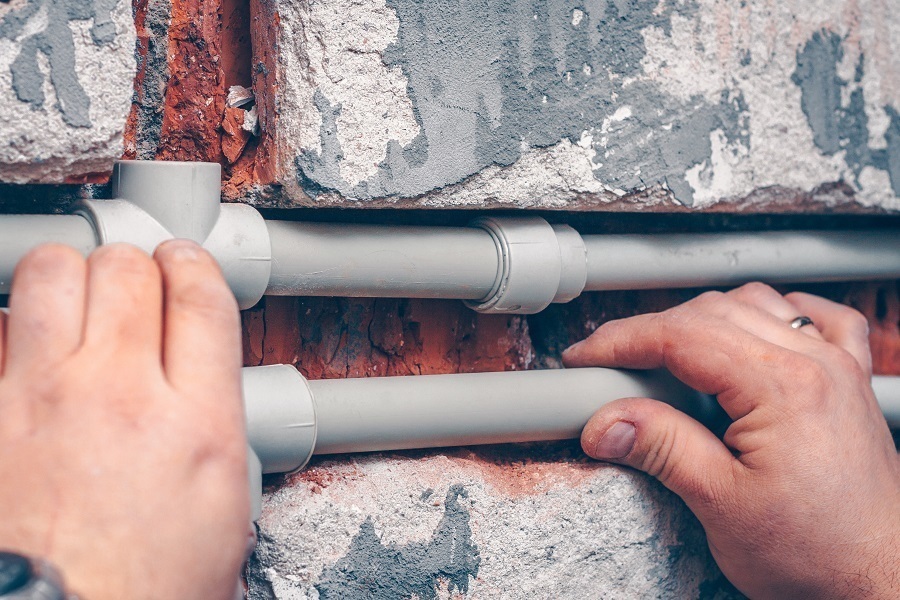 If you plan to add an extra bathroom to the new house, you'll have to pay for roughed-in plumbing to save time and money. For instance, adding a bathroom in the basement can be very costly without the roughed-in plumbing. So, it's worth the cost.
Organize with a plumber to install roughed-in plumbing before moving into the house. By doing so, you won't spend more money when adding a bathroom in the future. While it might sound expensive, you'll realize how vital it is when the need arises.
New construction upgrades can add value to your house and also improve your comfort. Before investing in any upgrade, compare the several options available, and choose those worth it. Thankfully, we've highlighted the seven essential upgrades in a new home. Just ensure that the exercises are within your budget.
Continue reading: