Last updated on March 4, 2021
Fancy a new personal gym at home? Here's how to build the perfect workout rack for yourself and your family. Read on!
With many people now working from home, lots of us are working out at home as well, and are looking for ways to recreate a gym environment in the comfort of our own space. Thanks to a multitude of equipment available to buy online, you don't even need to have a spare room to bring your home gym dreams to life.
What's Inside
Why Working Out From Home Has Its Benefits
Whether you're experienced in the gym or are just starting out, nothing can quite beat the buzz of the gym environment, or can it? With the majority of people working from home, the thought of having to get in the car and drive to the gym could mean you're less likely to go. By creating a space at home, you'll be saving not just traveling time, but hanging around time too. We all know the feeling when January hits and you're waiting what seems like a lifetime for a treadmill or pair of weights.
You can also ensure that your new home gym is tailored exactly how you want it. If you don't enjoy cardio, then use this space for a multi-gym or a rack that you can use for several different exercises. Having a home gym allows you to get everything you want out of a workout.
How to Get Started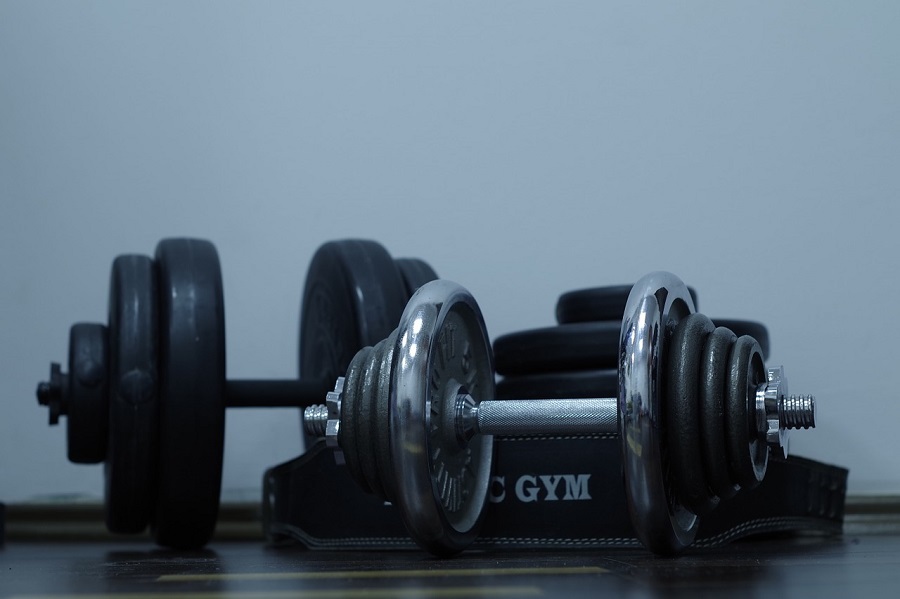 Before you do anything, you'll have to look at the space you have at home. If you have a spare room or garage space you don't use, then great! You can really go to town on your design. However, if you're working with a smaller space or area within an existing room, you'll need to think practically about what you can and can't fit in there.
You'll also need to figure out how much you have to spend. Budgeting for your home gym is essential as some equipment can cost a lot of money. Plan this out in advance and look at all the financial options available. Whether you decide to take out credit, pay in monthly instalments or pay upfront in one lump sum, you'll need to ensure you choose the option that is best suited to you and your circumstances.
What Costs Are Involved?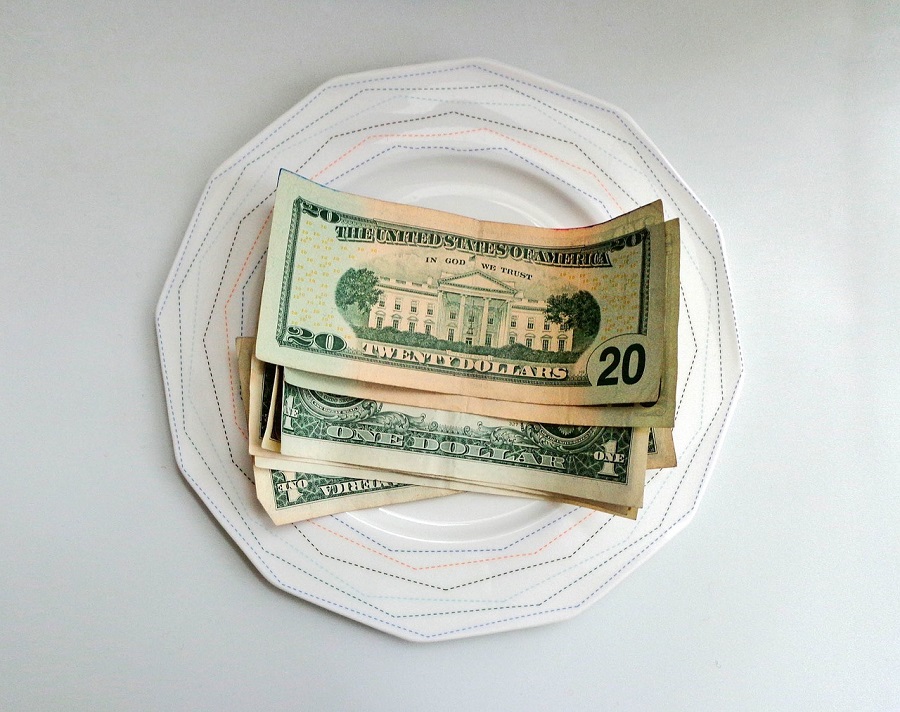 How much your home gym costs depends on the fitness goals you have. Although if you shop around and keep an eye out for bank holiday or seasonal sales, you may be surprised at what bargains you can pick up. The typical home gym may cost around $1,000 to $10,000 (national average estimate.)
What Do You Need for Your Home Gym?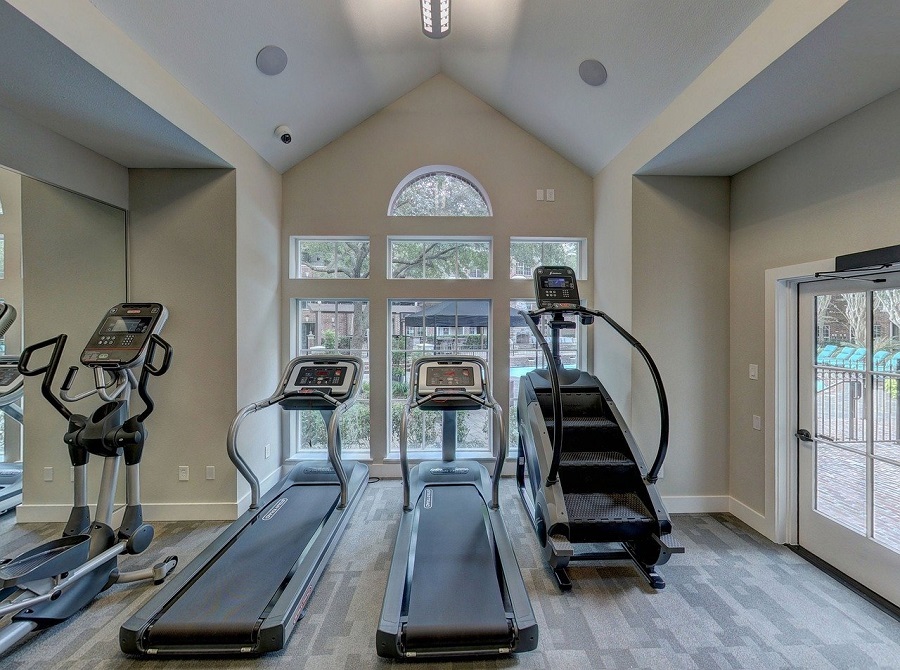 Here are the typical pieces of equipment you may be looking forward to inquiring. How many of them you decide to have in your home gym will define the final cost.
Cardio Equipment
For example, if you're wanting to improve your cardio, treadmills, rowers and other cardio-based equipment typically fall into the mid to high price bracket.
Free Weights
If you're looking to increase muscle strength with some weights, there are a number of different options. Free weights are the perfect way to welcome yourself into the world of weight training. They're small, versatile and you can get a full-body workout in. As something that's pretty essential for your strength goals, we'd recommend getting a couple of pairs of different weights to start off with. You only need to figure out where to store weights at home.
Weight Bench
Another good option is weight benches. These are relatively inexpensive and allow you to really make the most out of your free weights! 
Power Rack
Power racks are up there with some of the best weight training equipment you can get. With a barbell and a weight bench, you can pretty much do everything. The only downside to these is that they're fairly big, so you'll need to allow for plenty of space both in floor space and height.
With a wealth of equipment available, including smaller items like resistance bands, you'll soon be building your ideal workout space at home, no matter how big or small it may be.
Continue reading: