Last updated on August 13, 2023
Did you know you could choose an energy supplier for your home? This shouldn't be an afterthought. Here are the key things to consider. Read on!
A lot of people put little thought into choosing their energy suppliers. As a consumer, you should always be vigilant in choosing your energy supplier because it will influence your house's functionality and your finances. Thus, choosing the best energy supplier for yourself is an essential aspect of your home life.
But why is that? Simple! Consider the things your energy supplier is responsible for in your daily life. One example of this is your appliances. Suppose your energy supplier isn't consistent in its pricing regarding your appliance's energy use. Having inconsistent pricing will cut you back from using them.
Determining each company's differences can be complicated, especially if they offer almost the same products and services. Hence, here are some factors you should consider when choosing the right energy supplier and how to pick the best supplier for you.
What's Inside
Check Their History and Reputation
The experience you will have with an energy supplier is ultimately based on the people running it. You can try to do a background check and do a little research on the company's history. Do they have a good reputation? Do they stick to the company's values and core goals? Or are the people currently with the company have little to no complaints about them?
These questions are just some of the things you should ask and research for yourself to get the gist of the company's history and reputation. You can also find the customer feedback (if there's any) on their website. However, one indication that the company has a good reputation and history is a family-owned company running for several years.
According to a Family Business Alliance survey, only 30% of family-owned companies last until the second generation. So, if the company of your choosing is a family-owned company that's been in the business for several decades, that means that that company knows what they are doing.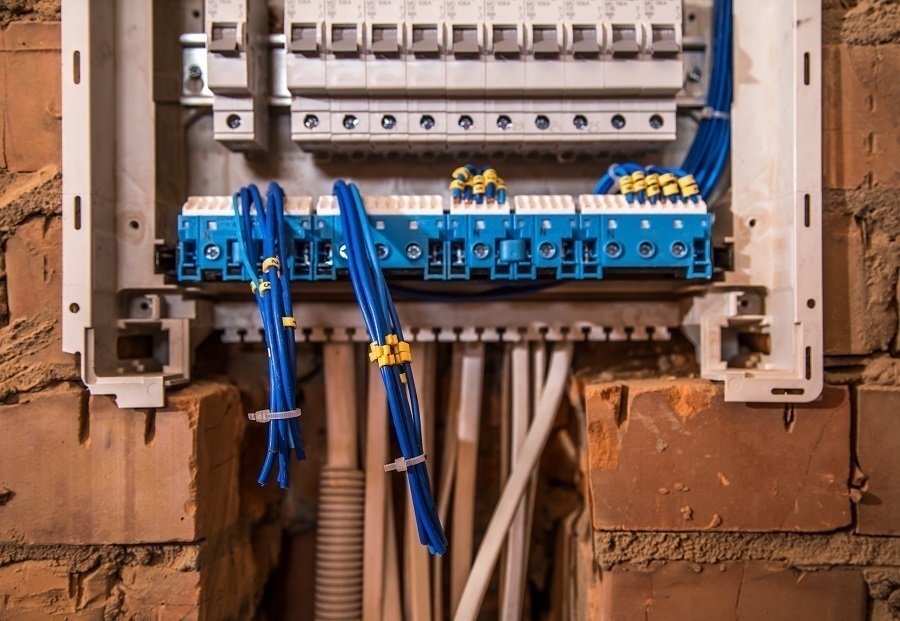 Know What Kind of Energy They Are Offering
Where does your chosen energy supplier get the energy it provides to people? Is it from natural gas? Electric? Renewable or solar? The first you should do is know what kind of energy you want in your home and see if your local energy supplier offers that kind of energy.
If they do have what you want, see the prices on their products and services. The supplier should have this information readily available for all potential customers. If they don't, it could be a red flag.
Most companies label themselves as "green." However, what does it really mean for a company to be green? Companies who are labelled as green only offer tariffs that are backed by 100% renewable energy.
See If They Follow State Laws Diligently
Tax incentives, market pricing, and regulations of energy suppliers all vary from state to state. You need to make sure that your energy supplier is well-versed and compliant with all state rules.
By choosing a compliant company with years of serving the local area in commercial and residential areas, you can have the best deal from a company that's up to date on your state's latest standard practices.
See If They Offer Online Customer Service and Smart Home Technology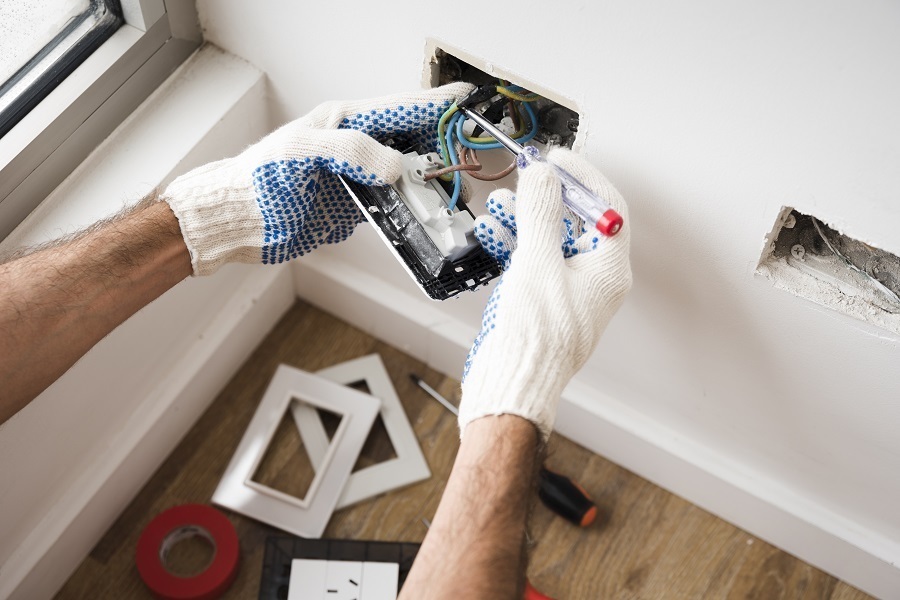 With technology's progress throughout the years, some energy companies are beginning to offer digital services like online customer service, user-friendly websites, and even smart technology.
Others even feature apps that will help you keep track of your whole house's energy expenditure, especially on appliances like TVs or PCs. Some companies also offer live chats, which is an efficient way to get an immediate response from the company.
Not only that, a lot of energy suppliers are offering a variety of products for their customers. Some even offer them free if you switch to their company. These products are useful when it comes to monitoring the use of energy in your home and even security. To see if your chosen energy supplier offers these products, you can see their deals on their certain tariffs.
When you sign up with these tariffs, they can offer you smart thermostats, smart plugs, smart lights, and even motion sensors and cameras. Some even companies even offer video doorbells, and smart bulbs that come with an energy efficient system.
However, one important thing you should check is if they also offer insurance. This insurance usually comes if you have a boiler in your house. This insurance typically comes with a free repair service. This is because one of the most common reasons for fire these days is due to boilers breaking.
One of the best things that these kinds of smart companies offer is their smart meters. This is a second-generation meter that features an in-home digital display of your energy expenditure. It also shows how much you will be paying, as well as an app to keep track of how much energy you are using in a specific appliance.
Use Comparison Sites
Comparison websites help you decide on which supplier is best for you. While their ads may be annoying, they are not all that useless. They are particularly useful when it comes to comparing from your local energy suppliers. For example, lookup sites that feature electric rates.
Picking the right energy supplier can be a hassle since you have to research each supplier individually. However, with comparison sites, you can compare their prices on the products and services they offer. They're quite helpful, especially to those who don't have the time to personally visit energy providers.
The Takeaway
Finding the best energy supplier for your household can be quite complicated but not impossible. With the right determination and research, you can pick the best supplier that'll take care of your energy needs and also help you live your life comfortably. Take time on your research and use the available resources, and you can pick the energy supplier that will never let you down.
Continue reading: