Last updated on May 28, 2020
Looking to hire a handyman to fix something in your household? Are you sure they have proper insurance? Here are five reasons why it matters. Read on!
It goes without saying that handymen can simply be defined as the jack of all trades. While that might be the case, modern handymen are professionals who are well versed in performing a range of activities, with home repair and maintenance being at the top of the pile.
Even so, just like any other professional, it's of utter importance to put into consideration different factors when looking to hire a handyman. But what should you be on the lookout for?
One of the most important aspects to consider is whether a handyman is licensed or has handyman insurance. While these are two of the most important aspects to consider, you should always remember that handyman licensing laws vary for different states.
Even so, a handyman should always provide proof of track record when applying for a license. So, when you hire a licensed handyman, you will rest assured that they are well versed in whatever they are doing.
On the other hand, hiring an insured handyman enables you to avoid any claims and limitations.
Are you still unsure of whether you should hire an insured handyman? Read along to find out 5 reasons that can hopefully help change your mind.
What's Inside
Quality of Workmanship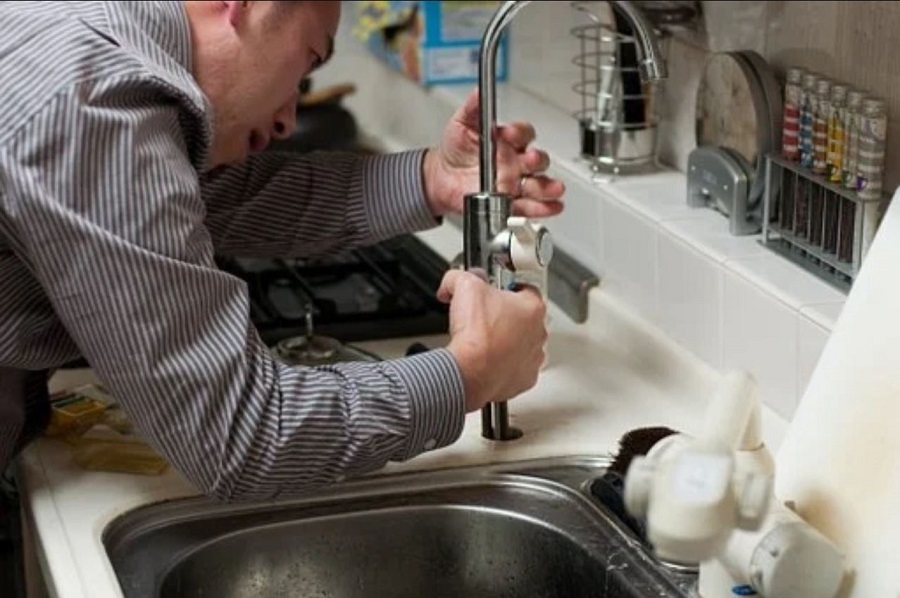 As mentioned above, getting certified as a qualified handyman isn't a walk in the park. One has to confirm beyond any reasonable doubt to a certifying body that they are well knowledgeable in their art.
It's, therefore, very difficult to find a licensed handyman not to be insured.
Therefore, while you will be looking to hire a certified handyman, you will also be hiring an insured one.
The best thing about this is that all certified handymen know exactly what they are doing. This means that they are not only well trained to identify the root cause of the problem that you may face, but also get formidable solutions to the problem at hand.
Therefore, once you hire, you can rest assured that you will be seeking the services of someone who knows what they are doing. So, whichever your problem will be, your handyman will always deliver quality work, thus getting value for your money.
Safety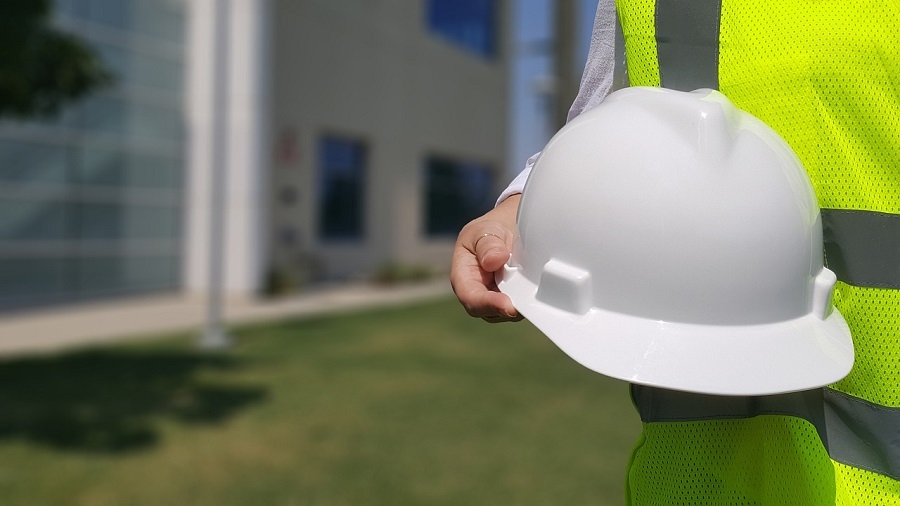 When it comes to you and your family, your home safety is of utmost importance. However, with a professional handyman, you can always know that all your problems will be handled safely.
Insured handymen know the importance of safety and will always ensure that they use their knowledge to carry out every activity safely.
At the same time, by hiring an insured handyman, you can trust that all damages incurred in the course of the repair will be covered by the insurer. So, you won't have to dig deeper into your pocket for any extra costs incurred.
Protection Against Liability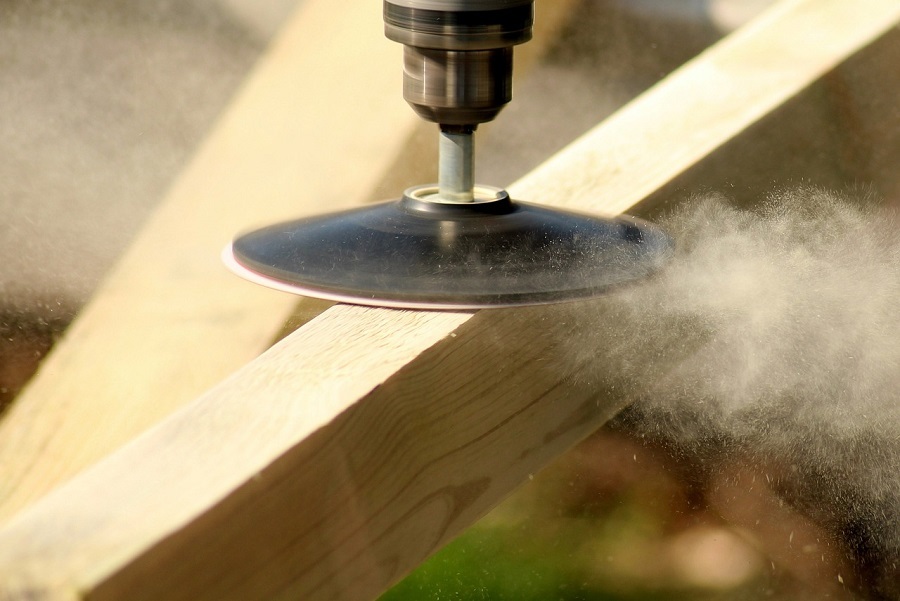 Since a handyman's work involves a lot of risks, injury is always not uncommon. In such situations, you can expect to be tangled in a net of legal issues.
In case an uninsured handyman gets injured working for you, chances are that he will sue you. These legal charges are mostly due to negligence or damages.
This can be daunting, let alone being costly to you. To ensure that you avoid such circumstances, it's important to hire an insured handyman who can always file for claims in case of damages or injuries incurred.
Protection Against Substandard Work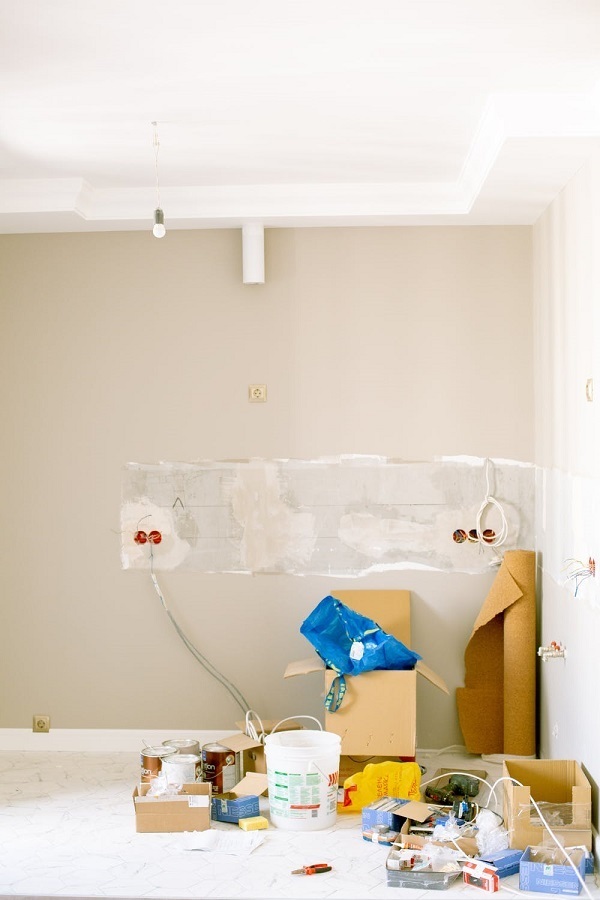 Perhaps one of the best things about hiring an insured handyman is that you are guaranteed of protection against any substandard work.
While a handyman's insurance policy will guide him against any form of injuries and damages, some of them also offer comprehensive warranties and cover in accordance with the scope and nature of the work done.
This means that once the handyman signs a contract with you, they have to do the work to the desired standards. If by any chance you are not happy with the quality of work done, then you can file for claims against your handyman for the poor work done.
Reliability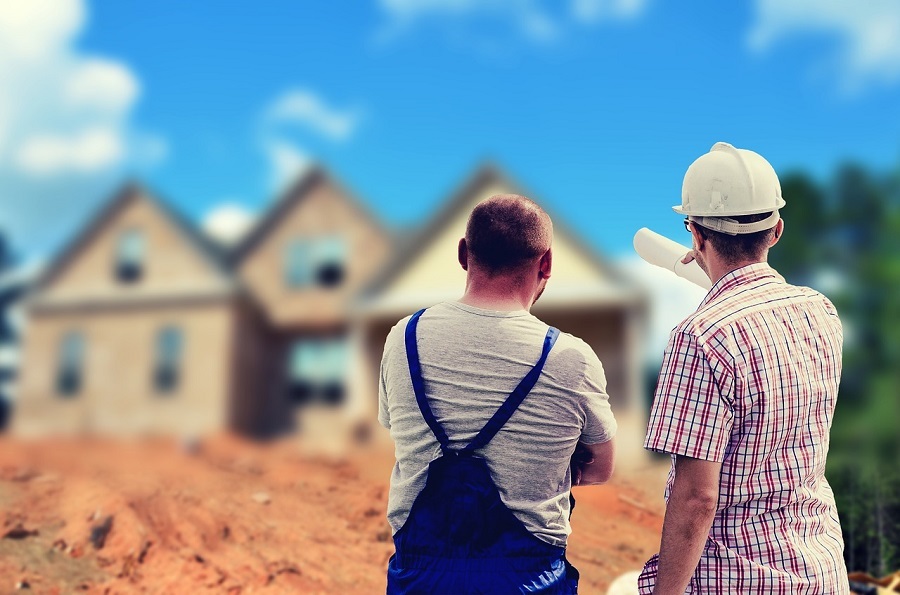 Reliability is another important factor to consider when hiring a handyman. Insured handymen have the potential to comfortably consider and resolve different ways to solve any future potential concerns. 
Additionally, you can easily get into contact with them whenever you need to ask them any questions in case you need any clarifications. This way, you can always do a follow-up for any jobs that weren't done to your expectations.
Continue reading: