Last updated on July 15, 2022
Waterproofing your basement is an important task that should be dedicated to a professional service provider. Here's how to choose one.
When you live in a home with a basement, it is important that you look after it properly and don't let it fall into a disrepair state. A basement can be either an asset or a liability, depending on whether you look after it, and this is why you should make sure you put some effort into looking after this part of your home.
One of the things you need to consider is getting your basement waterproofed, and to do this, you need to find basement waterproofing specialists. While plenty of providers offer this type of service, you need to ensure you find the right one if you want the job to be carried out to high standards and benefit from a reliable and reputable company.
This article will look at tips to help you choose the right waterproofing services provider.
What's Inside
How to Choose the Right Provider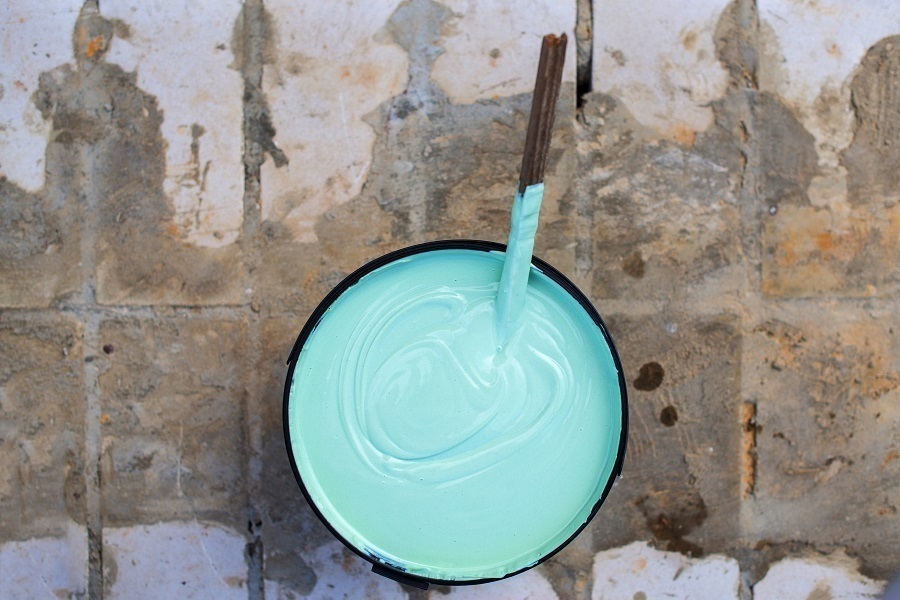 It is important to make an informed choice when it comes to choosing a provider for your basement waterproofing. There are a few key things that can help you to do this, some of which are:
Looking at the Cost
One of the key things you need to do to ensure you choose the right professional for your waterproofing is to look at the cost. Of course, the cost is not the only thing you should consider, but it is one of the key things you need to look at. Make sure you consider your budget and how much you can afford to spend. However, take time to look at financial options if you need to borrow money to get the work done. You can then get competitive quotes from providers to try and find the best deal.
Checking Availability
Ensure you also check the availability of the provider you are considering using, as this will enable you to see when the work can be carried out. If there is already damage that is quite severe, it is important to get the work done quickly but to high standards, so you need to find an experienced provider that can get the work completed on time.
Researching Reputation
Obviously, when it comes to finding someone to get the waterproofing done, you want someone with a solid reputation. So, take the time to learn more about their reliability levels, service levels, quality of work, and value for money. You can look at online reviews to learn more about a provider's reputation, which will make it much easier for you to make an informed choice.
Get the Job Done to High Standards
By finding the right waterproofing expert, you can ensure the work is carried out to high standards. You can then benefit from greater peace of mind, high-quality workmanship, and a range of additional benefits.
The Benefits of Waterproofing by a Professional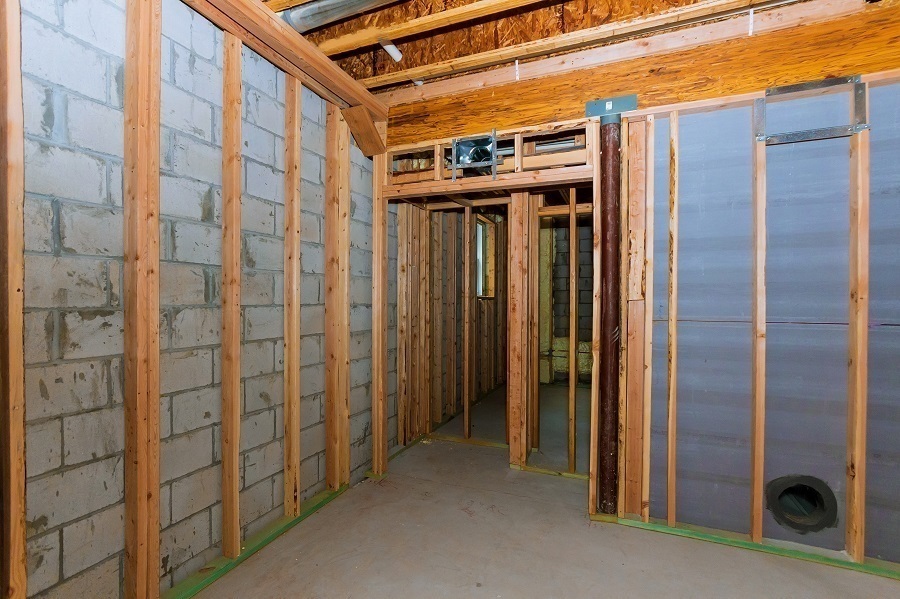 You can look forward to lots of benefits when you find the right professional to carry out the basement waterproofing work. This is why it is a project that is well worth investing in and why you need to find someone with the right skills, tools, and experience to do the work. Some of the major benefits include:
Making Use of the Space
One of how you will benefit by having professional waterproofing carried out in your basement is the ability to make use of the space then. Often, basements in a poor state are left unused, which means a lot of wasted space in your home. When you put your basement into good condition with this type of work, you can then use the space for all sorts of things.
You could even transform the room into an exciting area for you and your loved ones to enjoy. This includes something like a games room or a place to watch movies on the big screen. If you want to create a practical area in your home, you could convert the room into a home gym or even a study or workshop.
Protecting Your Main Home
Another reason you should have this work carried out by a professional is to help protect your main home. When your basement is in a bad way, it can have a tremendous negative impact on your home. This includes an increased likelihood of dampness and mold across your home, the possibility of infestations, bad odors in your home, and reduced air quality.
All of this can have a huge impact on your ability to enjoy spending time at home. Also, it can have a massive impact on the health of people on your property. Waterproofing and protecting your basement will enable you also to protect your home.
Raising the Value of the Property
A major benefit of having professional waterproofing work carried out on your basement is that it can increase your property value, which all homeowners want. This also means that you can claw back some or even all of the money you invested in having the work carried out.
If you decide to convert your basement after having the waterproofing work carried out, you can further boost your property's value and enjoy greater practicality. You can even increase the chances of selling your home more quickly, as potential buyers will be impressed with the condition of the basement or the new room that has been created through conversion.
These are just some of the main benefits you can look forward to if you have your basement waterproofed by professionals. This can make a big positive difference to your home and even to your finances, which is why so many people decide to have the work carried out.
Continue reading: