Last updated on November 12, 2023
Choosing the right roofing company can be a daunting task, but it's crucial for the long-term health of your home. After all, your roof is your first line of defense against the elements.
To help you make an informed decision, here's a list of easy tips that will guide you in finding the right roofing company. Whether you're facing a repair or replacement, or simply need an inspection, these steps will ensure you select a reliable and reputable contractor.
What's Inside
Start with Research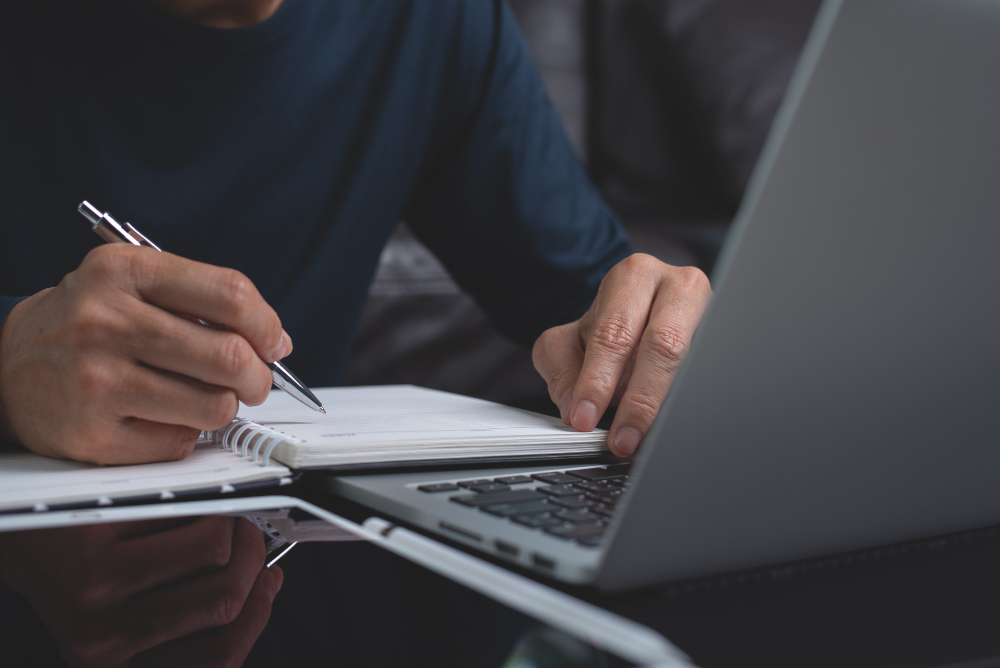 The first step in your quest for a trustworthy roofing company is research. Use search engines, ask friends and neighbors, and check local directories. Focus on expert roofing contractors with a solid online presence and a history of positive customer reviews. This initial step will help you compile a list of potential candidates.
Verify Licensing and Insurance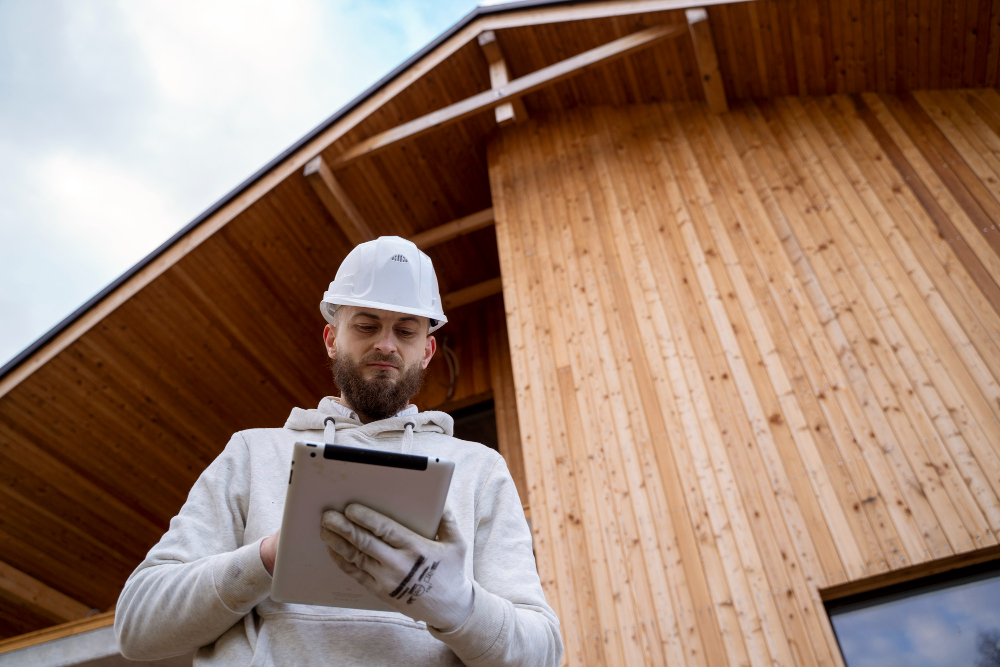 Before moving forward, you must ensure that the roofing company you're considering is properly licensed and insured. Licensing requirements vary by location, so check with your local authorities to understand the regulations in your area.
Additionally, confirm that the company carries liability insurance and workers' compensation coverage. This protects you from any liability in case of accidents or damage during the project.
Check References and Portfolios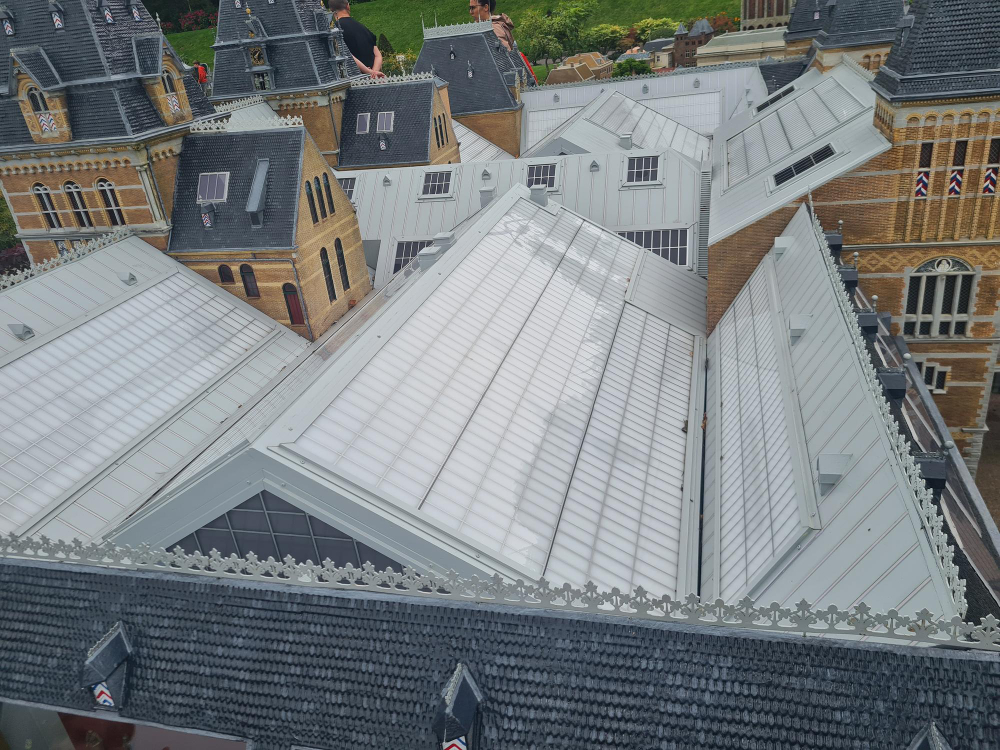 Request references from your potential roofing contractor. Speaking to previous clients can provide valuable insights into their workmanship and reliability.
Furthermore, ask for a portfolio of completed projects. This will give you a visual representation of their capabilities and help you determine if their style aligns with your preferences. Here's why checking references and portfolios is a crucial step:
Client Feedback: Request references from the roofing contractor and make the effort to speak with previous clients. These conversations can reveal vital information about the contractor's workmanship, professionalism, and reliability. Ask specific questions about the quality of work, adherence to deadlines, and overall satisfaction.
Visual Assessment: A portfolio of completed projects offers a visual representation of the company's capabilities. Take the time to review these images and assess the craftsmanship. This will help you determine if their style and the quality of their work align with your preferences and expectations.
Consistency in Performance: By examining a variety of past projects, you can gauge the consistency of the roofing company's performance. Look for evidence of consistent quality, attention to detail, and successful project outcomes. Consistency is a strong indicator of a reliable contractor.
Problem-Solving Ability: While speaking with references, inquire about any challenges or issues that arose during their roofing projects and how the company handled them. A contractor's ability to address and resolve problems professionally and efficiently is a valuable trait.
Obtain Multiple Quotes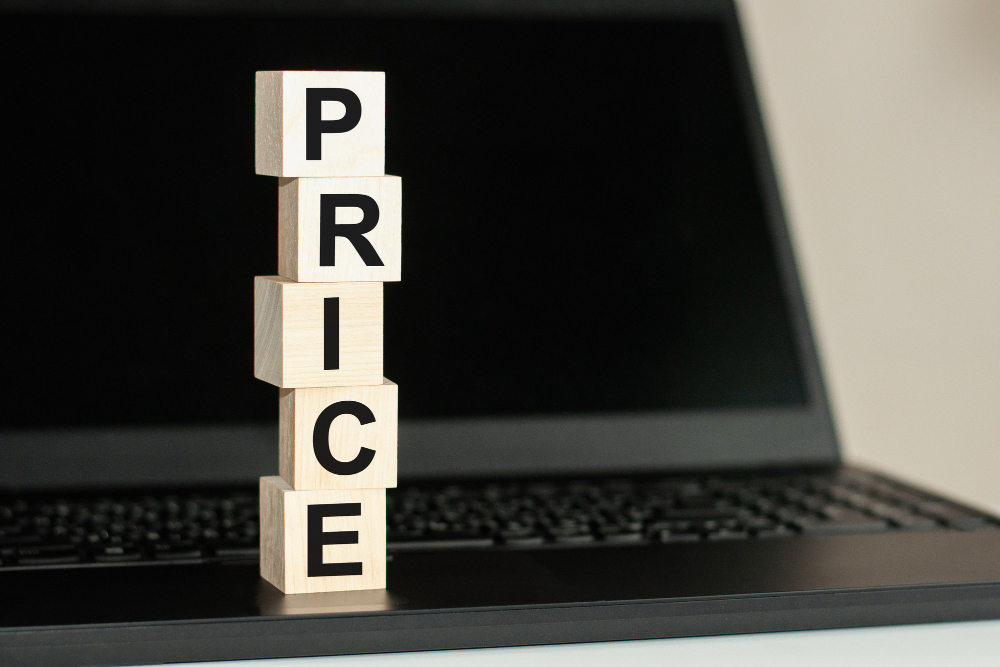 Don't settle for the first estimate you receive. Seek quotes from at least three different roofing companies. Be sure the quotes include a breakdown of costs, materials, and the timeline for completion. Comparing these quotes will help you identify any outliers or discrepancies.
Cost Comparison: Each roofing company may have a different pricing structure. By collecting quotes from at least three different companies, you can compare costs to ensure you're getting a fair and competitive price for the services you need.
Materials Assessment: A breakdown of materials in the quotes will help you understand the quality of the products being used. This allows you to make an informed decision about the longevity and performance of your new roof.
Timeline Evaluation: The timeline for completion is another essential factor. Some companies may promise a faster turnaround, while others may take longer but offer a more thorough job. Consider your priorities and the urgency of your roofing needs when evaluating these timelines.
Warranty and Guarantees
A reputable roofing company should offer warranties and guarantees on their work. Ask about the manufacturer's warranty on roofing materials and inquire about the company's workmanship guarantee. A strong warranty indicates the company's confidence in the quality of their work, giving you added peace of mind.
Communication and Transparency
Effective communication is key to a successful roofing project. Pay attention to how the company responds to your inquiries. Are they prompt and courteous? Do they provide clear and detailed answers to your questions?
Transparency in all aspects, from project timelines to payment terms, is crucial. Choose a company that values open communication and keeps you informed every step of the way.
Finding the right roofing company may seem like a challenging task, but with the right approach, it becomes a manageable process. Remember to start with thorough research, verify licenses and insurance, check references and portfolios, obtain multiple quotes, look for warranties and guarantees, and prioritize effective communication.
By following these easy tips, you can confidently select a roofing company that will ensure your home is protected and your investment is well-spent. Don't rush the decision – take your time, and you'll be rewarded with a roof that stands the test of time.
Continue reading: