Last updated on September 19, 2021
With another year on our doorstep, it's a great time to consider your home over the holiday period and assess what might need to be done. You may already have a shortlist of home projects, which you didn't quite get to in 2019. However, there might be other more important items that have cropped up too.
In this article, we suggest five home projects that are worth tackling in the next year.
What's Inside
Replace the Windows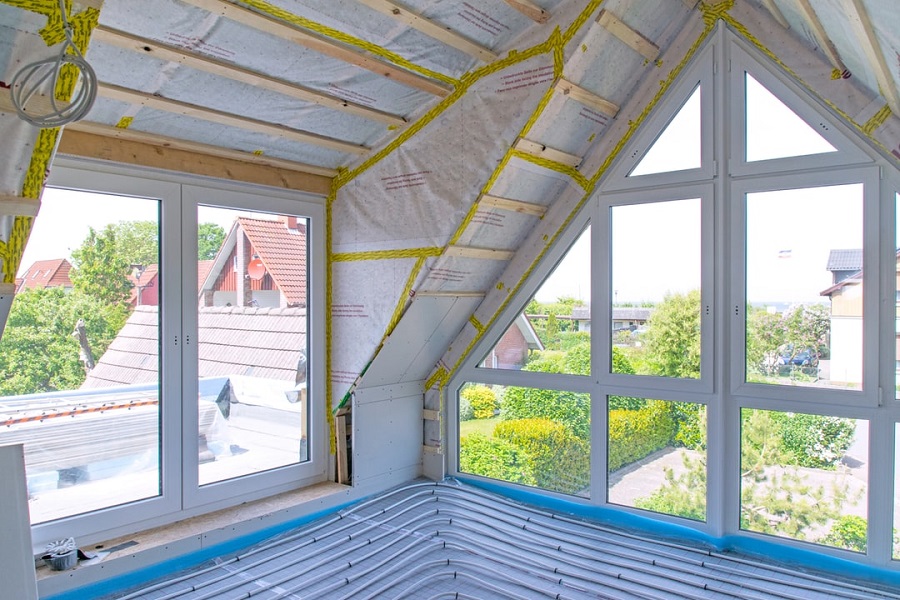 When the windows have been found to be lacking through the colder months due to poor insulation, then it may be time for a replacement. If they're older than you realized, then wait until it warms up a bit and then decide which windows to change.
Clearly, this is a task that needs professionals to tackle for you. A professional window supplier and fitter can provide many types of window designs to suit different indoor décor and home architecture. The frame materials can be made from fiberglass, wood, aluminum, or another choice that will best suit your home.
Redoing the Lighting or Lighting Fixtures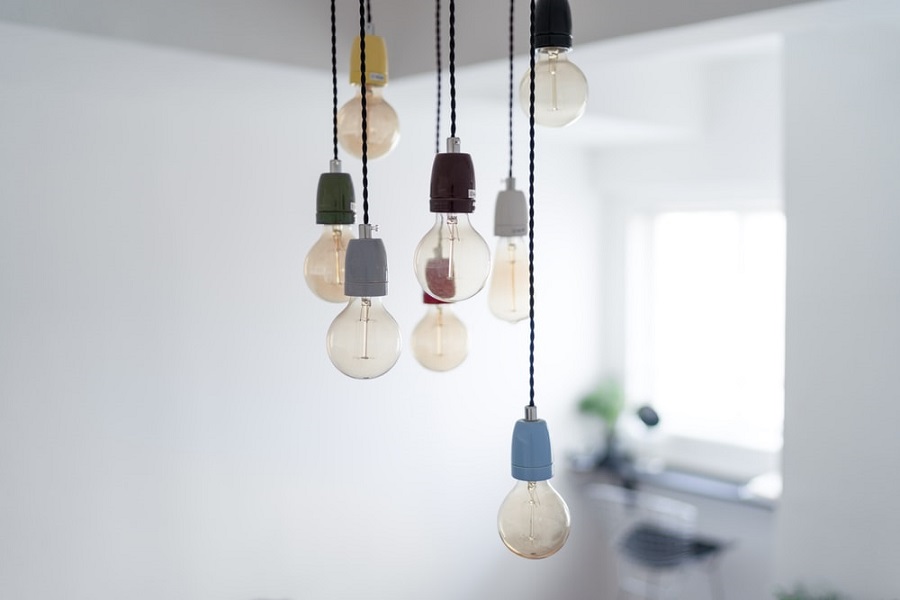 The lighting arrangements are often something that you can do yourself. If we're talking about adding a few lamps or up-lights to brighten up a room without extensively remodeling the ceiling to add new spotlights, then that's certainly something any homeowner can handle.
However, in a situation where you wish to add a new strip spotlight to brighten up one room or create a new series of LED spotlights in the kitchen, then new electrical wiring work will probably be needed. In which case, select the products that you'll want to fit and then choose a local electrical expert to attend to your home to give you a detailed quote.
Also, check the timeframe to see how long your home will be without electricity (they'll have to turn it off at some point for safety), so you can plan around it.
Finally, Address Hard Water Problems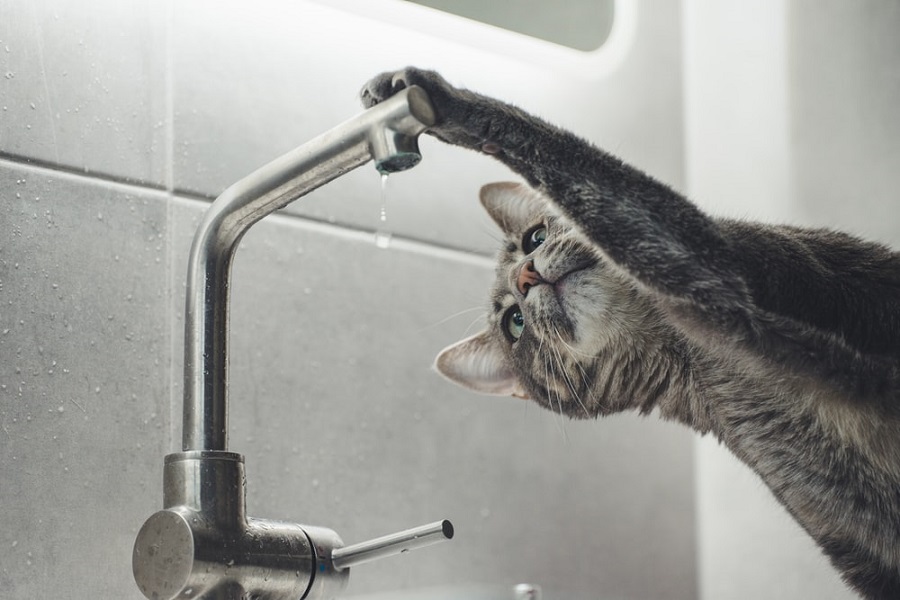 A hard water problem is something that you cannot address at the local water supplier level. Whether due to their supply or the local water pipes in the neighborhood, the water may be far harder than you'd like or prefer. The effect of the hard water can be dry skin due to the added calcium in the water, which leaves a milky residue inside the washing machine and dishwasher too.
To fix the issue, it may be necessary to either fit a water softener unit that's large enough to process the water for the whole house or a tap faucet or shower water softener. The former is a complete solution, but it takes up much more space and will need a plumber to attend to fit it. With the latter, a shower water softener can be purchased and fitted, usually on your own by following one or two YouTube videos to see how it's done.
Attend to Lawn Care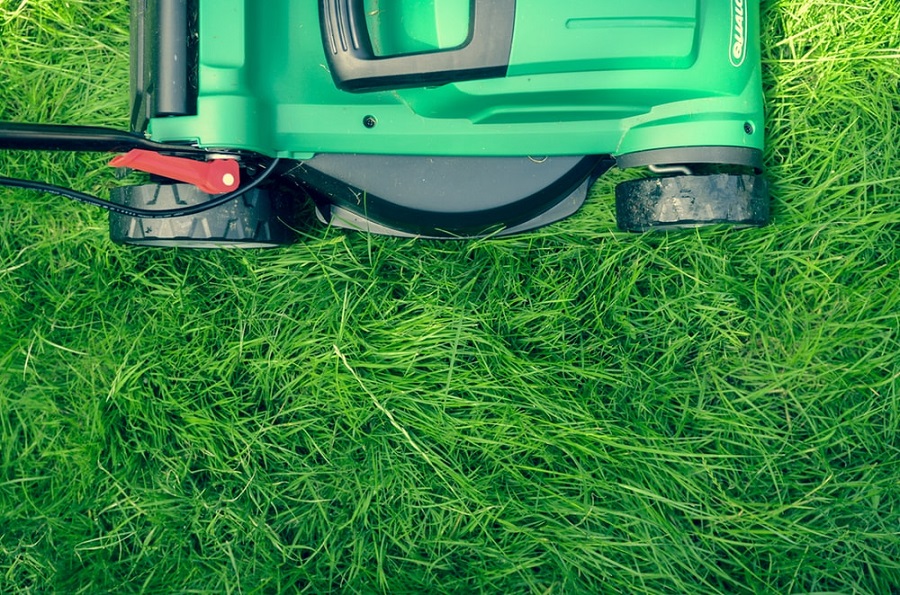 The lawn may have suffered due to the cold weather. Extensive frost and possibly ice over the lawn may have caused damage due to excess water. Look at what care can be provided to get your garden looking healthier again.
Also, attend to the plants to see how they've fared over the winter months. Are they in need of a warmer climate and would benefit from being placed indoors or inside the greenhouse temporarily? It depends on their plant species whether this will be appropriate or not. Look into winter care for their species to be sure before taking action.
Check the Gutters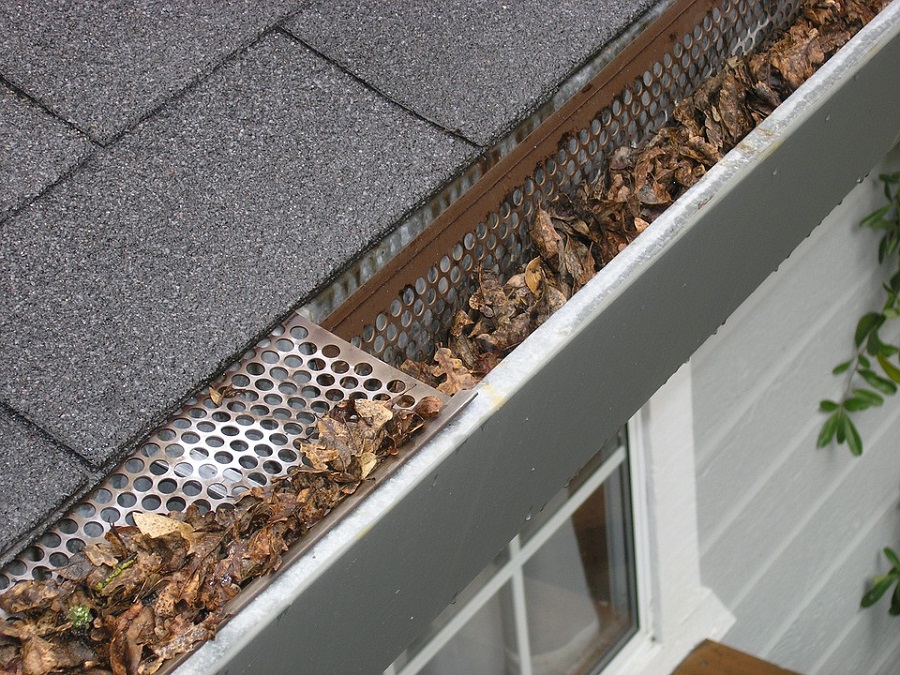 The rain gutters pick up falling leaves through autumn. Wind picking up in the area will also typically break branches or twigs from nearby trees. As such, this debris can fall into the gutters potentially breaking them if they're made of plastic or causing a blockage. Any broken sections of the gutter must be replaced to prevent water from repeatedly spilling on the ground below.
Getting up on a ladder safely and checking each stretch of gutter one by one won't take that long. However, it will ensure that water isn't built up there. The risk with water build-up or ice is moisture getting into the walls or through the roof. Then it can cause dampness and mold, which are dangerous to our health, especially for children and those with sensitive systems.
Don't look to tackle more than one project at the same time. It's easy to quickly get overwhelmed and then when work starts up after the holiday season, you'll not have the time to finish them all. Select the most appropriate one to handle during the colder months where the weather isn't a major factor and push through it. This is the best way to proceed.
Continue reading: